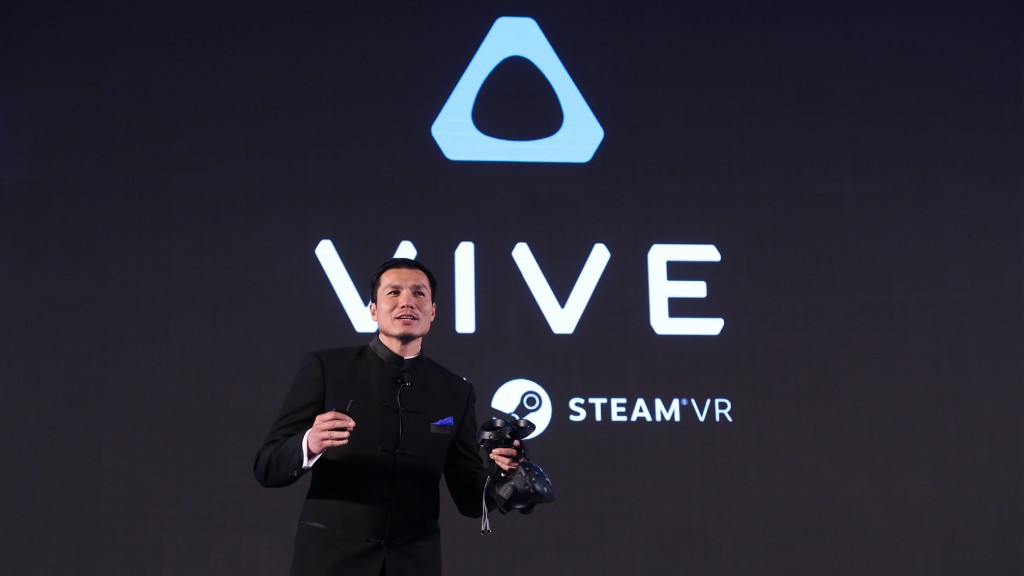 A couple of months ago we covered the rumours that HTC would be spinning off its VR business in the face of a year-on-year revenue drop of 64%. Today, UploadVR received confirmation that HTC's VR subsidiary, HTC Vive Tech Corporation, is real. A representative from HTC commented to the site about the move:
"HTC can confirm that it has established a wholly-owned subsidiary, HTC Vive Tech Corporation, as a vehicle for developing strategic alliances to help build the global VR ecosystem."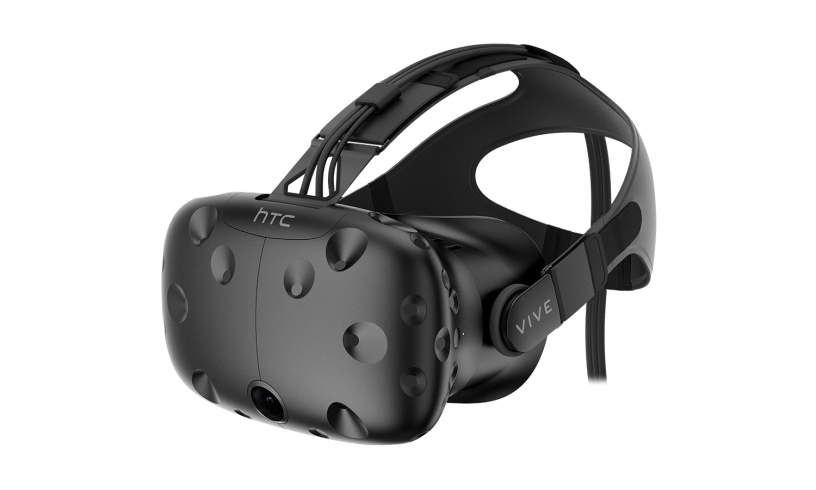 UploadVR notes that part of the reason for this move relates to how HTC will need to manage its VR business separately from its established and mature smartphone business. The HTC Vive Tech Corporation as a subsidiary will be able to have more autonomy and be more flexible, which is necessary for growth in the burgeoning VR market.
Additionally, this allows HTC to separate its financial performance of its VR business from its smartphone business, which also further separates the Vive brand from HTC's brand as purely a smartphone manufacturer. Back in April, HTC established the Vive X accelerator program, contributing US$100 million in funding to VR developers and startups. It could be than, in a few years, HTC's focus flips from smartphone to primarily VR – should the Vive continue to be financially successful.