WHAT IS FLOW'S ISLAND?
Flow's Island is a cooperative multiplayer with survival components mixed with quests of various kinds where you take control of a Stray at your leisure, choosing name and skin, and then be catapulted on this mysterious and magical island.

THE STORY IN NUTSHELL
The background story is quite simple: a private company has discovered this island where what we call Flux lives, a power that can regenerate any living thing and is believed to even grant unimaginable abilities.

To this day, no human strangers are allowed to venture to the island because of the warrior indigenous peoples that inhabit it. These natives have a centuries-old tradition: it is said that their creation, as well as that of the island itself, comes from the mother wolf. This Goddess seems to have disappeared long ago, but her spirit continues to live in the Flux itself and it is because of her miracles that the natives continue to worship her.

After years of study, this private company has finally found a way to infiltrate the island inconspicuously: create genetically modified Strays with human-like intelligence, able to understand and perfectly execute orders. In the eyes of the natives, they will appear as a true miracle come down to Earth to answer their prayers and protect them.

These Strays will not be aware of their purpose until the implanted chip is activated. They will learn to cooperate to survive, gain the trust of the residents and ultimately, discover the source of the Flow.

WHY THE CAMPAIGN ON INDIEGOGO?
We are Indie developers, people like you who need to cover the costs of the company, the servers and the development of the game with new assets and enviroments to be able to make it real.

If the idea inspires you, if you love a collaborative and relaxing environment or if you simply love animals, you can stay updated and support us by registering here: Flowsisland.com

AND DISCORD SERVER?
Discord.gg

We have recently created the Flow's Island server. It still needs tweaking, so if you'd like to help us out and are interested in the game and supporting us or even just have a meeting place to talk about your pets, come on in:
Check out our #read-the-faq to get a general idea of the game and the #roadmap to follow the steps of future development.


Remember to follow the #announcements and #sneak-peaks channels for news and to read #read-the-rules. We care about maintaining a peaceful environment. :)


Share a photo of your 4-legged friend in the #share-your-dogs channel, post your ideas for possible skins in the #skin-concepts channel or your artwork in #animals-fan-art.
Help us grow the community. :)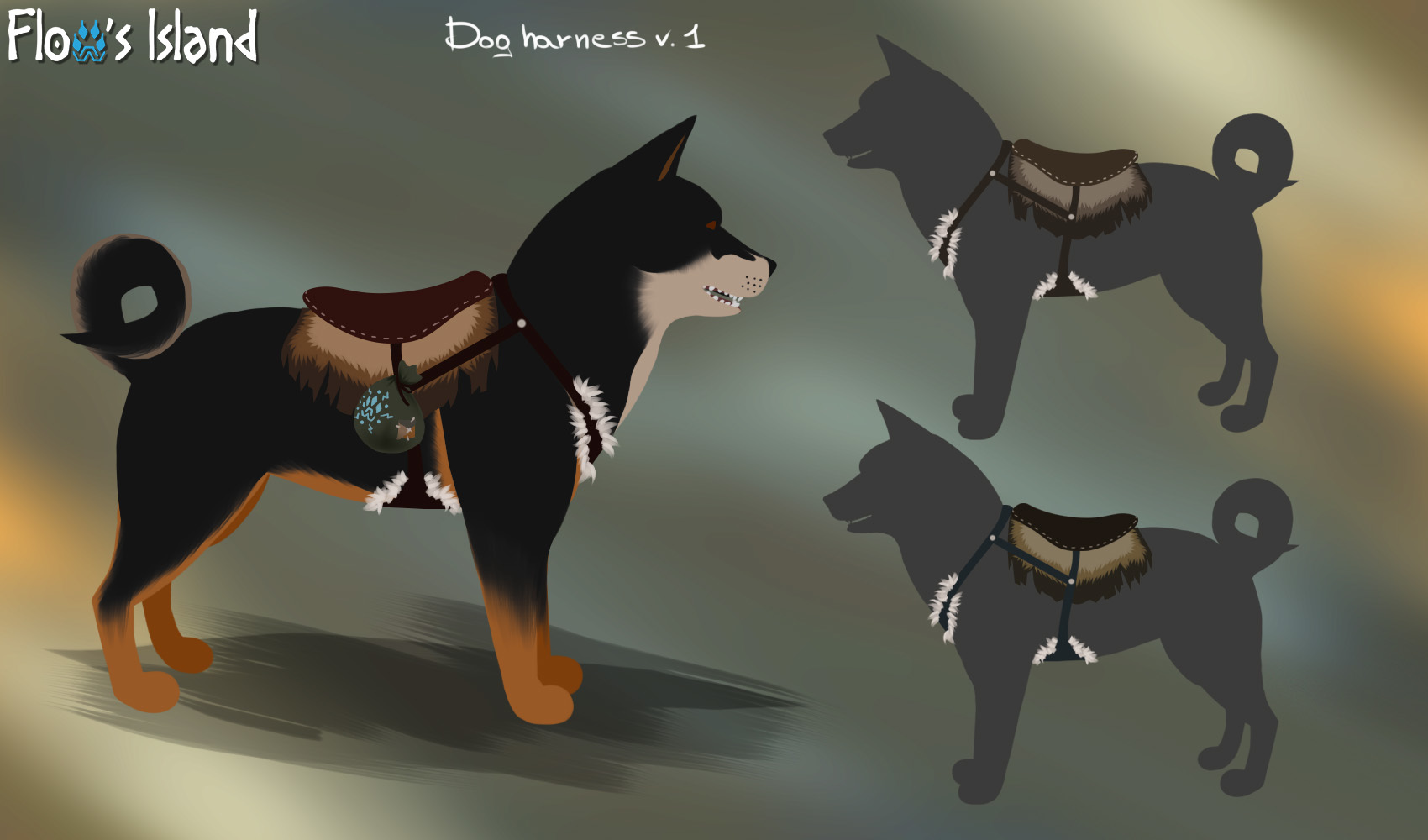 WOULD YOU LIKE TO HELP US TEST THE GAME?
Being a multiplayer game, the complexity of creation is higher and we need to understand if what we do works for everyone, on more or less powerful computers.

So we need mature people who can give us feedback and actually help us with development.

*Notes:
We will be the ones making an announcement when we need testers, so keep an eye on the inherent channel.
Getting a tester key does not guarantee the final copy of the game. We will be the ones to reward eventually, based on everyone's activity.
Sharing or copying game-related material without permission may result in revocation of your key.