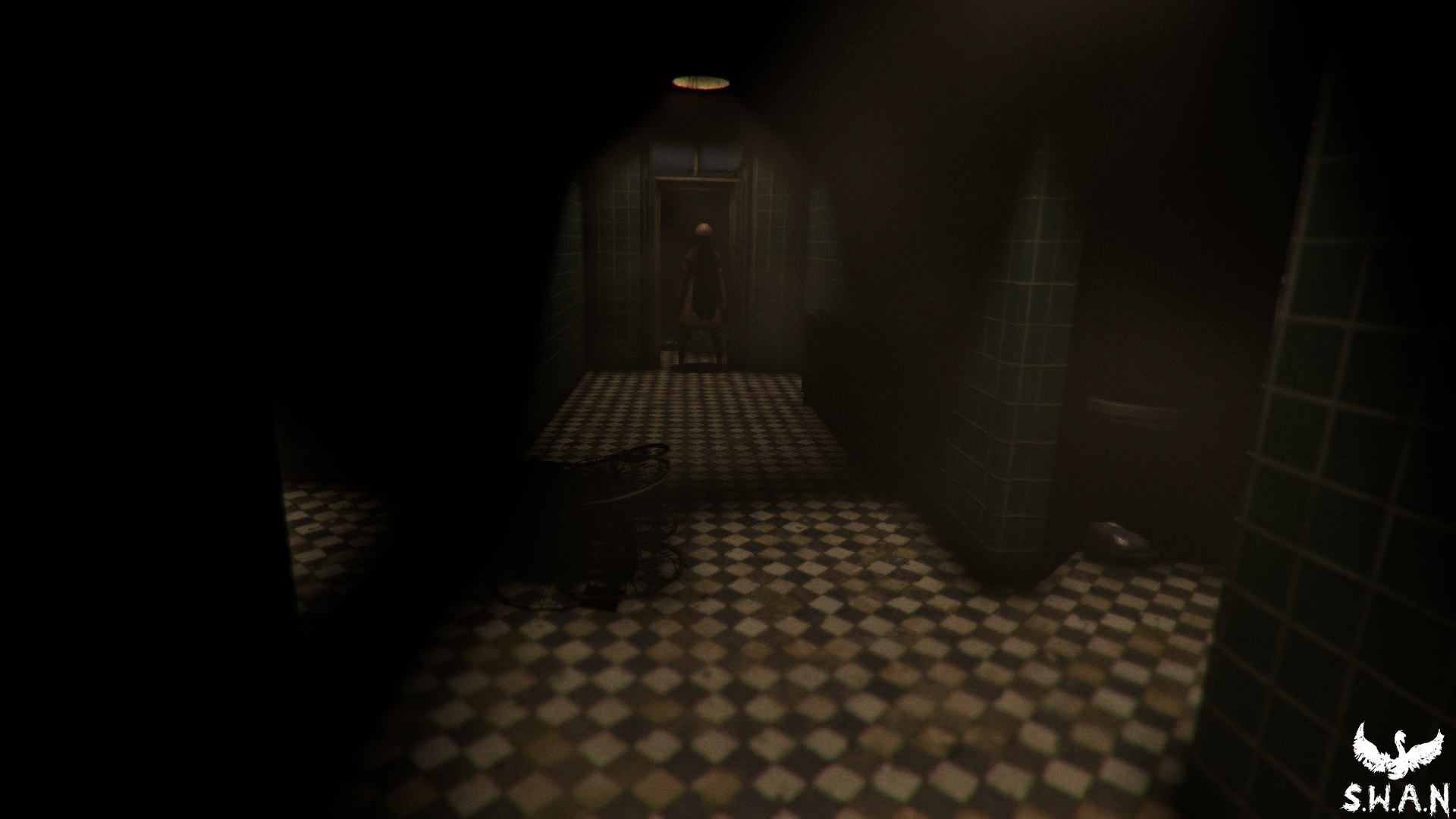 Being tired of the monotony of horror movies and games, while developing our own game, we decided to take a deep look at our greatest fears and use them to create an exceptional horror story that we would like to play ourselves.
Having their origins back in the 19th century, horrors have become extremely popular over the years. First books, then movies - both media take people on extraordinary, hair-raising adventures, full of unpredictable events. However, stories about horrifying monsters or spirits coming back from the afterlife for revenge became boring for the genre audience - they started to be too predictable and for some time now, only a small number of horrors is as frightening, as they should be.
Finally - video games were introduced as a new form of entertainment and this completely changed the way we look at stories. The importance of the plot in games has increased and some productions began to be seen as similar to interactive movies; player became the main character of the story and all the events were happening as he was progressing through the plot. This was a great opportunity for horrors, as they needed new solutions in order to stay interesting for people.
People like to be scared and there are many ways to achieve it. One of the most popular in video games is when something suddenly shows up for a brief moment - it's called "jump-scare". They do the job, but aren't really that memorable; if they are used too often - they become less impactful and even frustrating for players. They must be used wisely. When working on S.W.A.N., we gave it a lot of consideration and decided to limit the amount of jump scares to minimum and introduce them only when it's necessary - to relieve the tension after particular events, so players will actually be scared.
Taking inspirations from the masters of the genre - horrors should be created with the help of a proper atmosphere. We're mostly scared by the things we don't know or understand - our imagination does the rest of the job by creating creepy scenarios about things that might happen. This part is really important when it comes to S.W.A.N. We brought into existence a frightening place of the Institute, where players will feel lonely and uncertain of their actions. This serves the purpose of keeping them in constant fear, so even the smallest noise will have a proper effect later on. The elements of the story are served piece by piece, so players' imagination starts to work in its own way, but players themselves stay curious and keep on going. The tension keeps rising with every step and the lack of answers doesn't help at all - the Institute is a mysterious place that the government kept hidden for a long time. We want to make players wish they never discovered secrets of this place, but they must come to this conclusion over time, not immediately after crossing the walls of the facility.
There's a great future ahead of horrors - there are so many untold stories to explore. However, we feel like creators forgot how important it is to terrify, not only pretend to do so. Using our best experience from enjoying horror histories ourselves, we've prepared something that would entertain us and - we believe - make other horror lovers enjoy it as well.