First of all, happy new year everybody!
A good way to begin the new year for this game project is to update the plan for the future. This also gives you a change to affect the direction where this game is going.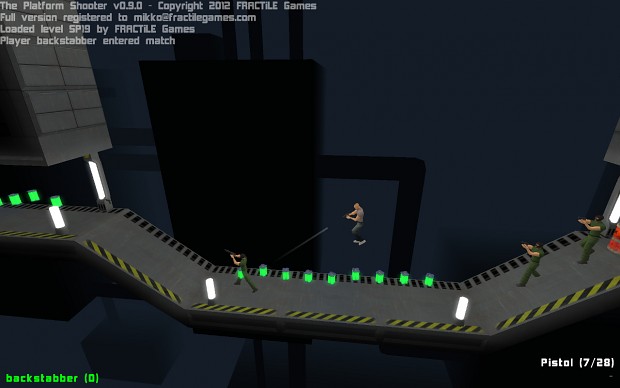 Reading through my long to-do list I came to the conclusion that I'm never going to be able do all that stuff. So what I need to do is to prioritize. I already dropped some items to the end of the list, which in practice means that they are very unlikely to ever get implemented. I will need your help with rest of the items on the list.
I grouped the items on the list to a few improvement categories and created a poll where you can vote for improvements that you think should be high on the to-do list.
Oh, and by the way, The Platform Shooter now has a page on Facebook too.