---
The Edge has been well received by the public, which is amazing and couldn't have been more proud of the game. Some of you have even spent over 30 minutes playing the game in one session - i assure you im working on that pause button, promise! So as you can see from the image below, the game looks different.. not a lot different, nor a bad different but a very positive different which improves the game juice and makes the once minimal pretty game even more so! Players were getting confused from the text based tutorial, and didn't realise you could actually fire a laser and wondered wth the ammo thing at the top of the page was. Well there is now a small tap text piece where you well... tap! It makes it easier to see where you should tap and in all, keeps the ui clutter down to a minimum still. The opacity is low so you can still see the sky particles through it.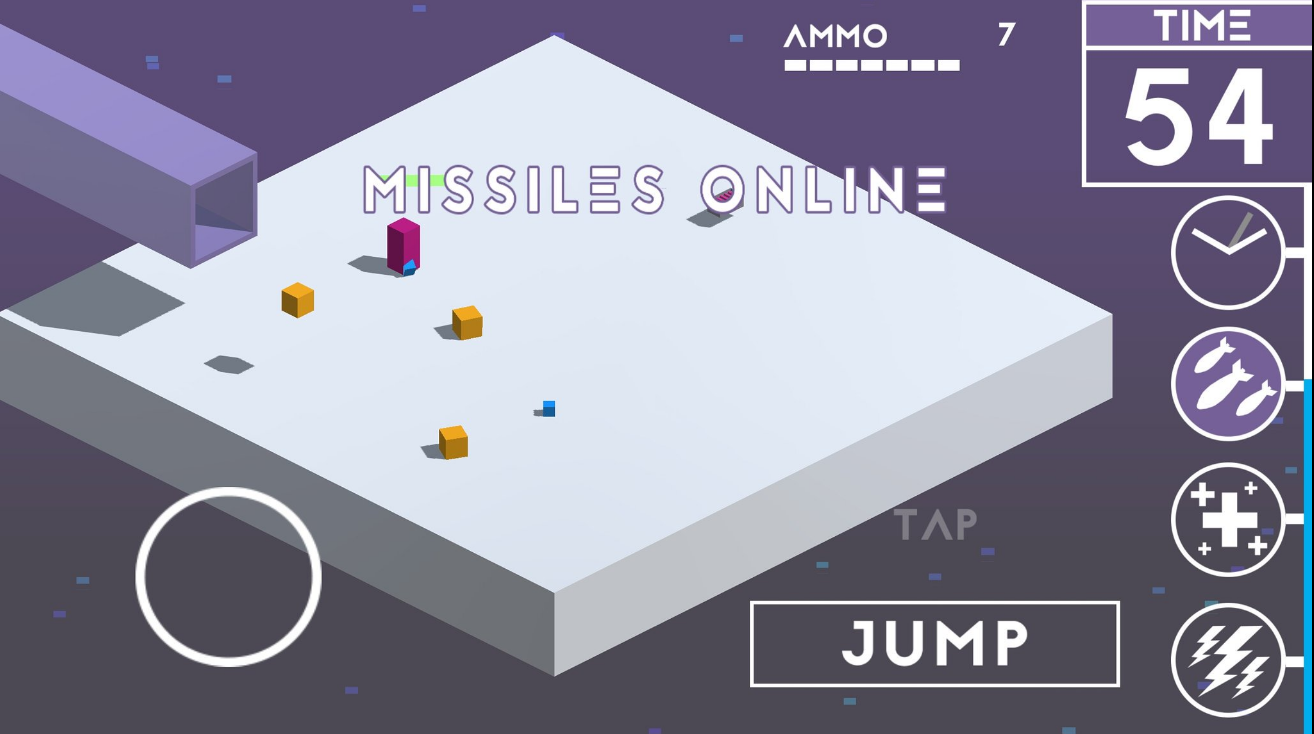 ---
The sky is now a small gradient, to resemble a standard habitable environment with a lighter sky such as earth. It makes it feel that little bit more familiar to the player, and allows them to get even more so engrossed in the environment.
---
The game is currently only out for android, there is two apks one with ads and one without. I am working on post v2.0 update to change this ready for the iOS release. So the game will be out on iOS soon (i really cant stress how bad i want this but i don't have access to any hardware currently). I plan on changing this to all iap - in app purchases - allowing you to download one copy of the game ( will migrate to the lite version, pro users will get a free upgrade don't worry) allowing them to have the option to remove those pesky ads. This improves workflow for myself and allows for updates to come out even quicker as i don't have to switch between builds. So in summary v2.0 -> iOS -> IAP's and leaderboards, achievements etc in expected 2.4 update!
---
So there you have it, a good idea on development and how things are looking from this point forward. The date is currently 24th June 2016 and im currently at an analytical internship with expedia - ikr what? - where im getting a solid understanding on the mobile ad revenue market along with desktop. This along with the upcoming partnership with a publisher will start CJG Studio < cjgstudio is the insta!
OH, AND I'M DEVELOPING FOR THE VIVE
---
Watch this space ..