After a short timeout we are back again to share the newest available information on a project SeaCraft with you.
In the previous issues, we used to focus mostly on mechanics, development logics, clans and other interesting matters. Now it's time to discuss the project monetization system.
Of course, the first thing to come to mind in this relation is a so popular now traditional shareware model. News headlines are flooded with stories of superior profits out of such models from "big-name" developers, each year there are dozens of projects of various genres and trends choosing a Free-to-Play model and even proven old-school games often choose to abandon a subscription system in favor of getting their own intragame shops.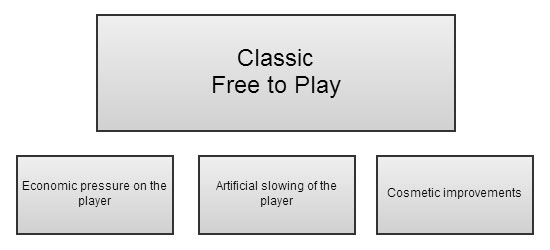 However, every coin has its reverse side. The development and support of a modern game require vast resources and the developers have to virtually "pump" the money out of gamers. Many of you are sure to face the situation where simply comfortable playing requires investments in the favorite project the amount of which could hardly be associated with a "free-to-play" concept. As our primary target is to create a game that will be interesting and exciting irrespective of constant "donations," we've chosen our own path, away from beaten tracks. We build our model based on a "buy-and-play" concept, a simple and self-consistent principle.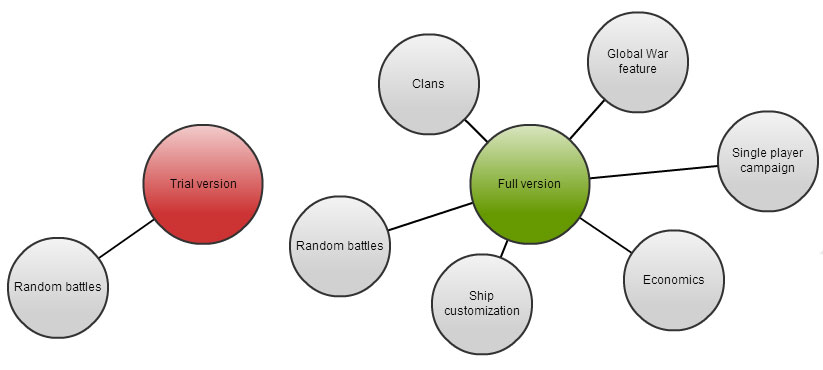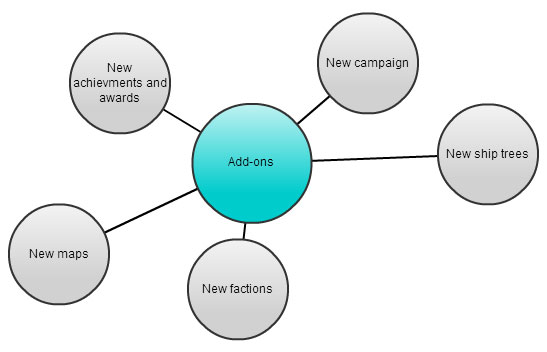 A trial version is made available automatically after registration. It has no limitations in development (one may obtain all necessary titles and try almost every craft (except for clannish ones) in the game), but its functional set is strictly abridged to random fights only.
A full version is purchased once and for lifetime providing unlimited access to the entire features of the game, including battles of clans, global war, campaign, economics, narrative campaign, accessible also from off-line, and tons of other features.
Comprehensive add-ons will extend the game in every aspect; each of them containing new nations, branches of craft/ships, customization elements, new scenarios (campaigns) and rewards.
The choice of such distribution model has made it possible for us to avoid the approach of "squeezing" payments from gamers which is currently become a sore subject, as we do plan neither premium accounts nor stiff economics for common players. Moreover, experience and titles gained from the battles will be more than sufficient to ensure comfortable and systematic development.
Items obtained from the intragame shop will be limited to resources, cosmetic customization elements and certain ships. All of these may still be opened directly in the game over adequate amount of time.
Before the beginning of closed beta-testing, we plan to initiate a crowdfunding program (Program of Founders). We are a small and to a great extent indie company with great plans for development and Founders are those people who support us and produce significant influence on the development of the game, i. e. those who accompany our project beginning from its first steps. One may join the Founders and make personal contribution to the project development by purchasing a Founder Package, including advance order of full version of the product, access to the closed beta-test in the first flight, Founder Medal and access to a special forum section.
That's all for today. In the next issue we will tell about peculiarities of the development in the game. Good-bye for the moment!