Hi again guys!
It's cool seeing new followers come around and people interested in DeckRX: The Deckbuilding Racing Game (I know I spam the whole name quite a lot, but well, we need it drilled in everyone's brain)
Last week we announced DeckRX here on IndieDB. We spoke about some of the different features the game will have, and gave a very brief summary of the artistic style we're following.
So, let's get to this week's blog! In the following paragraphs we're describing where and how the idea of DeckRX was born, and how DeckRX's theme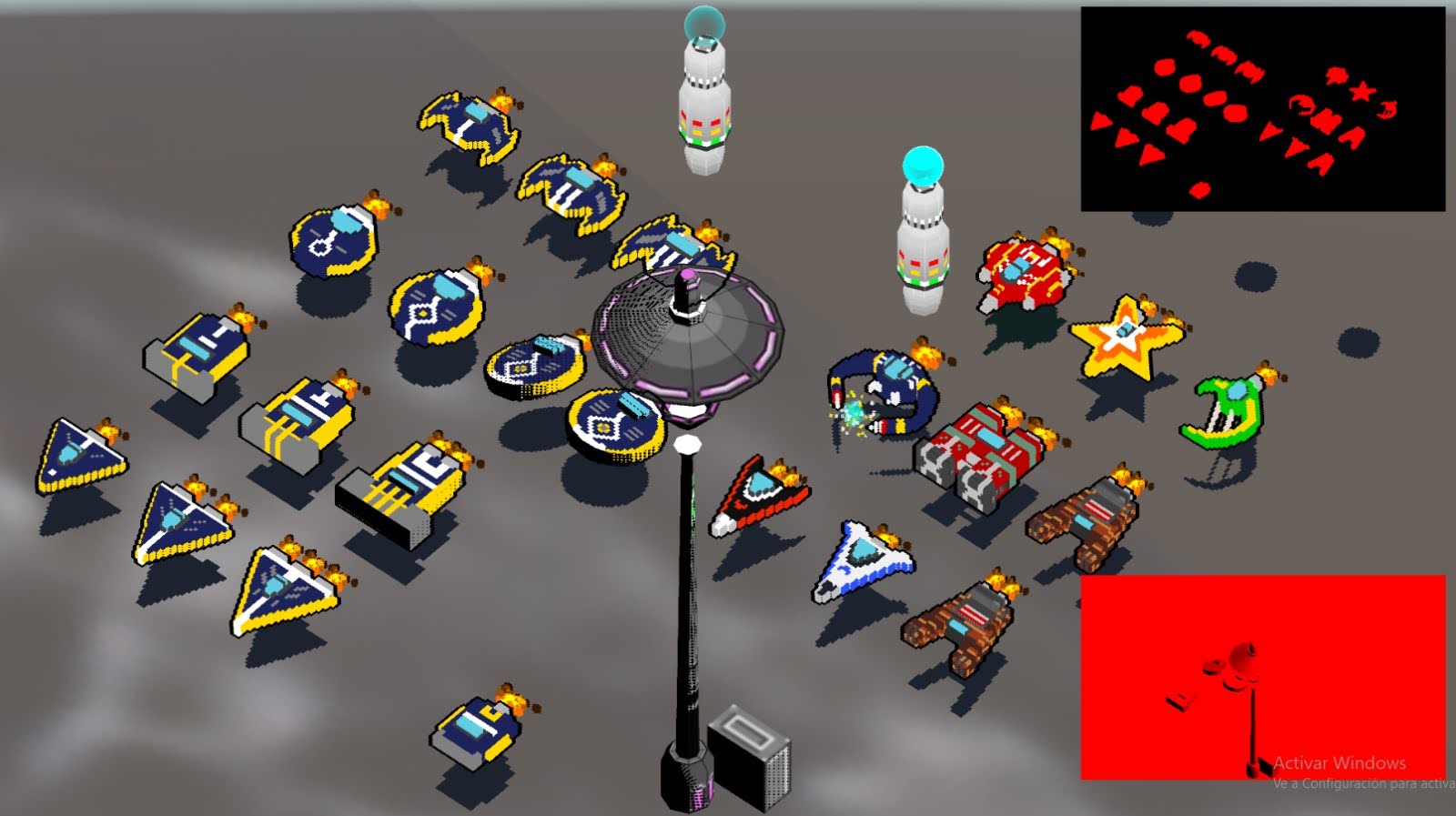 See something weird here? We'll go over it in the following blogs
DeckRX was conceived in the middle of the pandemic. The global economic situation caused an extensive change in our business model. Suddenly we couldn't travel to those events where we would have met future investors and secure funding. We decided to change our approach to gamedev in the short run. For the following months we would be developing smaller, more direct to market products. That way we can fund our more ambitious project.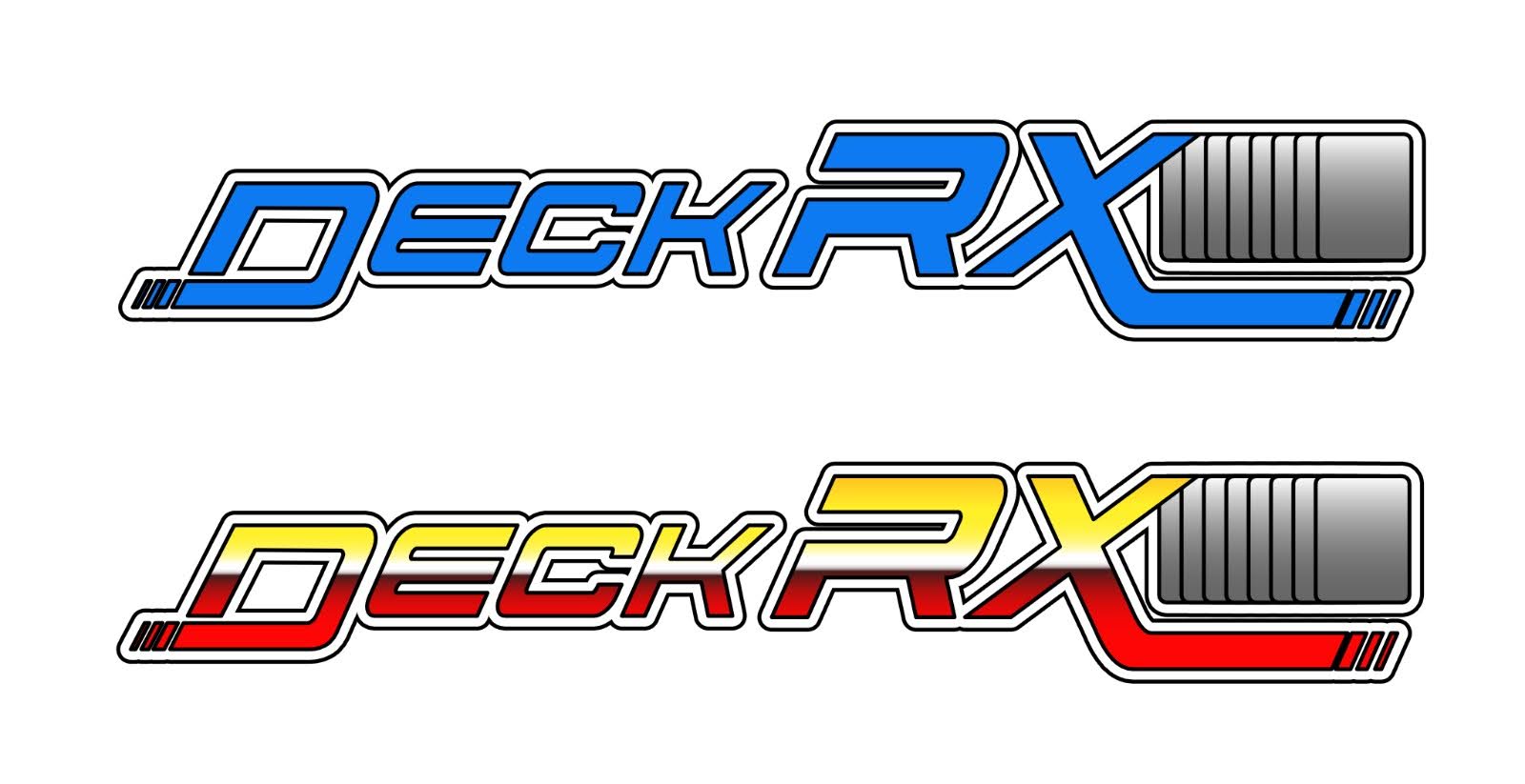 Playing with different versions of the logo once we found the name for the game
As most of the greatest ideas come to mind… in the shower (not the toilet) the studio's director thought… "there aren't any deckbuilding racing games" He had been playing "Slay The Spire" for the last weeks and analyzed the different approaches to the deckbuilding genre. After the success of "Slayer the Spire" a whole bunch of deckbuilding games were published. Most of them are RPGs, with the odd one out here and there. Loving the genre, and knowing that it's current fad, we decided to create a new approach to the deckbuilding genre.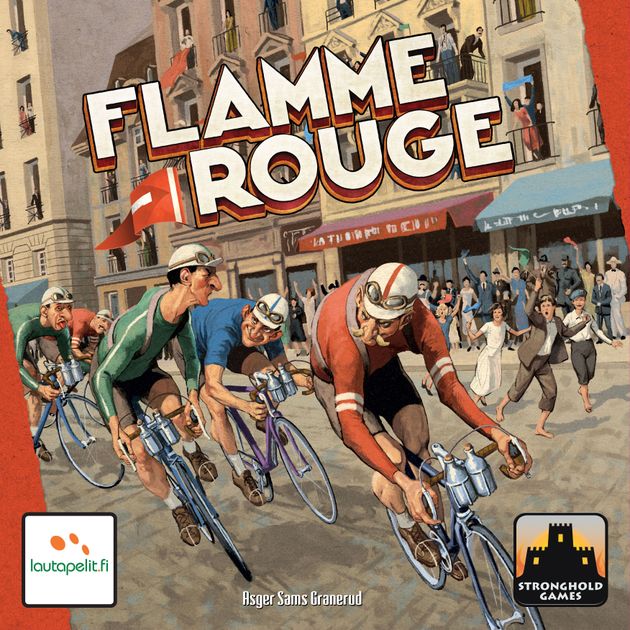 We're big table top fans. The board gaming market has several different approaches to the deckbuilding genre, but the video game market doesn't! We got some inspiration here and there from other tabletop deckbuilding games. Even though we haven't played it, our community has mentioned the similarities we have to "Flamme Rouge"
So, the idea was born. A deckbuilding, combat racing game. Sounds cool. How is it going to be, western "mad max" style or something else? Well…there hasn't been a F-Zero game for a while now…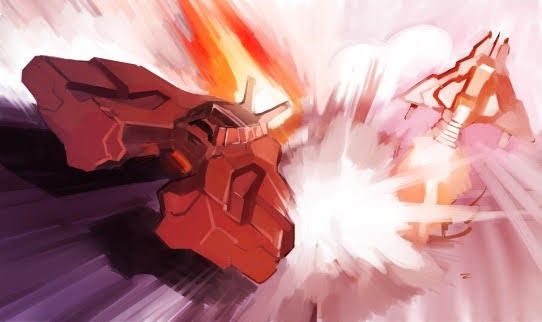 We're big fans of F-Zero GX, so why not do a card game slightly inspired by it?
Then we have it! A deckbuilding racing game influenced by F-Zero games. We'll have cyberpunk cities, the guitar riffs, awesome cars (or ships?), and pilots (drivers?)
Are their any other influences? Sure. We're the kind of people who love to put little references to the things we love all around our games. I'm pretty sure you'll be able to see references to retro video games, anime, and pop culture here and there here and there. I can promise you'll definitely find references Formula 1 memes.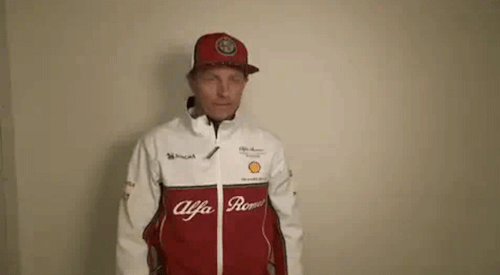 Well that's it for today!
If you wish to get the latest news on DeckRX Join our Discord Community!
Also, it would be great if you hit the almighty wishlist button on Steam!
See you enxt week!