Hi Folks!
Today we would like to share with you article from The Indie Game Website about handmade Svarog figurine from our game!
" The End Of The Sun, an upcoming adventure story game, created a wooden carving of Svarog (the Slavic god of fire and blacksmithing) before scanning it into their game, and developer Jakub Machowski explained why. "Firstly, it has a unique look that making in 3D software would take a really, really long time. Next thing, exactly the same figurines will be exclusive to a version of the game on Kickstarter," Machowski said. "Because we are using photogrammetry, there are some tiny elements that make objects looks like they should and players could exactly see how something is working. Modelling it in 3D, we would never be able to add this kind of detail to an object."
~The Indie Game Website
To read all article click here: Indiegamewebsite.com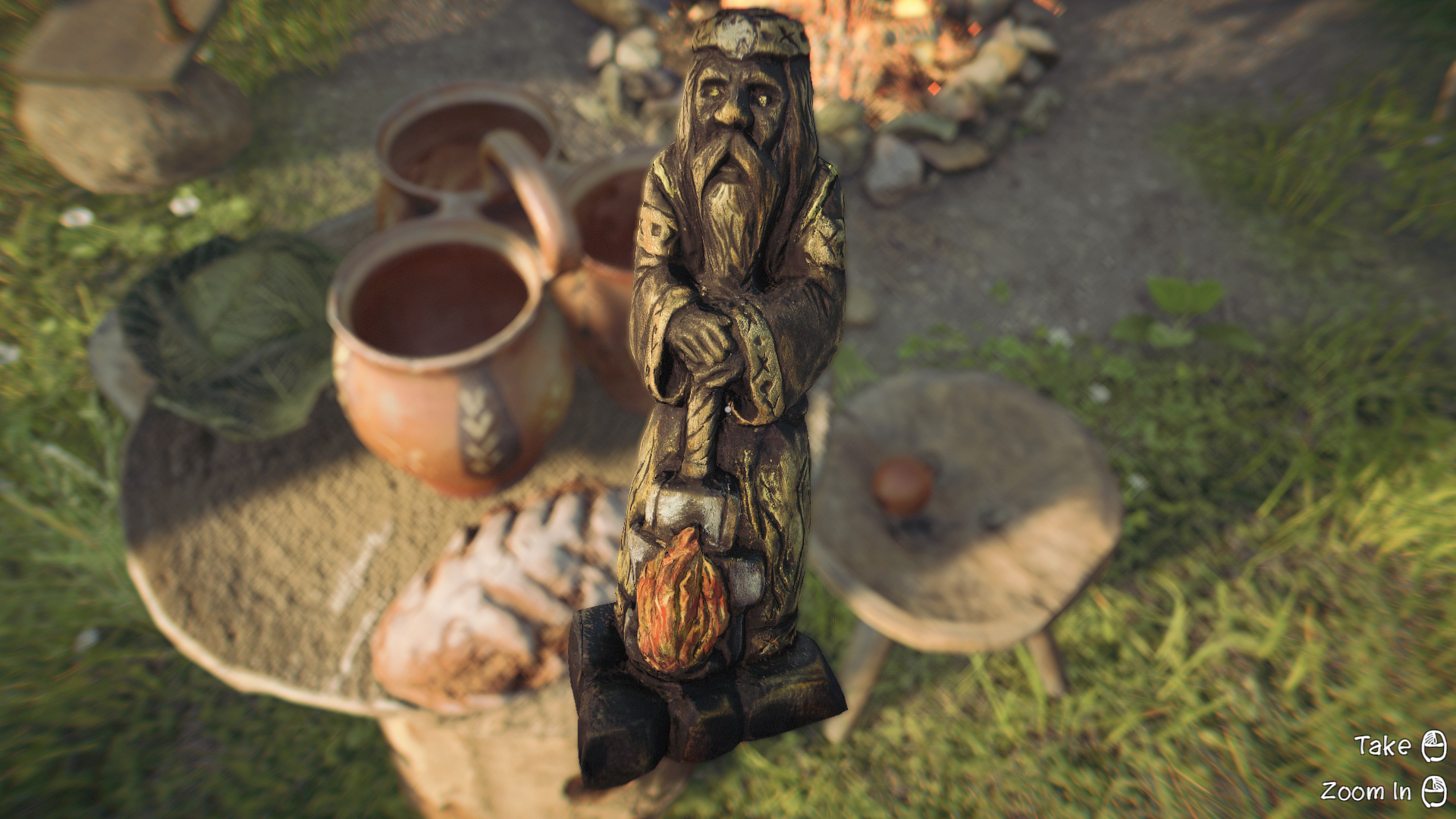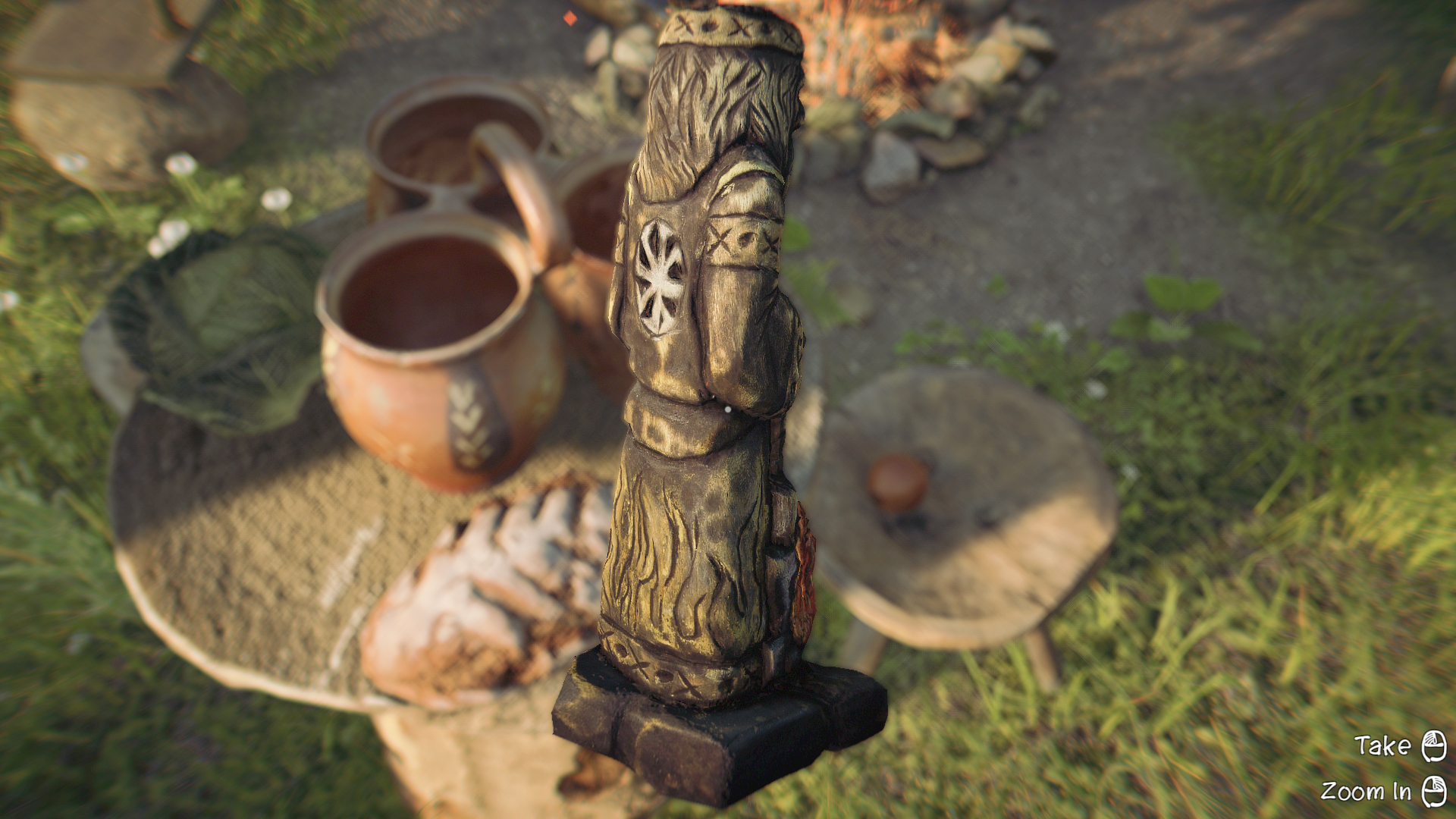 Also in this article you could read about My Beautiful Paper Smile game.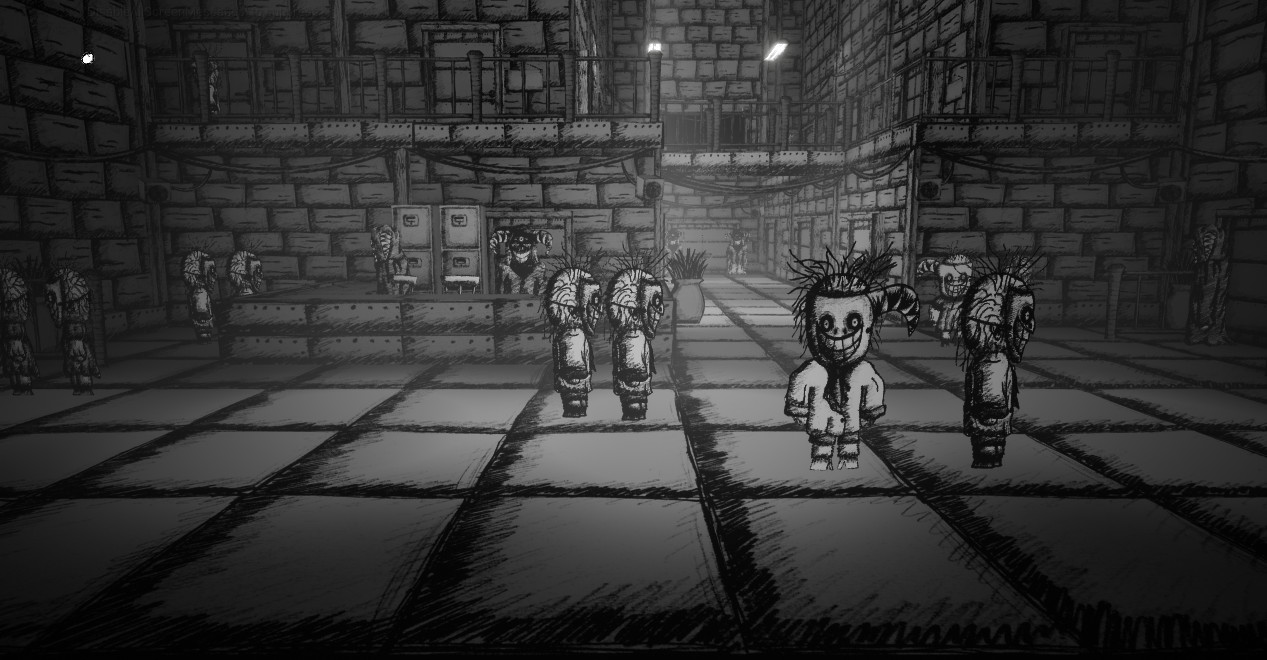 Check this out! :)
Soon we will going on Kickstarter! If you want to know when campaign will start click here: Endofsun.com

Follow us on Kickstarter HERE:
Also in few next day we will share short gameplay video with our commentary! :)

Add The End of the Sun to your wishlist HERE: Store.steampowered.com
So, what do you think about this article ? Let us know ! :)