I had set myself a challenge..
I found myself in a rut after several months of developing prototypes and never getting them to the next stage, so I decided to build and ship a project in a month whilst live streaming everything on Twitch. The idea was a fairly simple one, Survival exploration, live as long as you can until you die. Over the course of the month and several suggestions later it turned into a procedurally generated survival game with multiplayer PVP, building and crafting. Certainly more than I had initially set out to make but I some how managed to deliver on my goal. On the last day of the challenge I setup an Itch.io page- Dgoodayle.itch.io - and started to sell the alpha for a small price with the promise of free future updates. Over the following weeks I tided up the codebase, fixed many bugs and released a cleaned up version (several times too, thanks to the wonderful testers)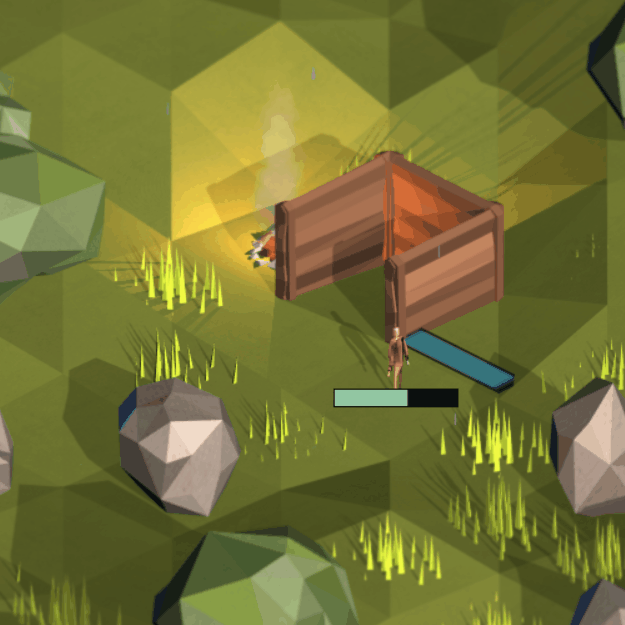 Moving forward...
I was proud of the end result, but I wanted to push it further. My first attempts at making the artwork was all done using MagiVoxel which lead to everything looking pretty blocky. That was fine for the prototype but the full game needed something a bit more, so I spent a month teaching myself the basics of Blender before committing myself to a full graphical overhaul. The games premise needed work too, sure surviving is fun and all but it doesn't really have an end game and I find myself getting bored of repetitive actions over time. Now the story is as follows: You grew up in the city, growing tired of the noise, over crowding and the lack of feeling alive. So you decide to wander into the wilderness trying to find peace, your aim is to get the very centre of wilderness and live there for three months. You set off from the edge of the forest with whatever you decided to bring (Character kit selection is in now), all the while the flora and fauna are getting tougher and supplies are dwindling away. You can trade goods with scattered trading posts by bringing your crafted goods there in return for machine built parts (like actual saws, axes, etc.) which will help you on your journey.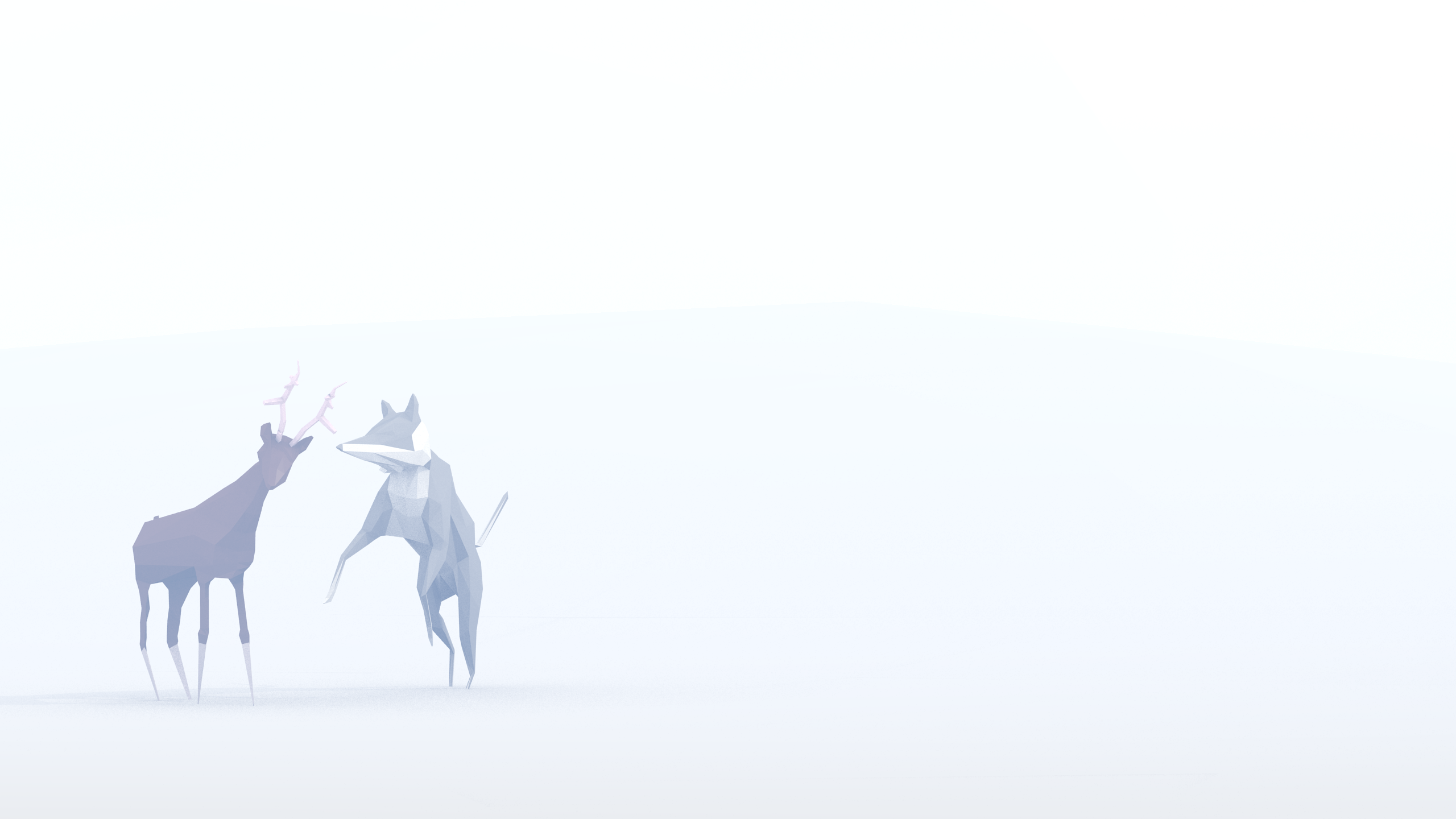 Mesh Generation
This was pretty challenging to get right, I wanted to take the origi al blocky style and make it look more like the trees and stones that were in the game. In order to do this I had to completely rebuild the map data and implement a fast mesh generator which didn't destroy the framerate or the memory usage. I managed to get there in the end and even learnt some new tricks along the way!
Learning to animate
I had taught myself how to rig characters over the past few months and thanks to some open data sets I managed to get a basic run / walk / turn cycle into the game too.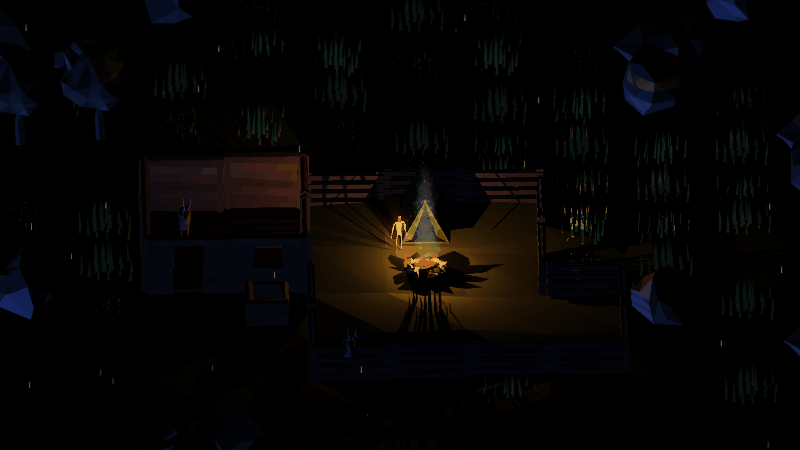 So here we are
New mechanics, new art-style and a new name. So i've decided to change the name from EarthFall to Story of a Nomad. I'm at the start of a long road but I've never been so happy to be walking it! Thanks for reading, Danny (@DGoodayle)