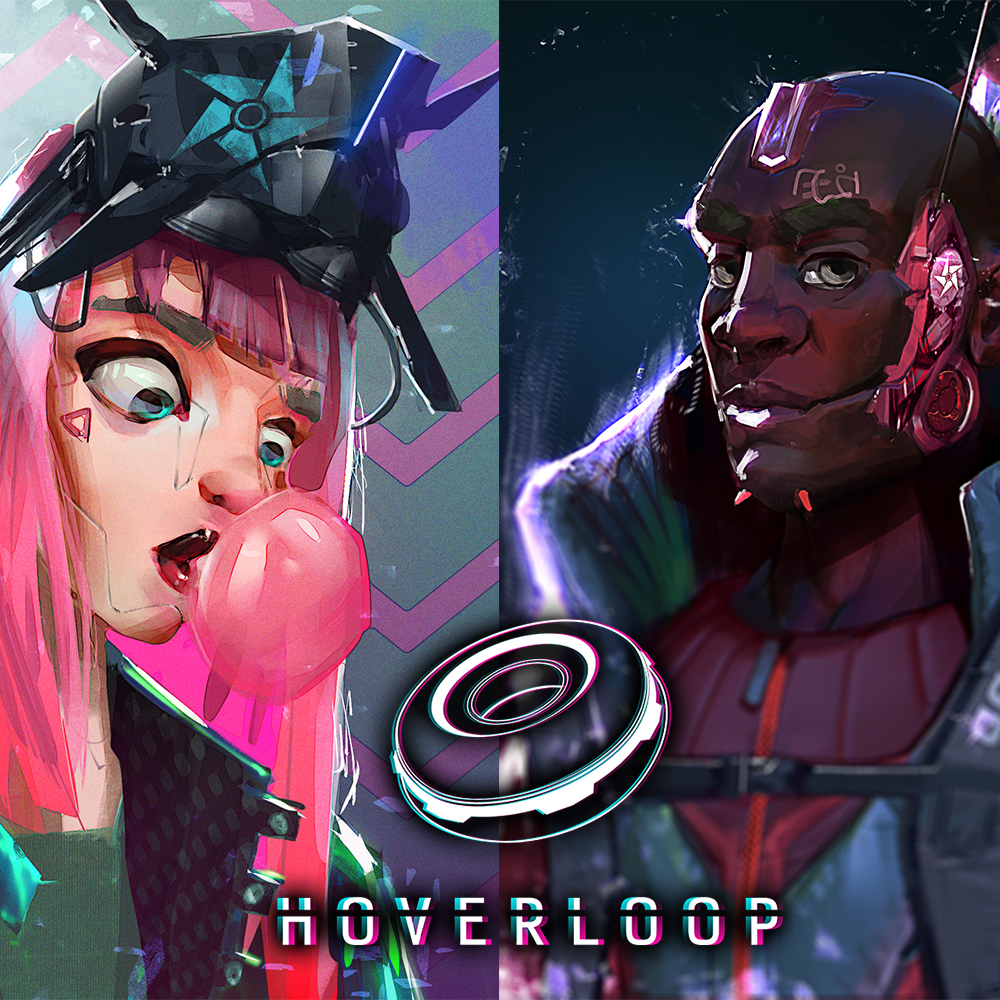 Hoverloop has a new Update available with the following changes:
Private Online lobbies for Multiplayer
Two brand new announcers
Revamped Mine map
Tweaks to guns and abilities
Movement has been tightened both on the ground and in mid-air
Hitscan replaces projectiles in some weapons
Improved bot AI
Updated Tutorial
Players can now select a custom dog tag in the garage
Top Player's dog tag is visible on in-game billboards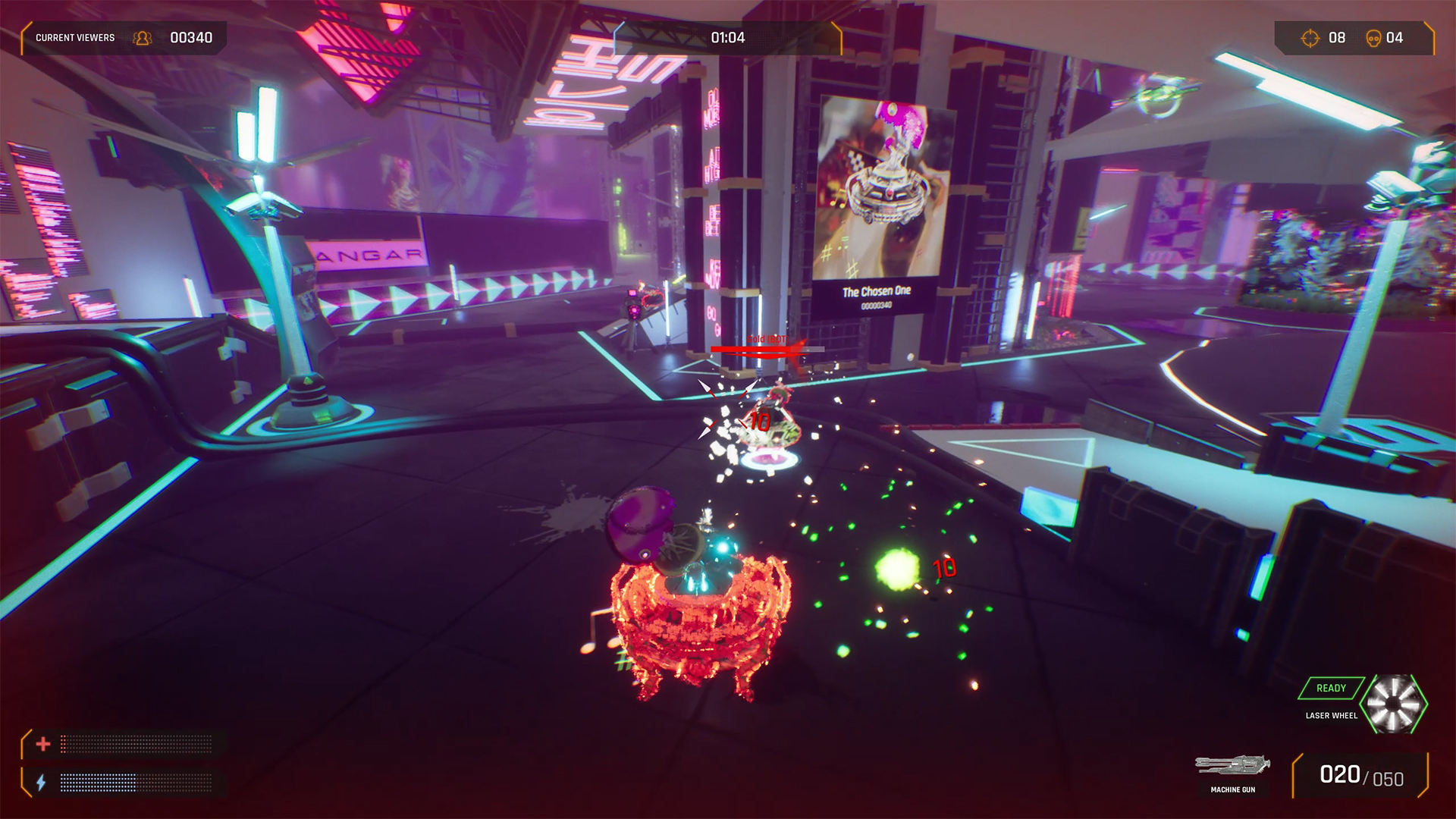 We're also proud to announce an Open Beta weekend for Hoverloop. The open beta weekend will run from 3:00 PM CEST on August 31 to 3:00 PM CEST on September 1st. During this time anyone is free to download and play the game from Steam. Players can pit their drone-piloting skills against each other for clicks and glory for the duration of the beta.
Players are invited to share their feedback or to report potential bugs during the Open Beta weekend via the Steam Community Hub or Hoverloop's Discord.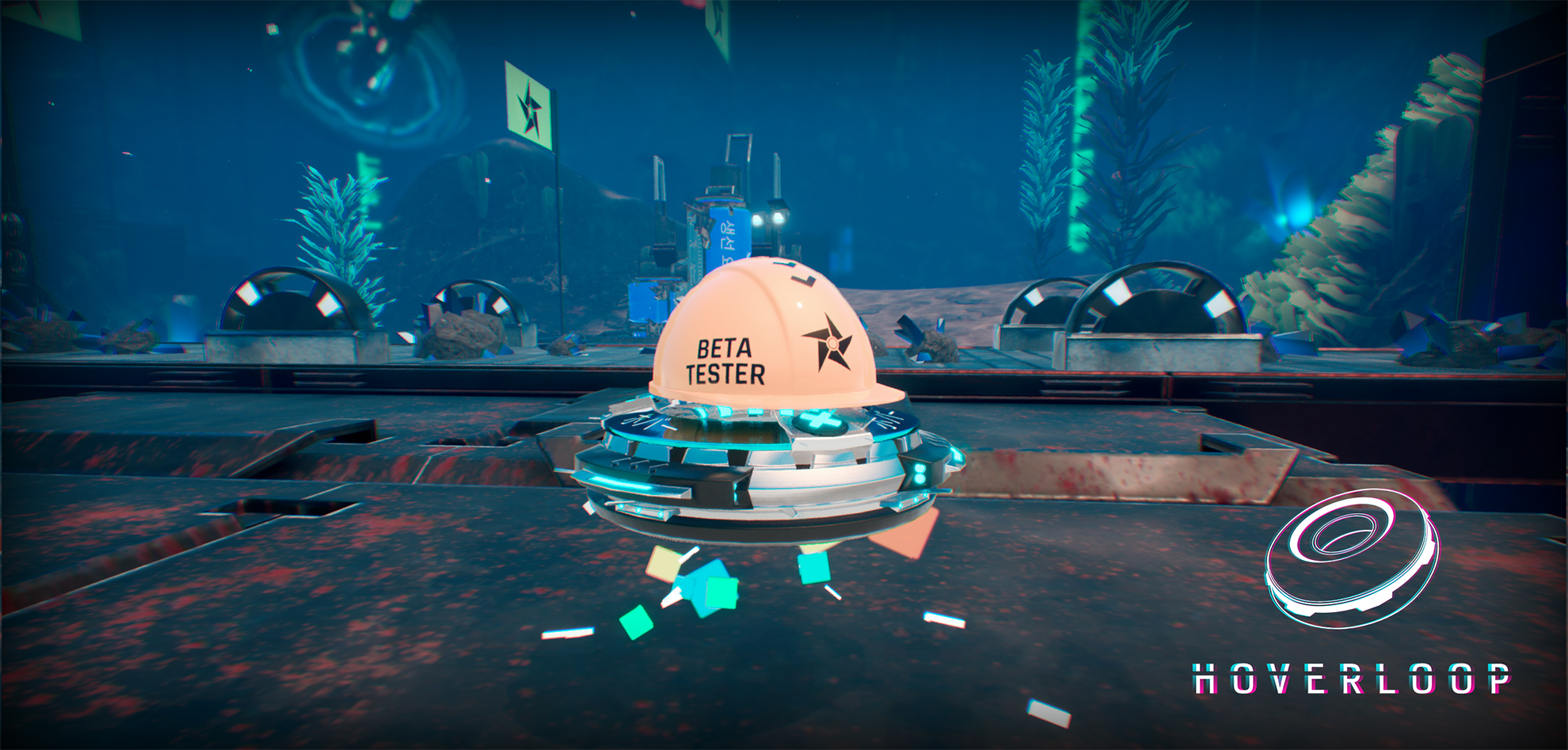 As a reward, all the participants will receive exclusive items to customize their drones:
A Beta Tester Hat
A Beta Tester Trail
A Beta Tester Dogtag
We hope to see you all online!
For more information, follow @CronosInteractv and @HoverloopNAC on Twitter,
or visit not-a-company.com.