Story :
Enzo is a lonely boy drowned into deep frustration caused by unfortunate events. His mother was lynched by the people of the small town where they live and his dad listed him to a schizophrenia treatment with a drug called tetrika-zero. But, on a special night, when his delusions attack his ego, he walks into an abandoned house and, at that same moment, he knew that it was the cause of every disgrace that collapsed his entire life. Will Enzo find out the truth about his life? Will his compromised sanity, due to his treatment, make him believe in things that he'll see? The project is based on a small town, where Enzo struggle to discover the truth and the reason for his suffering. Enzo is drowned into cruelty and omission. His life depends in how well he'll manage his emotions to walk away from that house alive, without commiting suicide.
Screen Shots: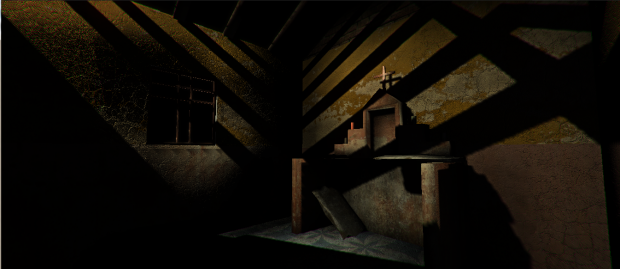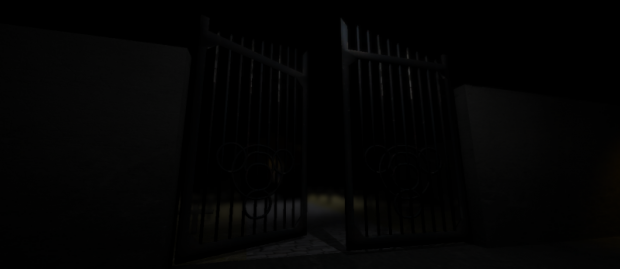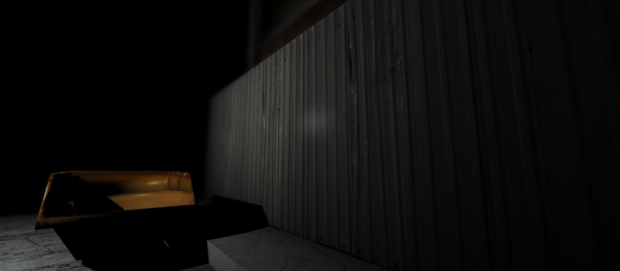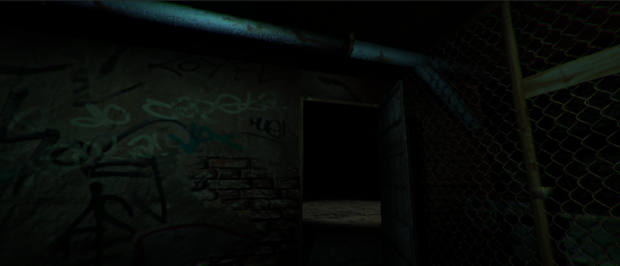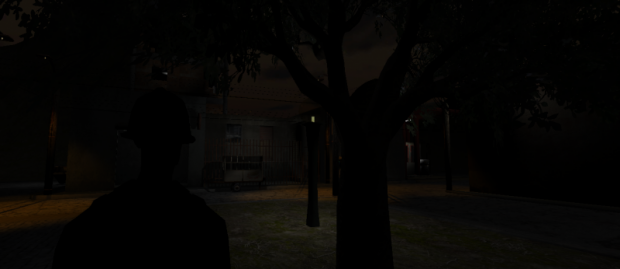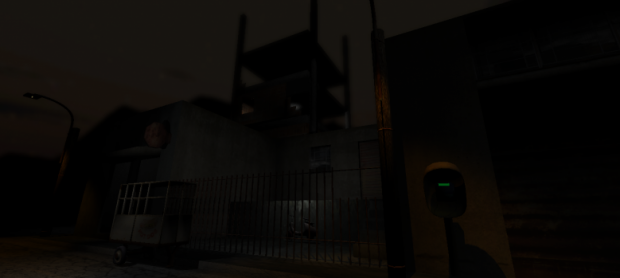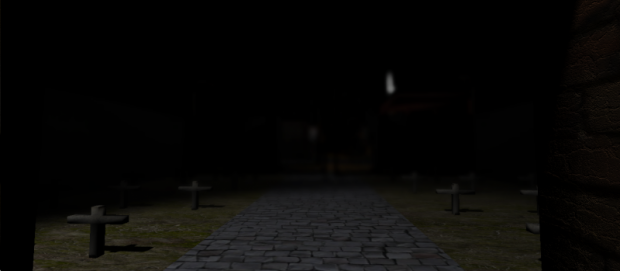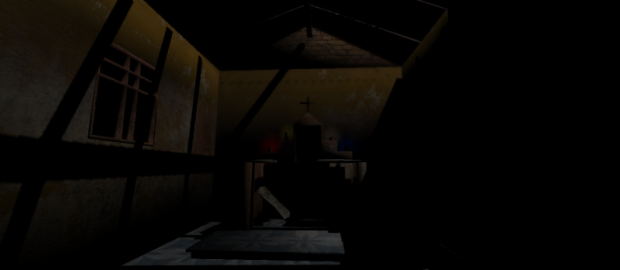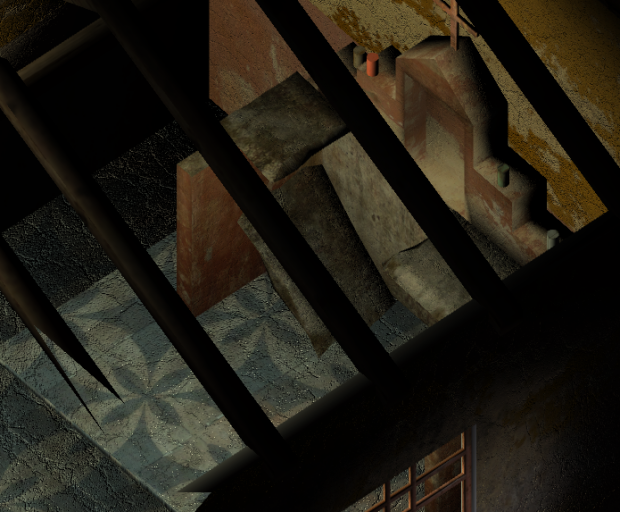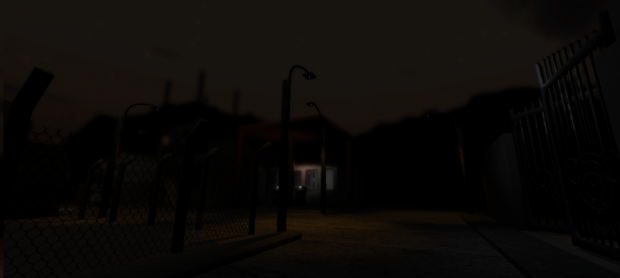 PS: I´m a brazilian developer, so I may not write the most perfect english; I tried my best to share this brief preview of the history with you thought, hope you liked.
visite Digitaloneirics.com
What this news depict (Images, video, story...) are copyright of Xn4k3d( contact: xn4k3@hotmail.com), they cannot be used commercially; other uses may apply with the author permission.