Things are getting close to the Early Access release, no date announcement yet though. Game is progressing forward really well and I think that the story levels are finished, if not then it's only some small touches on it! If you haven't already then go ahead and wishlist it on Steam! You know it helps a lot with the Steam algorithm.
Castle Decorations
Art has always been what's most difficult for me, but I doubled down on the castle decorations in order to feel satisfied. I do believe that I reached a point where it's on the same level with the other environments in the game.
Cutscene and In-Game Story
I've got the cutscenes in the game to set up the story and help the player with a motive to continue when times are tough. I know that not everyone will listen to it which is totally okay, but I've tried to add some in-game narrator dialogs that play throughout some levels in order to keep pushing the story and reminding the player what's going on. Some of these dialogs are generic and available in the level editor so players will be able to add those in their own levels, I think it can be pretty cool to see what people will do with it!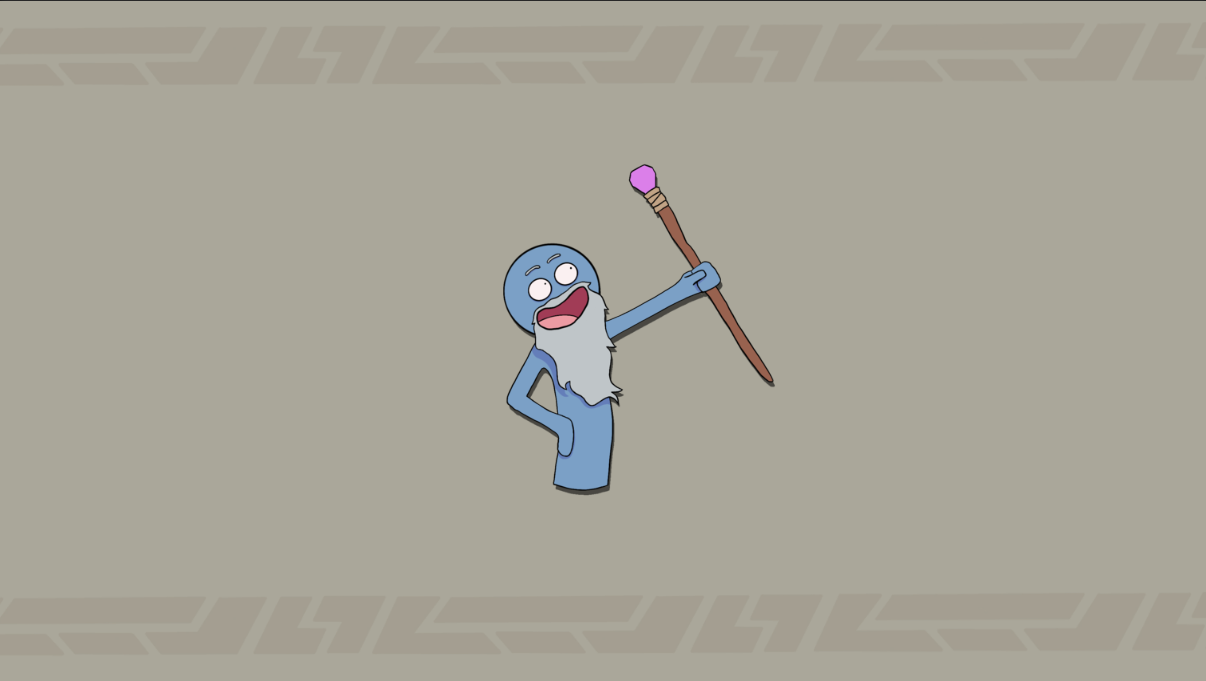 Level Editor Safety
So just as in Mario Maker you need to complete the level in order to upload it to Steam Workshop. Just to make sure that every level that is uploaded can be completed. I think it's good to look at other games and see what's working and use that. Learn from others!
Level Editor Experiment
Something I like to do is to play around with different ideas for what levels could be created in the level editor that wouldn't work in a story level. The latest test is a golf level, it would work if you add a button by the flag that triggers a door to open for you to progress further! I guess we'll see what creative levels people can make!
Accessibility
So I strongly believe in accessibility and even though Hoplegs is a difficult game I want to make sure that as many people as possible can play and enjoy their time with the game. So I've made a final run (for now) to add more accessibility. Some hiding backgrounds, slow down time or allow extra jump force. The goal is to be able to give the controller to a 10 y/o kid and make sure they could beat the game.
That's all for this time, I'm working very hard on Hoplegs and I can feel that it's going to be in a really good state by Early Access. The plan is Q2 so between April and June. I will let you all know when I'm ready to announce the date!


Thank you all for the support you give me over on Twitch as well.
Until next time,
Kevin