Hello everyone! For this week we bring to you more puzzles and mechanics, followed by a sneak peak of the main room and the hall!
Puzzles in-game
For the mechanics we have the main puzzle, where Hope needs to distance herself from Emil to turn on the lights, however she can't distance herself too much or Emil will feel lonely so, to pass this level, Hope needs to open a door through a puzzle (a maze type) so Emil can be closest to her and that way she can turn on the lights and pass to the next level.
Emil can now push and pull objects too.
3D Environment
These last weeks we've been working on the main room and the hall, we chose to make a more dark and creepy environment and this is the style we are going to keep till the end of the game so please give us your opinion, it means a lot :).
Here is also a sneak peak how we use to work on the 3D Environments.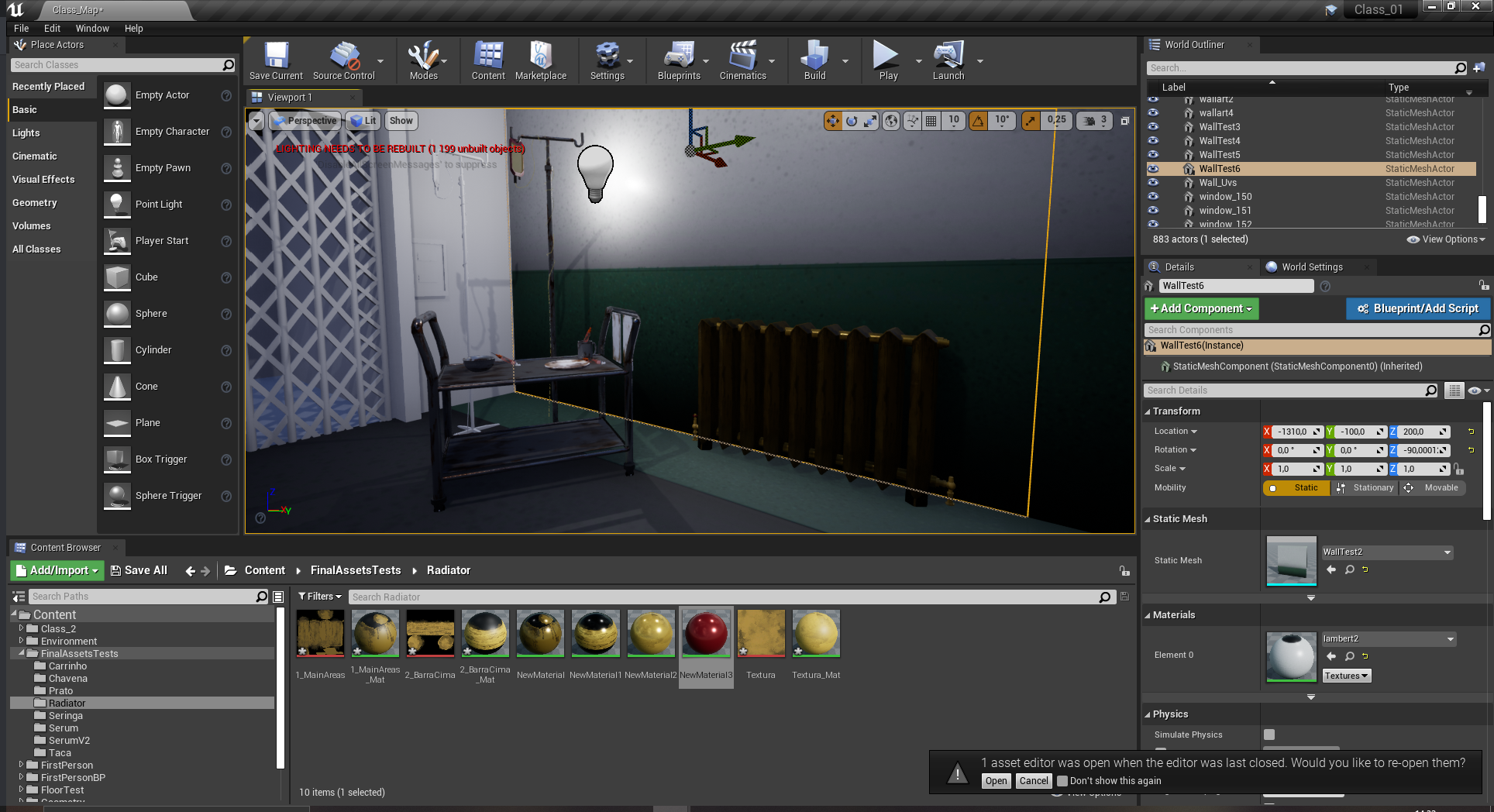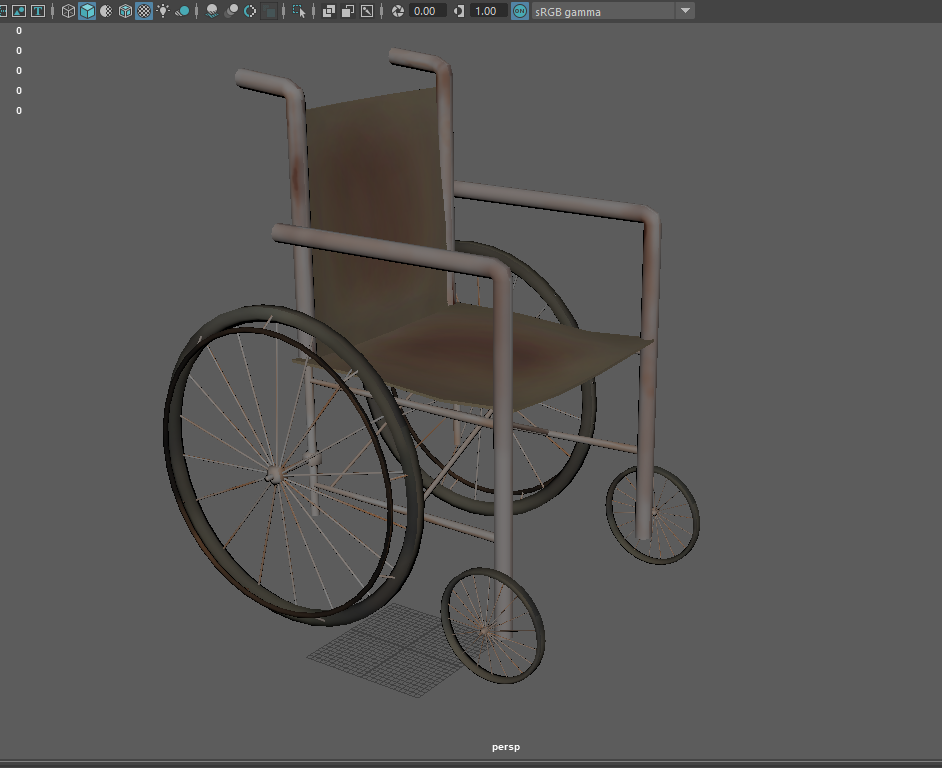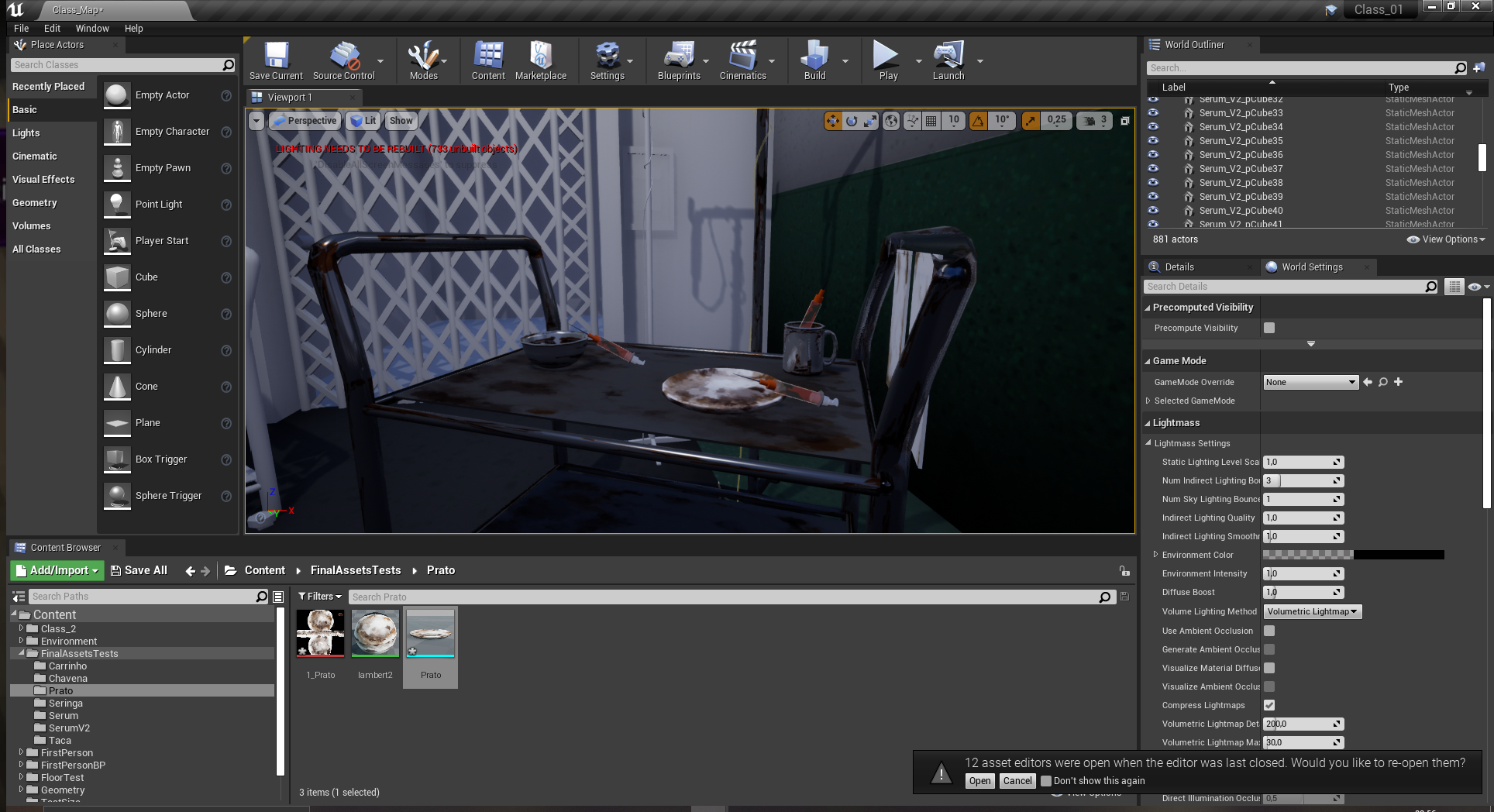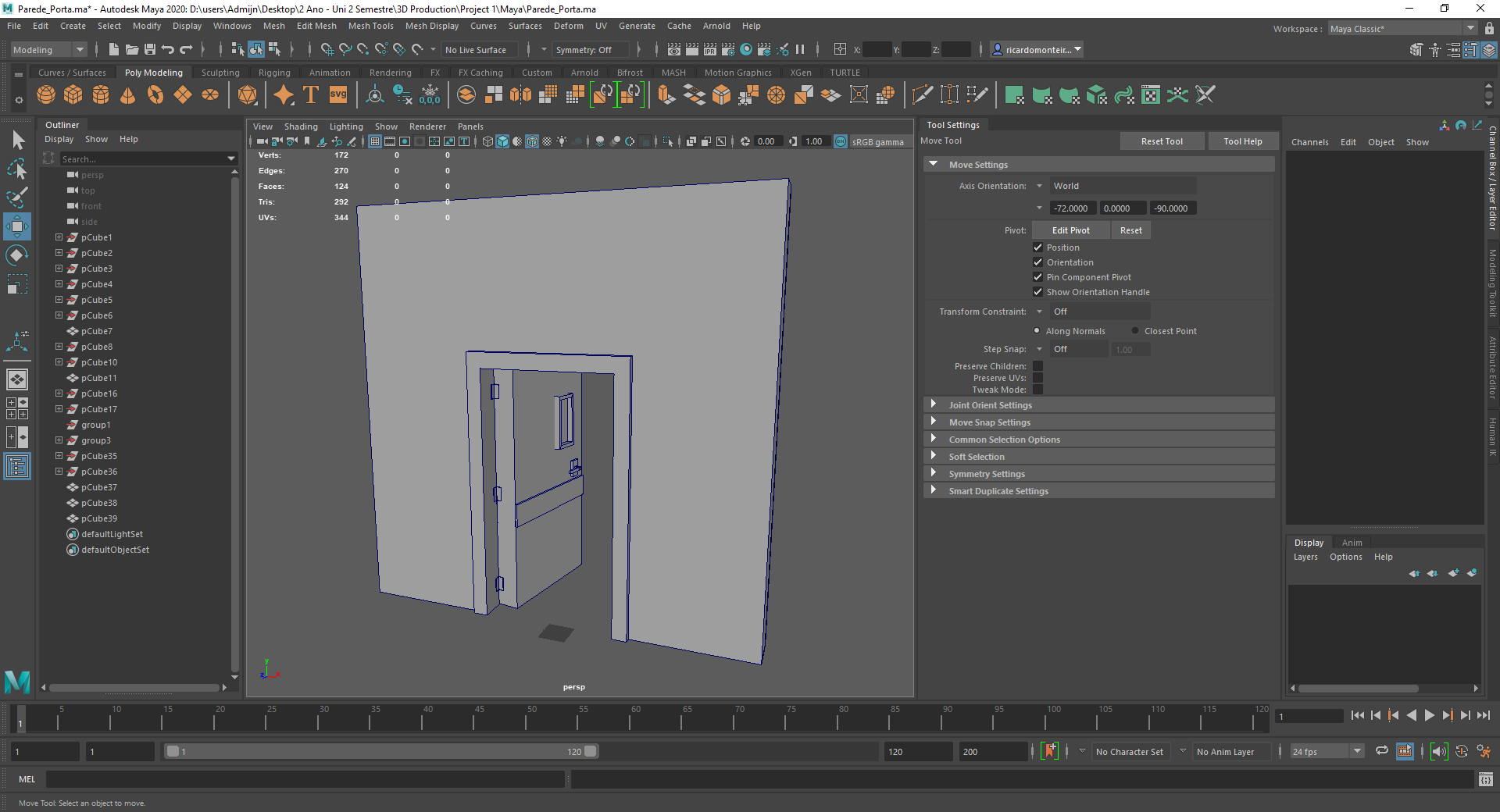 Emil
We also created a face (to help when modelling Emil) but it doesn't have so many characteristics (we explained in previous articles that we wanted fr you to feel confortable and create a connection with Emil).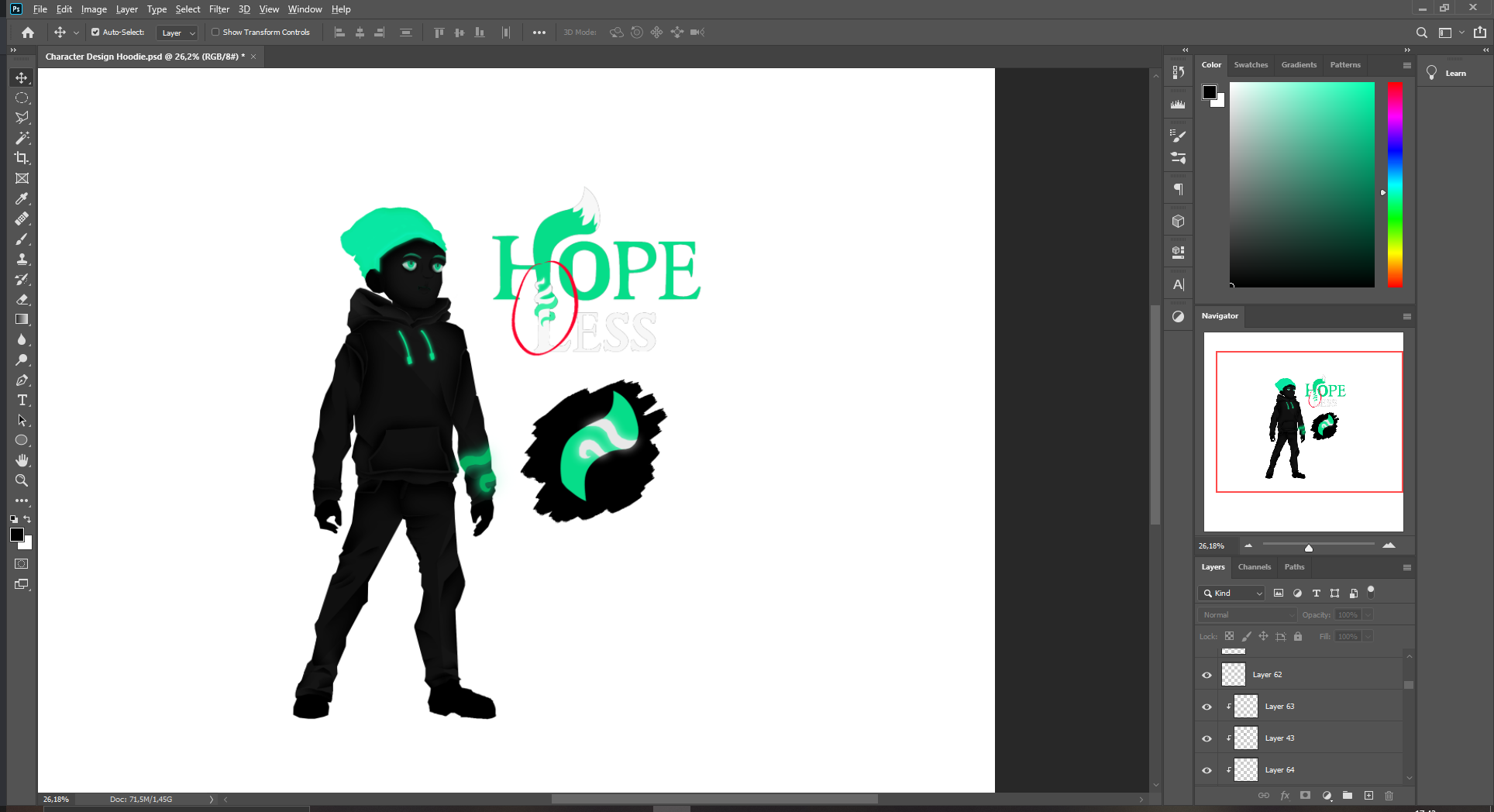 Thank you for being a part of this! :)
Social Media
Please follow us on social media! Stay tuned!
Twitter: @ReedlingStudios
Instagram: @ReedlingStudios