Hello everyone! I hope you all are doing well!
Mechanics
This week we have a special video for you, introducing the switching character mechanic. This mechanic is really important for the game, in some parts Emil will push objects and sometimes he's going to need Hope to pass through walls to pass the level. So, they need each other to pass the levels and this is what we want for you to focus, the feeling of having a team and someone that is always there for you even a Fennec Fox spirit! :)
Character - Emil
Besides the mechanics we also did some character concept art. Emil is going to be a 3D silhouette, we chose to do him this way because we want you to feel connected, there are no specific characteristics, our little Emil is a simple boy who lost his loved friend, Hope.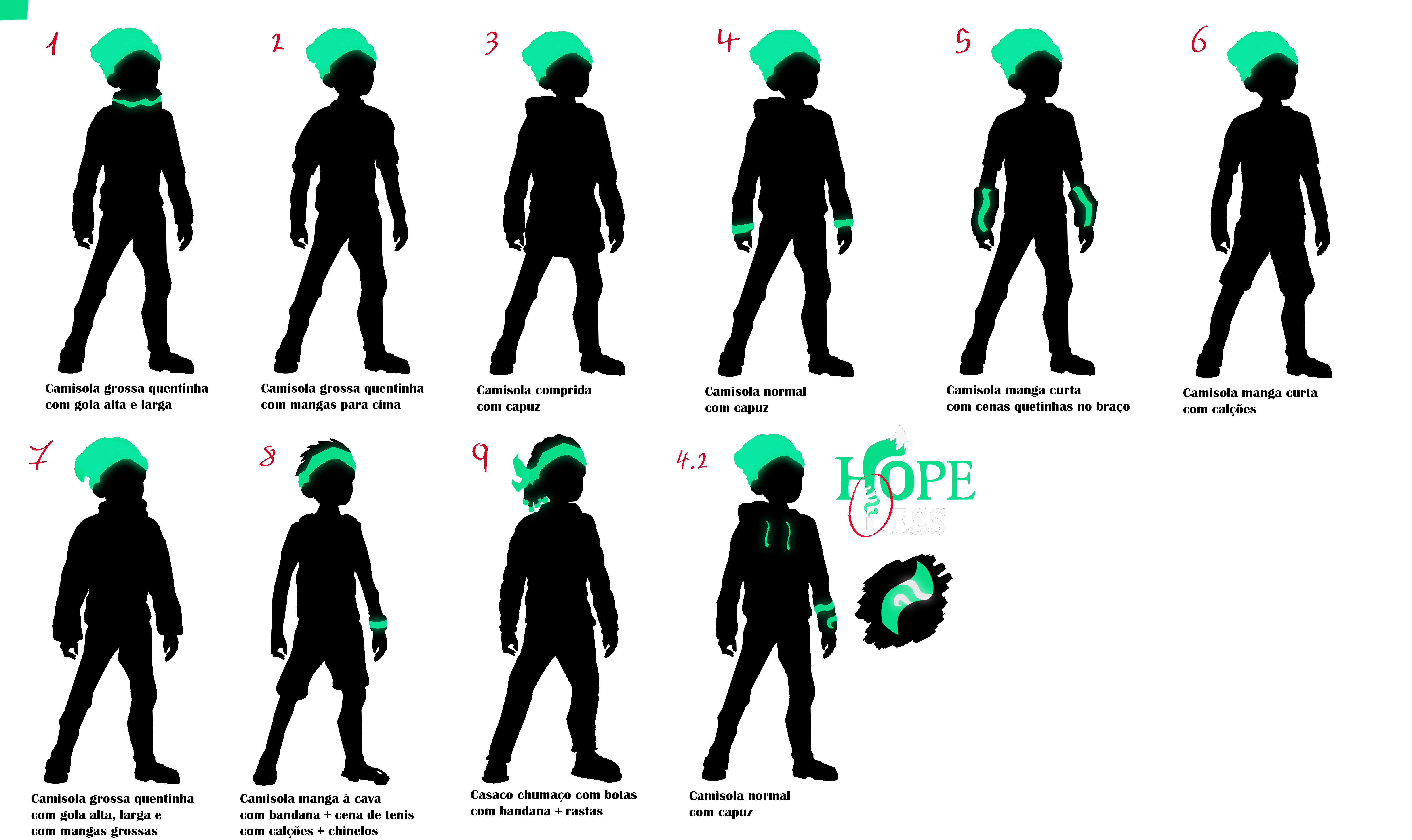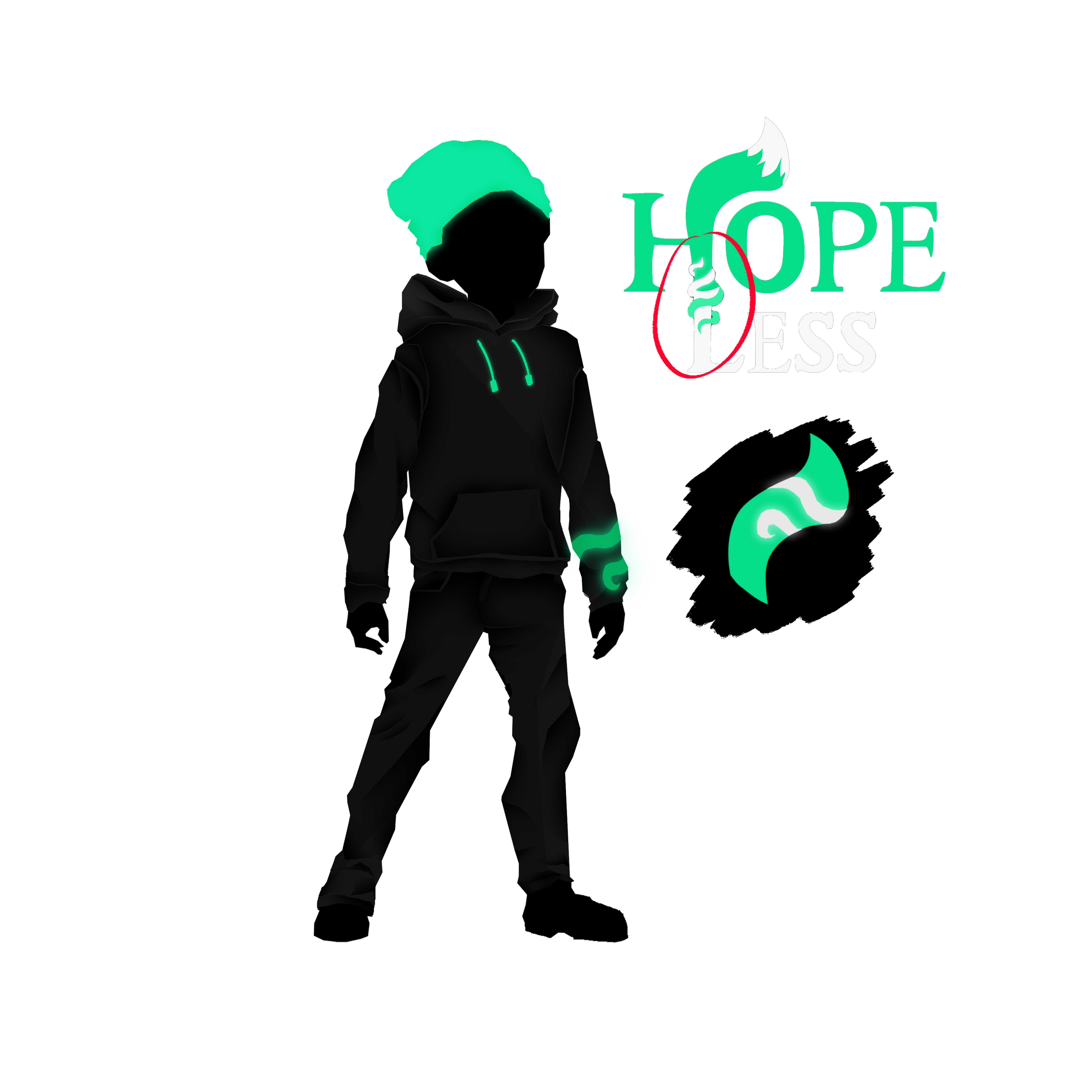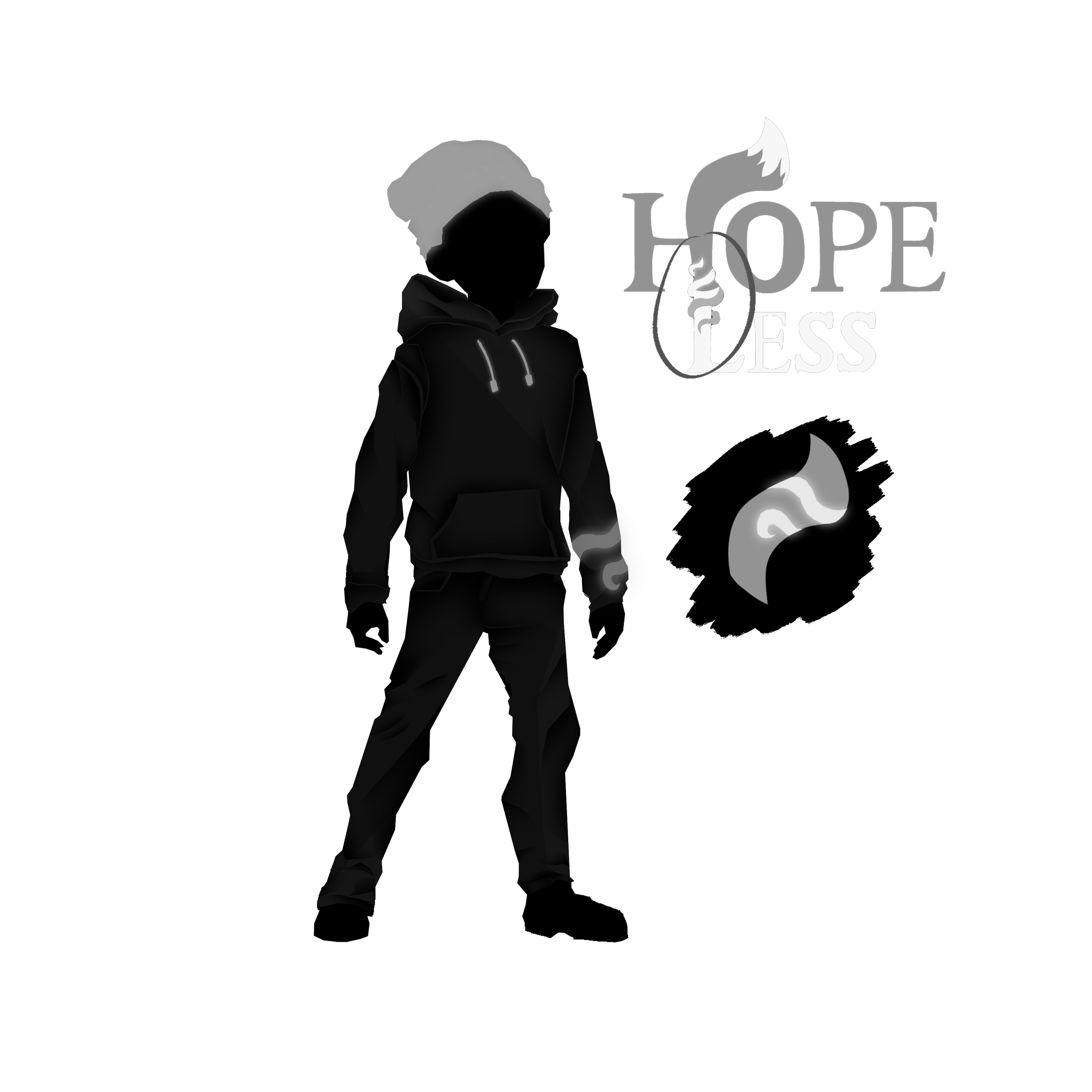 UI - Logo
This is a more cleaned version of the logo, for now this is going to be our logo for "HopeLess" we will now work in concept art for inside the game and we will come back with more UI concepts in a few weeks.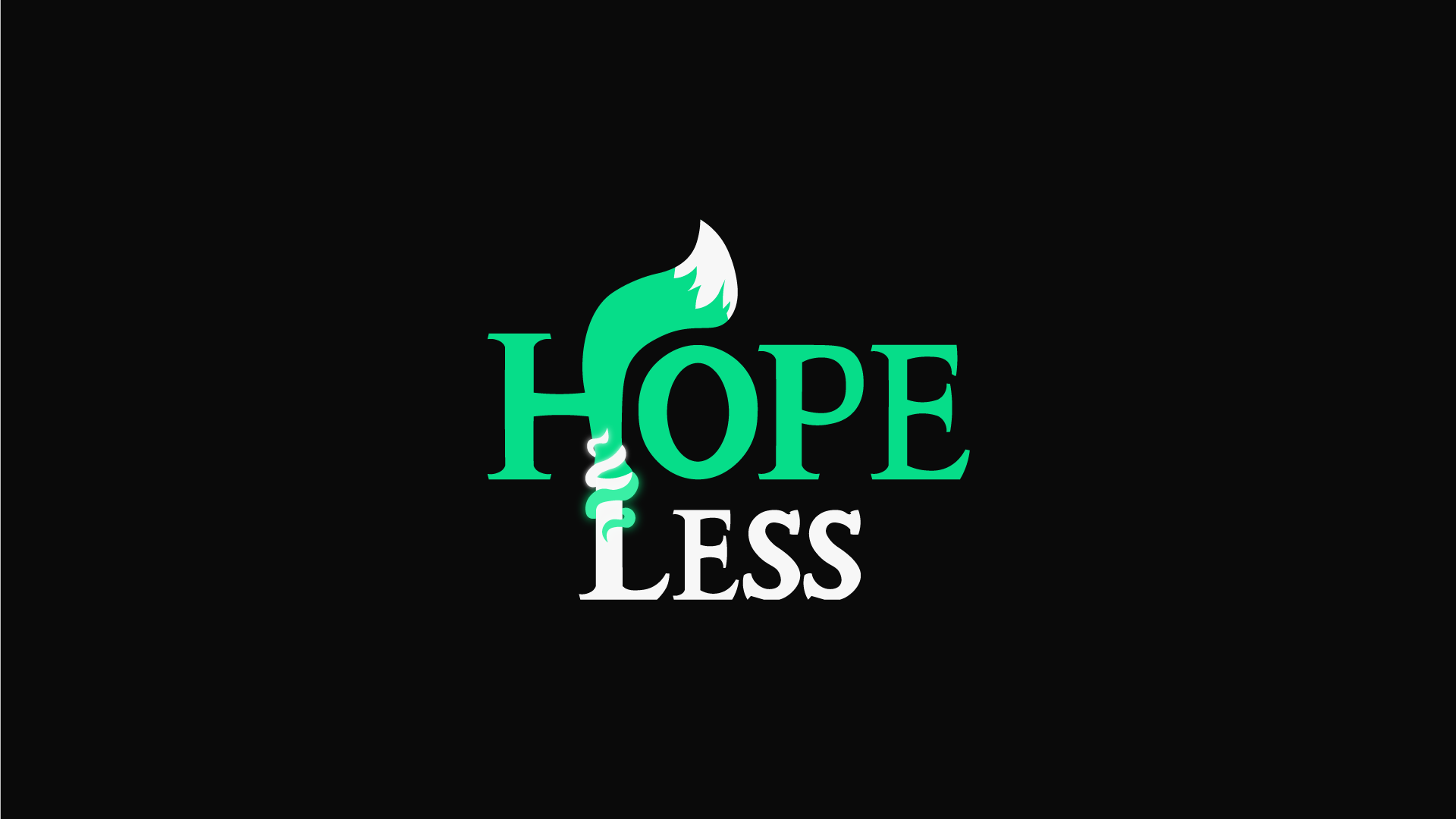 And last but not least, next week we will bring to you AI concept, a sneak peak of our Little Fennec Fox! :)
Stay tuned! And don't forget to follow us on social media!
Social Media
Twitter: @ReedlingStudios
Instagram: @ReedlingStudios