Hello world!
First thing first we are going to introduce ourselves, Duarte Susano is our Programmer, Inês Duarte as Game designer and at last but not least Ricardo Monteiro, the Game artist, respectively.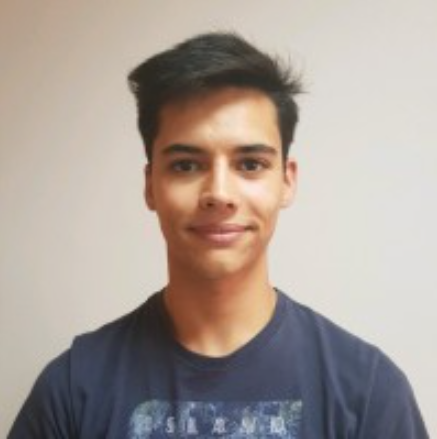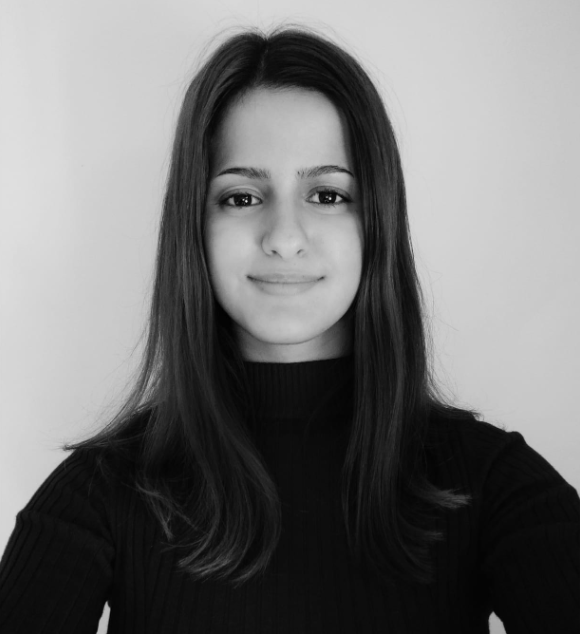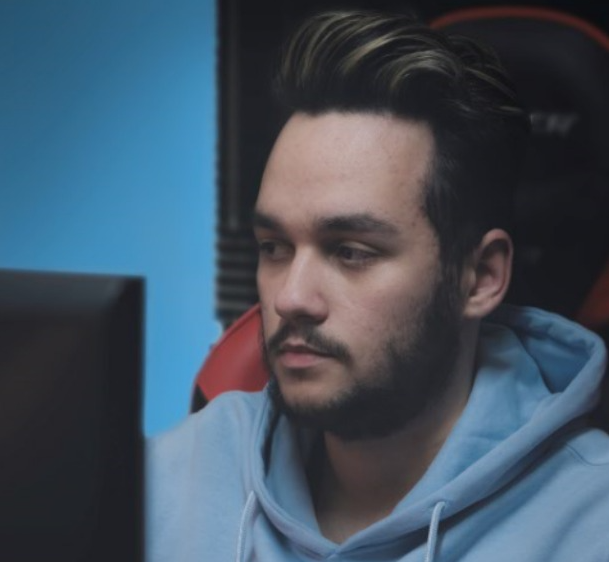 This little but ambitious team is currently working on a new game called "HopeLess", a 3D Puzzle side scroller. Emil the main character has recently lost his best friend, Hope, a Fennec Fox. Hope was the only friend he ever had, losing her made Emil feel depressed, he didn't go out anymore, didn't socialize and was always alone, however one day in his bedroom, the spirit of Hope passed through him. At the time he thought he was hallucinating, but he didn't care, he just wanted to see Hope one last time, so he followed her, this spirit was created by the depressed mind of Emil to find a way to happiness.
Hope will lead Emil to an asylum, where through puzzles he will find his way out and maybe find happiness, if Hope is too far away, Emil will lose sanity and his sadness will increase. After escaping the asylum Emil will reach a cemetery, he will find Hope's camp ,accept her death and will start to heal.
For the Puzzles we are taking some references like, "Little Nightmares 2", "Limbo", "Inside", "Little Big Planet" and "Among Us".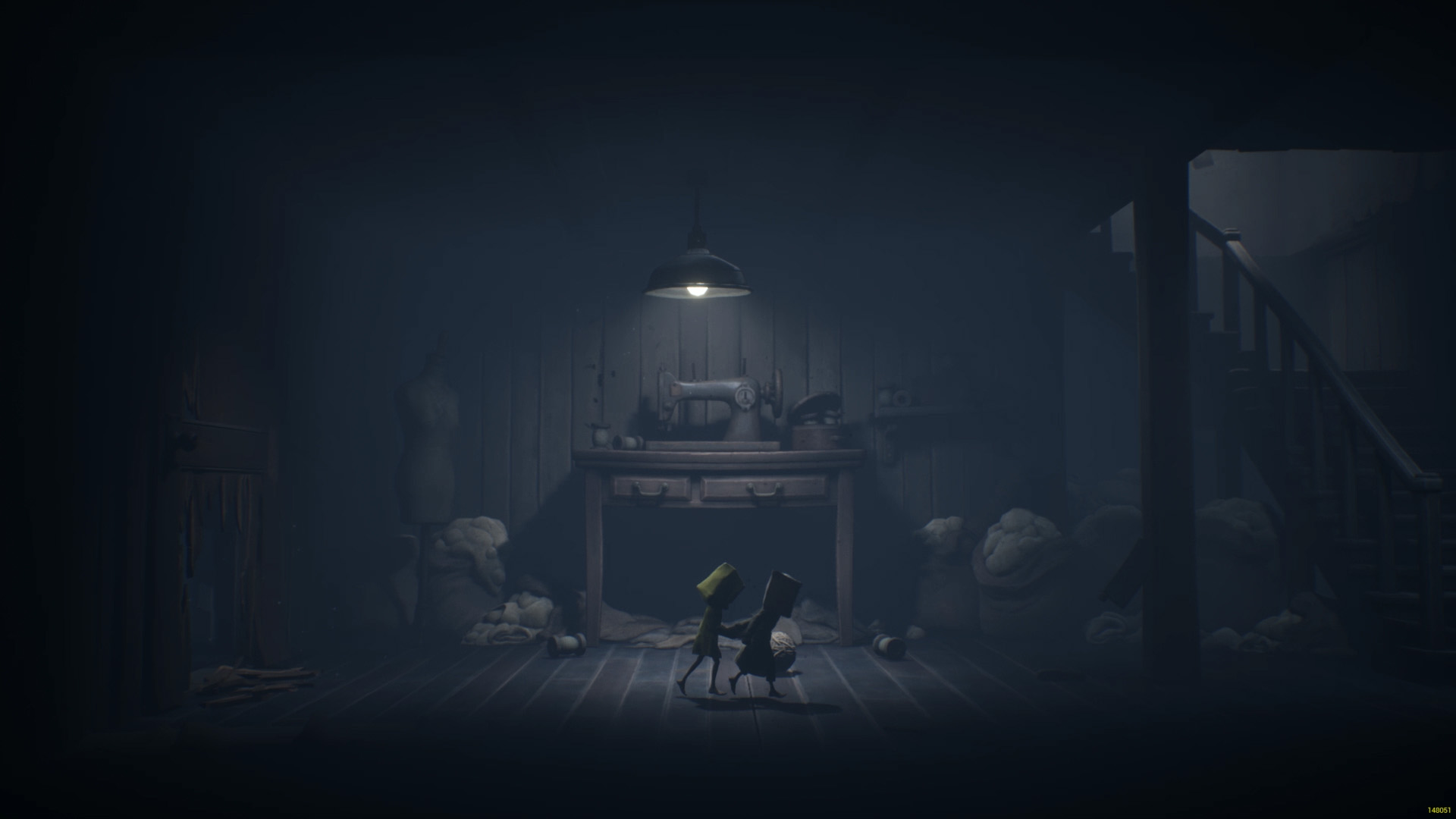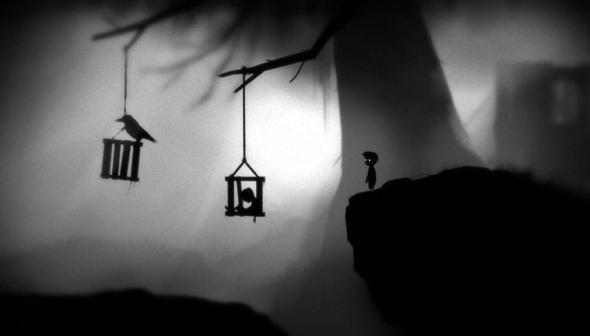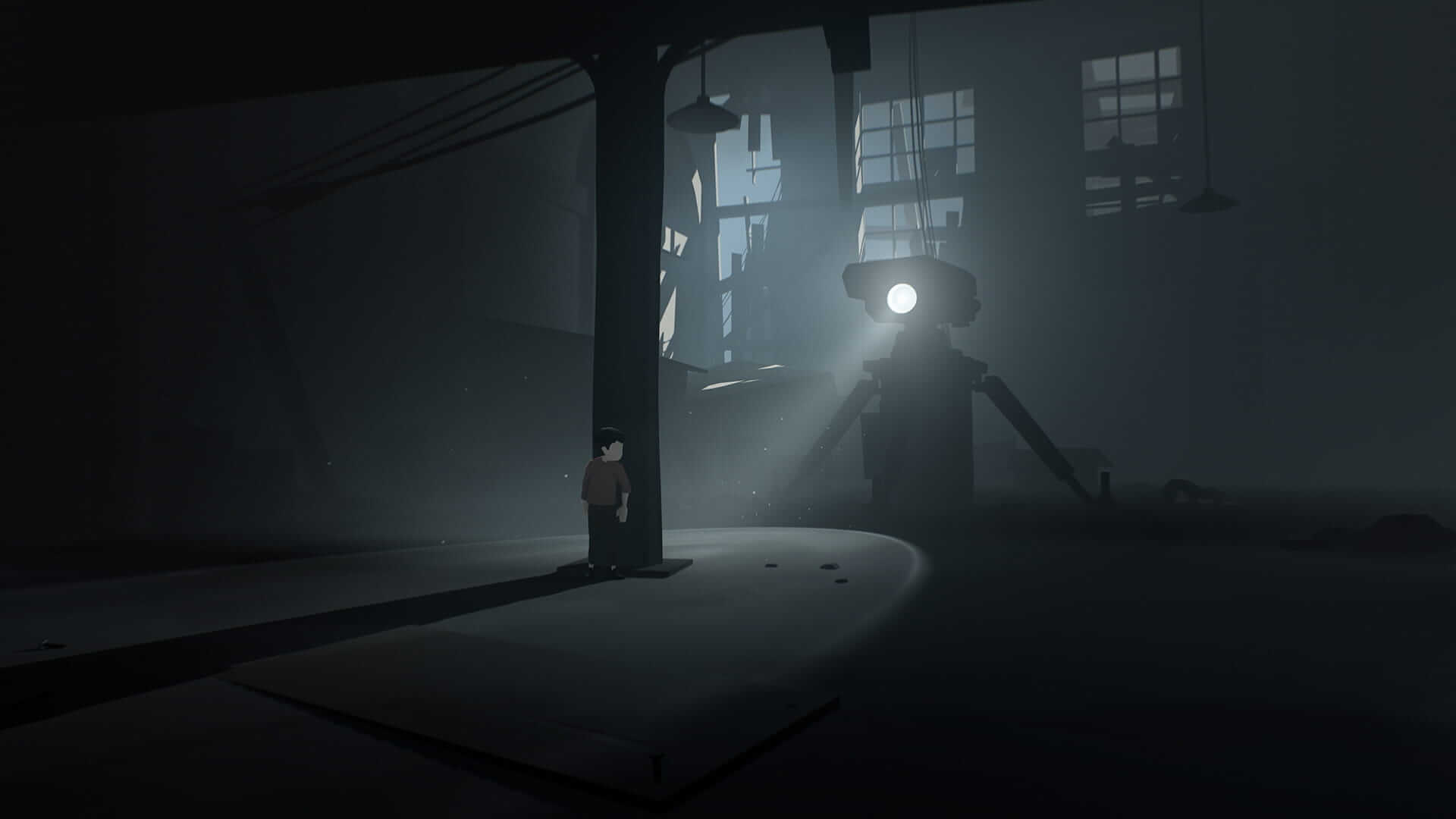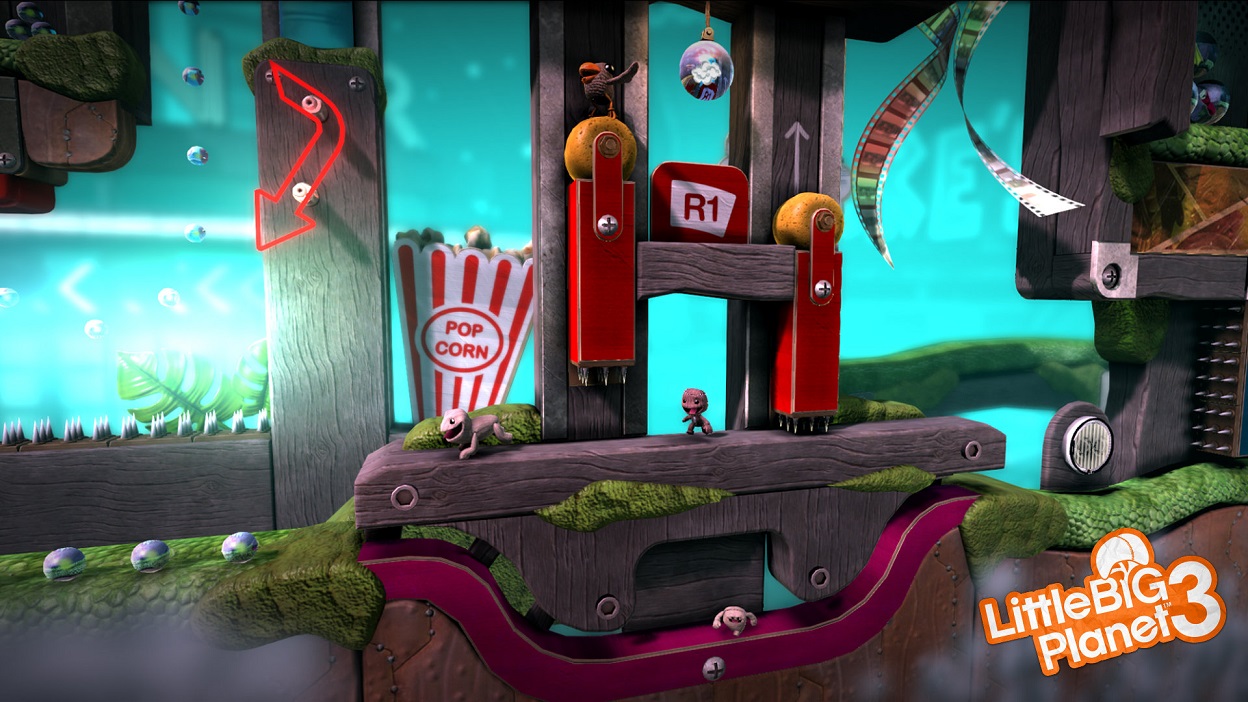 This game is indicated for all genders, with a special focus for women, with +14 years old. It is important to mention that our target audience is also indicated for people who lost loved ones or someone important, who are dealing with depression or anxiety.
Please follow us on social media! Stay tuned!
Twitter: @ReedlingStudios
Instagram: @ReedlingStudios