Hello world! For the last weeks we've been working on the gameplay and puzzles and also on the environment art!
UI
We updated the Logo, we changed the color to a more blue color, we thought the green was too strong and Hope (since the color is related to Hope) is a more delicate soul. What you think? :)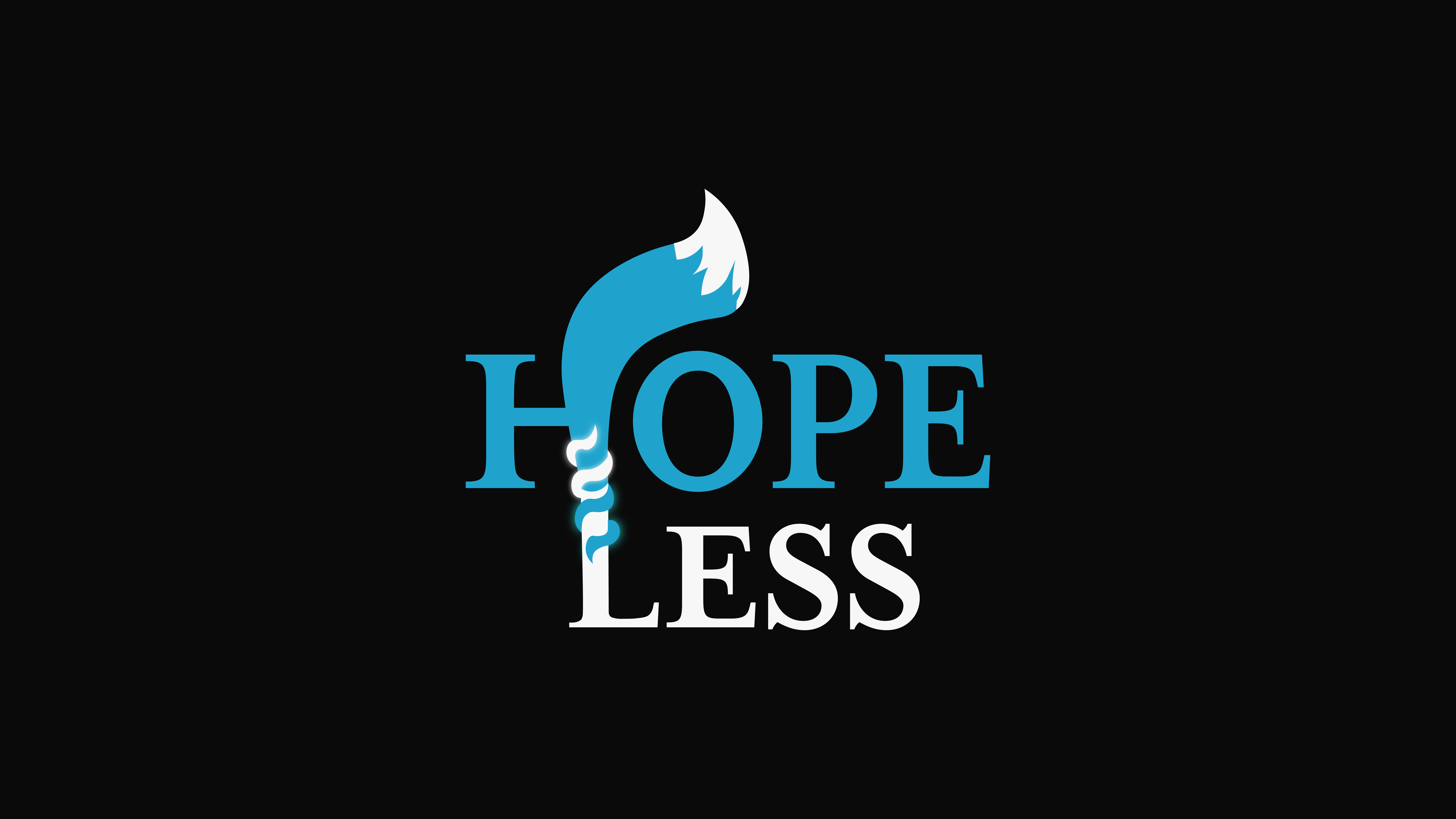 Environment
The art team started working on the environment, the cemetery. We thought of this as something magical and more dreaming than the asylum, where Emil is going to find something to connect to Hope or accept her death.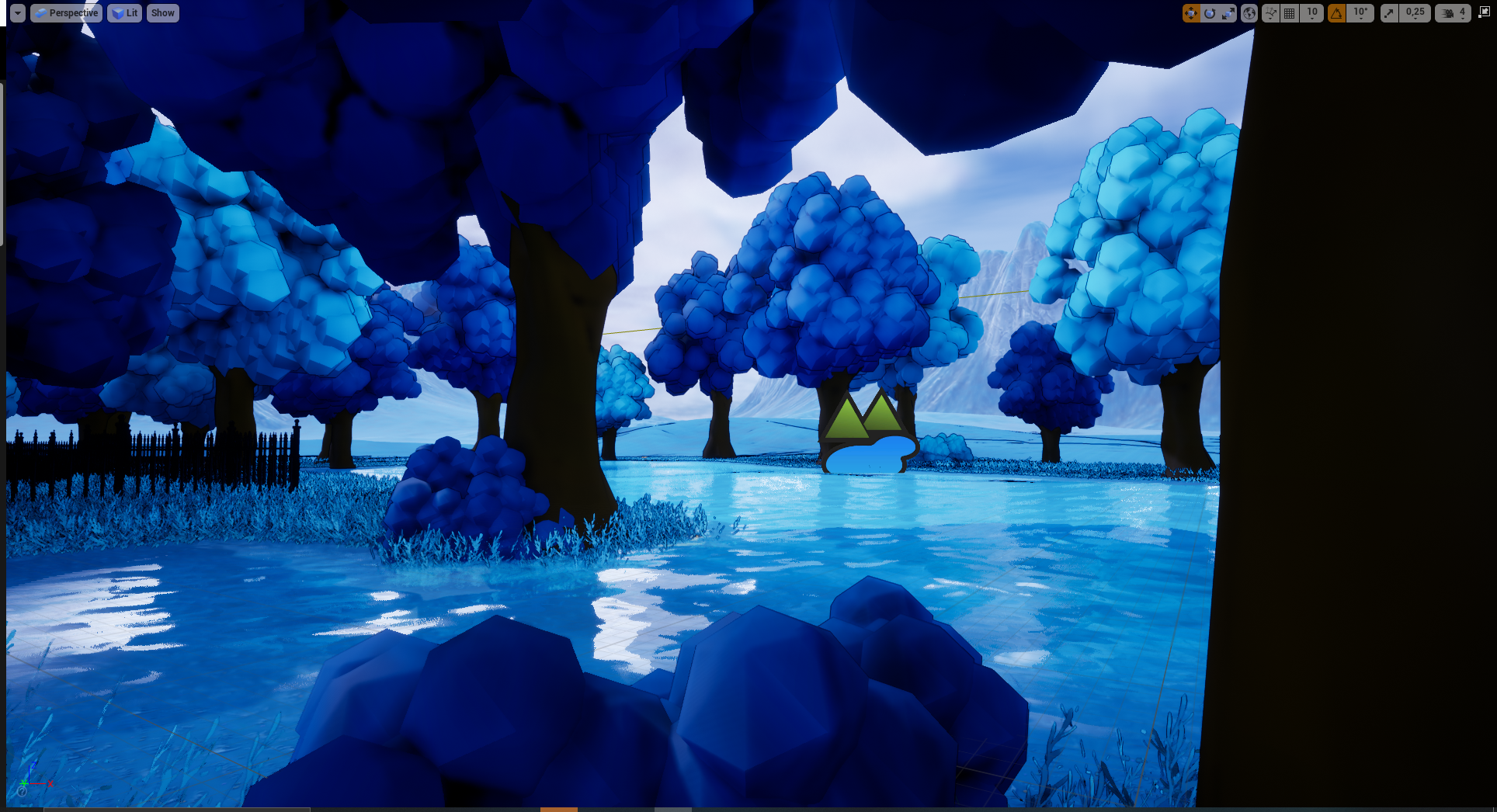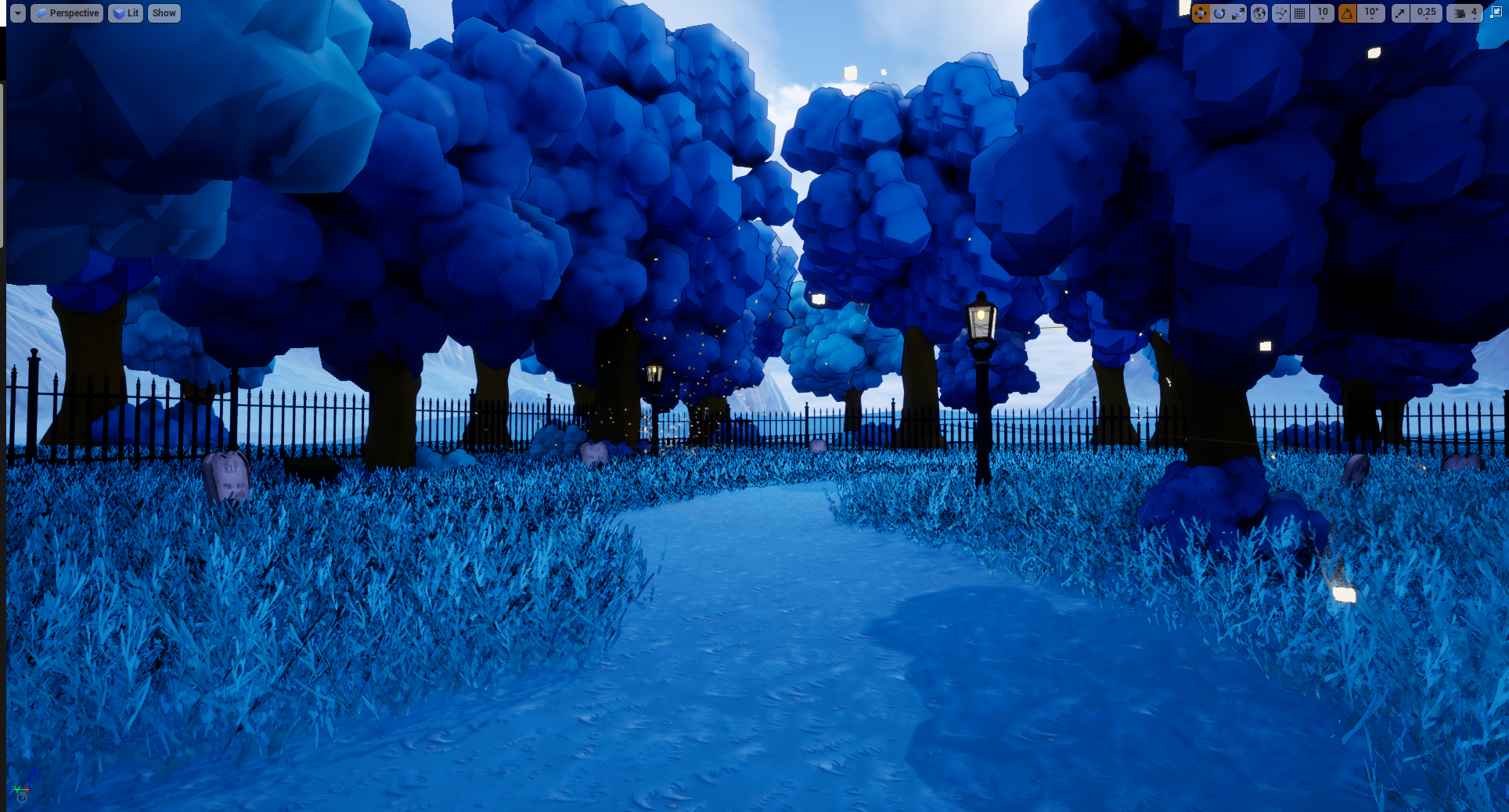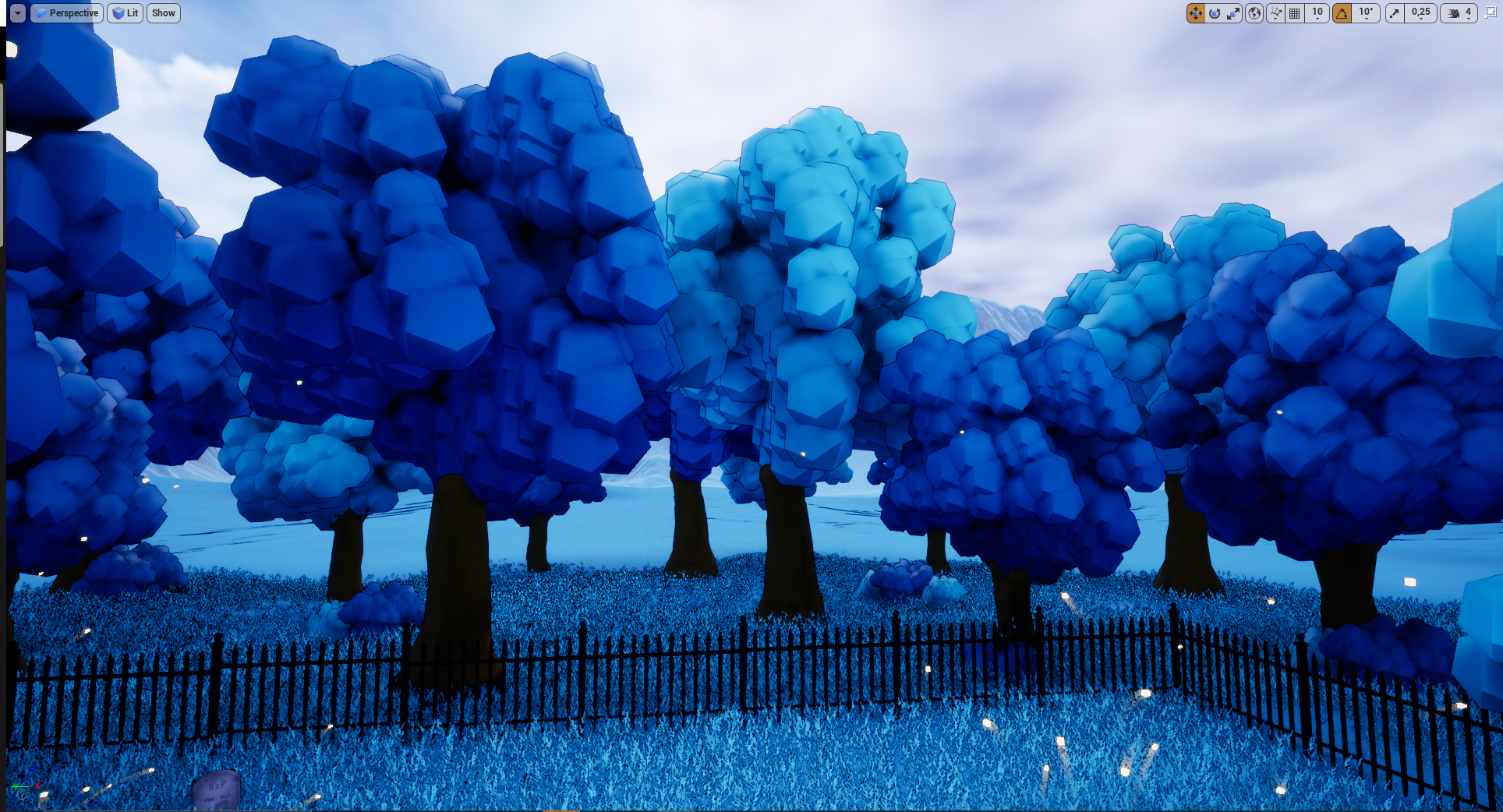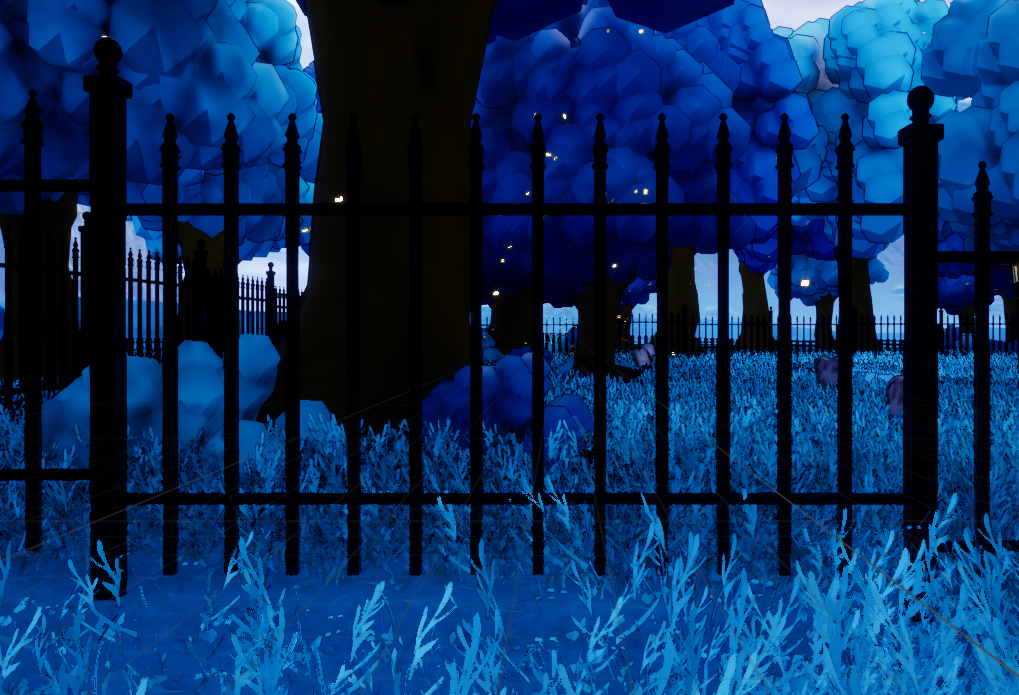 Puzzle
Our game developer has been working on the last puzzle where the player is going to complete a puzzle (later you will know what this puzzle is) to open a door that leads to the cemetery.
As always stay tuned and stay safe!
Please follow us on social media!
Twitter: @ReedlingStudios
Instagram: @ReedlingStudios