Hello everyone! I hope you all are doing well! We are back and we have new things to show you, we hope you like it and follow us for more! :)
Mechanics
This week we are showing some mechanics in-game, lets imagine this with the art that we already have.
This is the camera mechanics, this is going to be a side-scroller and the cameras part is really important to show what atmosphere we are going to have.
This is the first puzzle, where Hope needs to solve a puzzle on the wall to Emil get closer without losing sanity, after solving this puzzle on the wall a button is going to appear.
This is the final puzzle, where Emil is going to push and pull some blocks (that are going to have a picture of Emil and Hope in it), after solving this puzzle a door is going to open to a special place. :)
Art
Here we have a video showing you the assets that we already have for HopeLess, we hope you like it, give us some feedback if you want to!
This is how we want our game to look like in terms of camera, honestly, we are loving doing this and we love this perspective.
Some Assets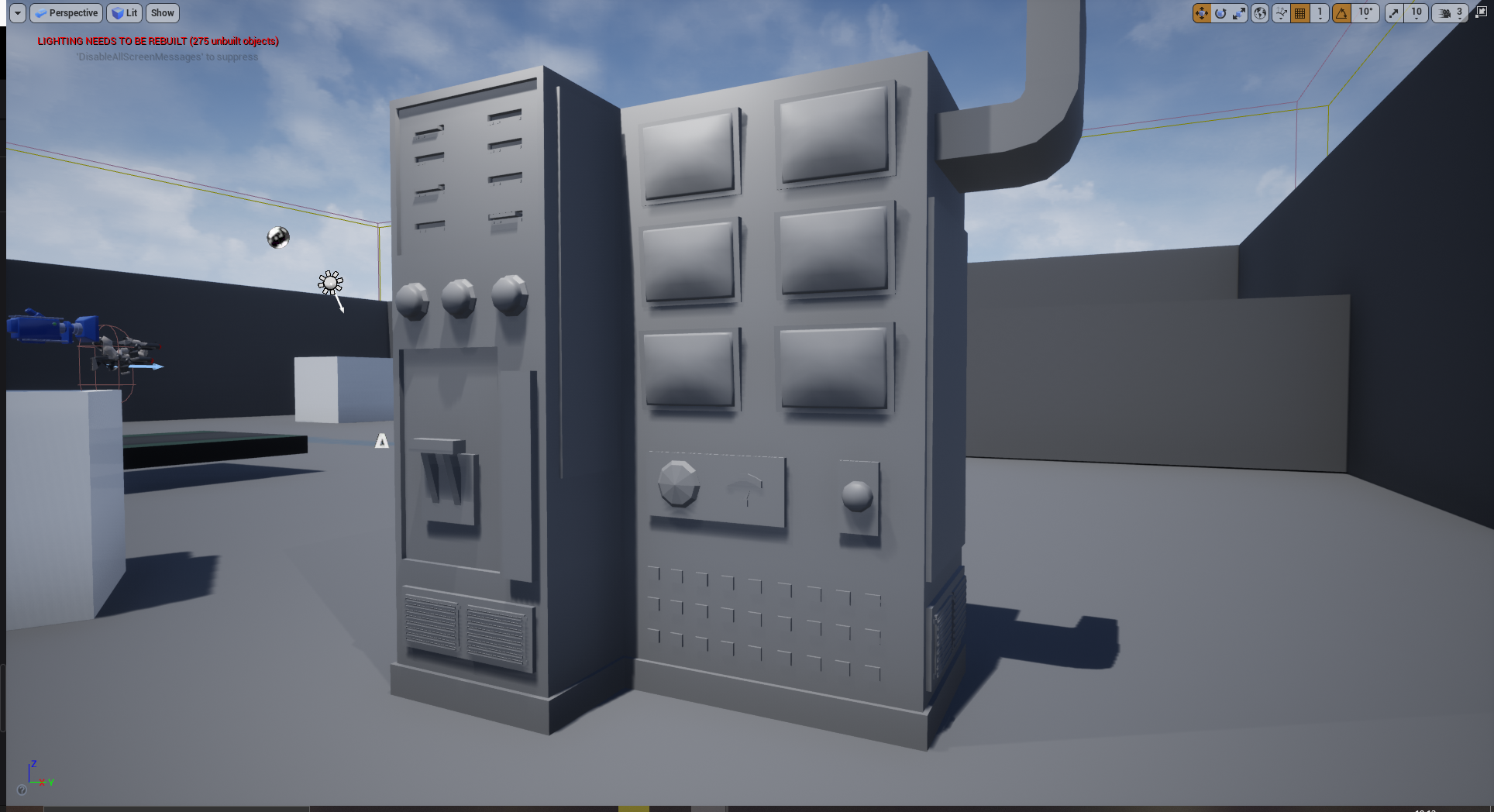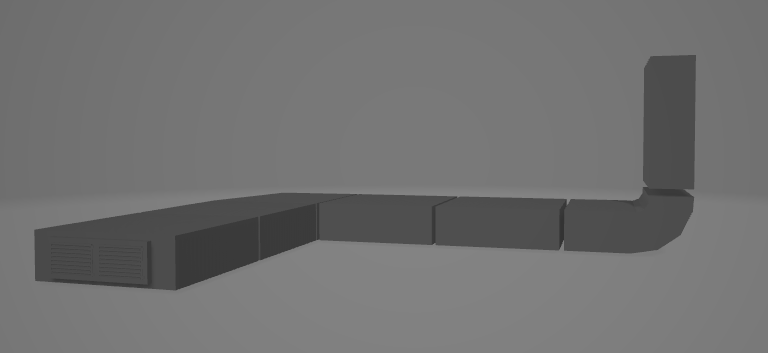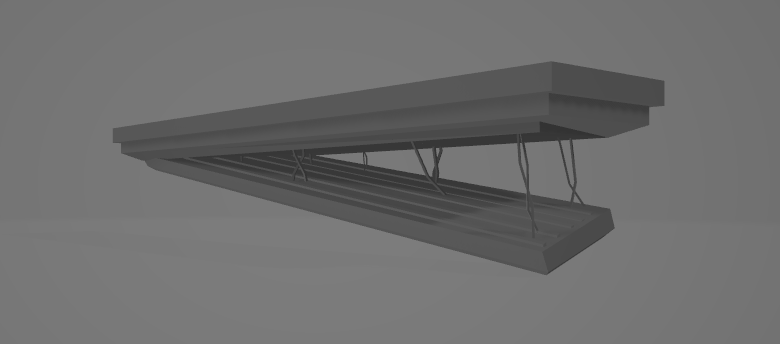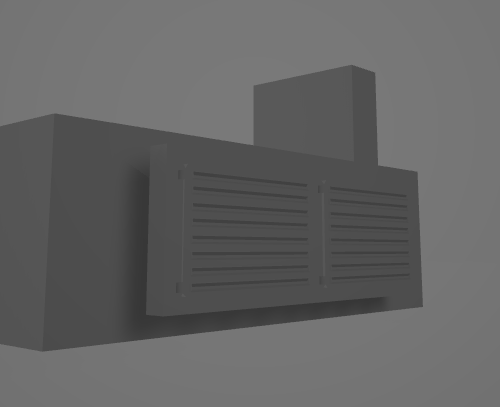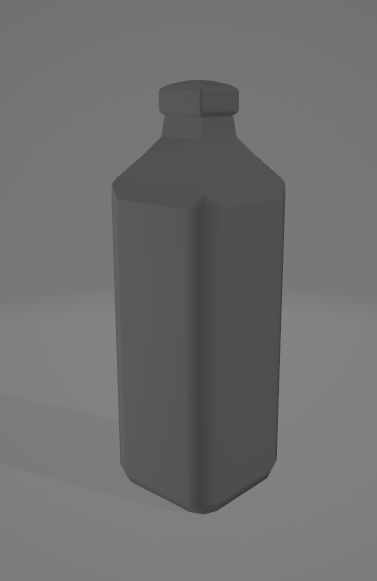 Please follow us on social media! Stay tuned!
Twitter: @ReedlingStudios
Instagram: @ReedlingStudios