Hometown's introduction
Hi beautiful people!

Welcome to the first article of our videogame, Hometown.
Game ID:
Point & Click;
Narrative Driven;
3D Low-Poly visual;
Single-player;
This title will follow Dani, a girl that is going to leave her hometown to study in the big city. Before that happens we must visit some friends, specially her bestfriend. You will discuss important topics about friendship and reminisce old times, exploring your surroundings and recreating important photos with the items around you.
Features:
Recreate nostalgic photographs;
Collect important items;
Explore your surrondings;
Play this emotional part of Dani's story.
We decided to choose a well known thematic, the migration. Transmiting the sense of underpopulation inside a specific region is essential to us, since most portuguese people,at some point in life, decide to leave their homes in order to search for better opportunities or change.
We are collecting some references from Douro villages, and getting inspired by some stories.
Village References: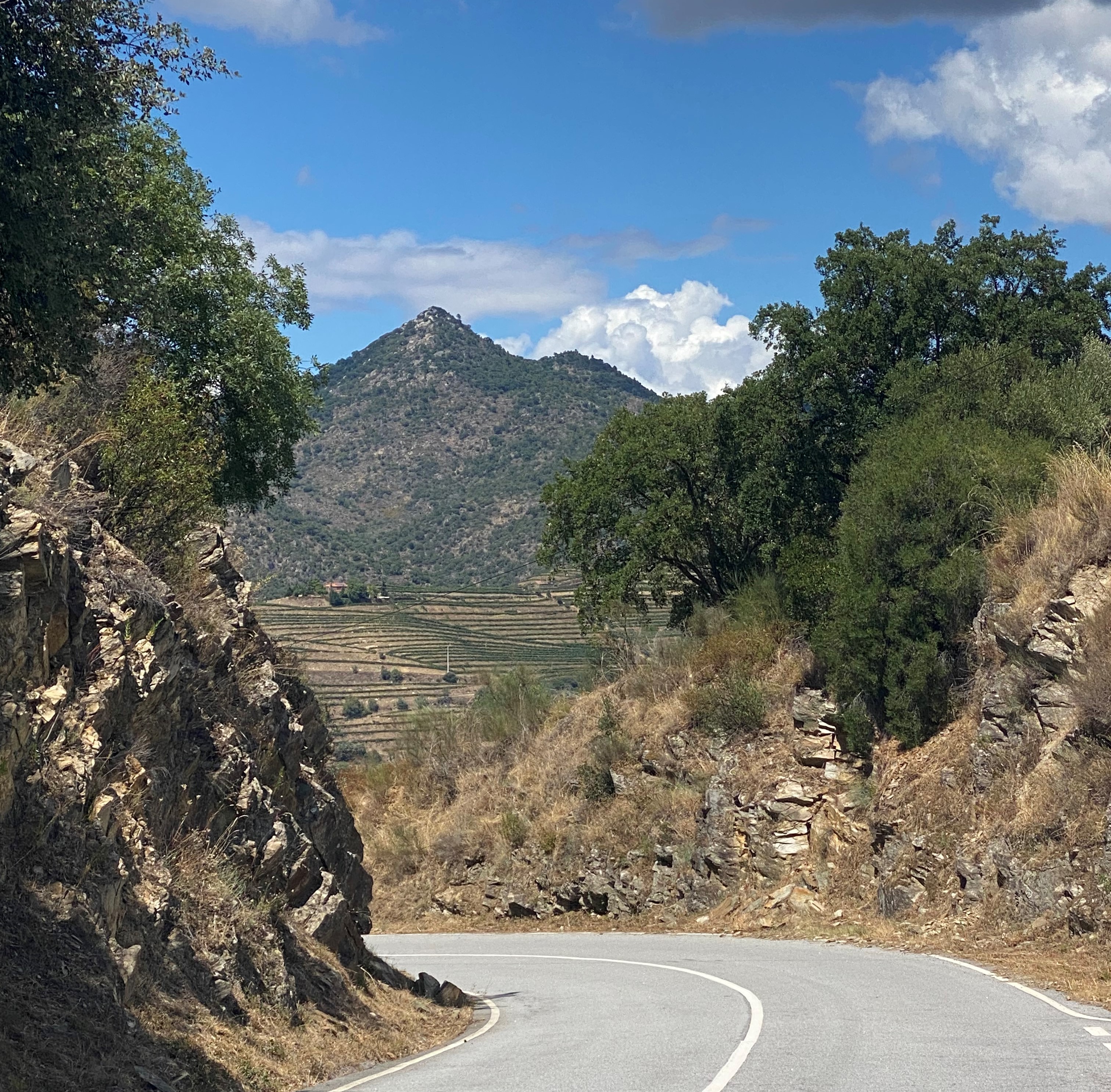 Fig. 1: Environment Landscape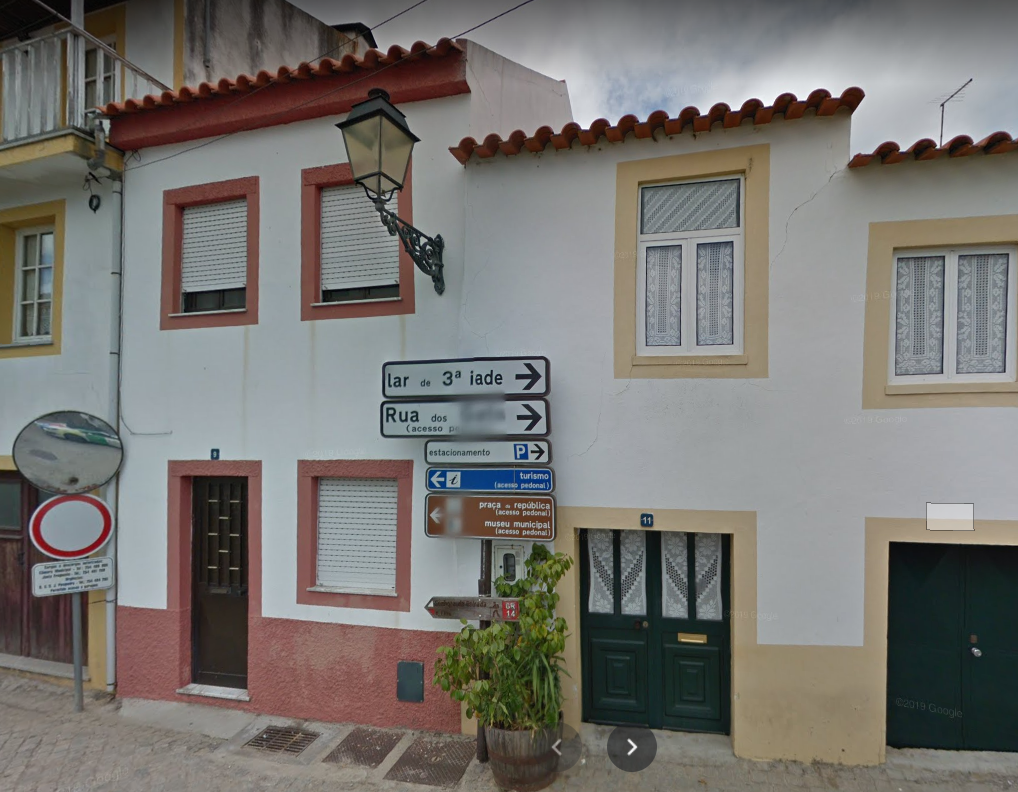 Fig. 2: São João da Pesqueira Houses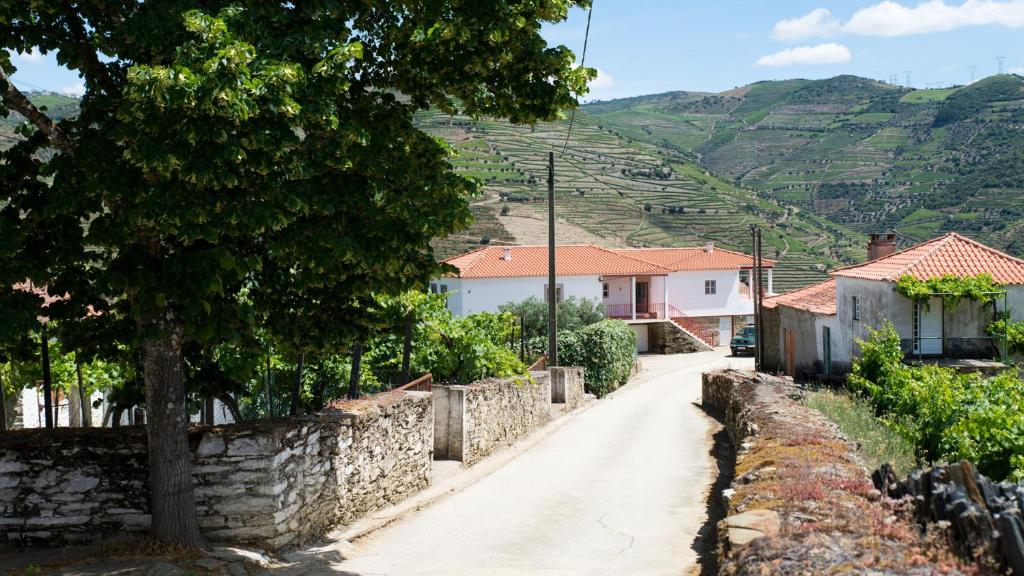 Fig. 3: Environment Reference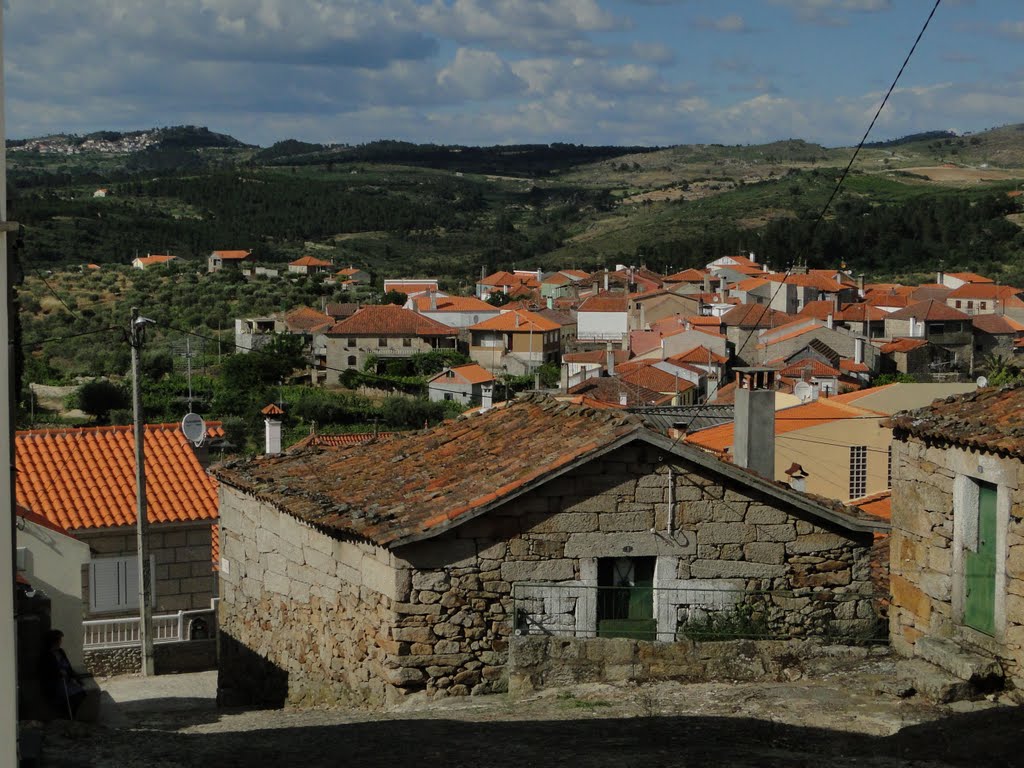 Fig. 4: Main reference of the region
Game Development
After some of these references we decided to take this to the game engine, Unity, and start level design with some schemes and blockout.


Fig. 5: Iteration process - Level design
After a few iterations we decided to size down our playable area, so that we could focus a bit more on production.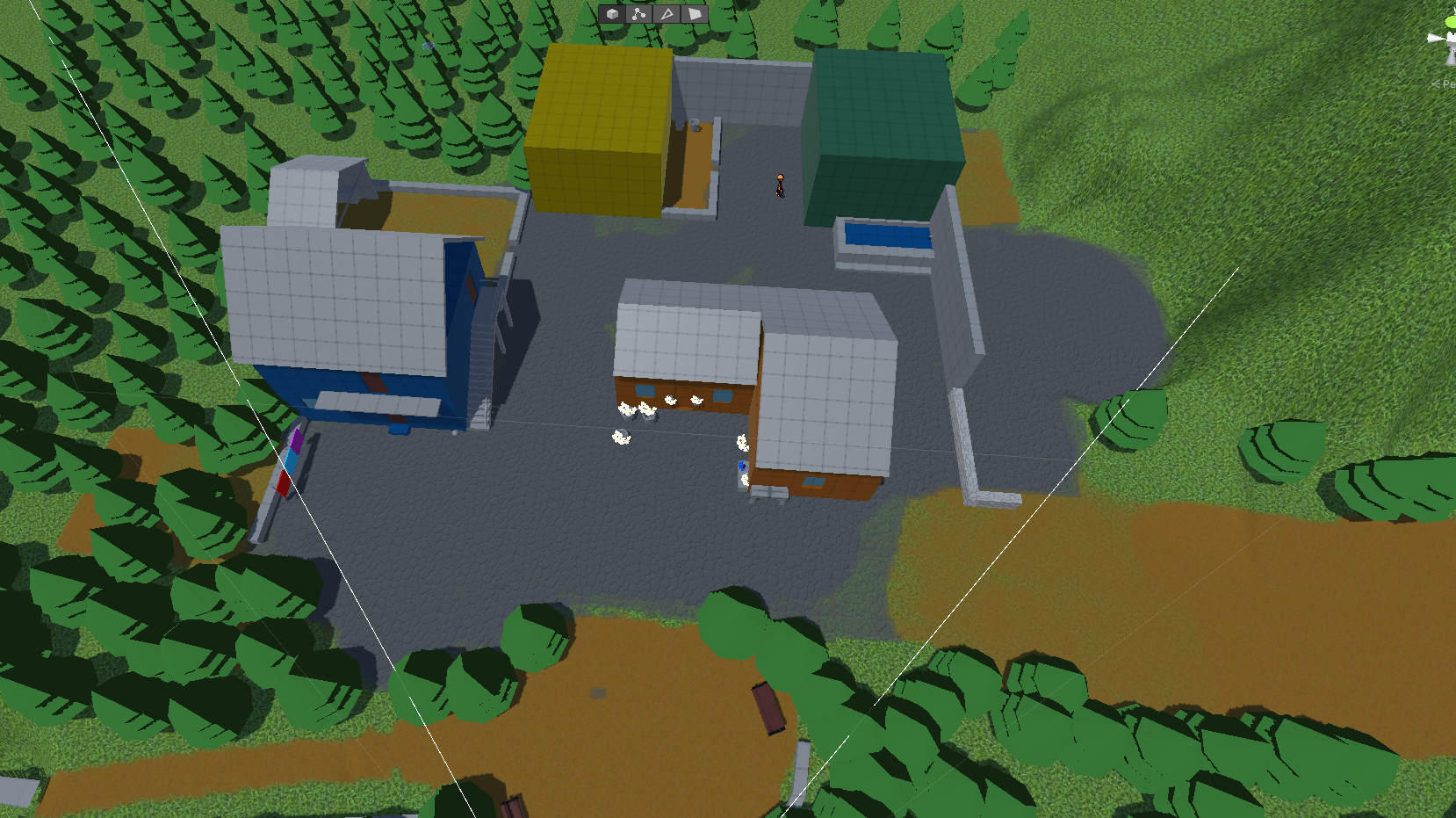 Fig. 6: Last iteration - Level Design
Conclusion
This concludes our introduction to Hometown.
We decided to start here, giving a bit of the level design and overall space, so that we could leave your curiosity on for the next chapters (aka articles).
We hope you guys understood a bit of our project. We are excited to show you everything we're doing about it.
Thank you so much for reading our devlog! That means the world to us.
We hope to keep provinding more content of our game to everyone!
See you around beautiful people!


Stay Safe!