From the Team
We are really excited to see what the community is going to create with the parts in this update. We can see some of you turning into real composers. As always we thank everyone for your patience, support, and encouragement as we continue to forge ahead. Happy building everyone!!
Solar Panel
While the panels aren't resizable their behavior is developed to be quite realistic and bigger panels will be added in later on. The basic idea here is that the output is being calculated based on the sun visibility and angle. While the panels won't generate electricity at night, you'll still be able to get 100% in the shadows at daytime.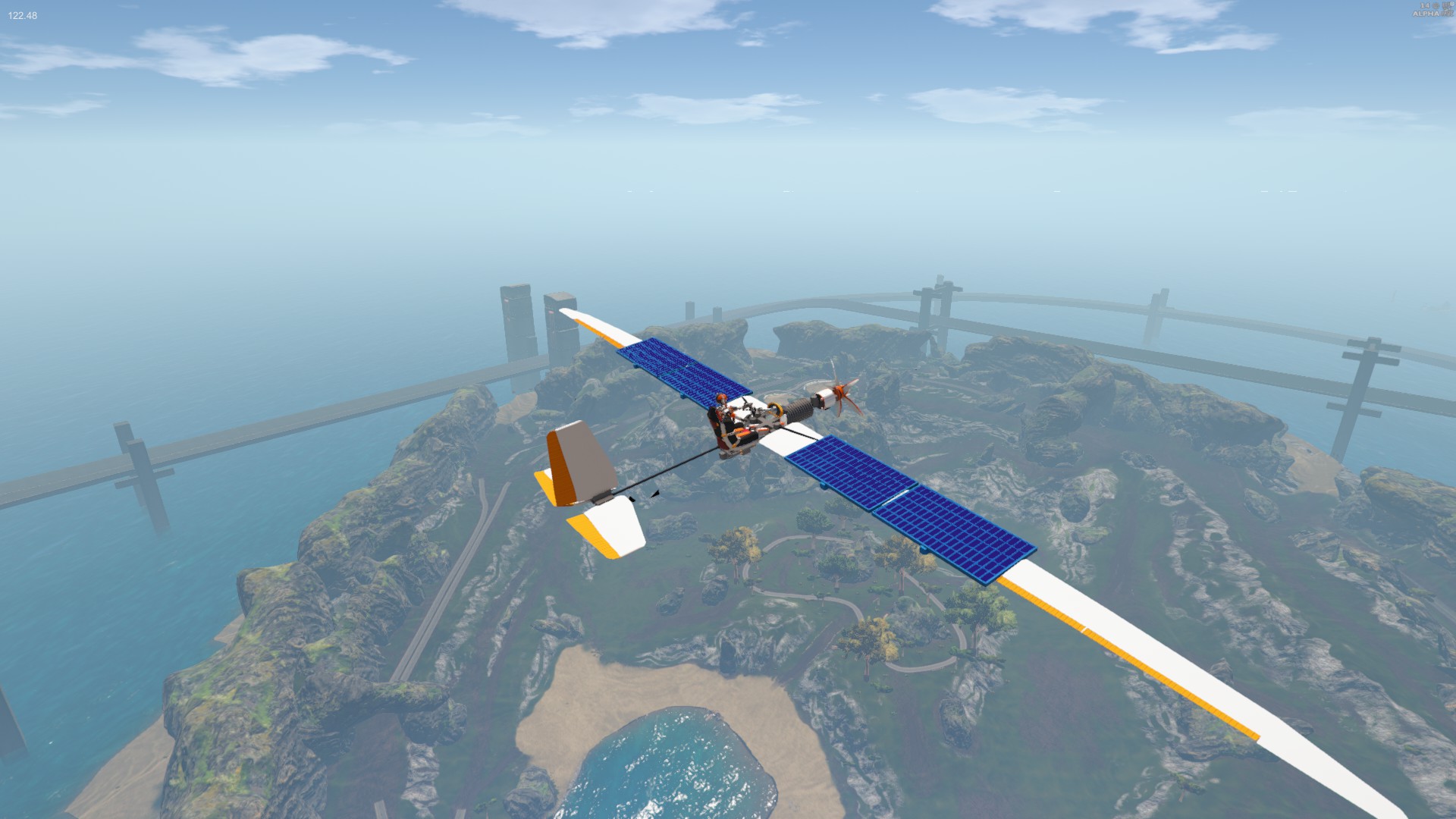 Electric Motor
This one has been a long time coming and will come in handy not only when you're building smaller vehicles but in a lot of other situations as well. The motor itself has an AMP input which basically indicates how much power it drains.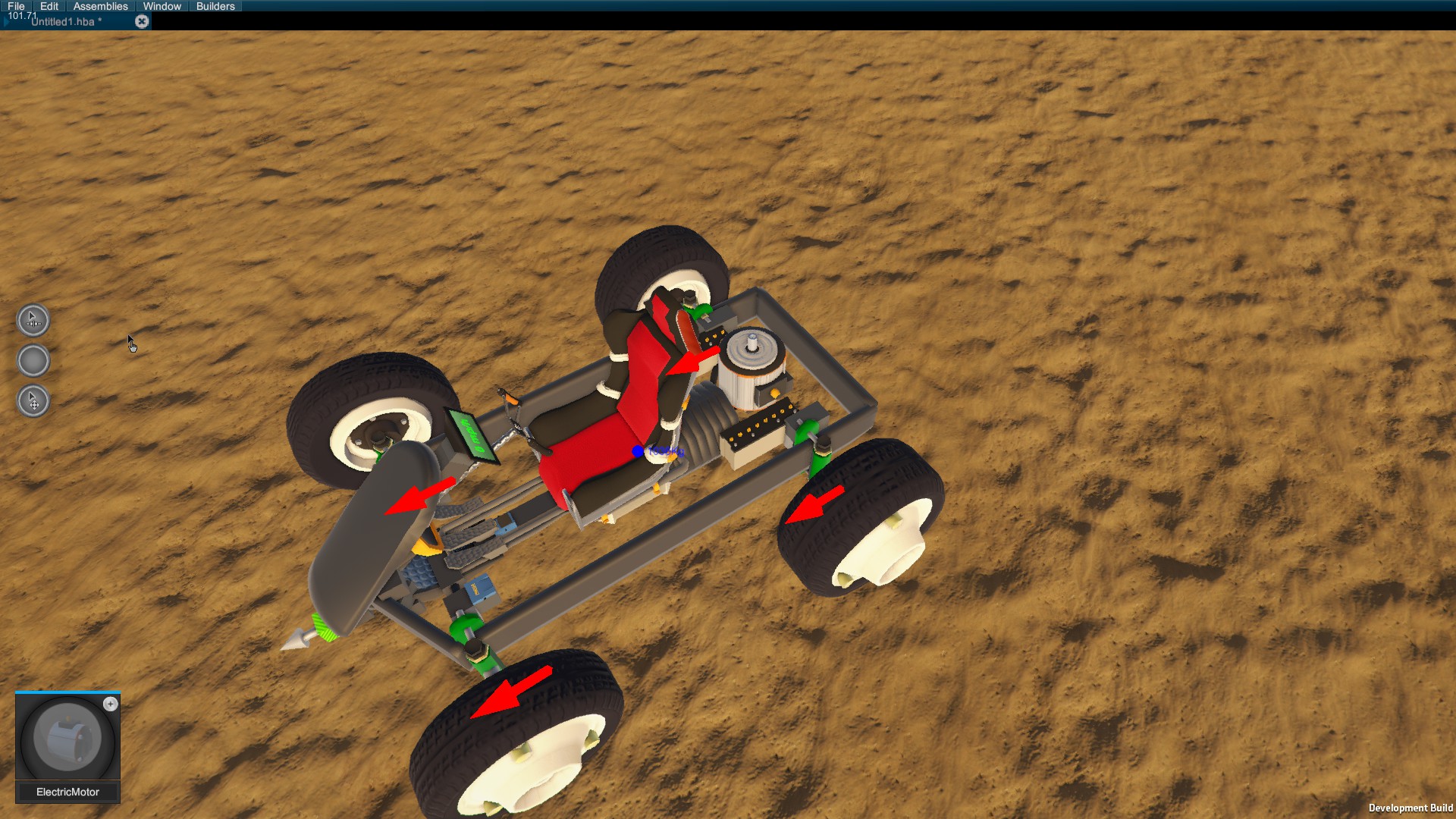 2 New Spoilers
We've noticed that a lot of people have been using wings on their cars for increased control. Because everyone wants his vehicles to look as slick as possible we've added 2 spoilers (one of them has a controllable flap) that can be used instead of wings.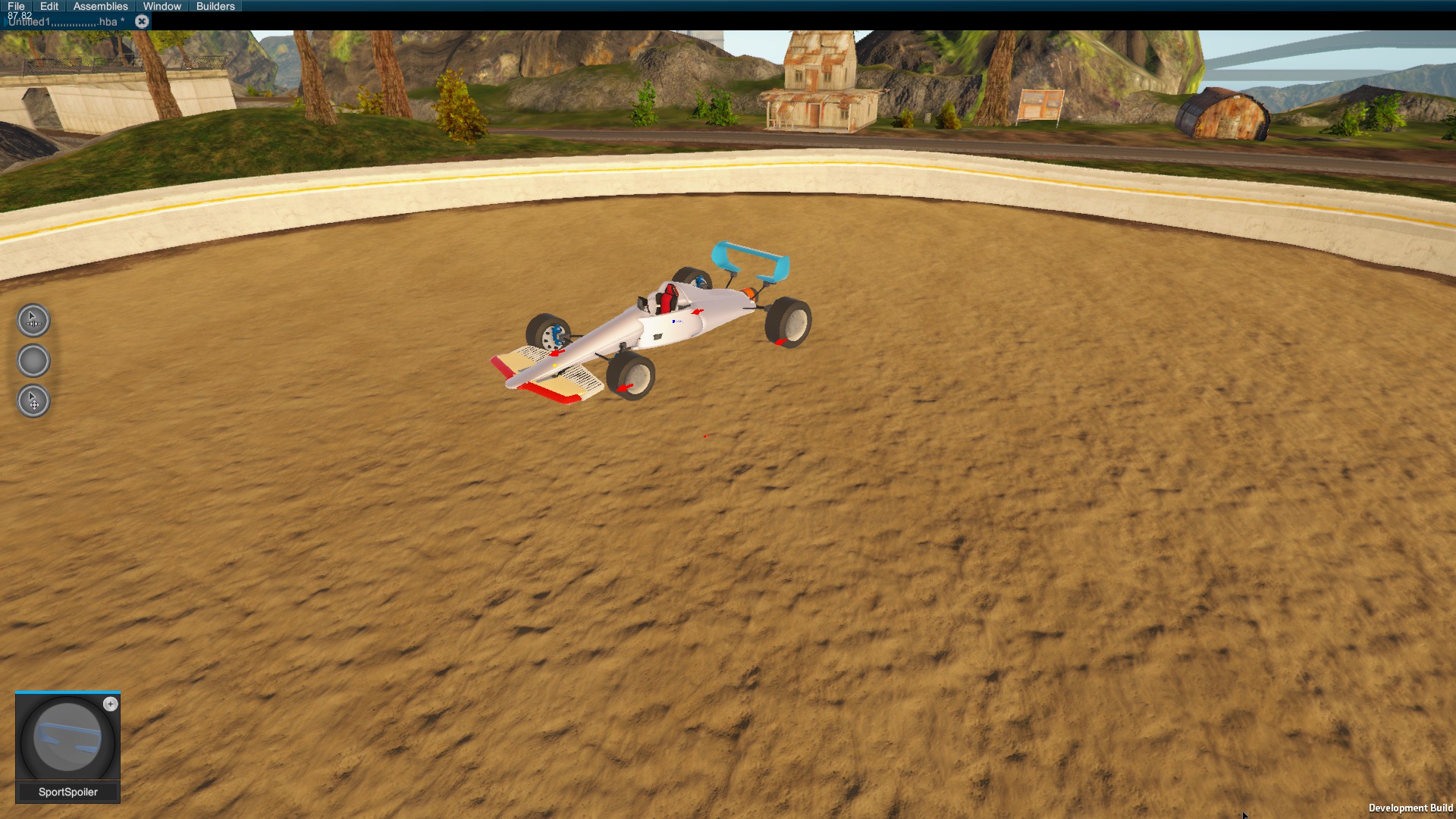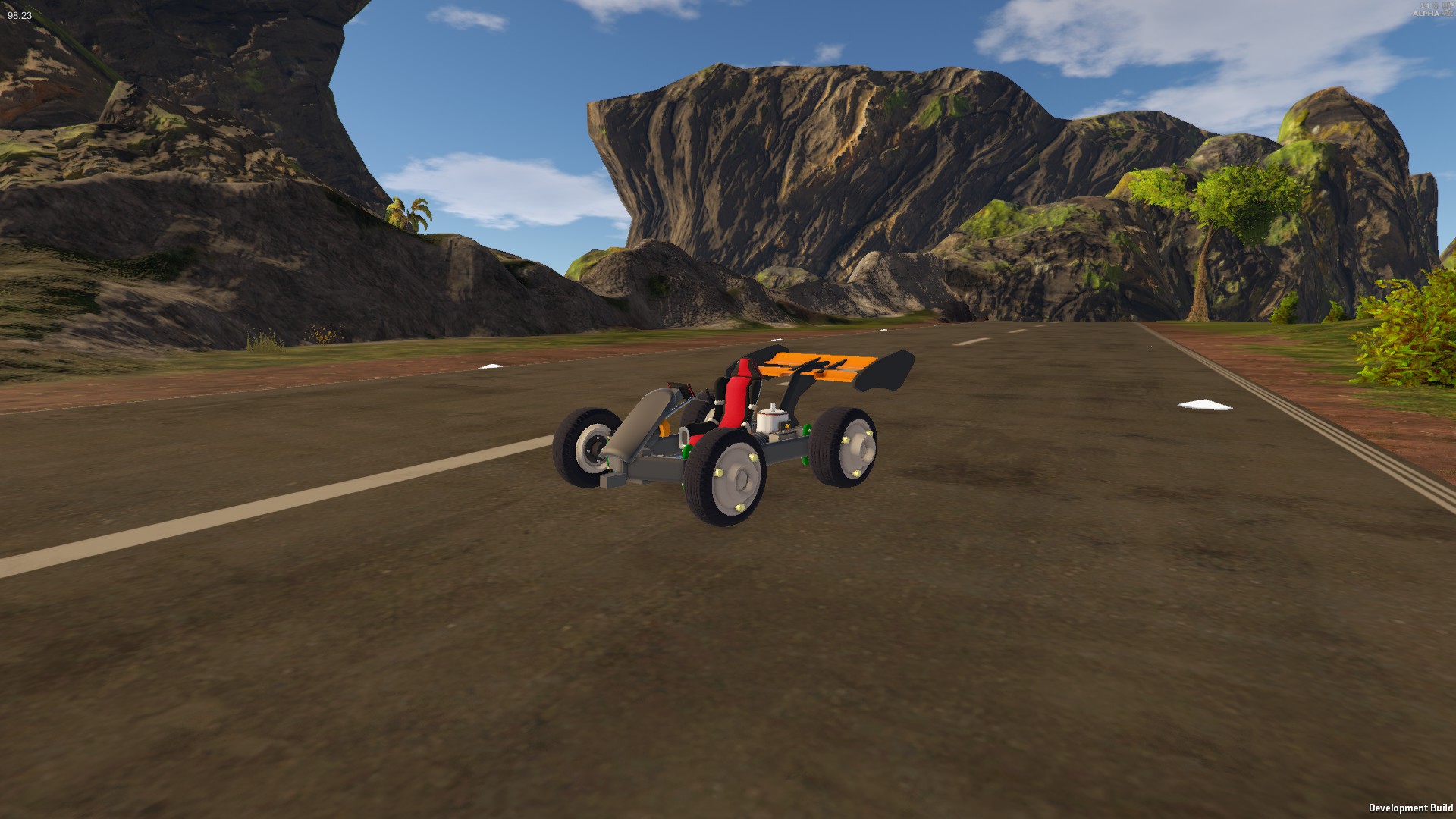 Strobe Light
This light will produce regular flashes of light and can be used for all kinds of purposes. It's important to keep in mind that the amount of batteries that are hooked up to it will affect the intensity and that the intensity can be changed by tweaking the power factor as well.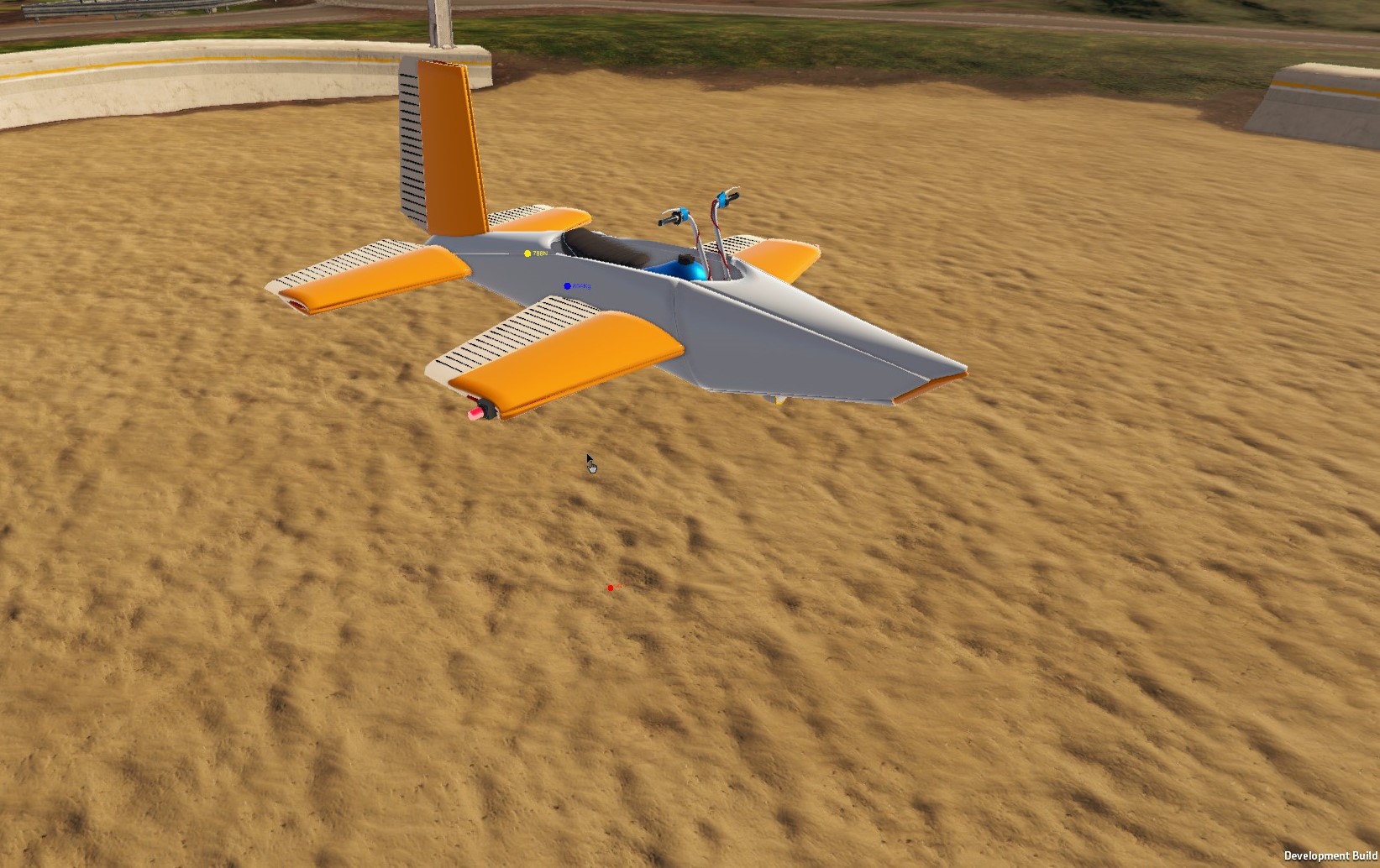 Time Box
There are 2 display modes to this component: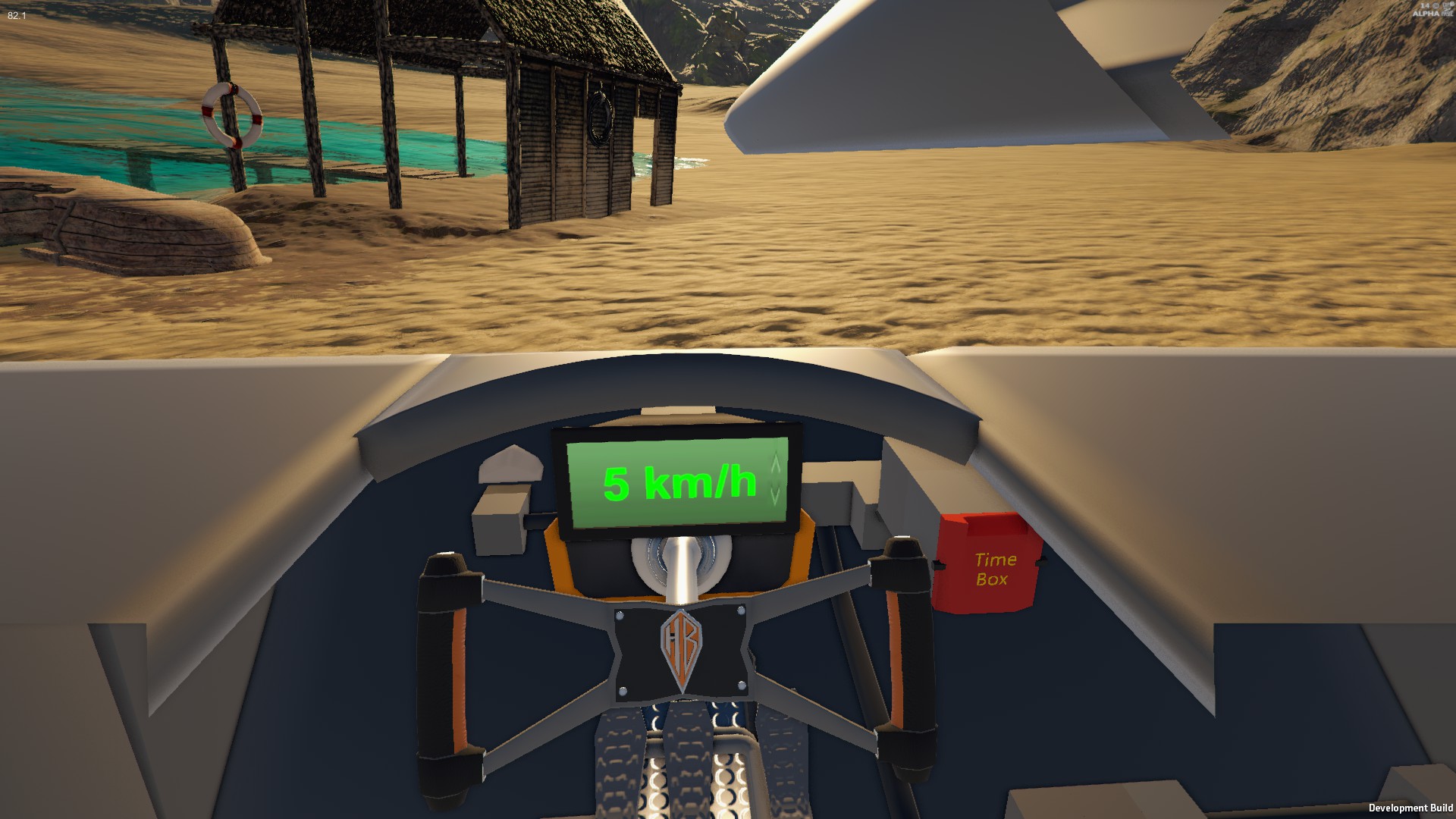 The factor mode has values between 0 and 1, this means that 23:59 will resemble 1 and 00:00 will resemble 0.
The hour mode is displayed as HHmmss; if you were to hook it up to a display and set its offset to 4 you'll be able to see 2 digits for hours, 2 digits for minutes and 2 digits for seconds. This means that 23:45:36 will be displayed as 234536.
Another thing worth mentioning is the fact that this box has a 1/0 (true or false) output to determine whether it's daytime.
Note Box
The inputs on this part are the following:
instrument
instrument offset (as a wire)
note
note offset (as a wire)
play (as a wire)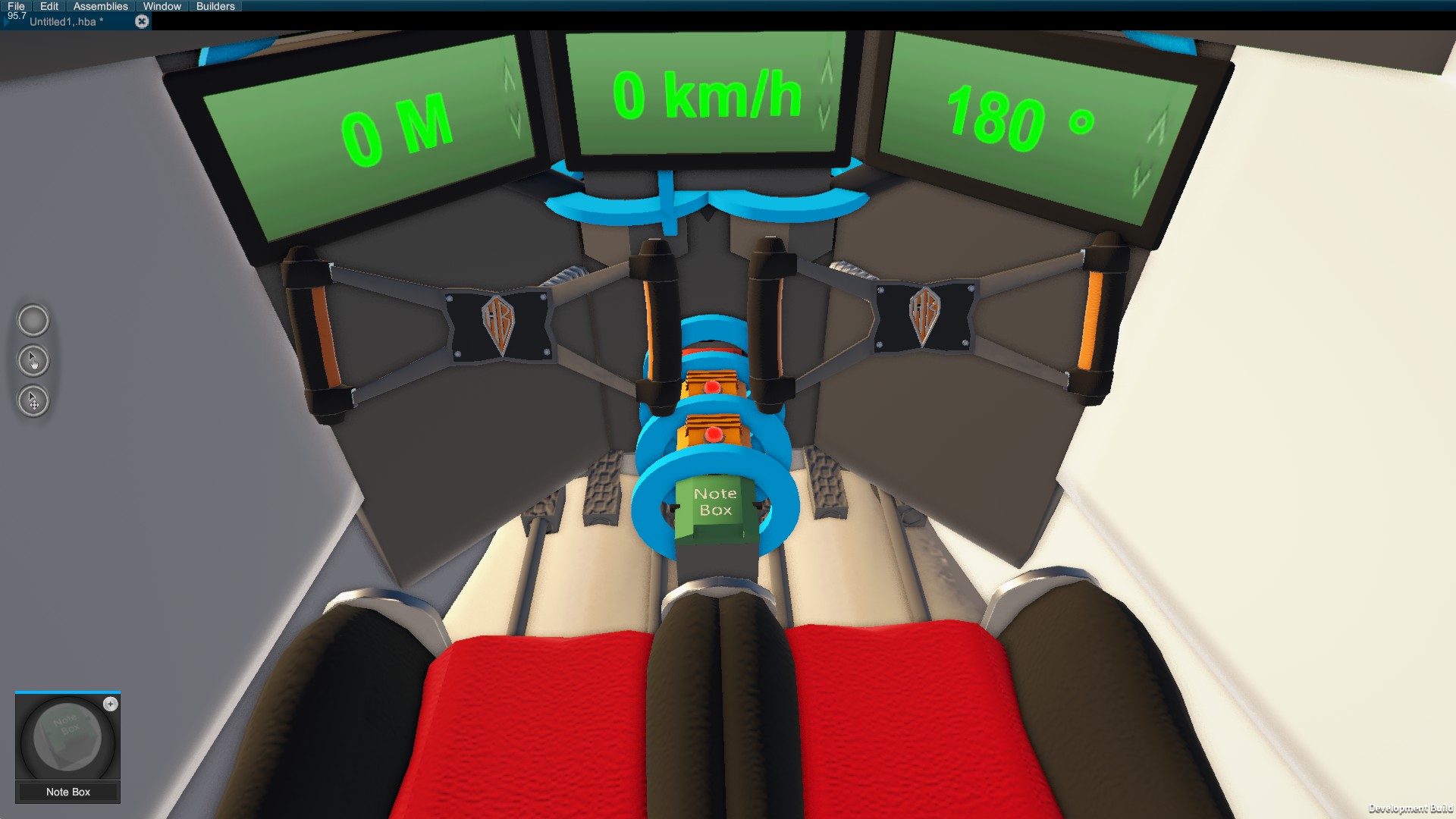 An important thing here is the fact that there are 128 instruments (0-127) and that notes can go from -60 to 60. This means that adding 1 to the note input will make it shift by one note (for example adding 1 won't shift from A to B, but from A to A# and if you'd like to shift from A to C you'd need to add 3 since it goes A, A#(Bb), B,C).
Single Output Sequencer
Below you can find some examples of what this part can be used for but there are a lot of other applications for it as well: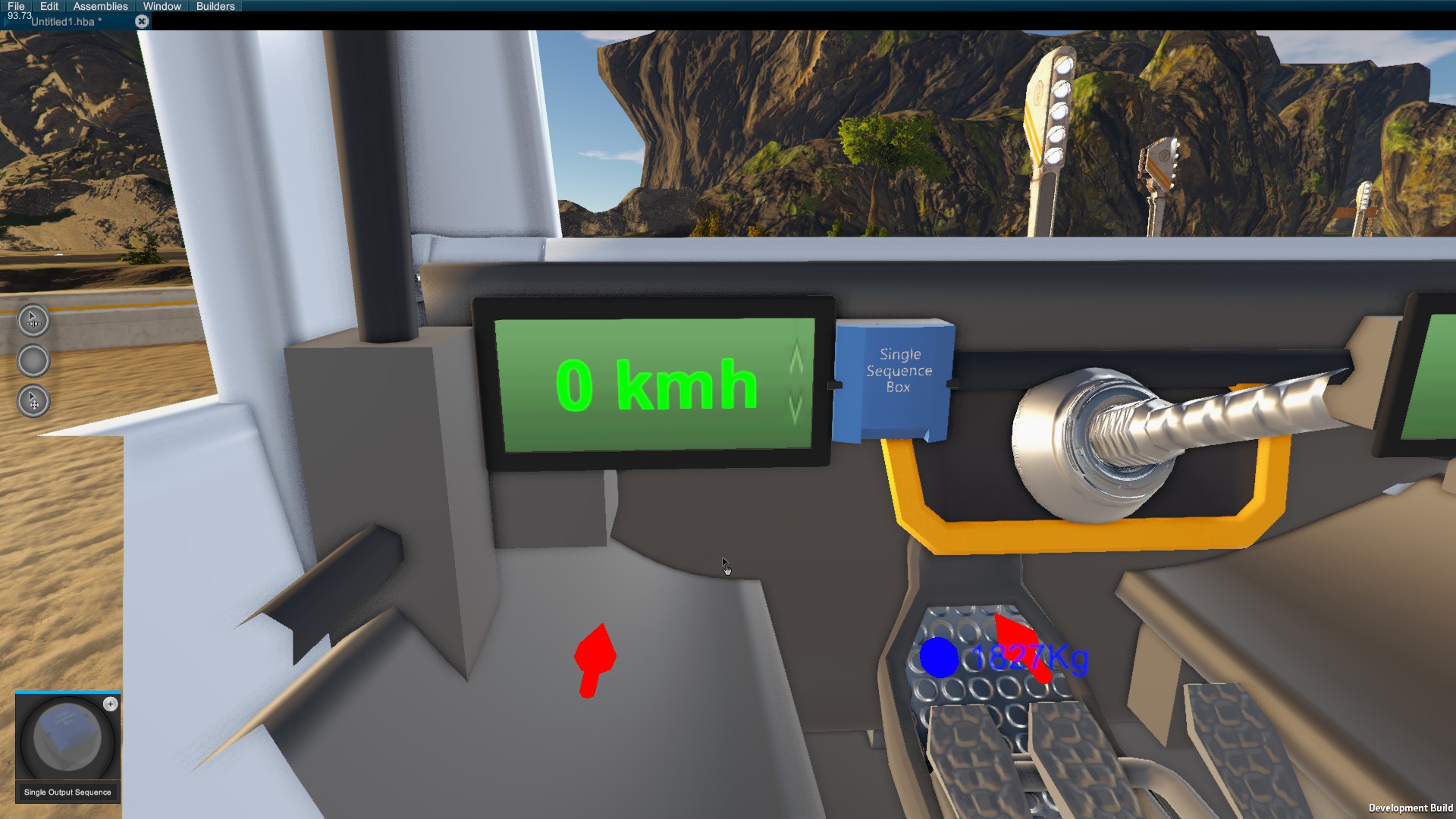 Example 1: close your doors, turn on lights and start the engine
To do this start by adding 3 single output sequencers and add 3 outputs to all of them, set the outputs as follows:
- First one: 0-1-1-1
- Second one: 0-0-1-1
- Third one: 0-0-0-1
After doing this connect as follows:
first one to the doors
second one to the lights
third one to engine activate
seat to a toggle box
toggle box to all 3 single output sequencers
third 3 single output sequencer to the toggle box (this'll turn it off once it reaches the end, you can always use an extra 3 single output sequencer if you really want, but hey, efficiency).
When you toggle the box will give 0 as an output, then 1 second (which is a VARIABLE) later it'll close your doors, after another second turn on your lights and so on.
Example 2 Note block
Find a piano sheet for any song.
Only think about ONE FINGER per noteblock.
Simply count the "offsets" you need and set them in the note-block.
If the song has a set BPM, it's as simple as BPM/60 in the Time To Switch input
Turn off smoothing.
Add in an extra 3 single output sequencers for piano activation (same amount of inputs as the other one, just simply fill it with 1's and 0's) and you've got a complete song for your vehicle!
Note: Currently we are aware of the "ISSUE" where spawning the note-block for the first time will cause the game to lag for a moment because it creates the manager to handle the sounds.
After rebooting Homebrew and spawning a vehicle which has a note-block in it the game might hang a bit again. This will be changed in the future to ensure that the loading happens on runtime (while loading the level). It hasn't been done just yet for optimization and debugging reasons since we want to test and optimize the note block more to insure that it's working on all hardware.
Some Additional Changes
Supersonic effect on the supersonic propeller has been remowed (this was unrealistic, as the entire idea of a supersonic prop is to fully optimize it so the tips don't go supersonic).
Propellers now scale the nose and blades seperately
Fixed Jekyll engine outputs (used to give incorrect outputs, now it's been corrected for torque and RPM).
Fixed shadow memory leak (still needs further attention)