From The Team
We are pleased with the progress we are making on HB14 and will continue to push forward with frequent updates. More parts are coming followed by the integration of multiplayer. Again, we want to thank our community for supporting us, the project, and each other. We value your feedback so join us in our Discord community and let us know how we are doing.

In addition to the changes below we also did a Developer Livestream today where we answered suggestions from the community, showed the new parts, and yes had some fun.
SU-34 Wing Set
We know you guys love wings and since aerodynamics is a huge part of Homebrew it'd be a shame if we didn't include the SU-34 twin-engined, twin-seat strike fighter wing set. Since the SU-34 was designed as a fighter-bomber there's no doubt that this set will come in handy especially when you're building bigger and heavier vehicle. The biggest difference when compared to other wings however is the fact that the main wing has an extra flap for additional control and that it hosts an internal fuel tank.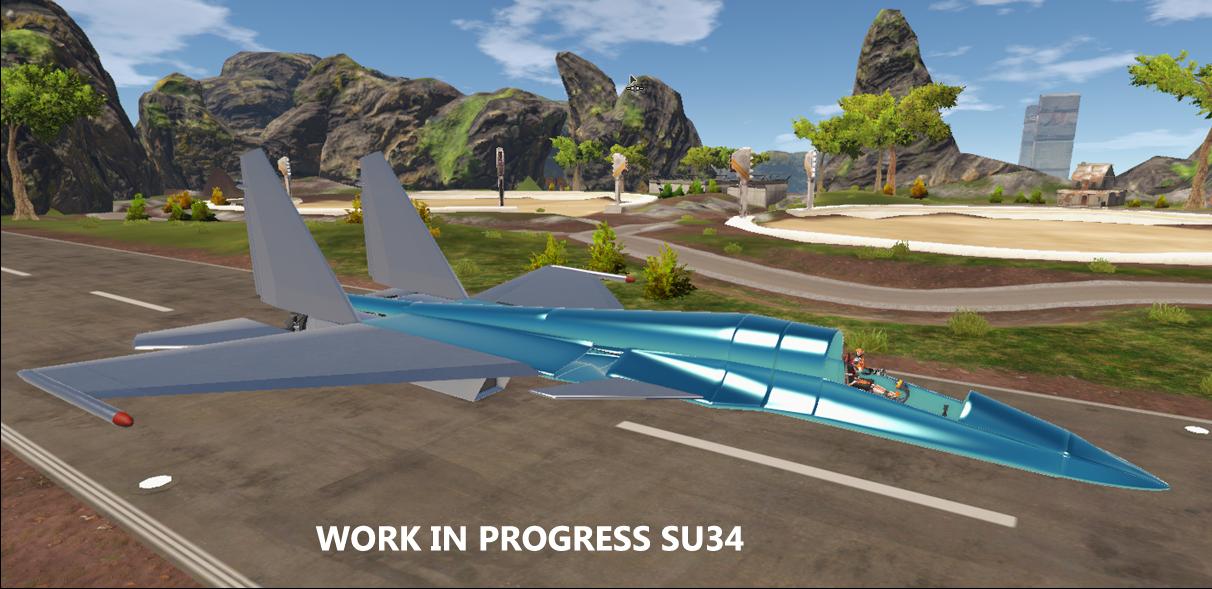 12V-Battery Pack
This pack contains twelve 12V batteries that are hooked up in parallel. While the pack has an output voltage of 12V it's lifespan will be twelve times longer than that of a regular 12V battery.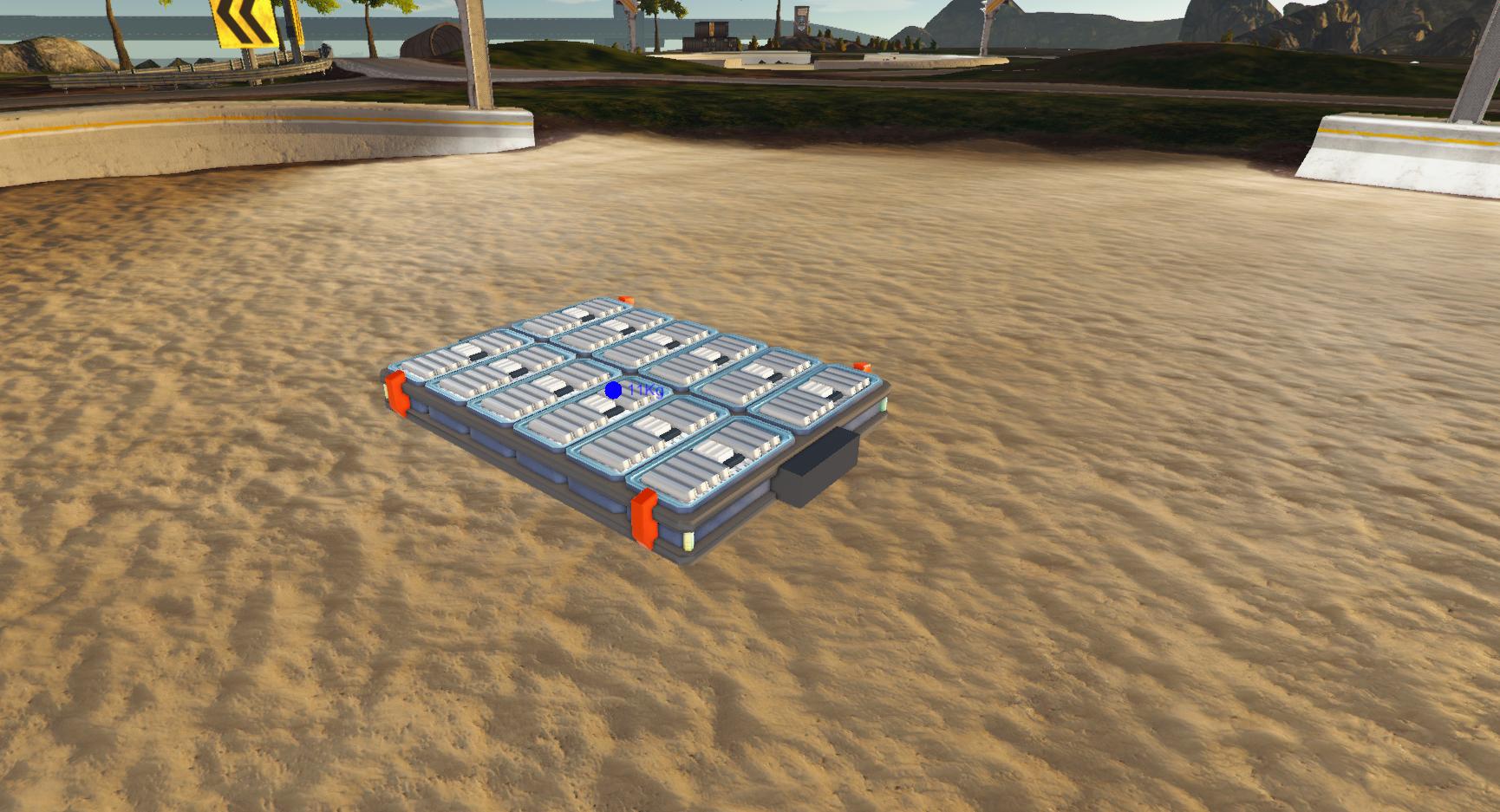 Blimp
Hot-air balloons are fun in a lot of cases, but this blimp is ready for some heavy action. With its capability to lift objects weighing up to 9 tonnes it'll get most of the more demanding jobs done.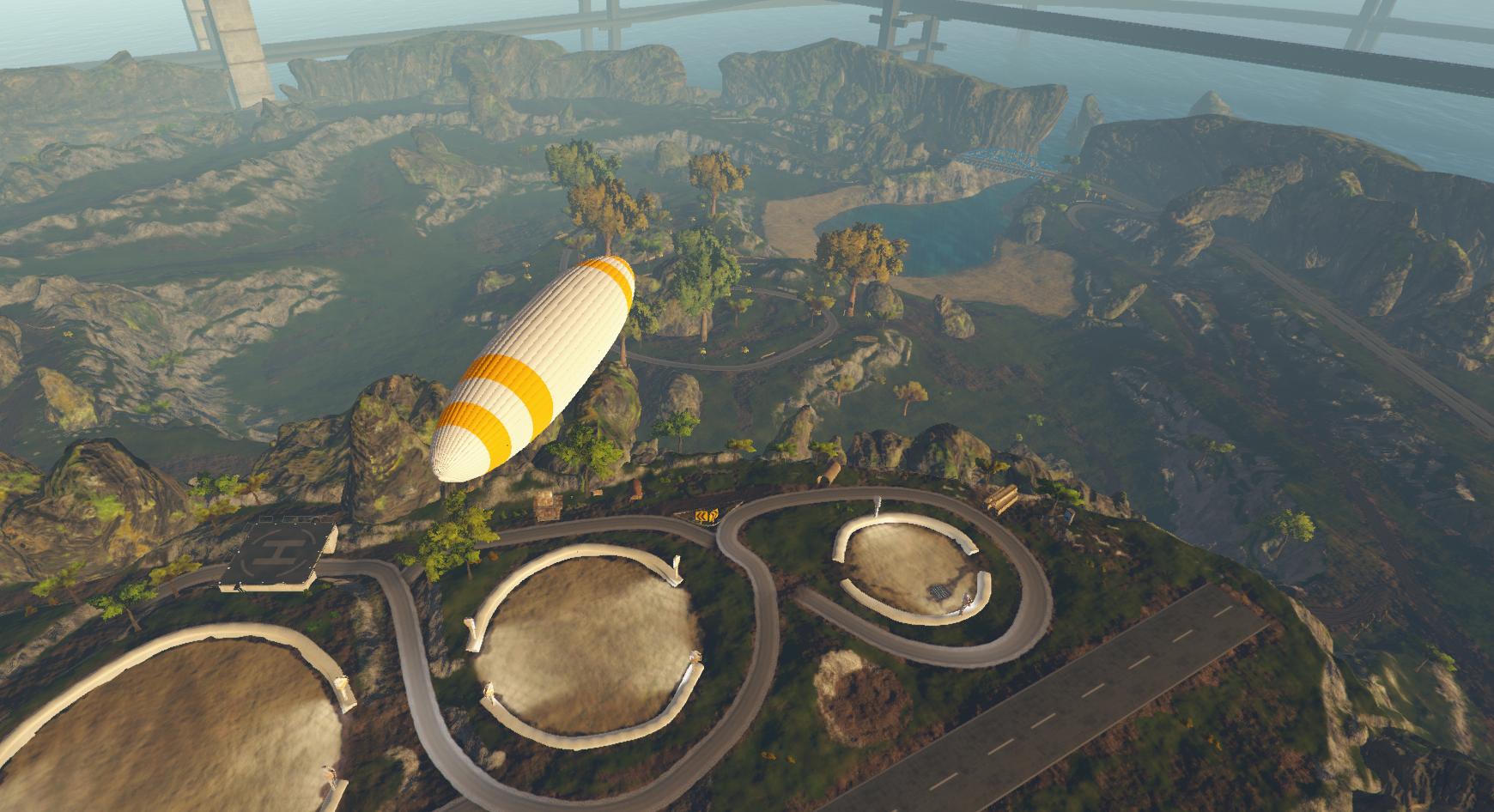 Passenger Seat
Since we'll be re-adding multi-player to Homebrew 14 and a lot of you have been asking to have a passenger seat we decided not to wait on this one and release it with this update so that you guys can build even better looking vehicles.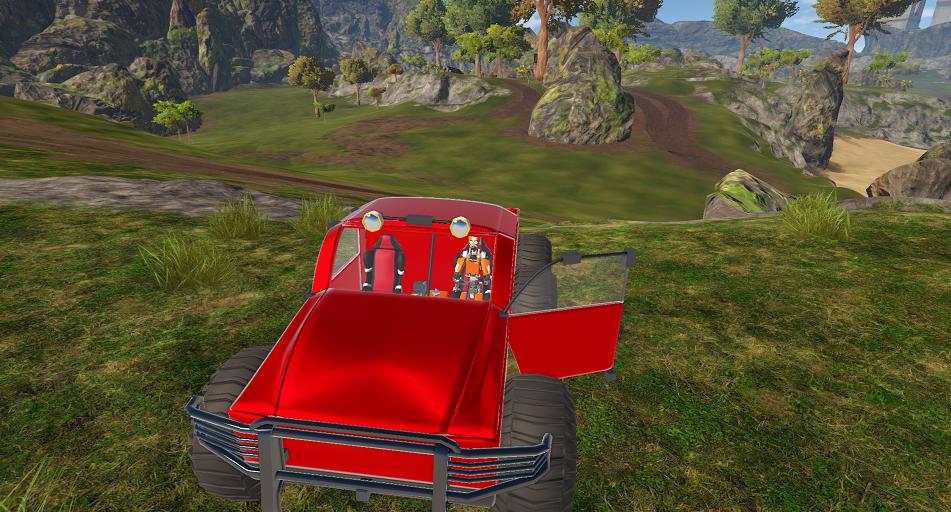 Gas Turbine
The basic idea here is that a flywheel is spun up and that torque can be extracted on demand. You could consider this a bit as a jet engine but instead of delivering forward thrust the turbine outputs to a driveshaft. In addition you'll also notice that it has an output for electricity which in return can be used to power other components as well.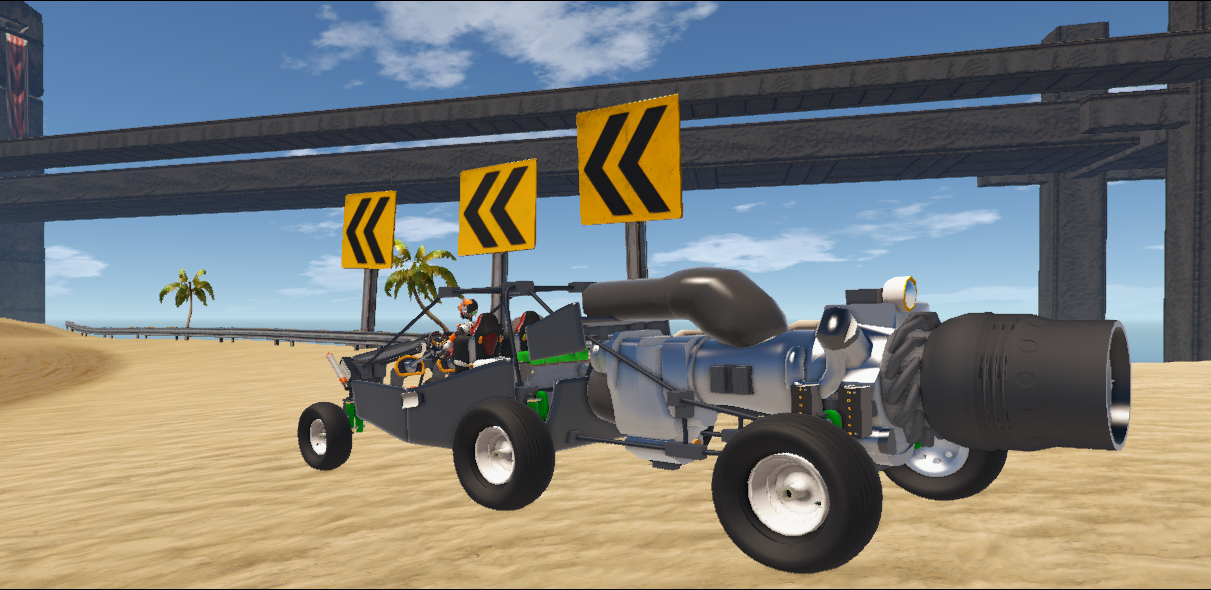 Supersonic Propeller
While the regular propeller will lose 90% of its thrust when spinning above supersonic speeds this propeller type is designed to reduce performance loss as much as possible. Keep in mind however that the resistance on the engine that these propellers have is twice twice times that of the regular propeller.
Other Changes
Double clicking on an input in the assign key UI will reset the key that's been assigned
Glider wing names have been corrected
Shortcut for tuner (press T key)
Shortcut for camera lock (press L key)
Solid fuel rocket flame colour is fixed
Holding the F key will allow you to move faster while in builder
Some workshop items didn't import because they got stuck while unzipping (aka the illegal characters error)
Added servo sounds for the player
Cube throw force has been set to half the current value
Pressing escape in the tuner will close the tuner first