We are super thrilled, our first Nintendo Switch game is going to be released very very veery soon! 21.06.2019! It's so close!
We are excited, but also very stressed. Are you going to like our Joy-Con™ based gameplay? Will you like the story? Won't you mind that it talks about some hard and depressing stuff?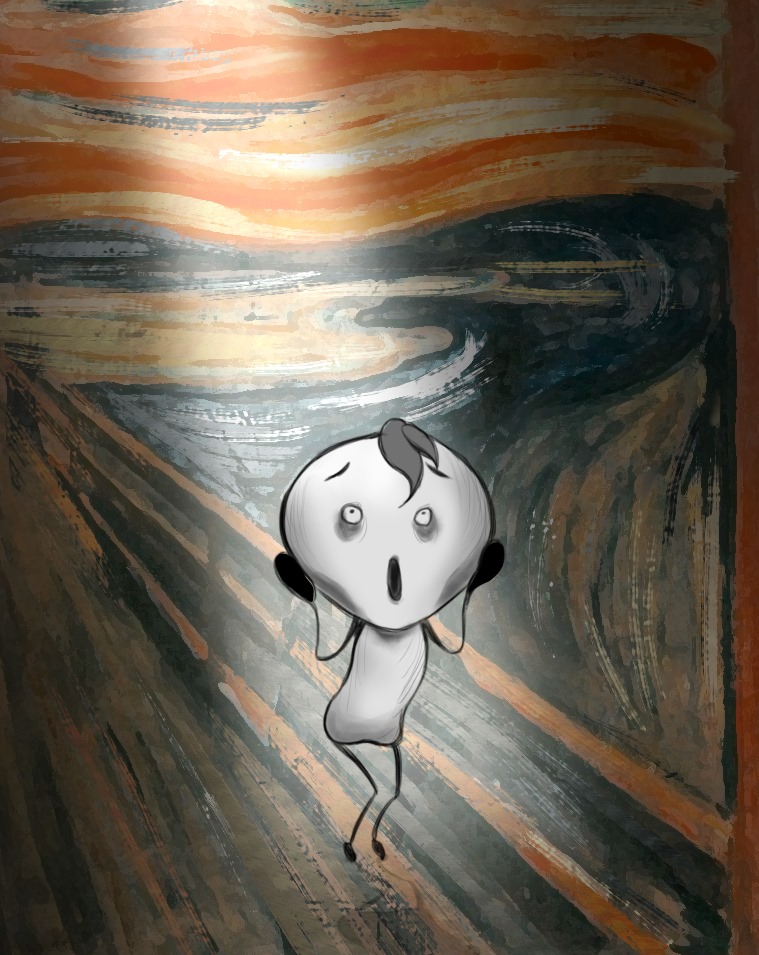 We are constantly thinking about that and going crazy.
Before we release our game, we encourage you to check our short trailer! Let us know what you think about game! Make our stress smaller (or bigger:o).