=======================
REPAIR PANELS
Patch note 0.94.2 & 0.95.0: patch note on steam
GAMEPLAY
- When fire get through a door, big fires will start spawning near that door.
- Teleporters distance of activation has been reduced to avoid activation through walls.
- Unit of Water cannot be infected anymore.
- New gameplay/feedback: hologram panels now appear near broken objects to let you understand easily what materials you need to repair them with. The Hologram is always visible for the player (360 degree rotation)
- Ashes put in scrapper will produce bio resin.
- When using a Body Scanner in R09-Medical Bay, the screen next to it will display informations about your health status (updates ALL screens)
- When using the diagnosis machine in R27-Infirmary, the screen next to it will display informations about your health status (updates ALL screens)
- The event "Healing Machinery Failure" will now affect Diagnosis machines too (along with Body Scanners and Medical Pods).
GRAPHIC
- Added door junction for some Big Doors that were misplaced.
- Hologram in R54 now have a spawn animation.
- Added rotations on holograms planets in R54.
- Changed hologram color of planet in R54-Communication Room. The planet is now orange/yellow but Moon is still white.
- Added light bugs FX in flowers of Big Air Recyclers
- New hand-washing station in infirmary.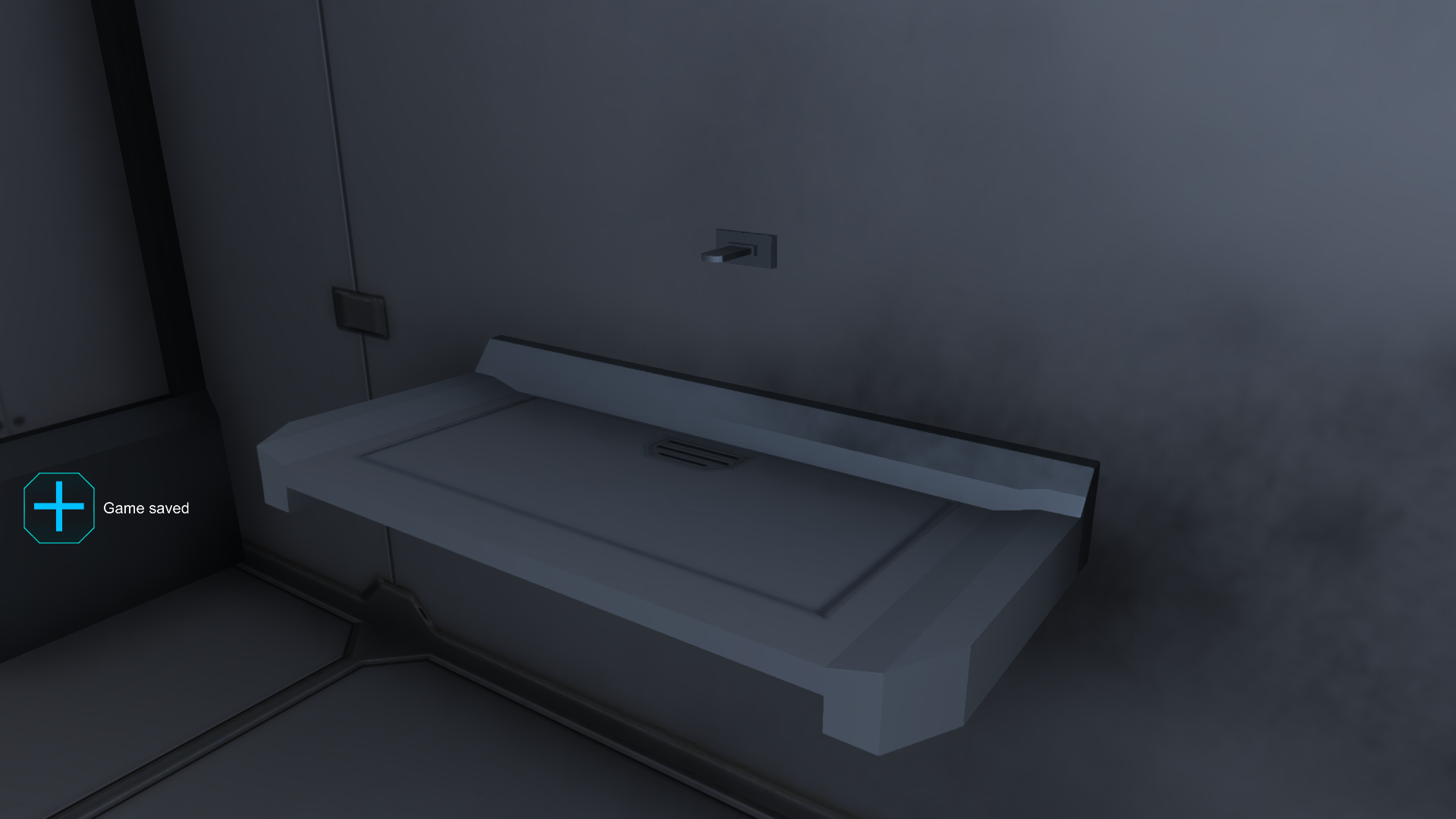 - New loading screen.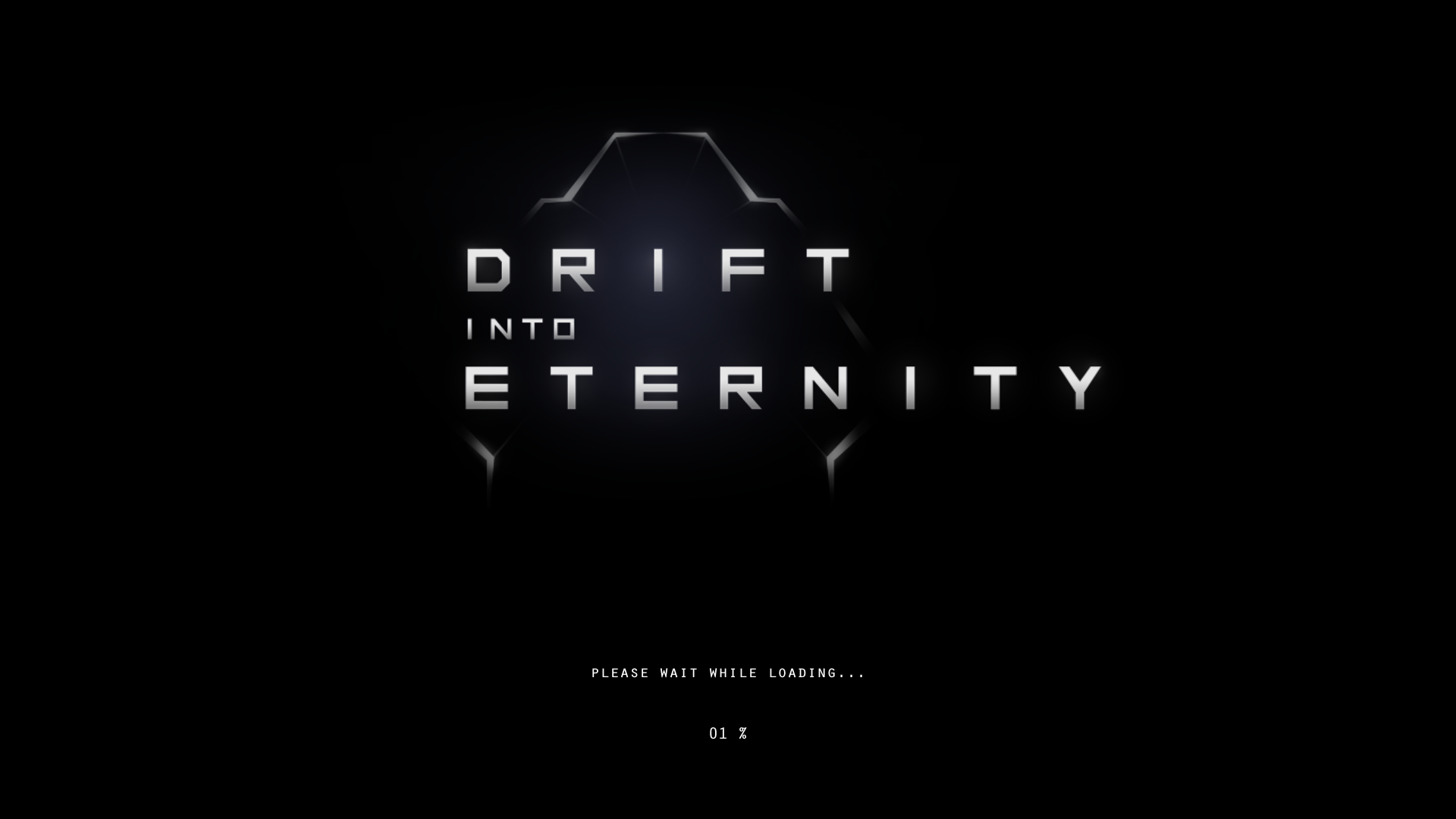 - "Master texture" option is now reactivated. Unity devteam has fixed the issue on that option, many thanks to them!
- Textures quality of corridors have been greatly improved (1024 to 4096)!
- Textures of laboratory tables have been improved a little (1024 to 2048).
- Changed typo of the restart screen.
- Moved items in R28 - Laboratory which had invisible faces so that they won't be visible anymore.
- Missing meshes for small objects have been correctly set again.
- No more blur behind the inventory. It created graphic issues when camera rotated in akward angles.
- Confirmation panel for profile selection has been resized.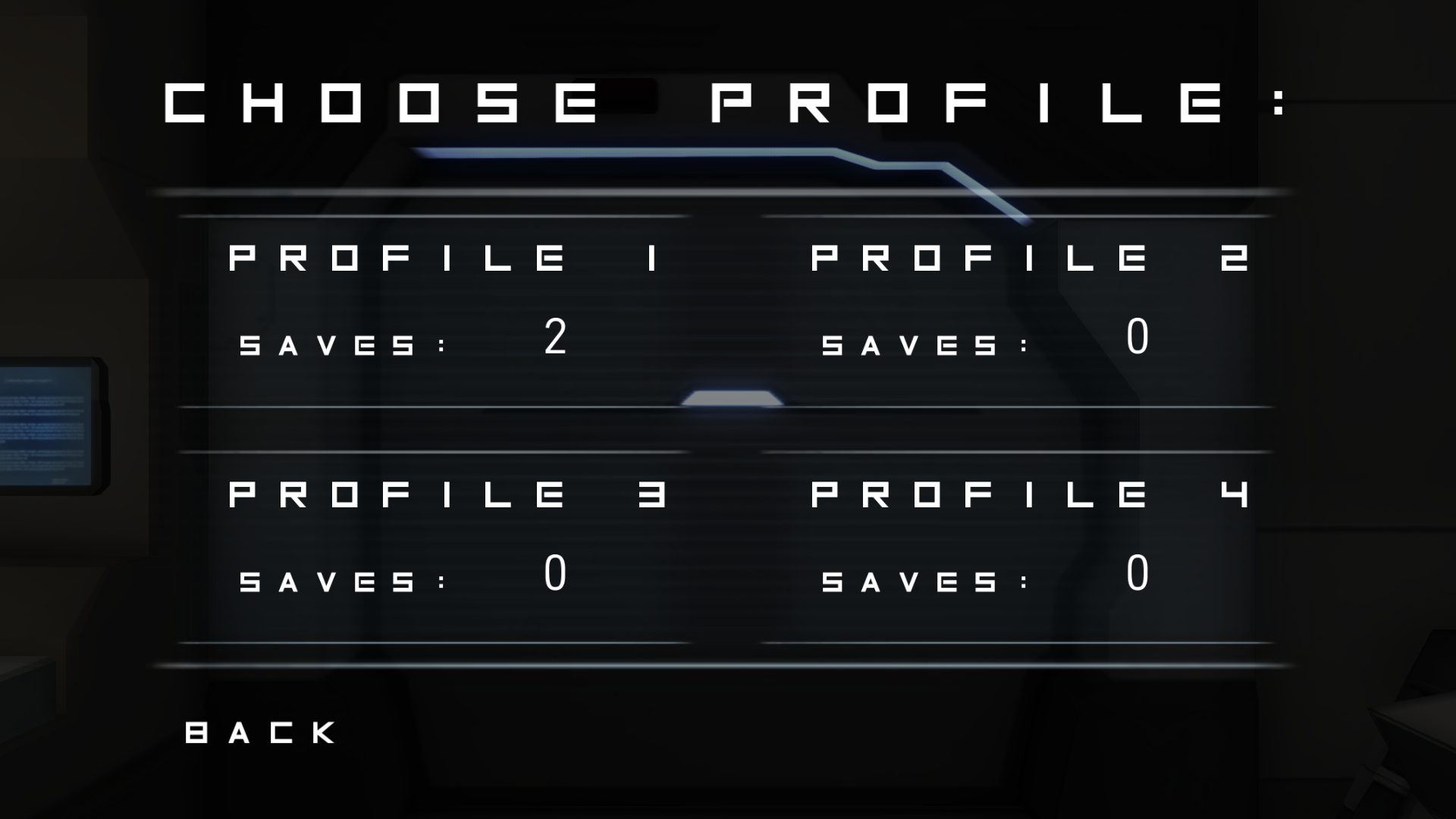 AUDIO
- The Repair sound now plays earlier when repairing.
FIX
- Added Steam cloud support. This will probably need improvement for players who have 2 accounts on the same computer.
- Fire will no longer "respawn" when you enter an occlusion collider.
- Fixed occlusion culling collider at T|02 (R57).
- Character will have the correct orientation when starting a new game.
- Fixed bug when creating/consuming Units Of Water.
- Debugged small memory leak of locked doors. (Pic bug)
- Saves will now be placed inside a different folder for each Steam User. It also means your old saves will not be accessible directly through the game (you can still move them manually inside the newly created folder to recover them. This folder will be automatically created after you launch the game at least once).
- Fixed a graphic issue on the "return" buttons of New Game Menu and Load Game Menu.
- Fixed a graphic issue on the "delete profile" button.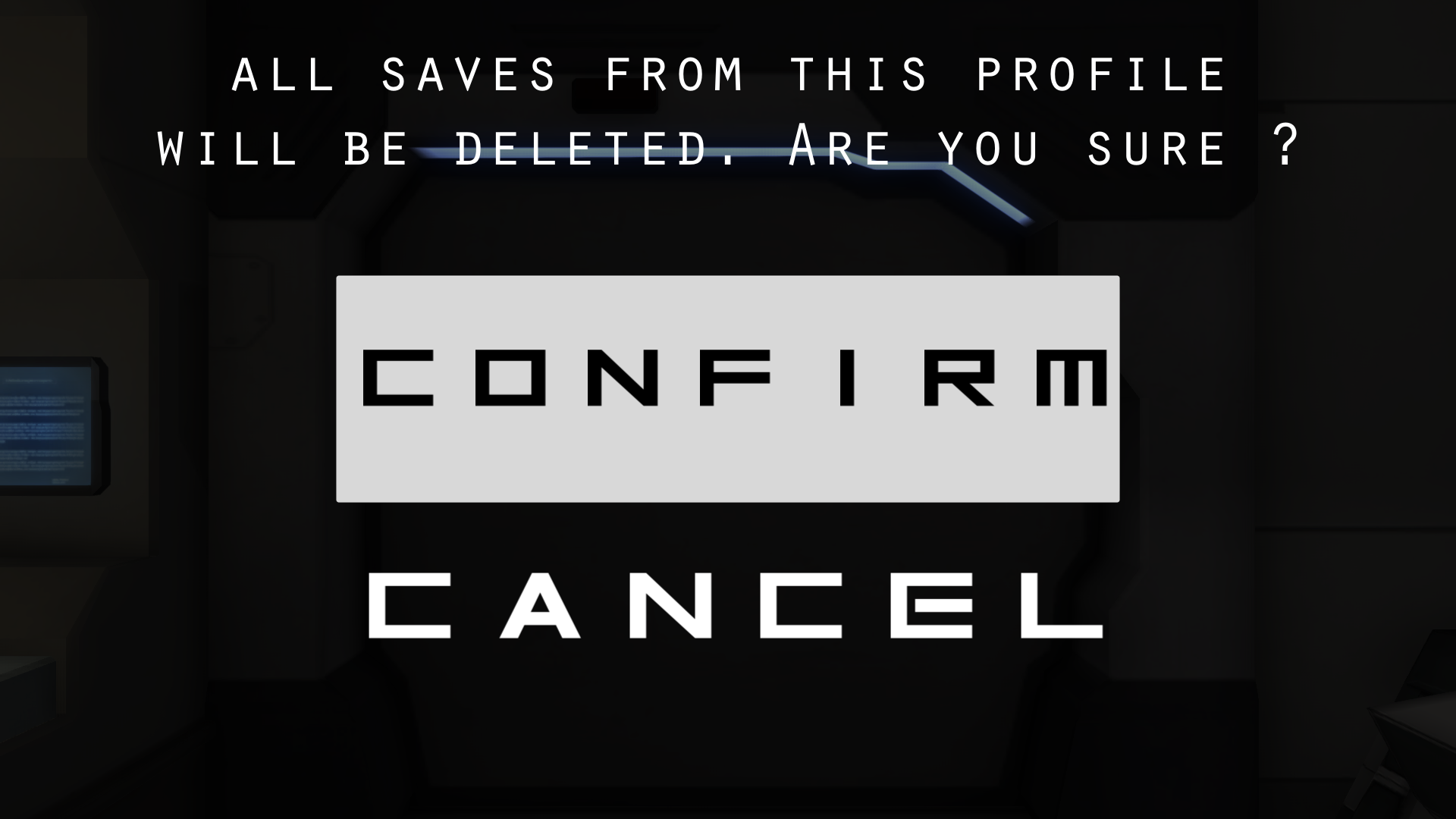 - When displaying a profile in Load Panel, the scrollbars will be reseted to position 0.
- Integrity will display a "%" character, and integrity rules will correctly display a "-" in front of the cost.
- Fixed background text and a graphic issue on the Return button in the main menu.
- Debugged Big Fire intensity.
- Debugged breach position after repair.
- Debugged little plant in main menu, which had its FX not following position. Should now work as intended.
- Replaced doors at T-0 and T-1. Some of them had a very small gap with their supposed position.
- Info text messages will be udpated with every new input in the control menu (except for mouse control).