February almost hit the dust... so its time to upload a new version.
This time, this release will be focussed on several bug fixes. But also it does contain a few aditions and changes. No new map this time (but new maps are actually beign made) on this release, but for sure there are a few nice surprises for those who played the last version.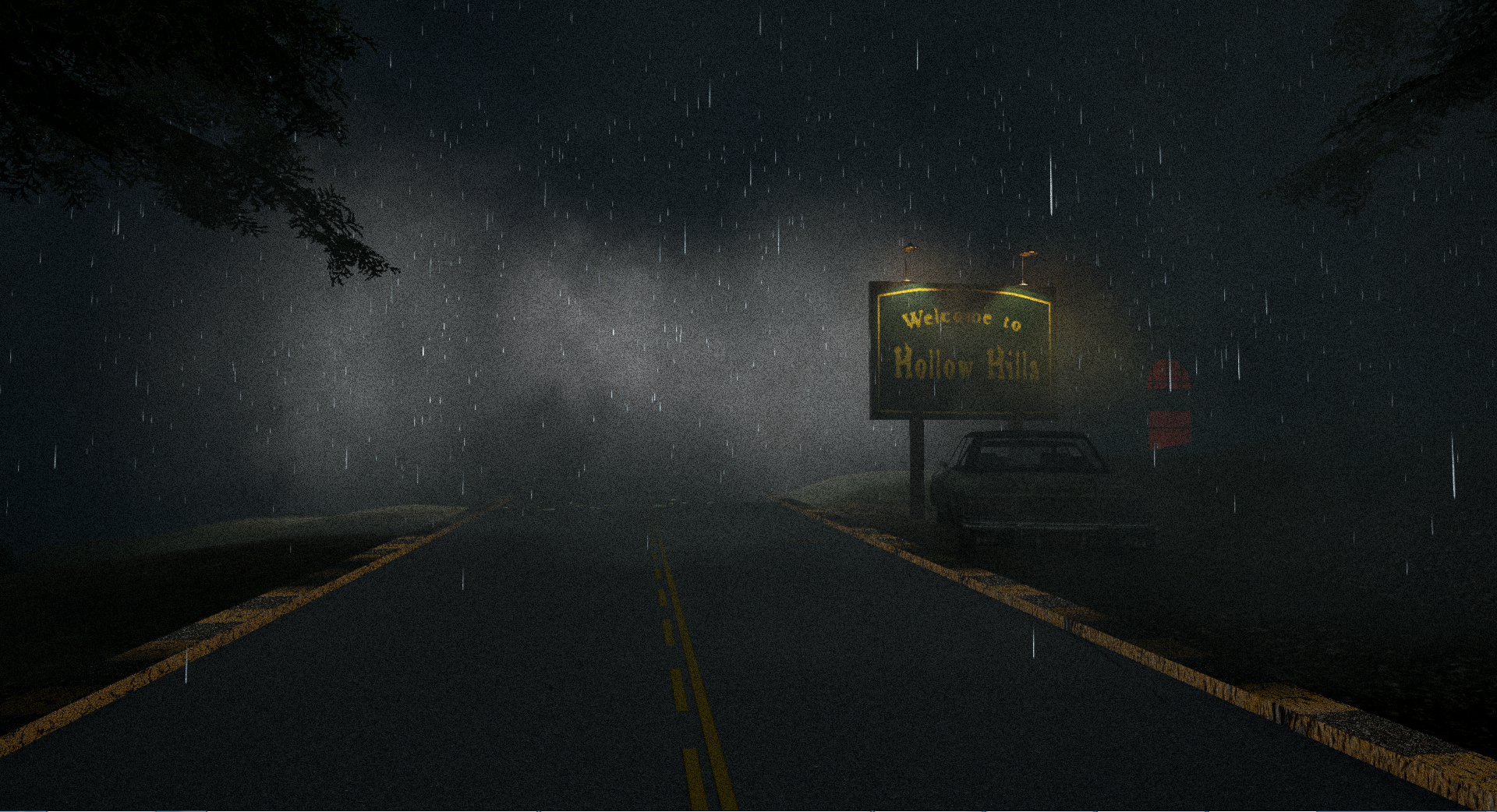 For example, the very first map now it shows a different weather... ey, maybe this was the cause of the accident... who knows! Anyway, the map will be reworked on later releases.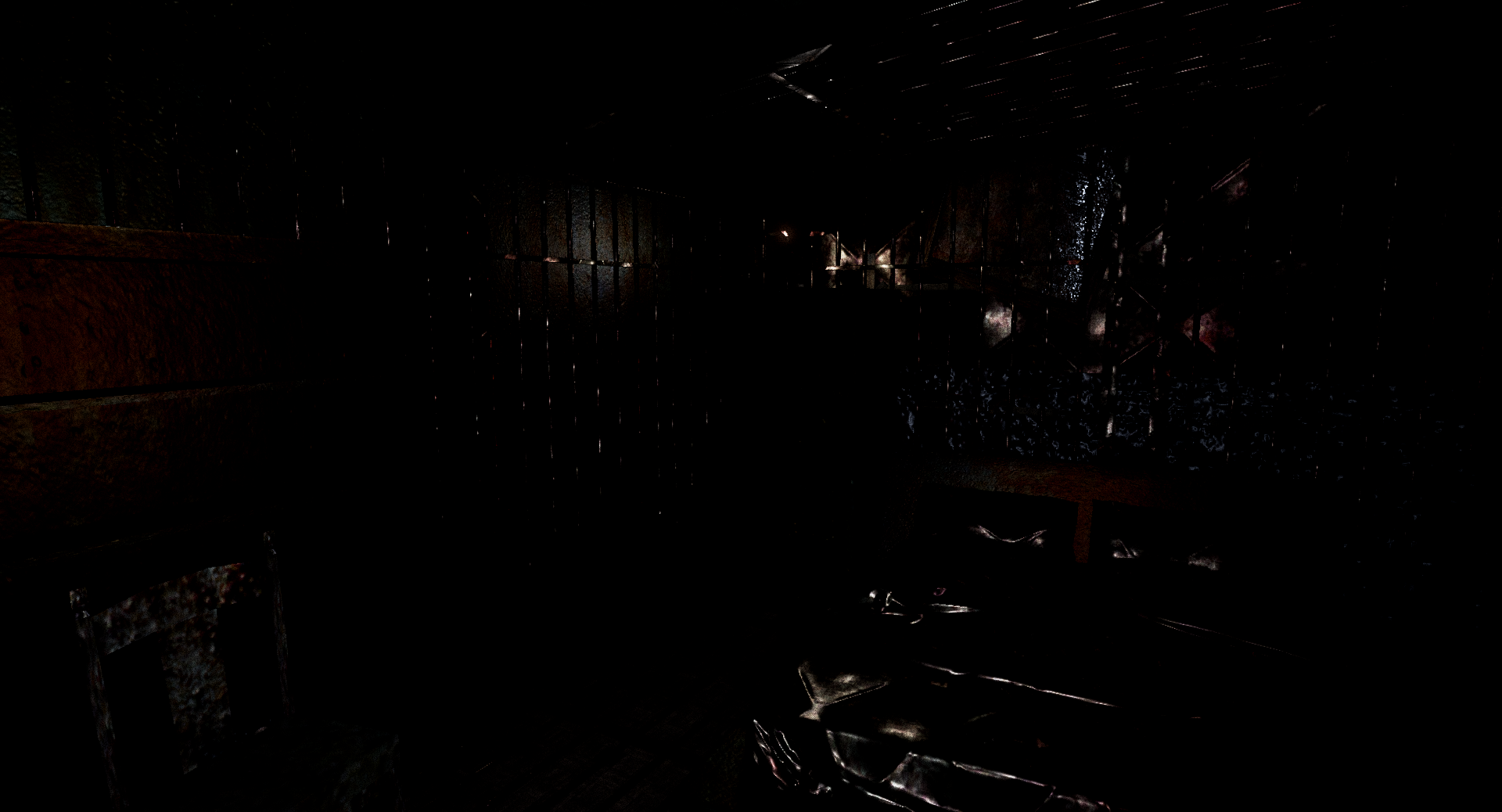 The apartment it also does enjoy a few tweaks and new textures... A few new surprises here for sure! :)
The labyrinth... that nightmare map... Well, other than a few fixes, it also has a new little puzzle. Its pretty easy, but I think is fun. And will make the level flow better.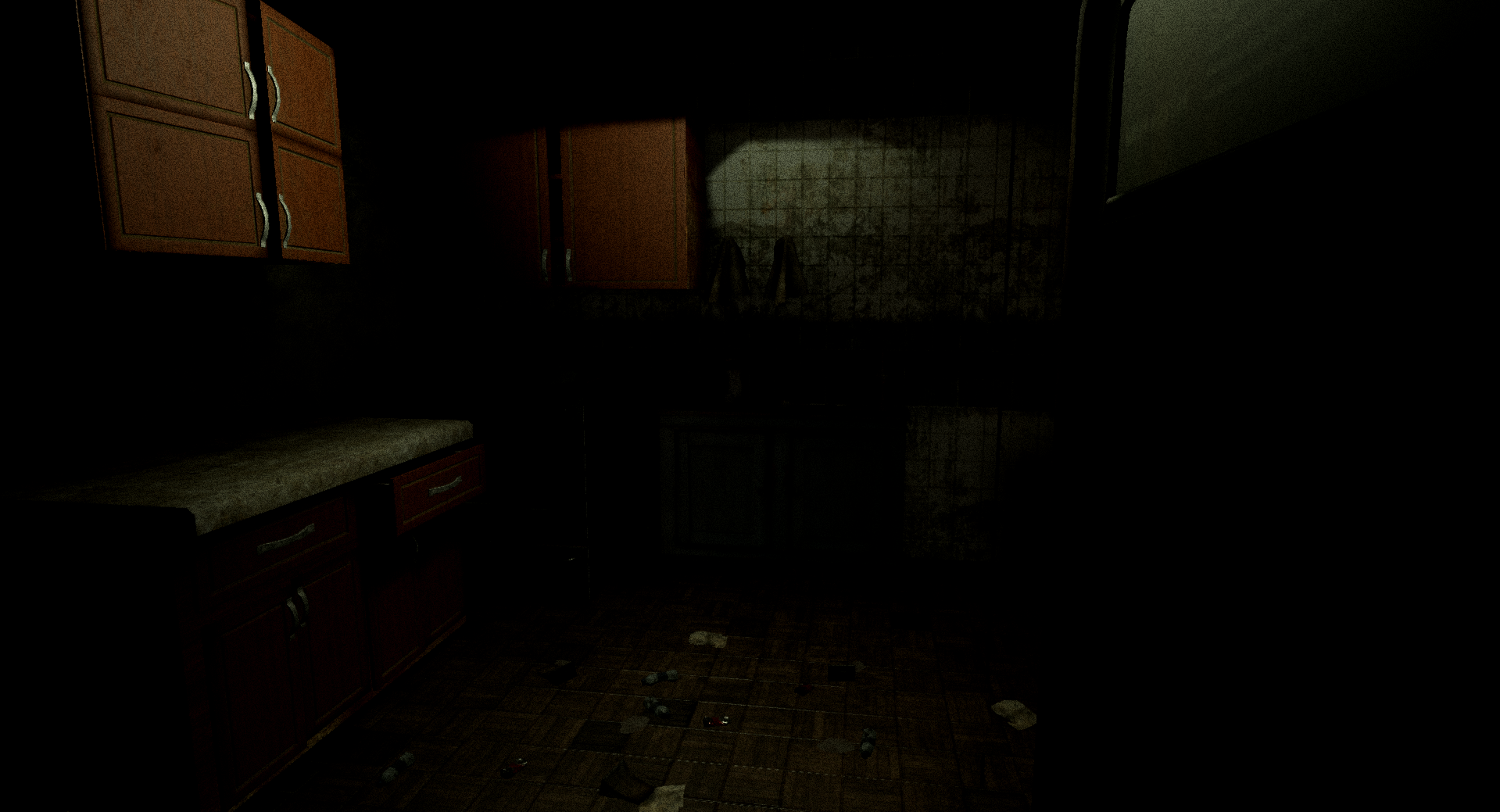 A few touches were done on Hospital. Mainly sounds and some key history elements...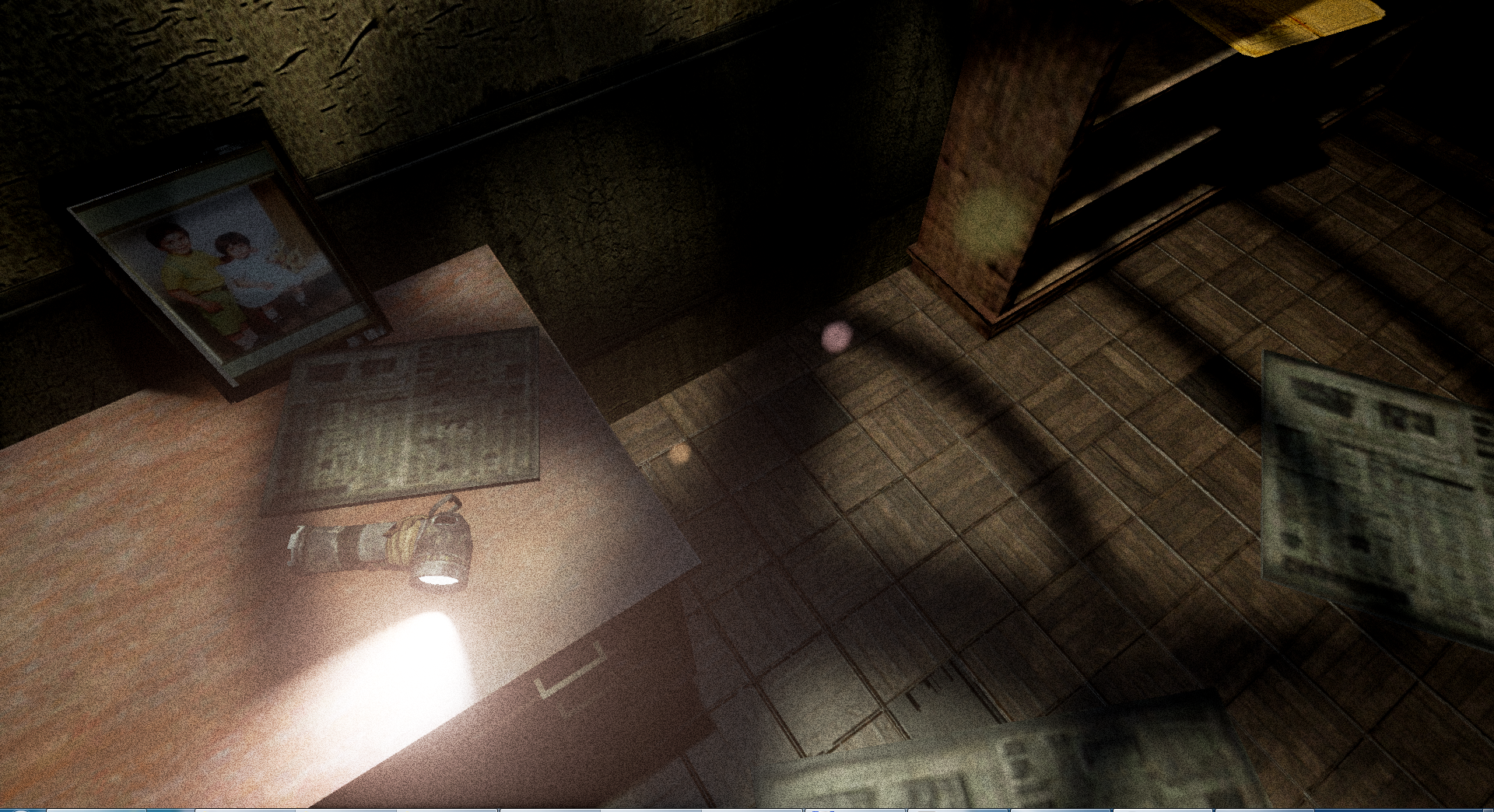 Other map that indeed contains several fixes and improvement is the last map. I know this map needs a lot of rework, so we are working hard to make the Hotel an nice horror experience, as should be as the last map.
Probably it will be splitted with two maps. But about this actual release, better blood, better doors and little tweaks here and there will make the map less annoying! :P Also fixed the ending, as something was missing by mistake on 062c.

I also added a few clues to point where to go, since some players were lost at some points.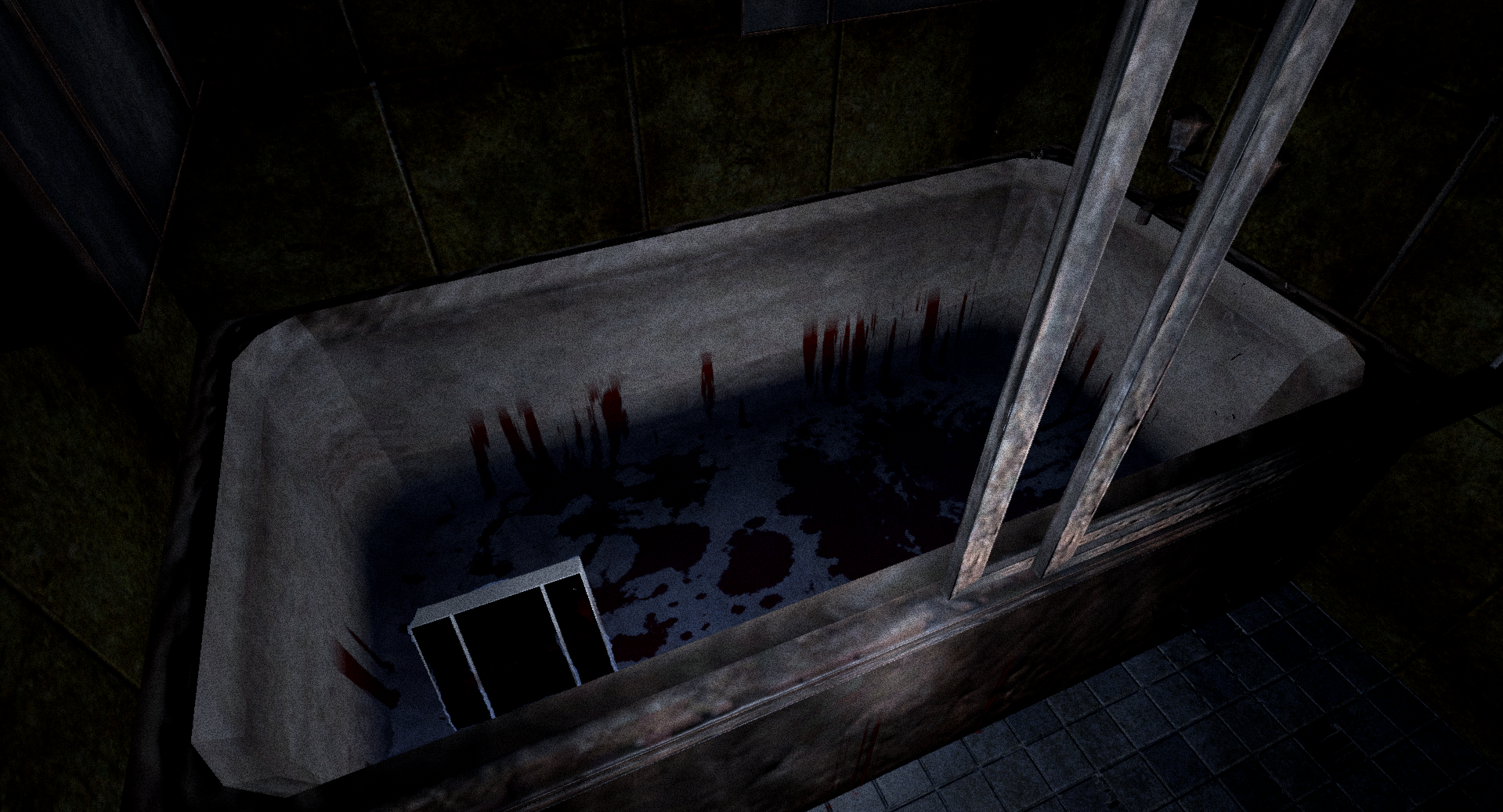 If you think the game is too dark, probably you are right. So I've added a gamma setting. This version need to be change ingame, no main menu settings, sorry! Just press G until you are comfortable with the gamma setting. Also, if you think you can play with less light, just try it! Pressing G will toggle different settings, one of them is turning the game more dark. You should be able to see the half of t-shirt if you look down.

But the most significative change, is the game size. Now, its just 3Gb. That's it. And no, nothing is left.

Well, hope you enjoy this release. Please, just tell me if you want to do a Let's Play, since its very fun (and very enlightenment) to see someone play the game.

Best regards.