Hi!
This is march Hollow Hills update!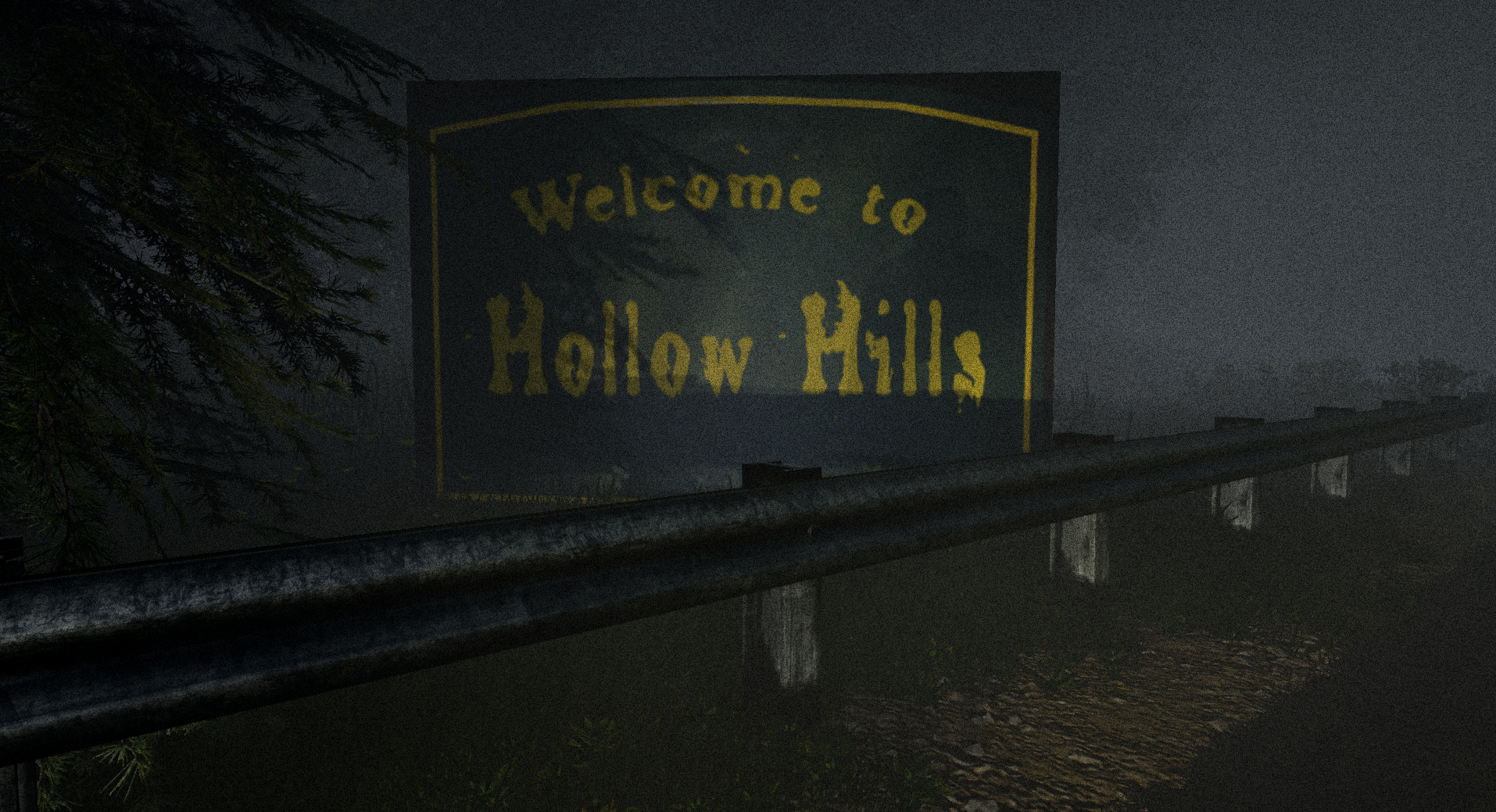 We are working for the next release, v070, but before, we want to share some news about develop. So we upload a new video to show the new additions and several fun game reactions around the world.

We are replacing a few maps, to really improve them by making better use for hires textures, using better models and making the game as good as possible. So all the maps will share the same quality.
For example, the road map is the very first map that was redone from scratch. Mostly, for better visual.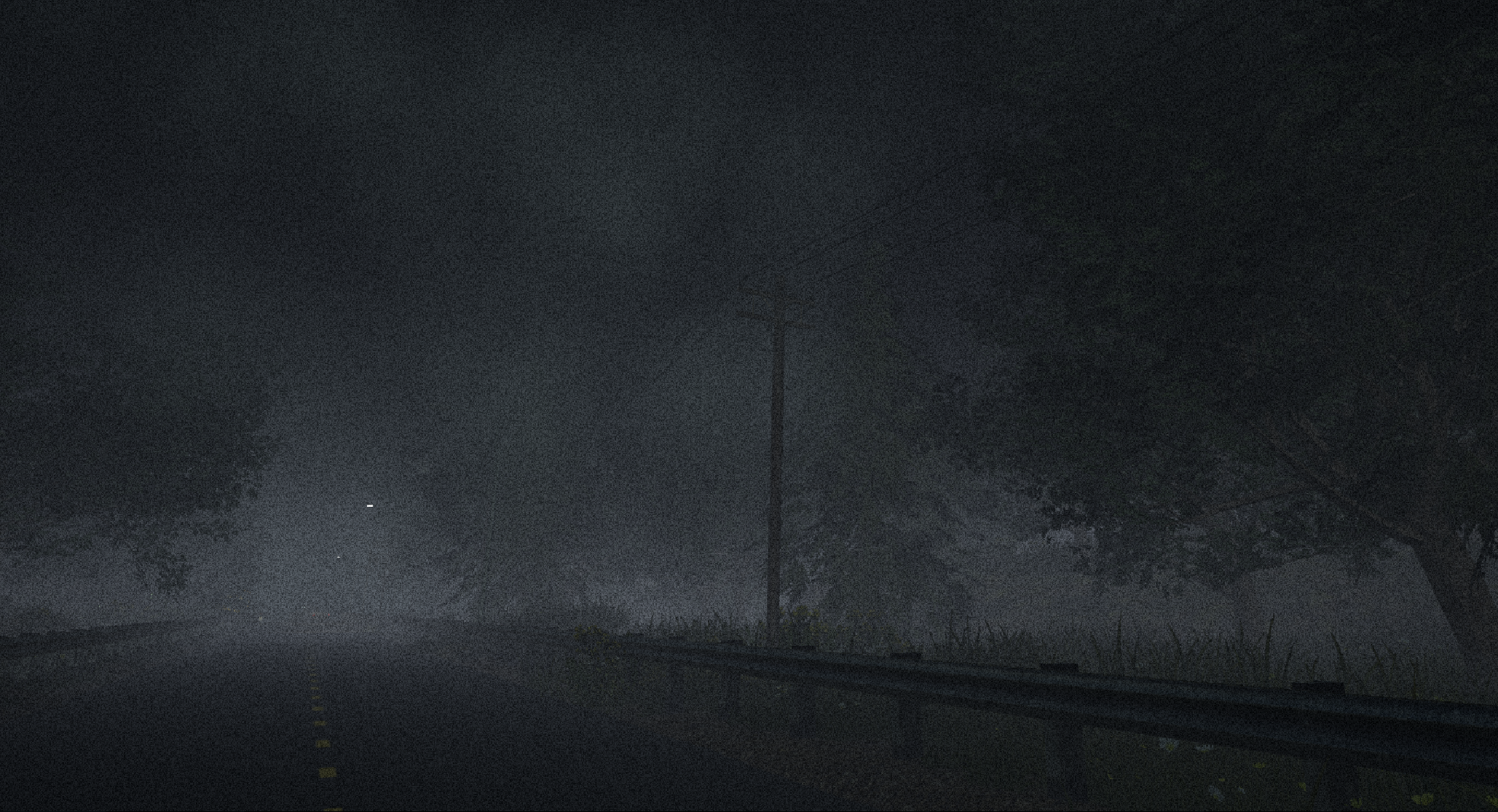 Also, the apartment will not be the same! In fact, it's a new whole level... with new events... and will be very, very spooky...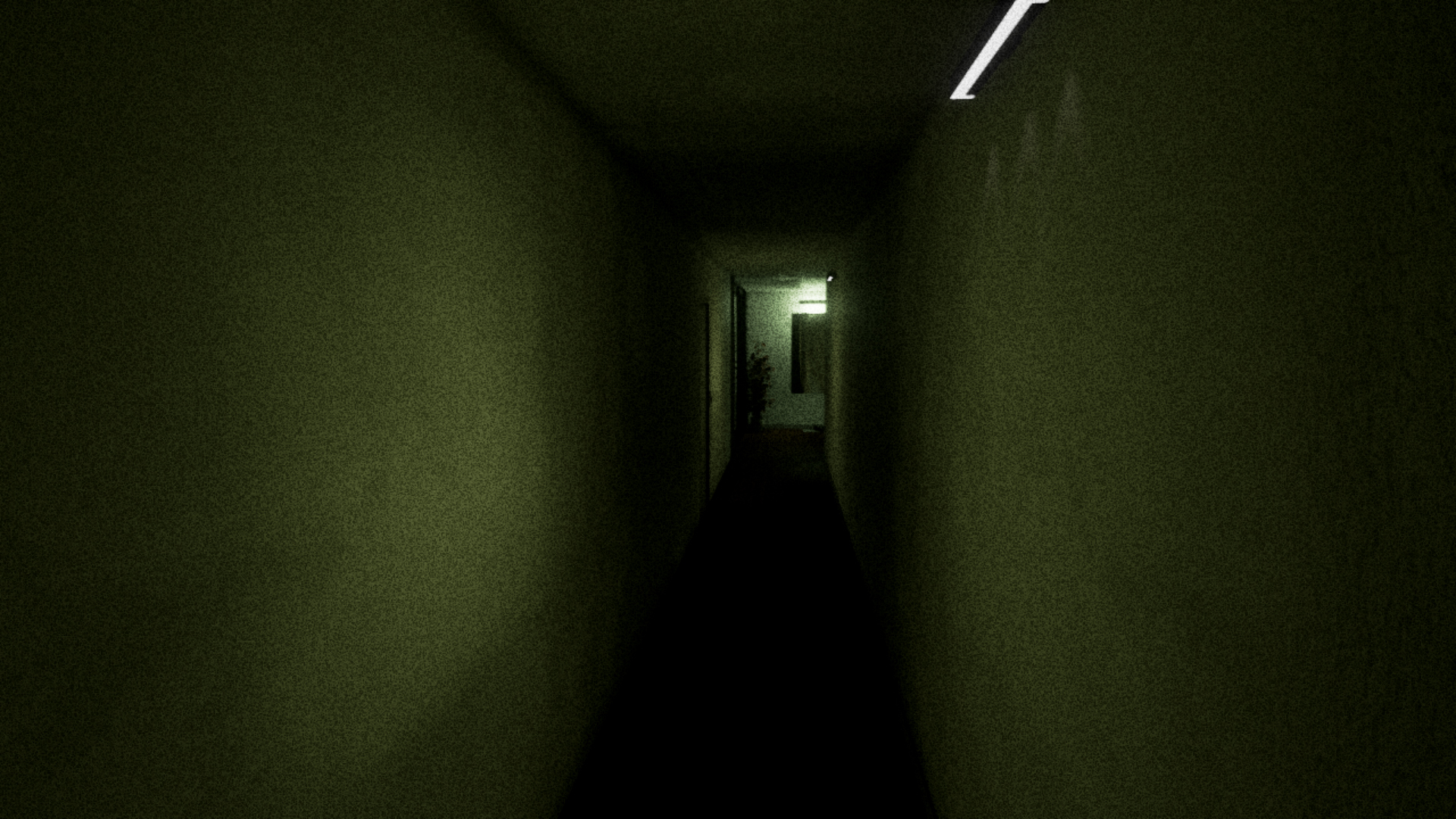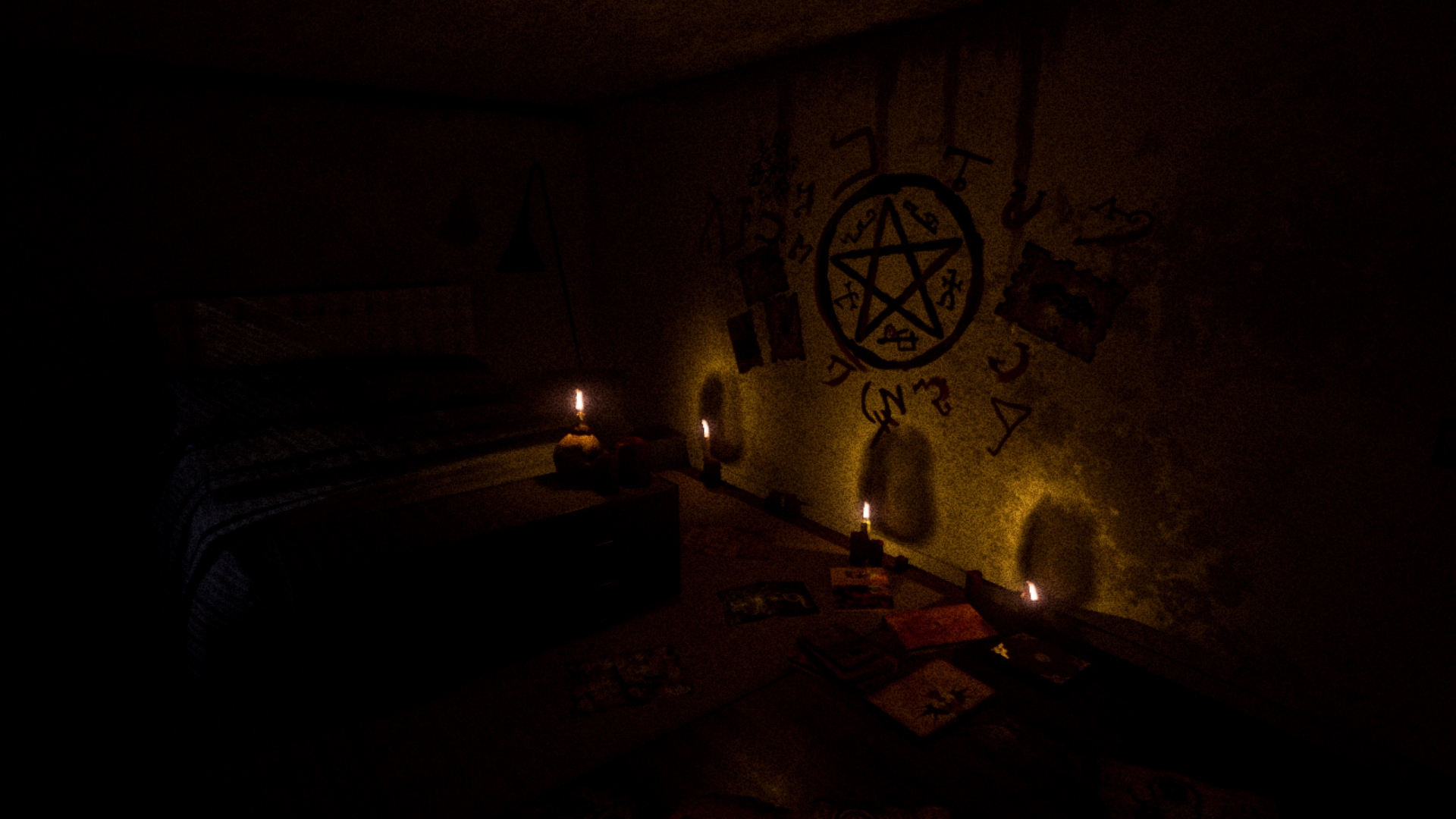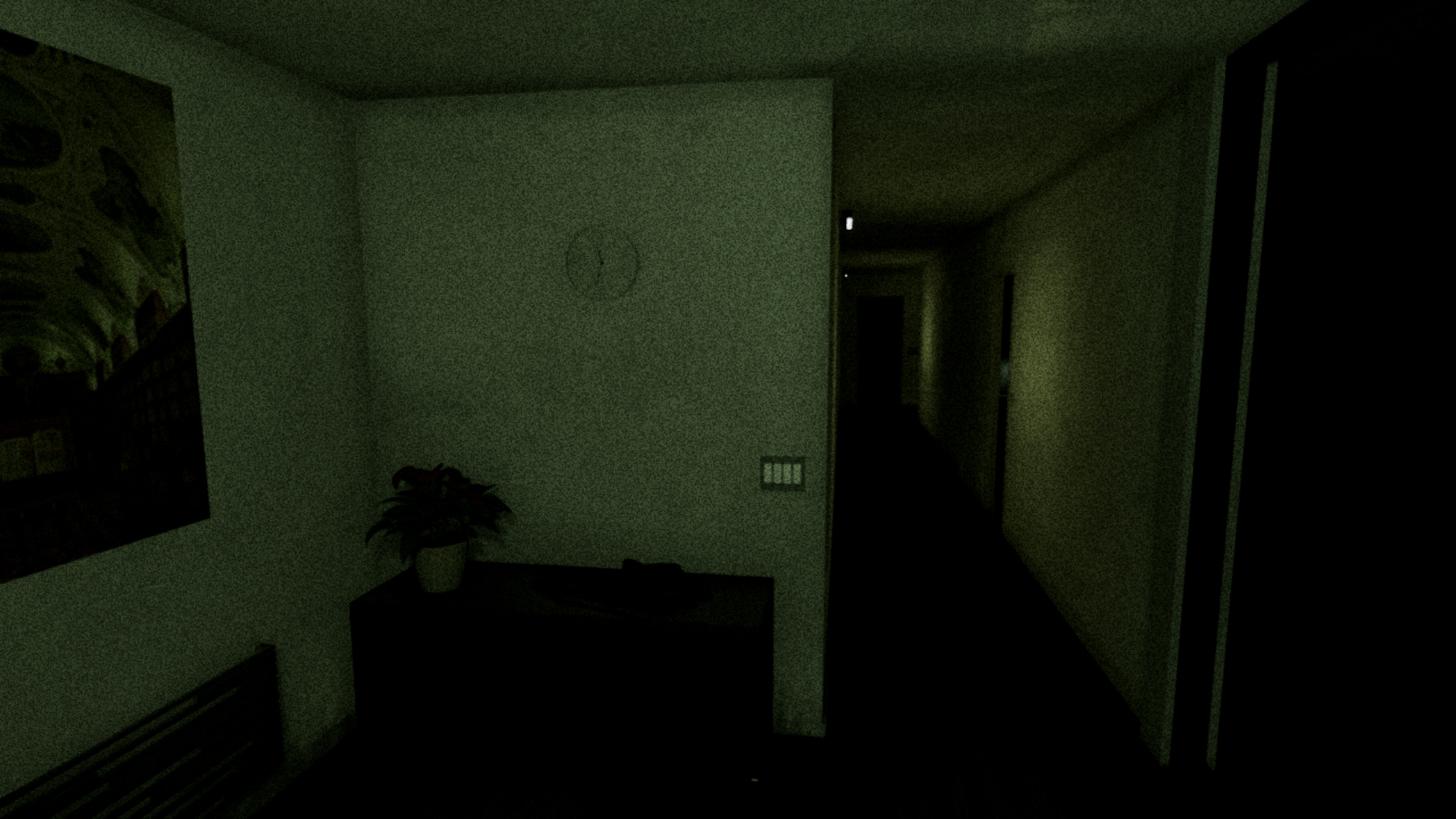 The hospital entrance is expanded... and who knows what will wait there?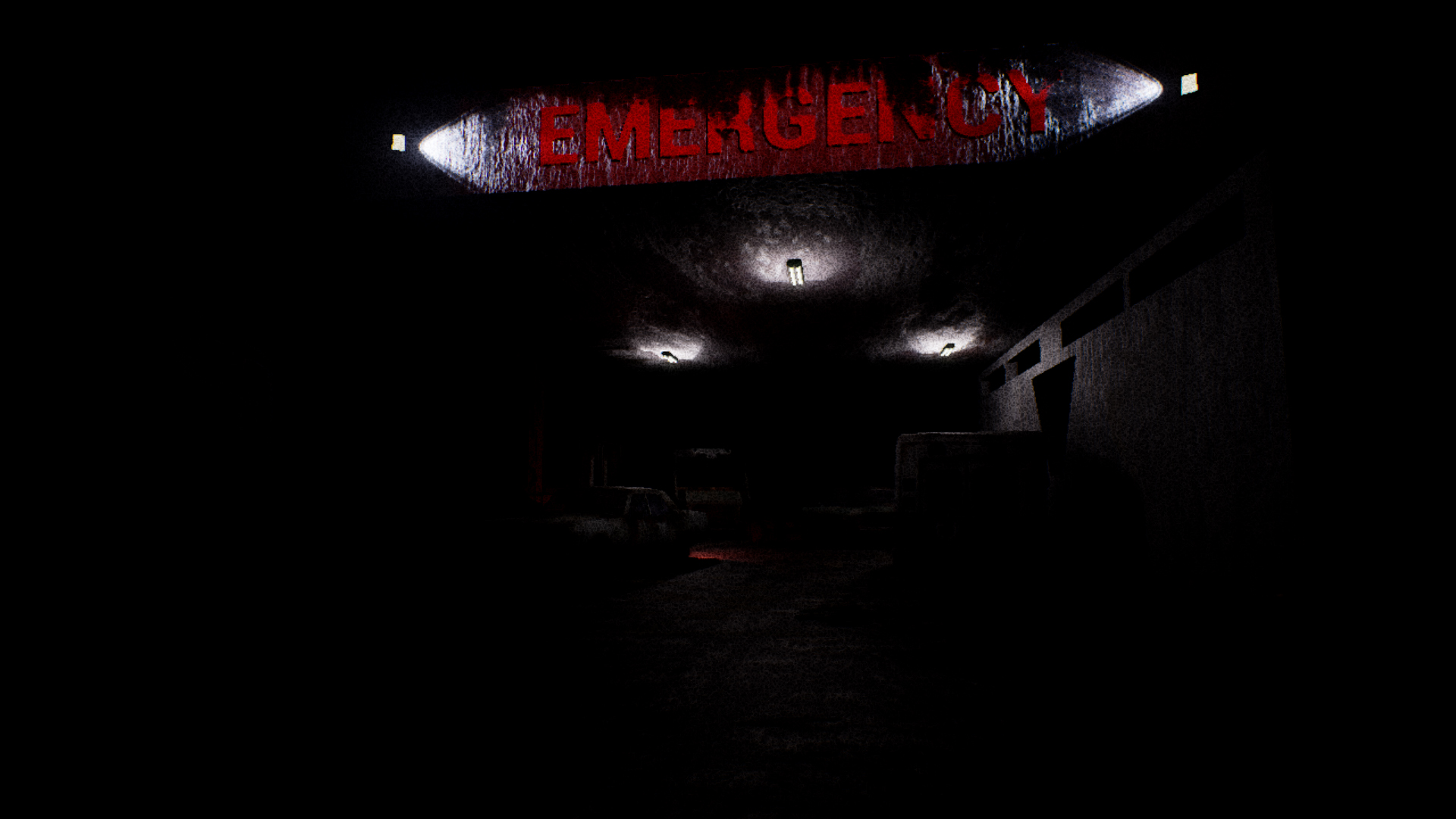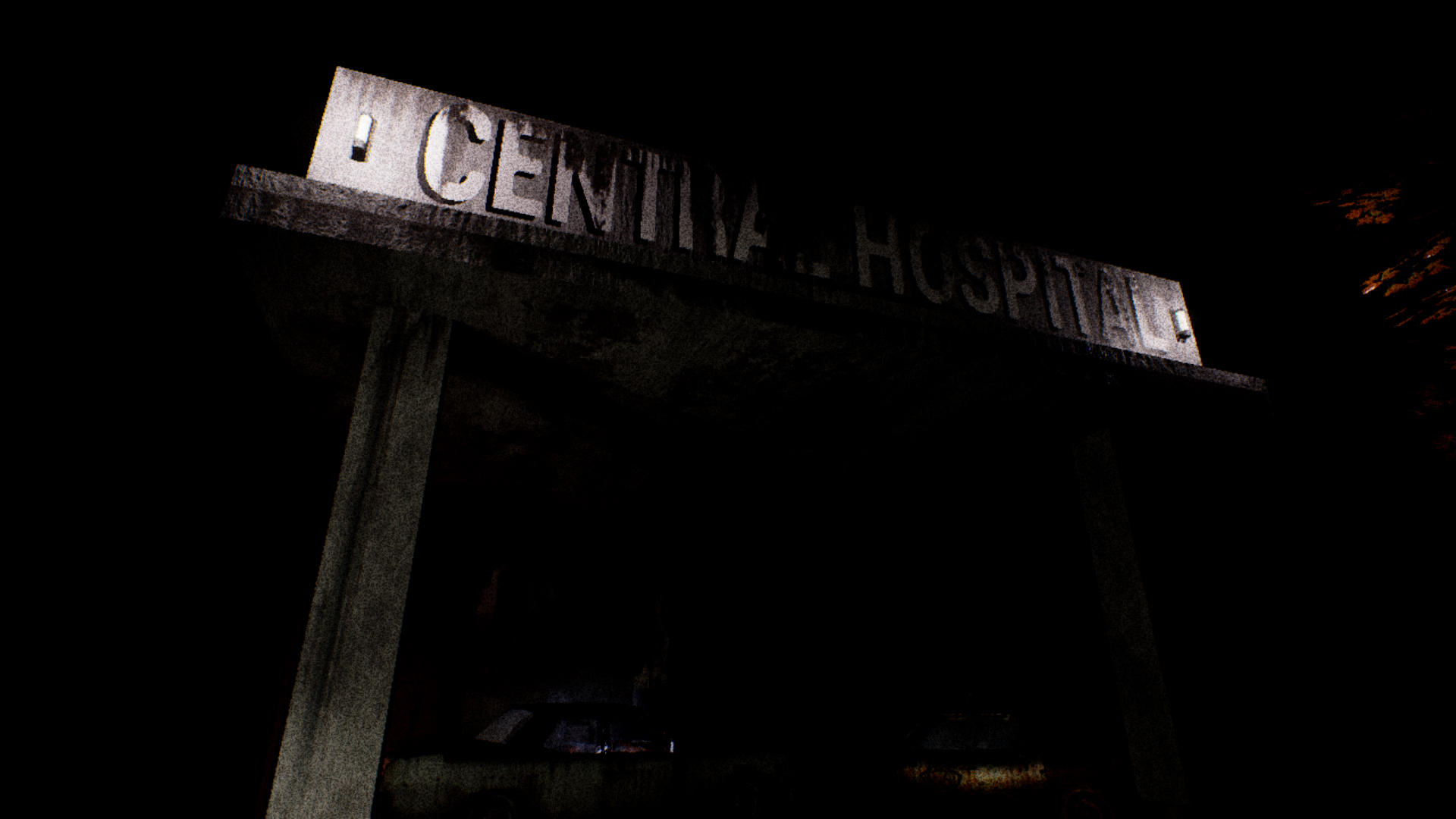 And finally... the Hotel. That change will be the most important. As is the last chapter, it will be split on several maps, with new mechanics... as you can see on the video.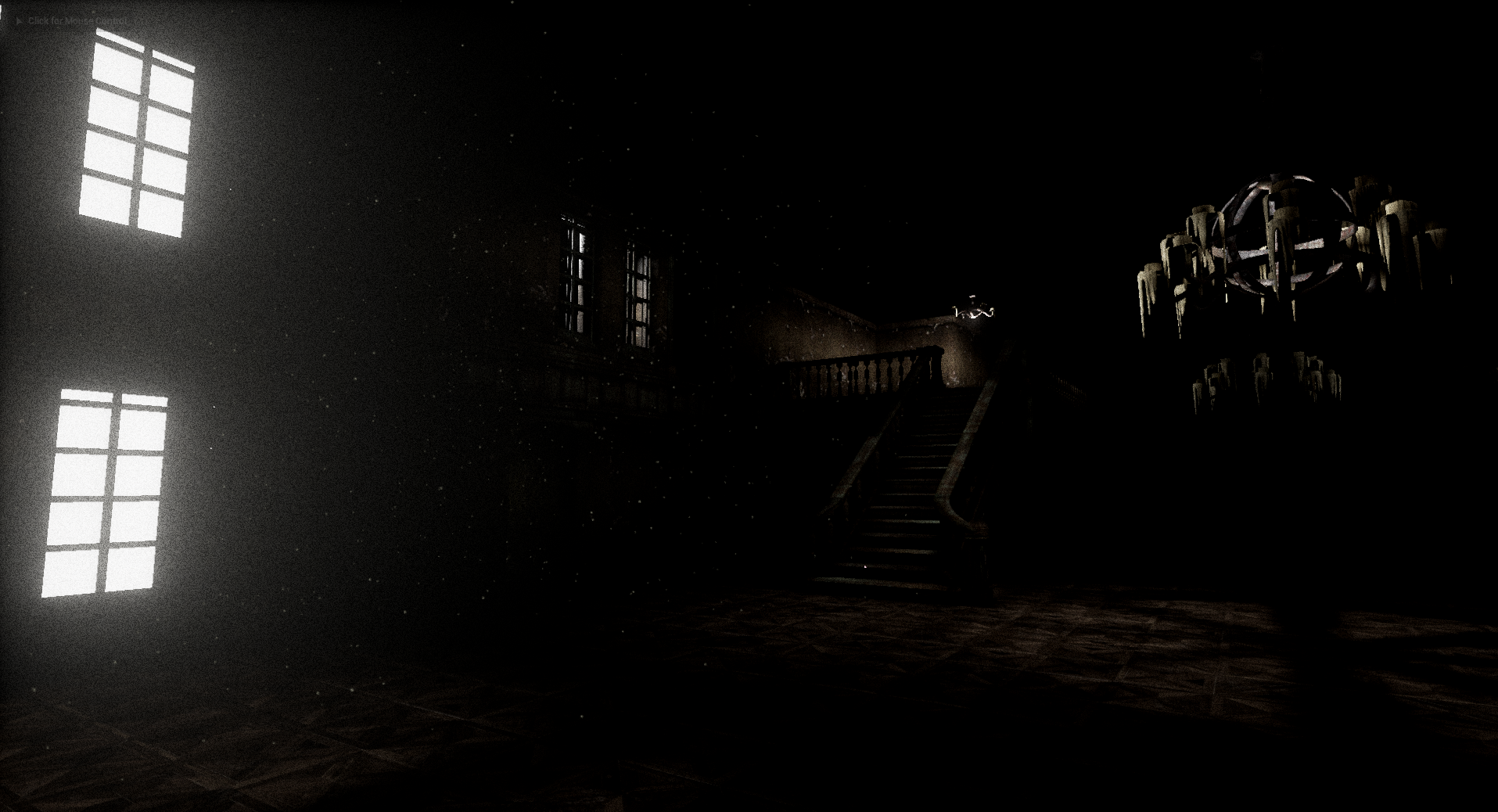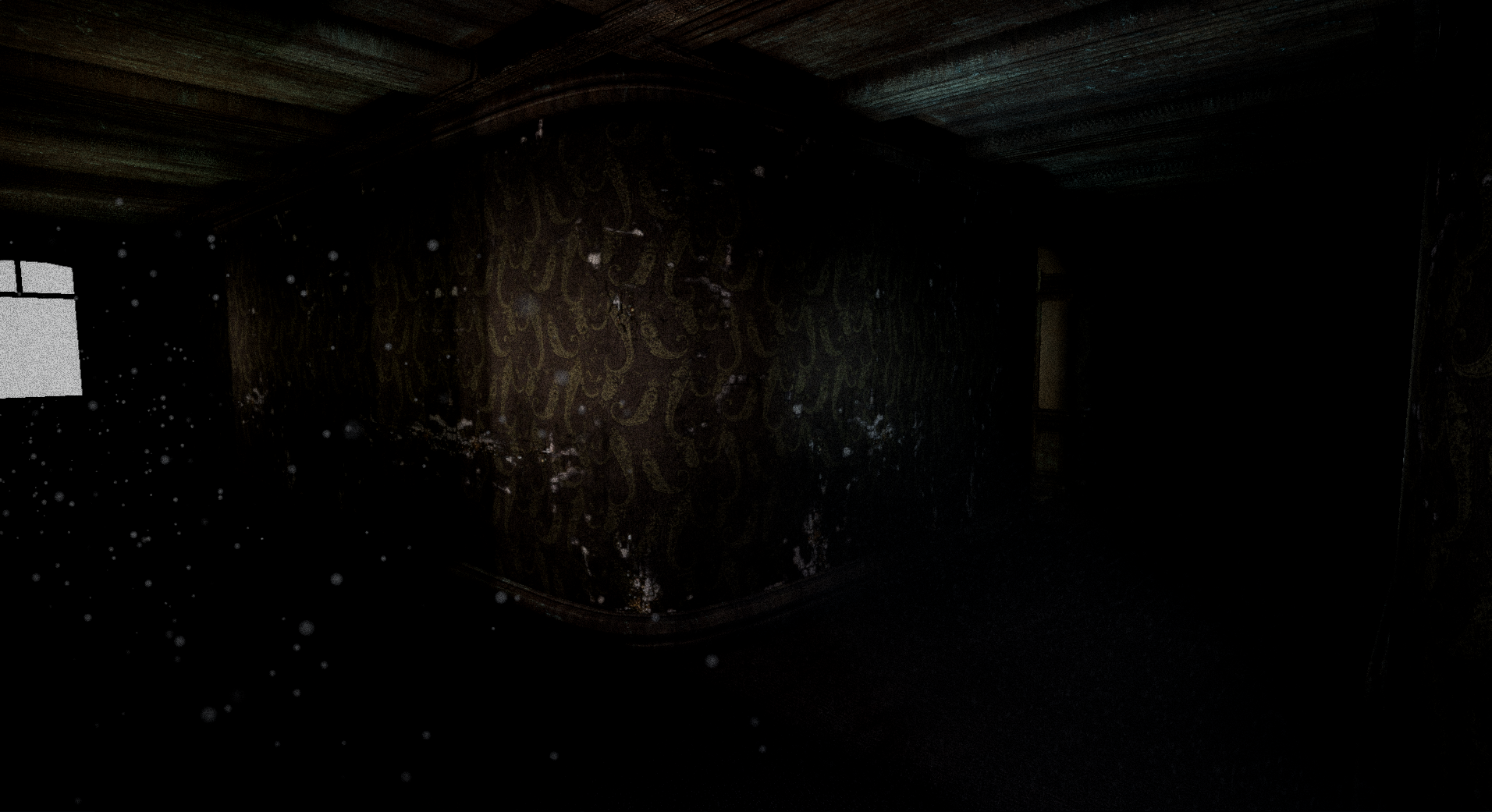 We hope next version will be released soon!
Remember, you can download Hollow Hills v063 on IndieDB!