Hi everyone,
Some new bits that have been added to Hive Quest this week.
After the recent caterpillar fest I decided to focus on something else that needs attention - opening up new game areas where cool things happen. The ideas machine trundles ever on and, just as the ol' brain was reaching critical mass (a regular part of the creative process) inspiration showed up. You've all heard of 'Urban Decay', but this section of the Old Orchard will be modelled around the theme of 'Rural Decay'.
Old tractors, abandoned barns, forgotten corners and lots of wild overgrowth. Ideal for little insects to buzz around and explore! But where to begin the process?
It's early days as yet but this very rusty, forgotten tractor sets the scene - After design in Blender (and Texture Paint) :)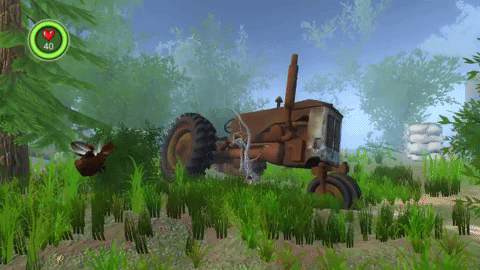 The 'rural decay' zone will have more updates as things grow, and new scenery to bolster the depth of play, fun, and encourage exploration.
More news on that in the pipeline.
Meanwhile, here's a couple of pics showing more recent happenings: tidying stuff up and making gameplay smoother.
Improving the Shrublet AI -
"Do we really need that many purple mushrooms?"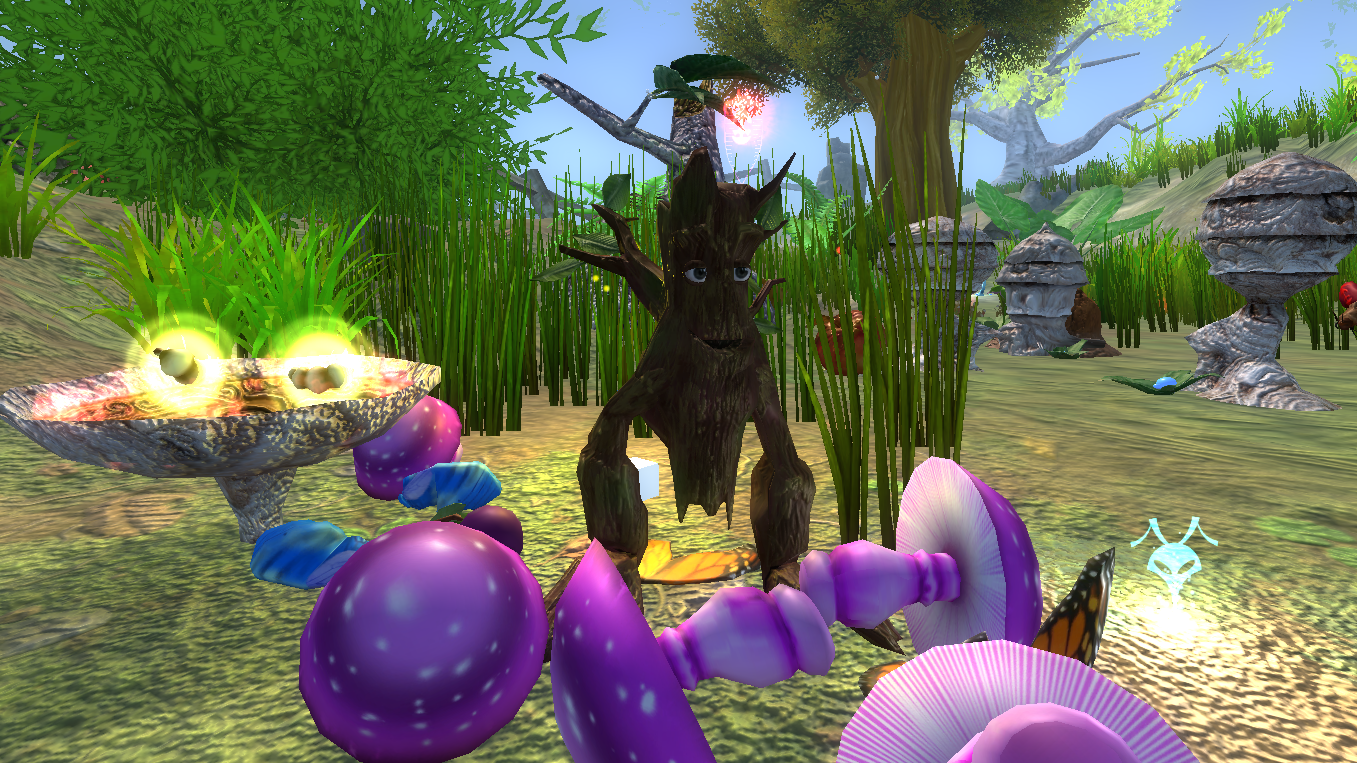 Working on better night lighting
Mmm...cozy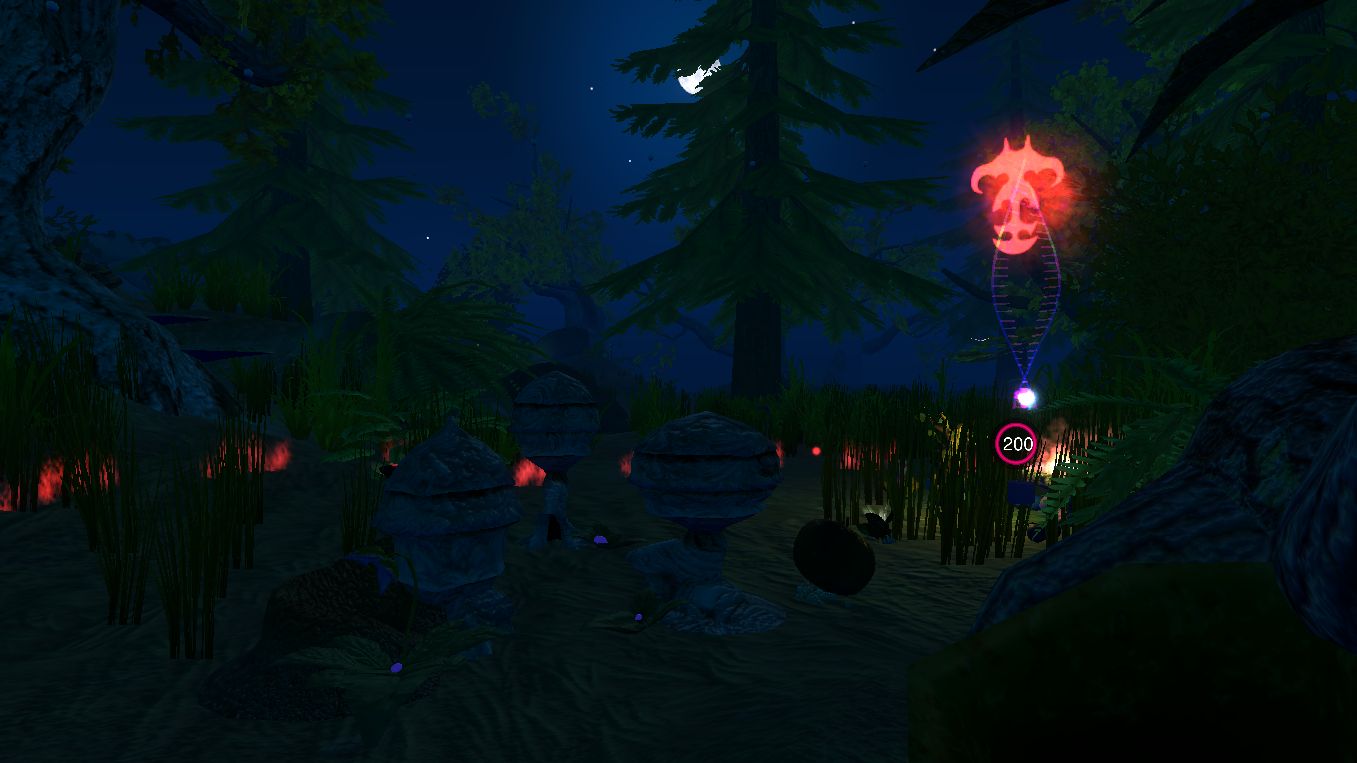 That's it for now, more later.
Thanks for looking!
Find out more about Hive Quest the Game :)
Twitter: @RodatGHG
www.goldenheartgames.com
Facebook