Hi Everyone,
After nervously releasing the pre-alpha Demo a few months ago players have provided lots & lots of feedback about the look, feel and content of Hive Quest. (For which I am super grateful - many thanks to everyone involved.)
So I've been taking all the comments on board lately and have been busy making adjustments and improvements that include:
- better models for trees and bushes
- snappier game play
- better lighting
One of the biggest gains here has been the switch from Gamma to Linear lighting, taking things from a cartoony appearance to a softer more realistic look.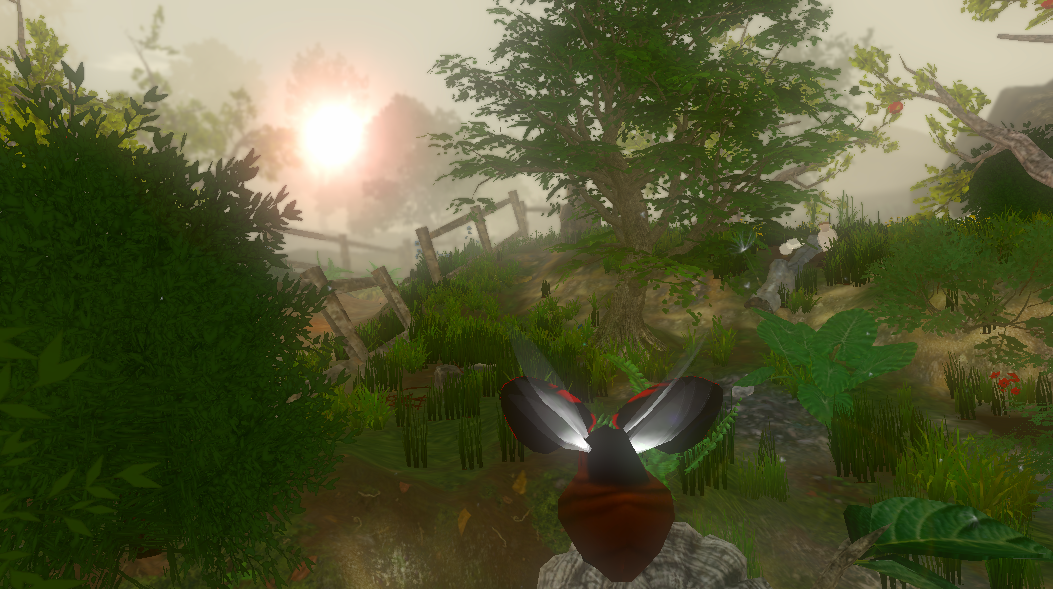 Linear lighting is smoother & more natural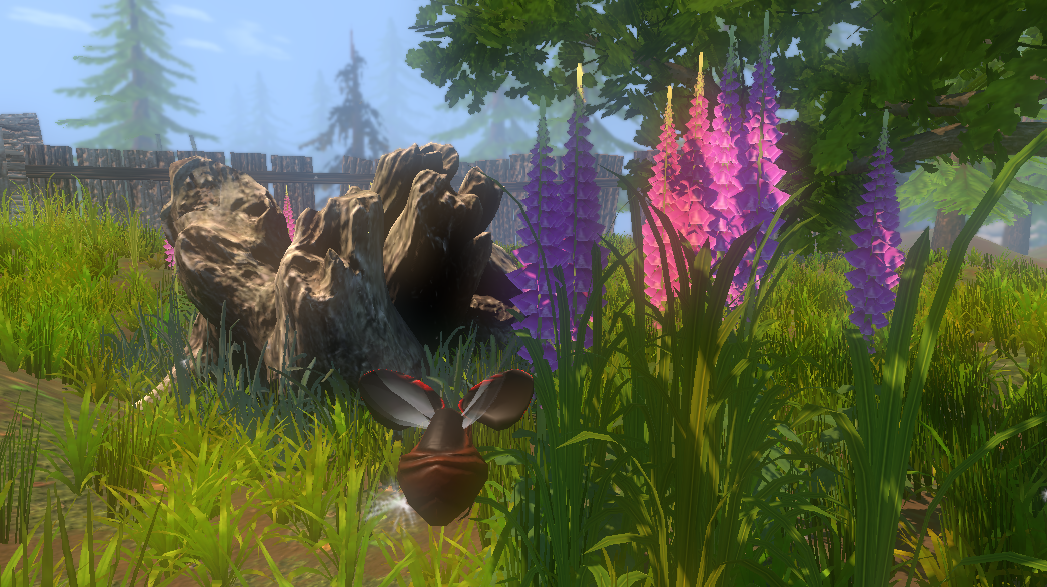 Linear lighting allows for more post processing image effects too!
New strategy elements are also being included that weren't really there in the demo version, along with options to micromanage your hive more.
Choosing which eggs to hatch is a new micromanage feature - after the Queen lays them, you can scope each egg's individual traits to make sure you only hatch the best drones for your hive. If you find yourself in a pinch however, you might just have to make do...
Here's a look at the new interior of the player's Hive.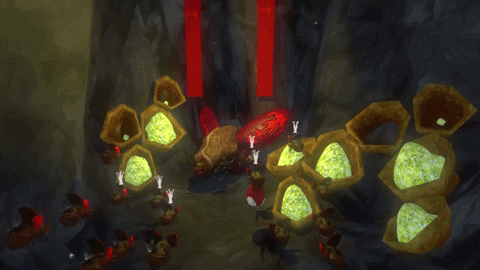 At this very moment I am working on making the sites where resources are obtained as strong sources of conflict between Hives. This is a core piece of game play that guarantees the need to strategize and prioritize how you grow your Hive and use your drones.
I'll try to post new devlogs more frequently here on IndieDB but you can follow progress on Discord too
Consider also checking out the Patreon where you can gain access to new, exclusive info and even scope my 'orrible fizzog :P
I'm Rod btw, the slightly unhinged solo dev behind the game. Nice to meet you :)

More news on its way soon - many thanks for looking and have a great day!