Intro
After much revision, High Albedo is ready for a v1.2! This release brings some exciting changes and additions to the High Albedo game and universe, and is the most polished version of High Albedo yet. Lets take a look at what I've been working on.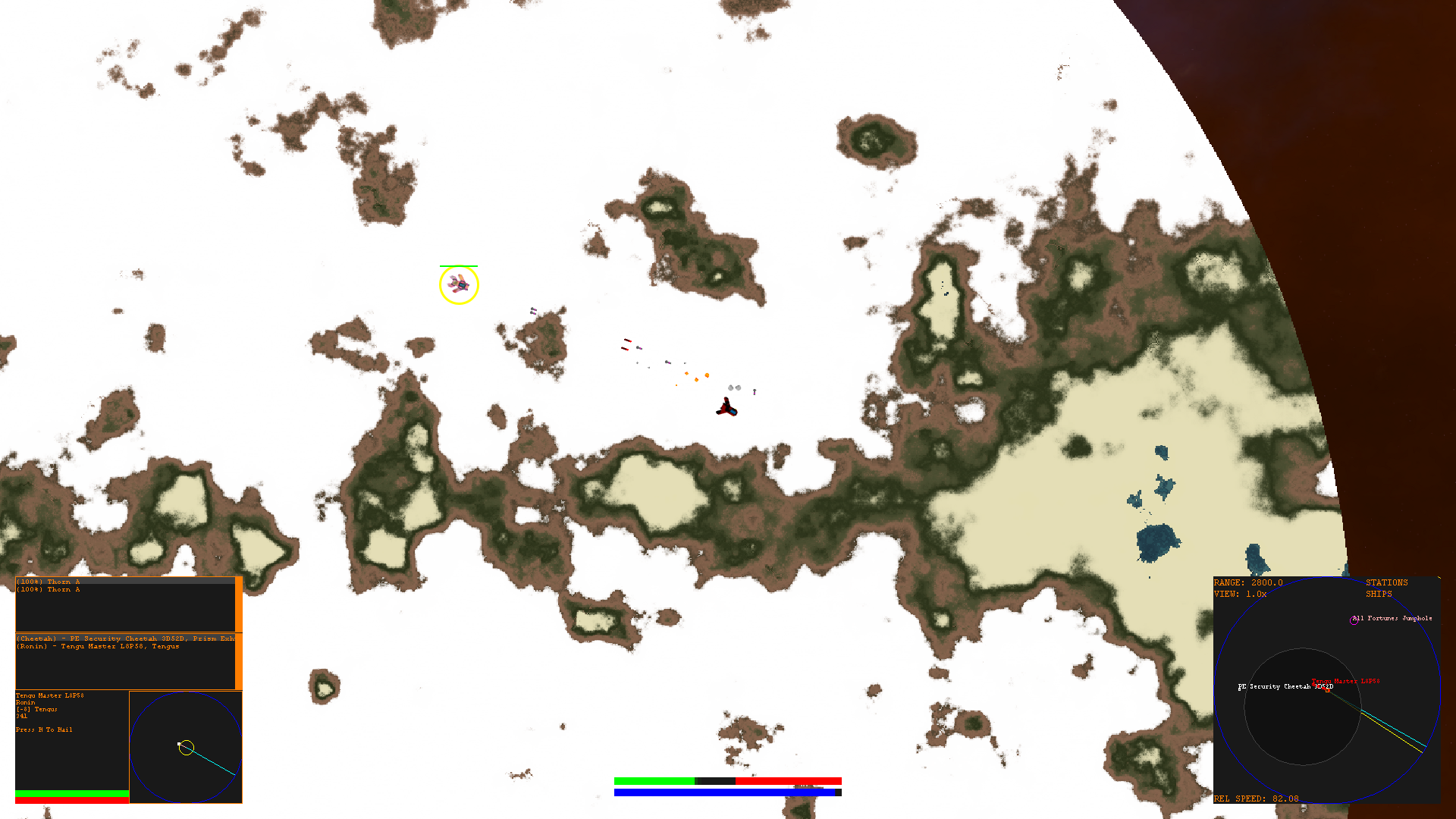 New Features
New menu music!

Station supply and distribution options allow you to assist traders to your stations!

4 new ships make up the new frigate class.

New weapon: Pulsed Neutron Bolt Turret, a capital sized turret variant of the Pulsed Neutron Bolt Cannon.

New game creation is now done in a new thread, massive decrease in loading time.
Balancing
Increased start cash to 50k.

Start ship now has ERPCs instead of PNBCs.
Interface Changes
Added 'Resume' option in F1 menu.

Comm window now no longer displays by default, will be shown if a message is received.
Bug Fixes
Fixed bug in inventory where you items would disappear into thin air if you didn't have room to package or assemble them.

Fixed bug in inventory where you could unmount a module even though you didn't have room in your cargo to hold it.

Fixed a sound loop bug where ejected looped weapons could continue to play their sound after being ejected.

Manually ejecting a firing gun will no longer keep the sound playing.

Fixed bug where autopilot avoid code was interfering with combat code at close range.

Fixed (harmless, they really were) annoying null pointer exceptions in the F1 menu if the player ship isn't initialized yet.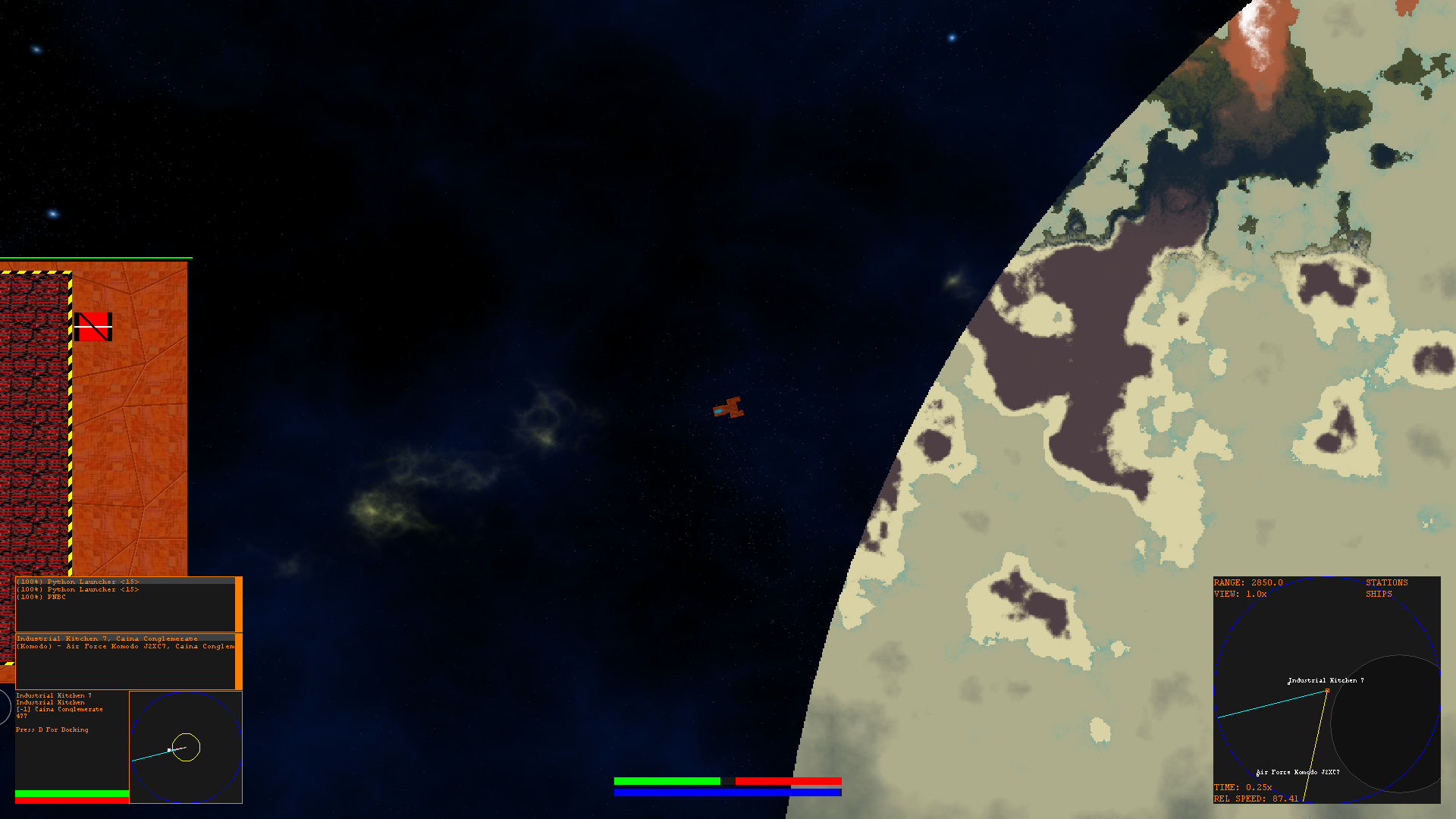 New Ships


The frigate class is designed to bridge the massive gap between a fighter and a battleship. There are 2 kinds of frigates that have been added, marauder and siege. The ITC 'Elephant' and the Orin 'Spectre' are siege frigates designed to attack hard targets with turrets and missile batteries. The Ageiran 'Robin' and Cainan 'Alligator' can mount lots of forward fire power and are fast, making them good at skirmish warfare.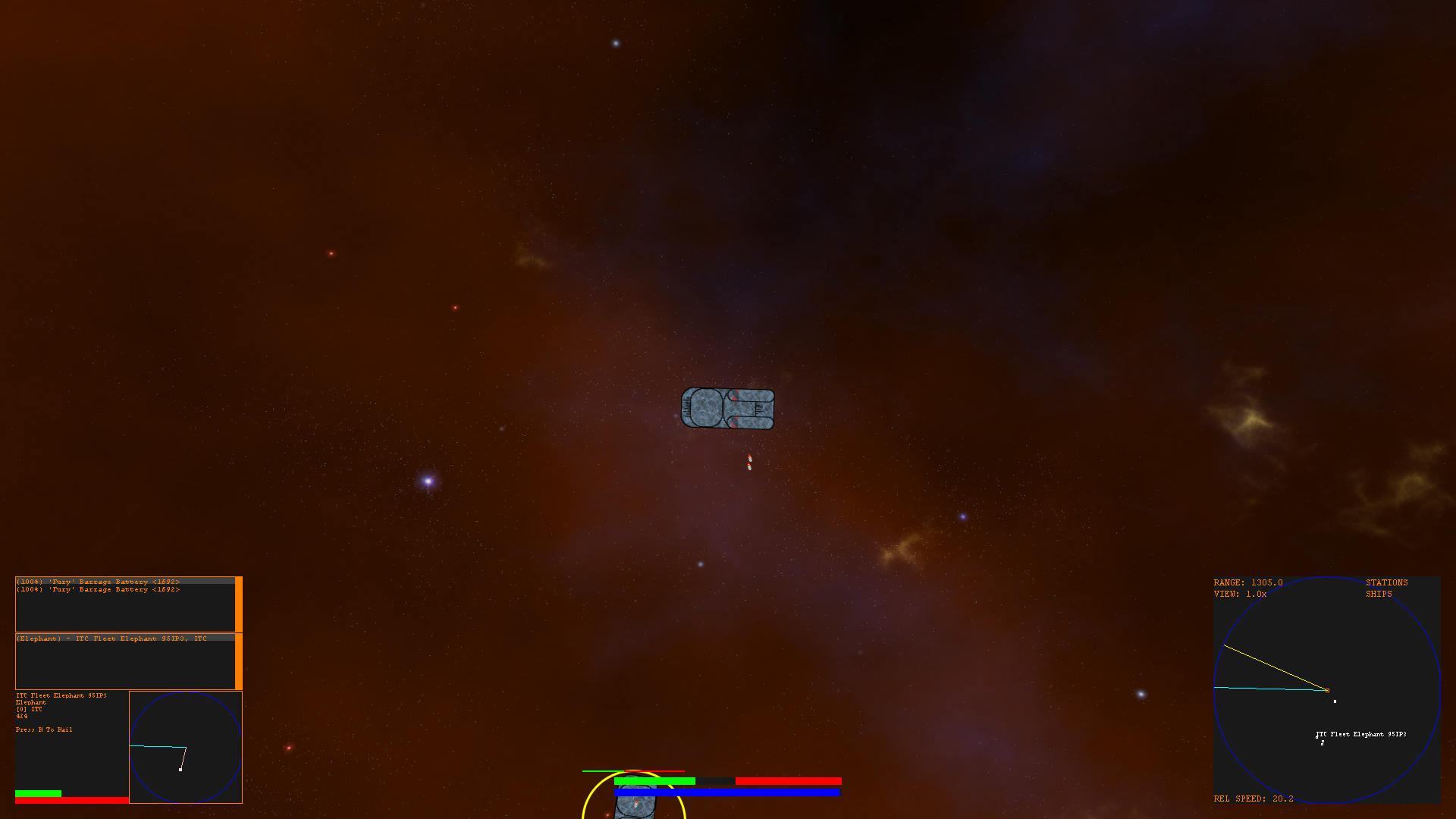 These new ships are available at the shipyards of the various factions, and their lower price makes them an affordable option for players who are not yet able to invest in a battleship but need more survivability or firepower than a fighter can provide.
Game Guide
As requested, I have written a manual for the game. It isn't complete yet, but it should give you an edge in getting into the game. The game guide has a series of tutorials to complete your first trade run, equip and unequip modules, buy new ships, and even build your first space station. This handy little PDF is included with the download, and future versions will improve it further and keep it up to date with new features.

More Station Options
In previous version of High Albedo, your stations would compete the same way that NPC stations would, and keeping them supplied was mainly luck. No longer! Now you can assign trade ships to your stations to buy and sell on their behalf. These homebased ships will buy and sell the things your station needs and produces at the best prices they can find, and will keep your station, and your wallet, happy. Note that this command requires the trade ships to carry a jumpdrive.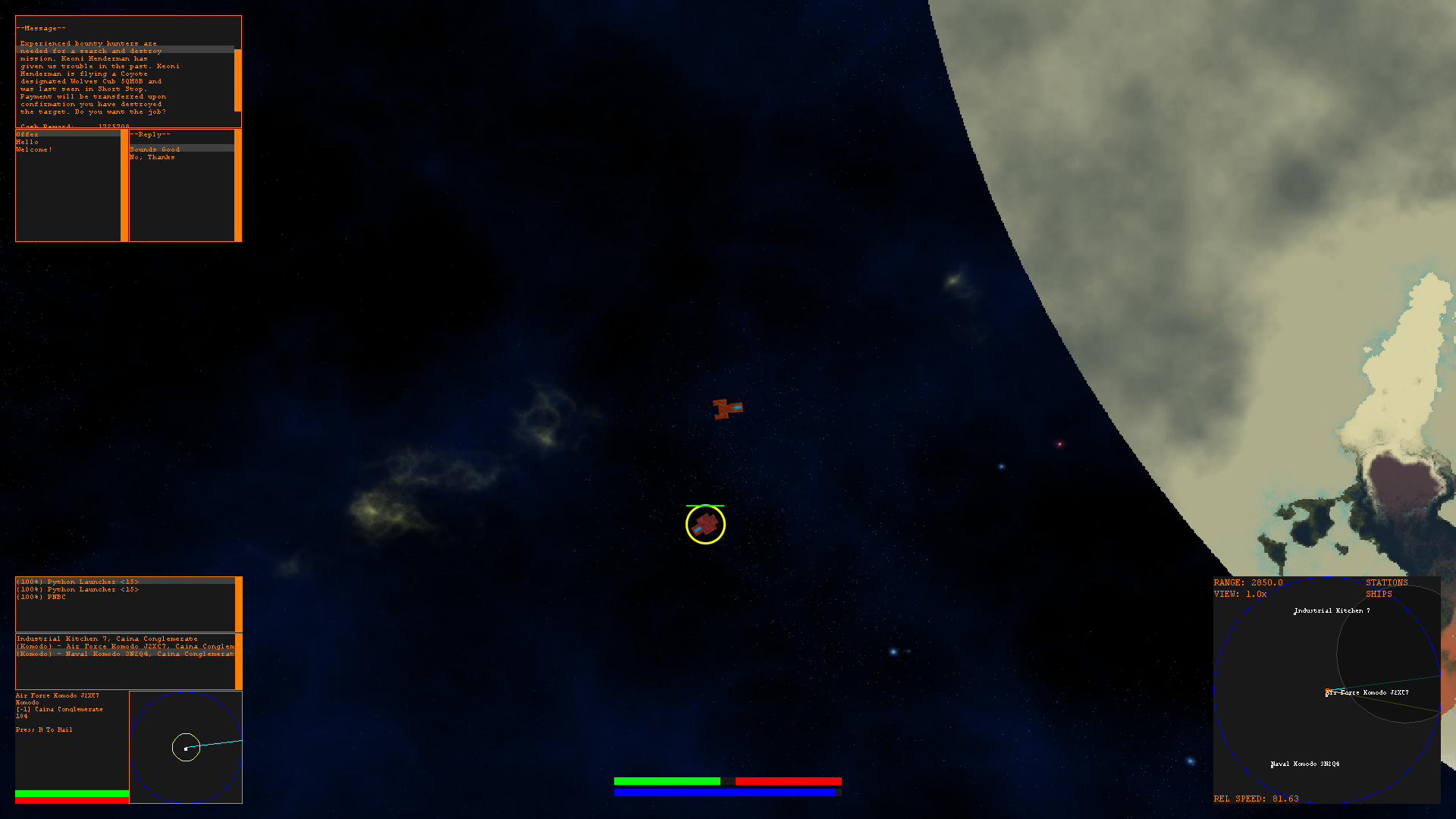 Feedback
I got some good feedback on v1.1, and although I have not yet done everything suggested, there were some good ideas on streamlining the interface and making an in-game tutorial that will take a while to implement, I have used it to try and make the game more accessible without reducing complexity. I'd love to hear your thoughts! You can message me here, or you can email me at masternerdguy@yahoo.com .
Fly safe!