Hi,
Time flies. My brother and I have been working on our first game, Hexia, for more than 1 month now, it doesn't seem real to me. It all started for fun, as a personal challenge, because we wanted to create something that could entertain us first.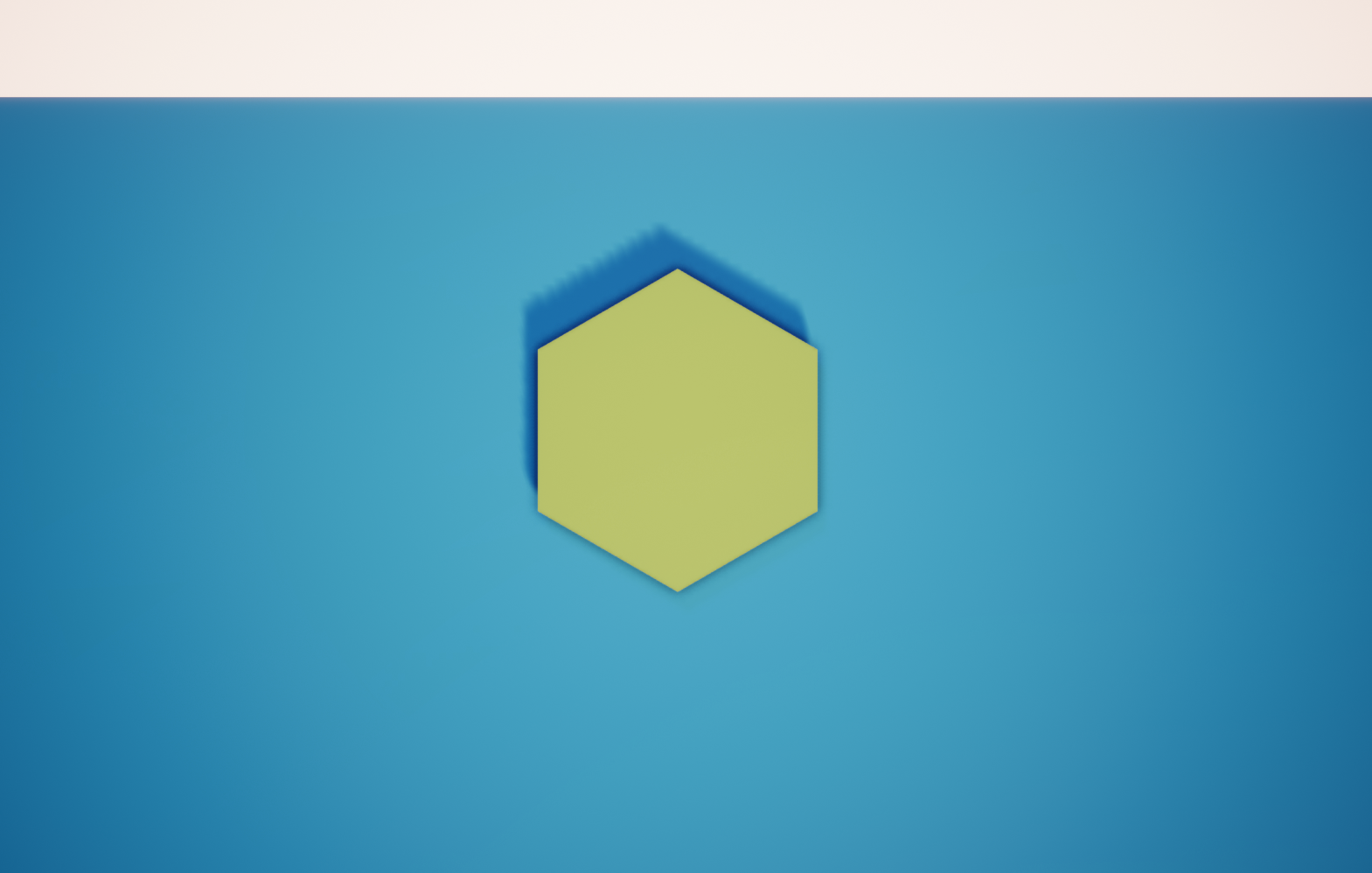 Our first version of Hexia
We are not experts, I have been working in the IT field for years and I am a video game enthusiast but I have never worked on my video game for more than 1 week (for various reasons). My brother works with me, he helps me in many aspects, but he is a writer who has published a fantasy book, certainly not an artist or a developer. In the end, however, this didn't stop us, we saw video tutorials, read forums and communities and used our imagination, which we believe is important.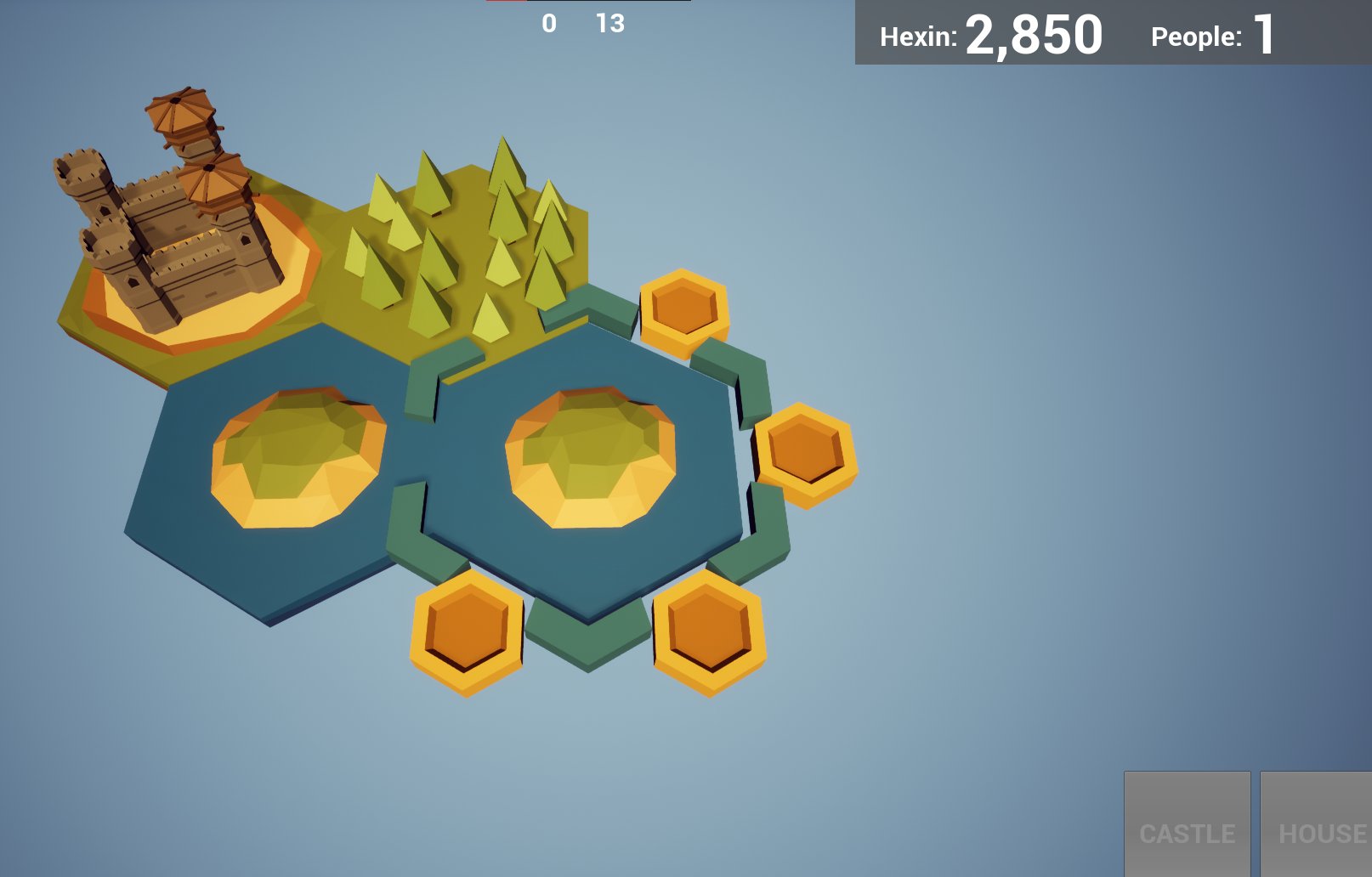 After a week of work
Today we are with a finished Prototype, a page dedicated to him on Itch.io, the first downloads with the first opinions of some players and developers. We are happy, happy that our concept has passed and can entertain others like us. The road is long, but we are proud to walk it to the end.
---
But what is Hexia? What kind of game do we want to create?
Hexia is a real-time strategy and management game, where your task, as the King of the Realm you have been assigned, is to create and expand the territory, build new infrastructures and command and lead your people. You will face events that will present themselves to you as opportunities for improvement or as unexpected circumstances to overcome, and your choices will be fundamental to allow your kingdom to have the success it deserves and thus obtain a place in the world.
The universe of Hexia is full of unexpected surprises and mysteries to be discovered. A deep and articulate story lurks behind every event, and every decision you make will have an impact on the continuation of the world's plot, as well as the kingdom's resources.
The game is constantly evolving, starting from the humility of a single tile, each game has the potential to create an empire that will stand the test of time!
Here at IndieDB - and our site - we intend to maintain a Dev Diary to keep track of all development processes for Hexia. We will be happy if you leave us your opinion, whatever it is positive or negative, only with your opinions we can grow and create something unique. Thanks!