Hello Heroes!
You can now try Hero's Story on new engine - there is few levels and one open zone available for all players. Also you can earn first achievement and finally set our hero free from the prison!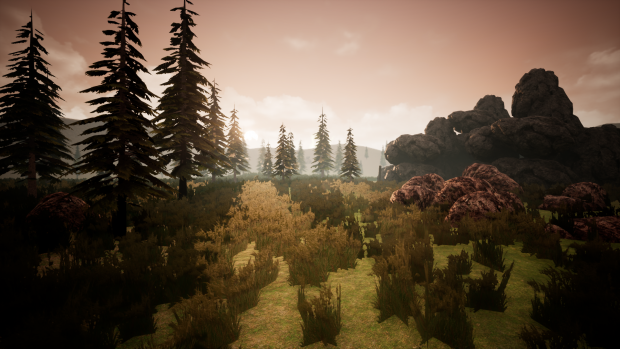 There is much work to do though - few levels are not presented in current build, Ai is quirky and many bugs occurs. Remember that i am working alone but i plan to update the game frequently. In this version i added books, factions and normal pickup system instead of temporary, presented in the test version.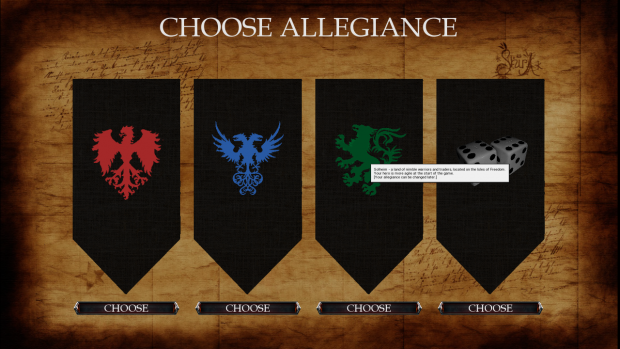 See you all on the fields of Teandria!