Good day (or night) to IndieDB community,
GamesHut developer has launched the Greenlight page for Herolike, the roguelike / hack n slash fantasy RPG: Steamcommunity.com
We are currently sitting nicely on rank 21 of the overall projects on Greenlight and we are looking forward to show this project to as many people as possible. The experience until now was wonderful as we are shocked by the appreciation shown by the community and the great feedback received.
Here we are looking for the feedback from the IndieDB community which we appreciate as it stood by us all these years. Before asking for your input on a delicate aspect of our game's aesthetics, please find below some screenshots showcasing the current state of the game: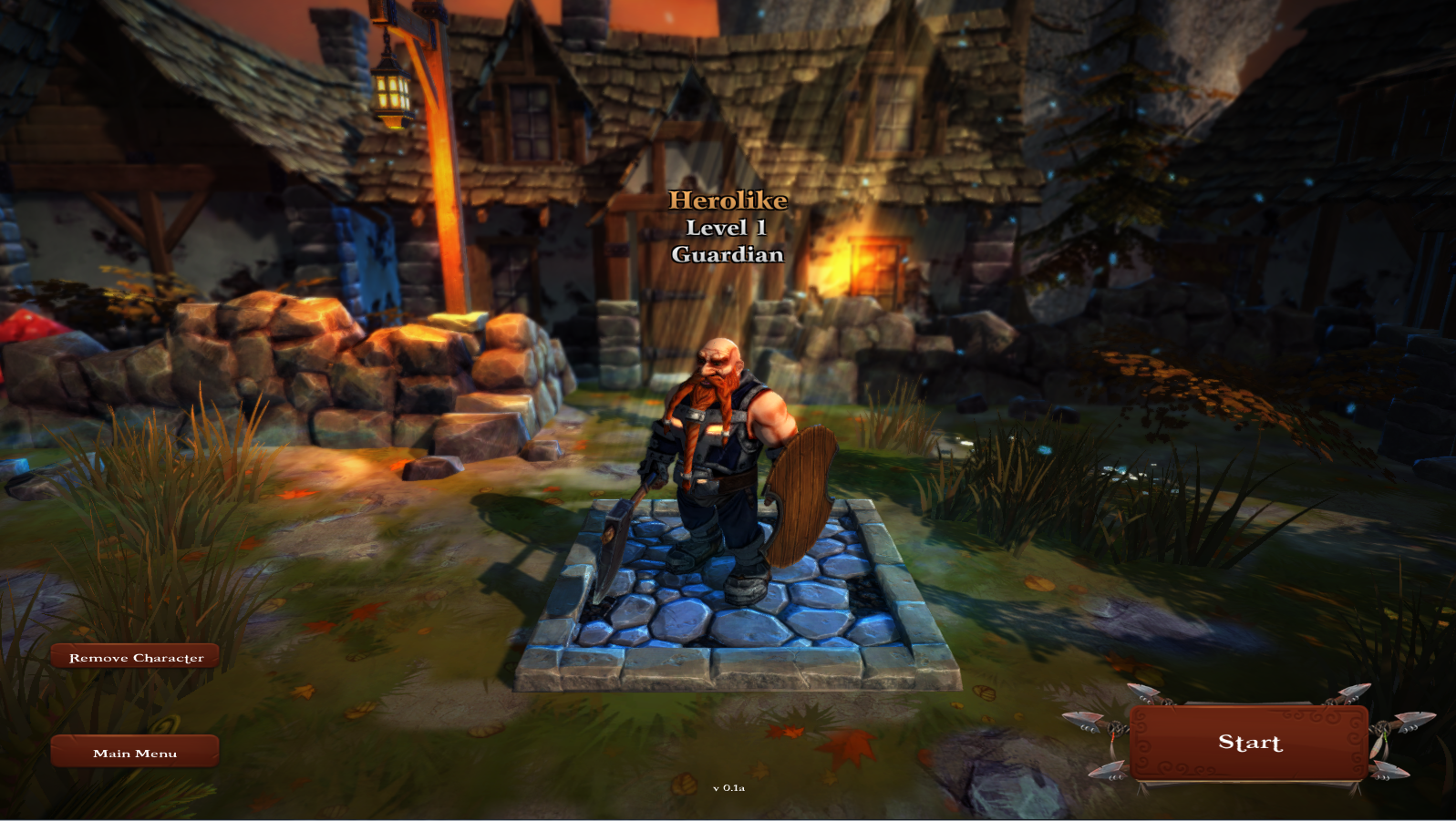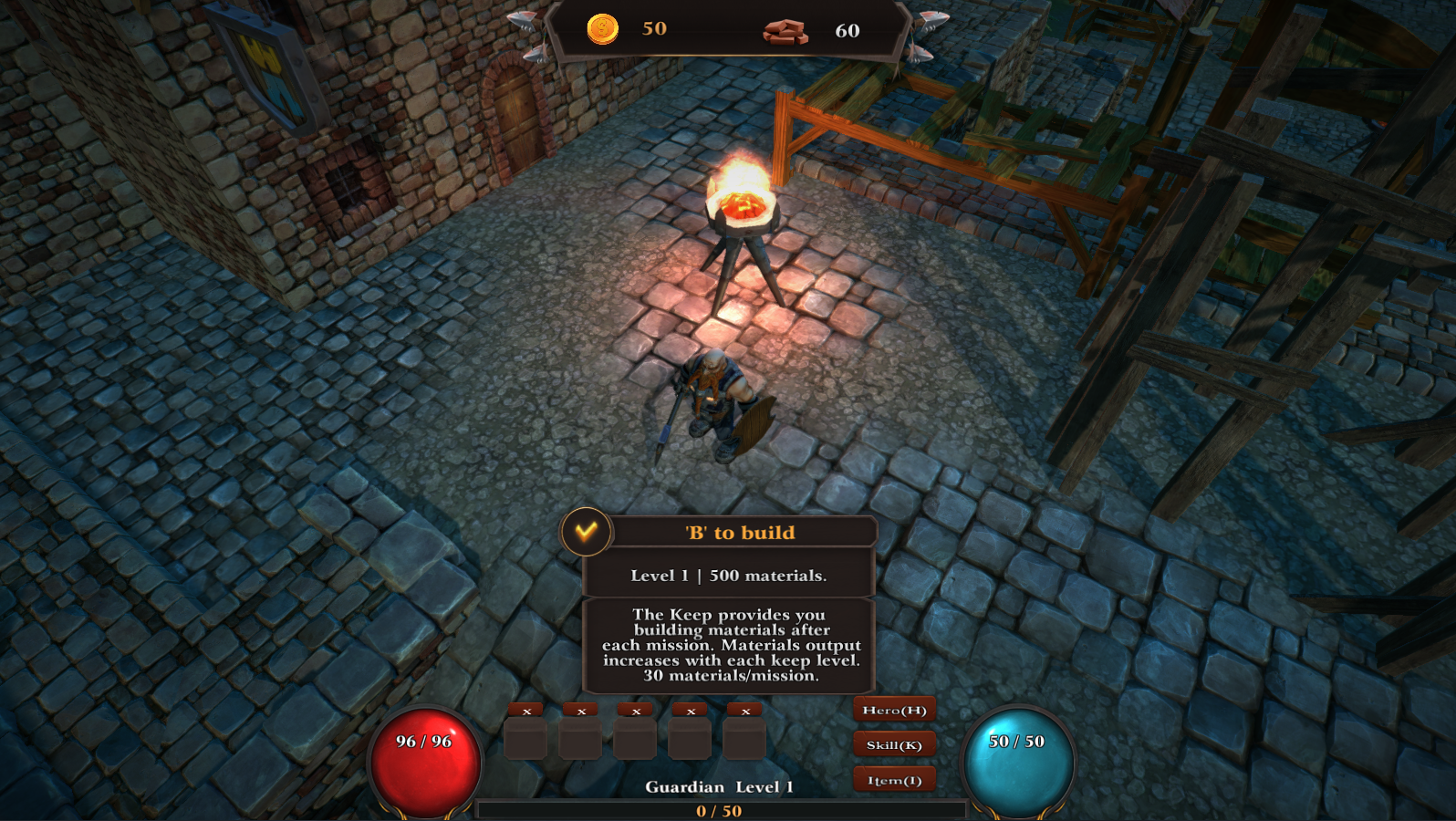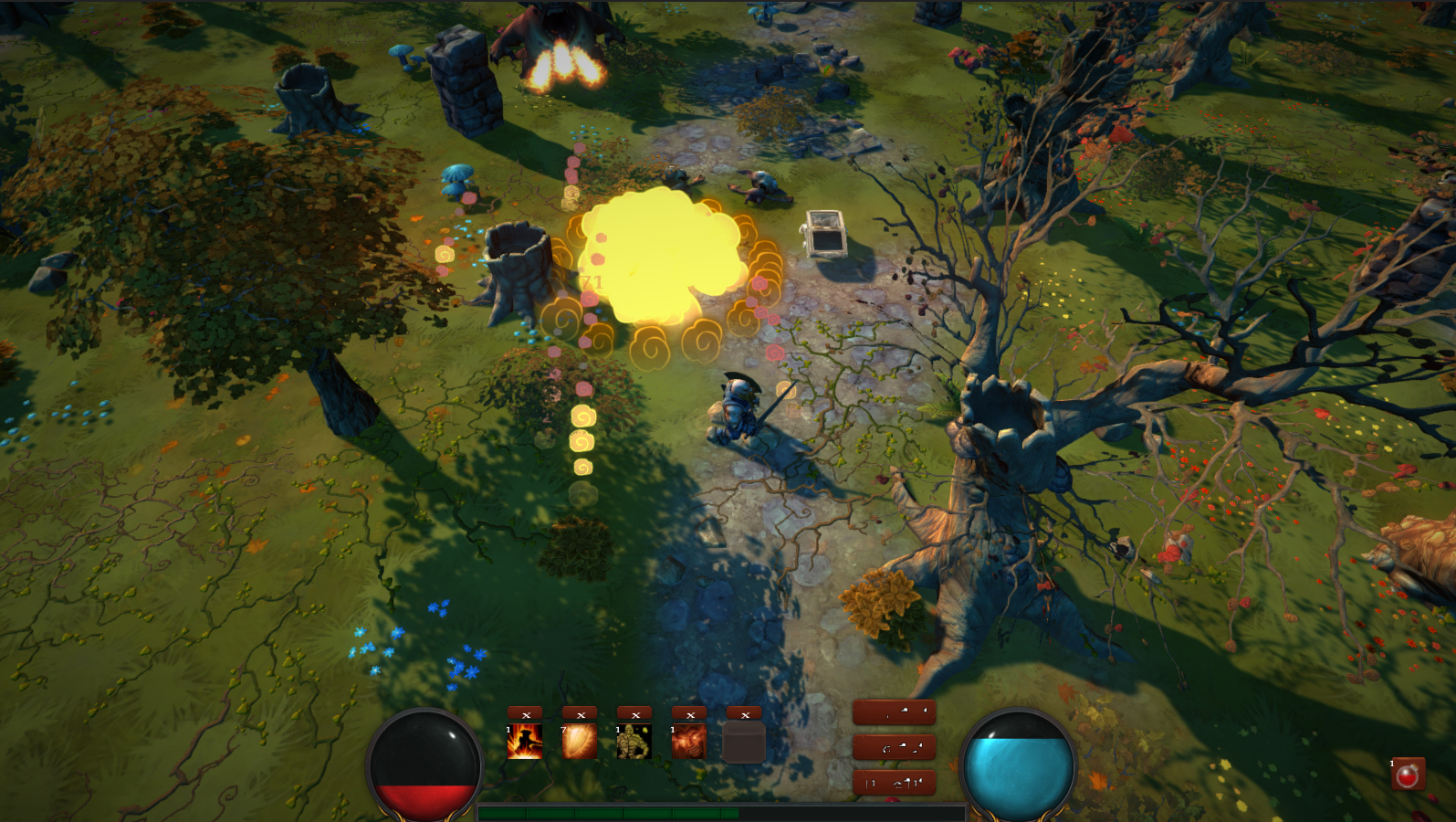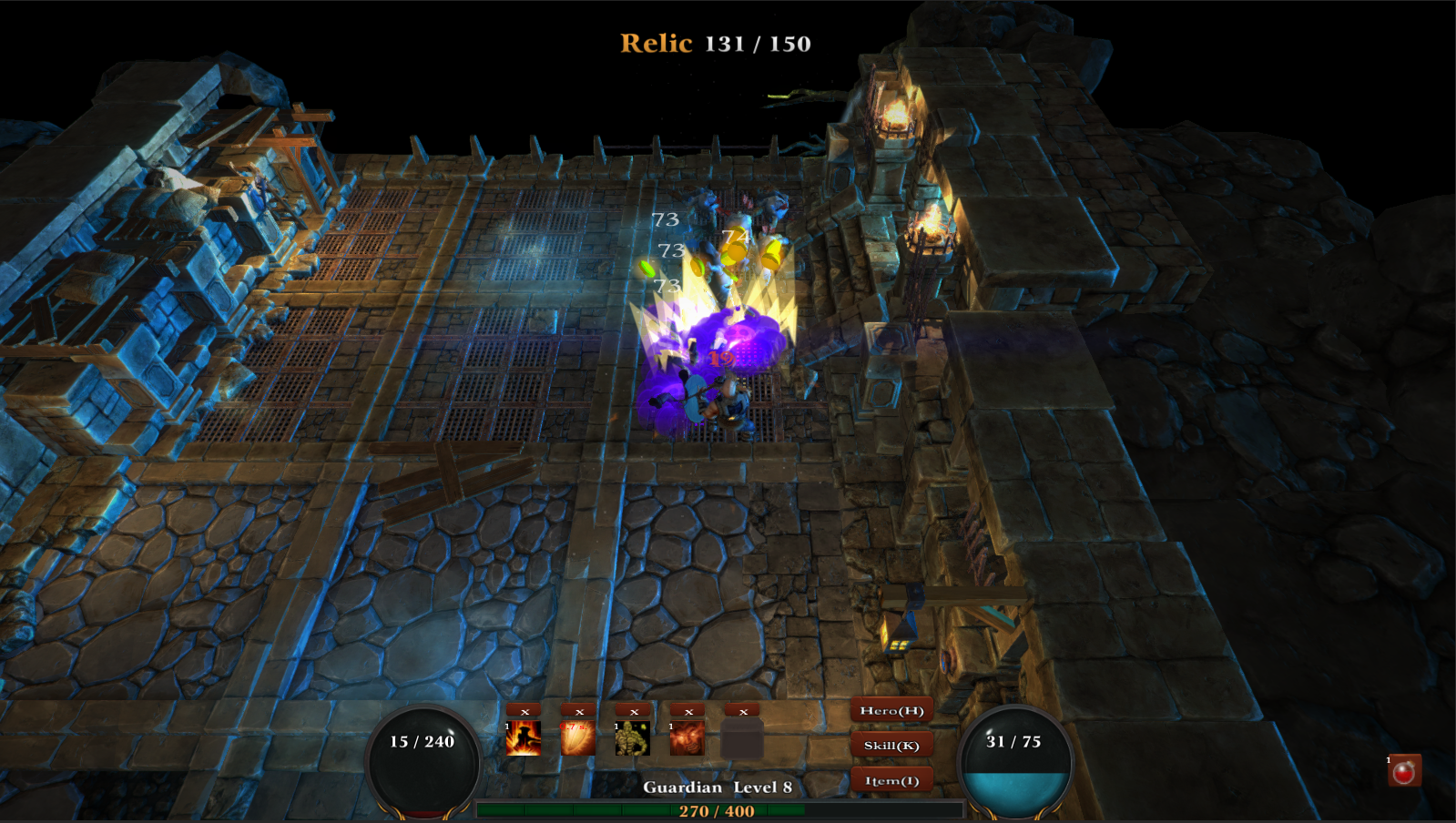 Now, after watching the trailer and the screenshots you should have a general idea regarding the game's aesthetics. The most common issue brought up by the viewers is that the 2D art (especially the background art) used during dialogs is not consistent with the rest of the game. We are curious to know if you feel the same.
To help you out, here are two screens side by side, one showcasing the old 2D background style and the other one the new style, based on the 3D assets from the game. Which one is working better for the game?
Note: The aspect ratio of the images has been corrected in the meantime for the second picture.