While we are waiting for the game to be released, there have been a few questions which have been asked a number of times, so here is a short FAQ covering them.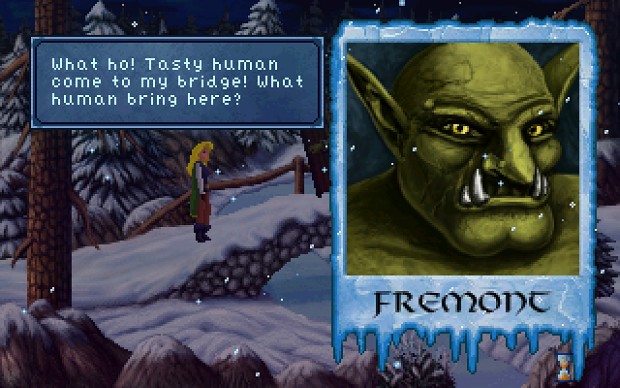 Heroine's Quest: Frequently Asked Questions
How much will the game cost?
Free! It will cost nothing, nada, zilch, zip. Our philosophy is freeware games. If you wish to help us regardless, we do have a Paypal donation button on our website's home page. Donations will help us cover miscellaneous small costs, and potentially, if we have enough donations, go ahead with future translations and voices for future games.
Where will the game be released?
Our game will be uploaded to Crystalshard.net, as well as a couple of mirrors. We also intend to upload it to IndieDB. Keep an eye out for news here or on our Facebook page (https://www.facebook.com/HeroinesQuest).
How big is the game in MB?
You will need more than 450MB hard disk space.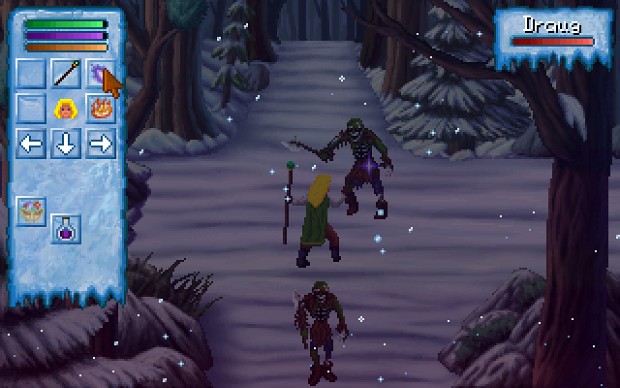 How long does it take to play the game from start to finish?
A first play through will take many hours, especially if you aim to play the game thoroughly and complete all the side quests.
For indication of the game's size, the game consists of two worlds and three cities, and has a play time comparable to the largest Quest for Glory game. The game also has good replayability with three different classes, each with class specific solutions to many puzzles.
Will there be a map?
Yes, there is an in-game automap which can be acquired near the beginning of the game, and will help you keep track of where you are. Note that this is not a magical teleportation map; you will still need to venture within the forest itself to get from one place to another. However, it is possible to obtain a means of teleportation later in the game.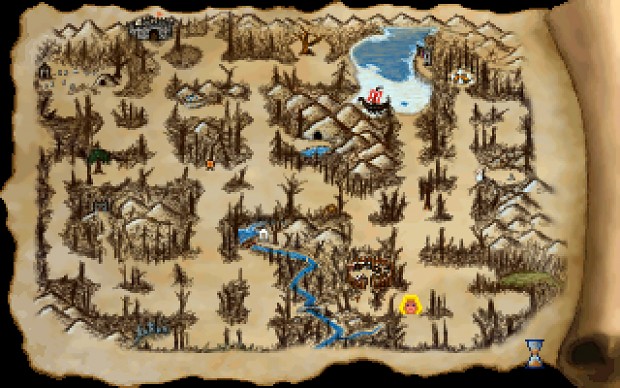 For the sorceress class, how are new spells acquired?
A couple of spells can be bought from vendors, but other spells must be acquired by carrying out a certain task. Several are also hidden within the game world, and involve a puzzle to obtain them.
How about new moves for warrior/rogue classes?
Some of these moves are taught by other NPCs, but there may also be a special skill which you can hunt for!
Are there many uses for money?
You can buy potions, armor or weapons to help you in combat, as well as food and some other trinkets. Likewise, you can also sell useful ingredients or items to those who are interested in them.
When is the game releasing?
As soon as we can! Right now, reported bugs are down to the 10s, rather than 1000s of bugs. A bit more combat balancing and tweaking is required, but we are very very close.
AdventureX Update
On December 8th, Radiant, programmer and writer for Heroine's Quest, was at AdventureX in London to demonstrate Heroine's Quest and talk about Proactive NPCs.
The game demonstration and demo were very well received! If you are interested in the presentations, the Powerpoint files can be downloaded from here:
Heroine's Quest presentation (about Crystal Shard, and preamble to the public demonstration)

Proactive NPCs: The benefits of having proactive NPCs in a game world


We are currently waiting to see if there is video footage of Radiant's talks, and hopefully we will be able to share that with you in the near future.