We did it! We brought games to life!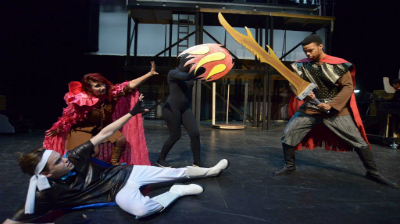 Heroes Must Die is an indie RPG, the first by Heroic Games. We think it is cool. You should downlowd here and play. It's a story-driven comedy with tactical combat. But the important part here is the story. Heroes Must Die has a sequel, which follows the characters and the plot of the game, but in a live-action, audience-interactive stage play. And it just wrapped up.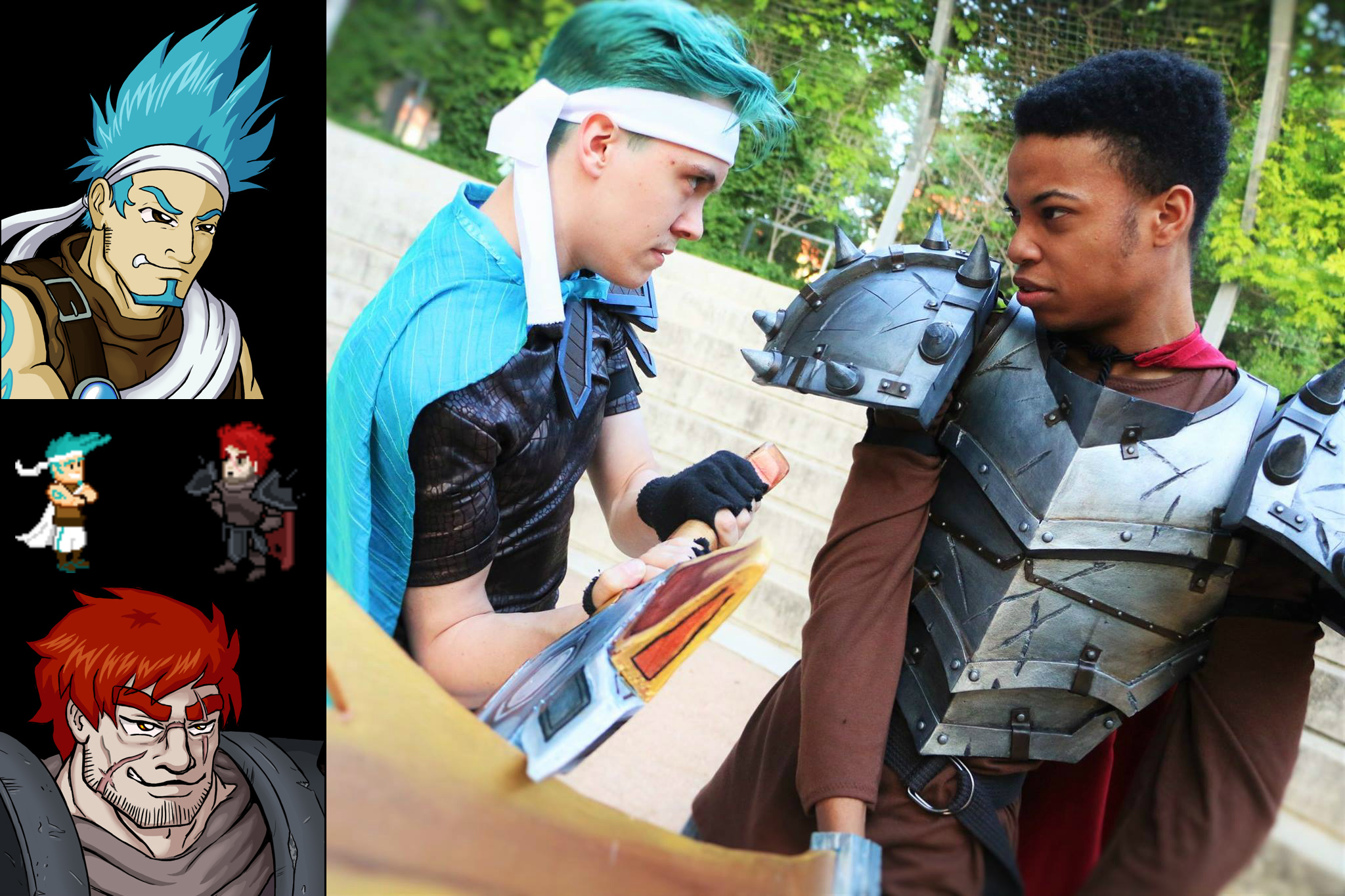 We did our best to try to being video games to the stage. The costume designer (and armor maker -we had an armor maker!) made our actors look just like the game characters. We used black-clad stagehands (Kuruko they are called, where ninja evolved from) to use props and puppets to create monsters, magic, and even UI elements like healthbars.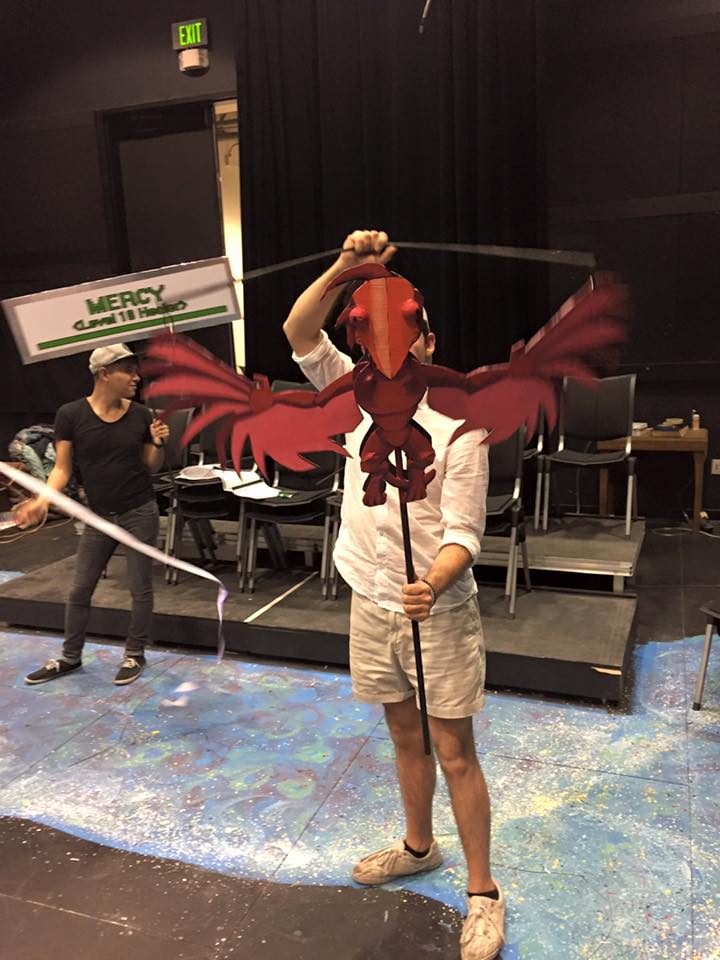 And our amazing set designers built a three-story platformer set with moving parts for a whole dungeon-delve sequence.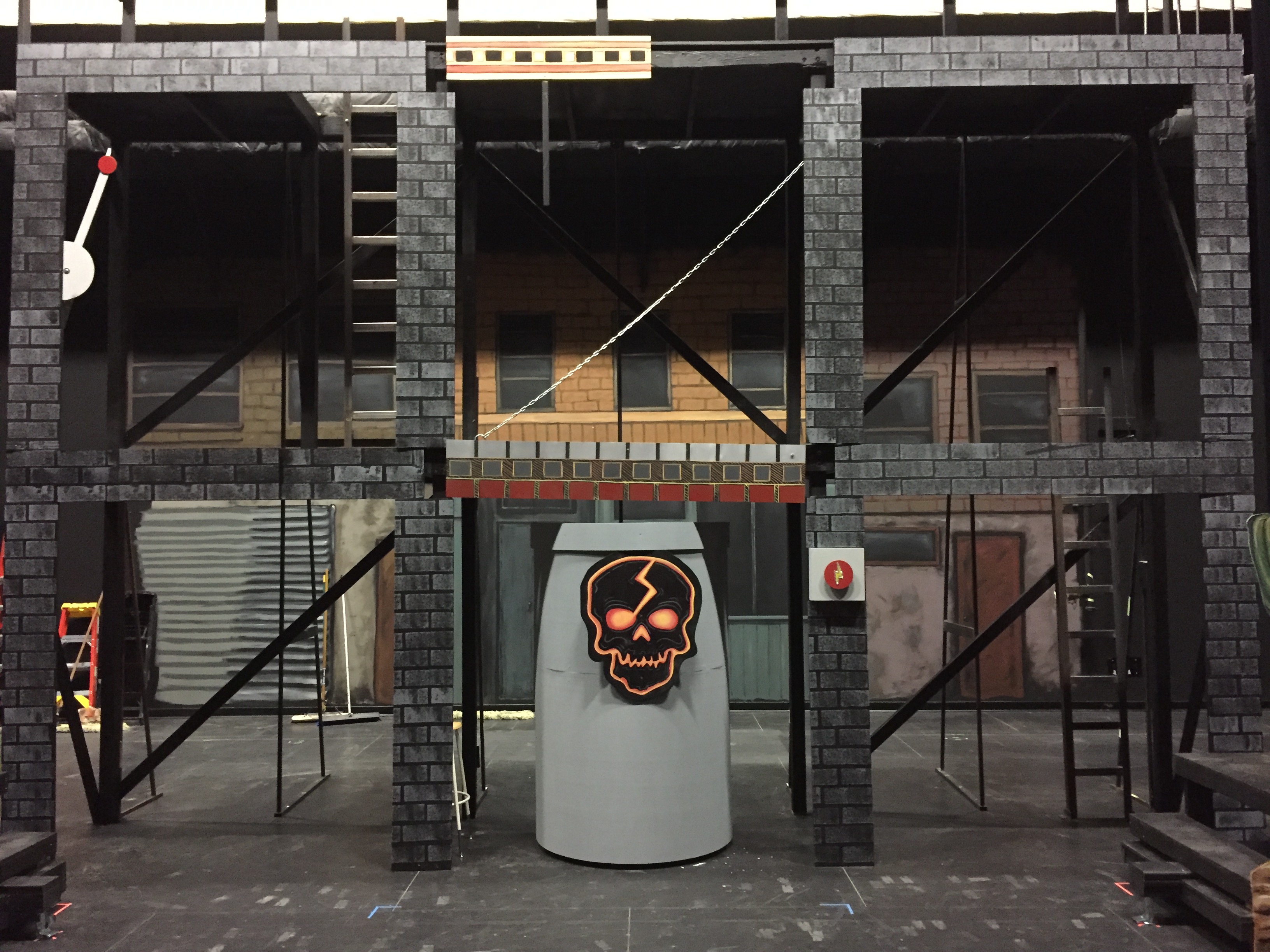 Don't le tit fool you. That thing is 20ft tall!
Audienc einteractions controlled the characters and changed the course of the game at points. We did our best to mix media and create something truly new.
If you are interested, play the game and keep an eye out on Steam for us making video of the show available. Check out the trailer here!