Heroes' Climb is a singleplayer, free-to-play platforming adventure. Conquer a variety of enemies, navigate past dangerous traps, and master an arsenal of weapons and abilities.

Rising Challenge
Each successive tower is more dangerous than the last. Bosses and minibosses become faster, tougher, and more powerful. However, you will become more powerful as well. The gold you earn from defeating monsters can be used to unlock new spells or upgrade existing abilities.
Fight Varied Enemies
The towers are inhabited by many enemies, many with there own capabilities, weaknesses, and strategies. Study your enemies, and you will learn to defeat them skillfully.
Dynamic Environment
Many of the tower's traps can be turned against the enemies you battle. Combine spells and other attacks with the tower's traps to unleash devastation on your enemies.


Face Old Foes Again
Eager to prove yourself once more against an old adversary? Challenge Bosses that you bested in the tower once again in the Boss Arena! Practice new strategies and perfect your technique!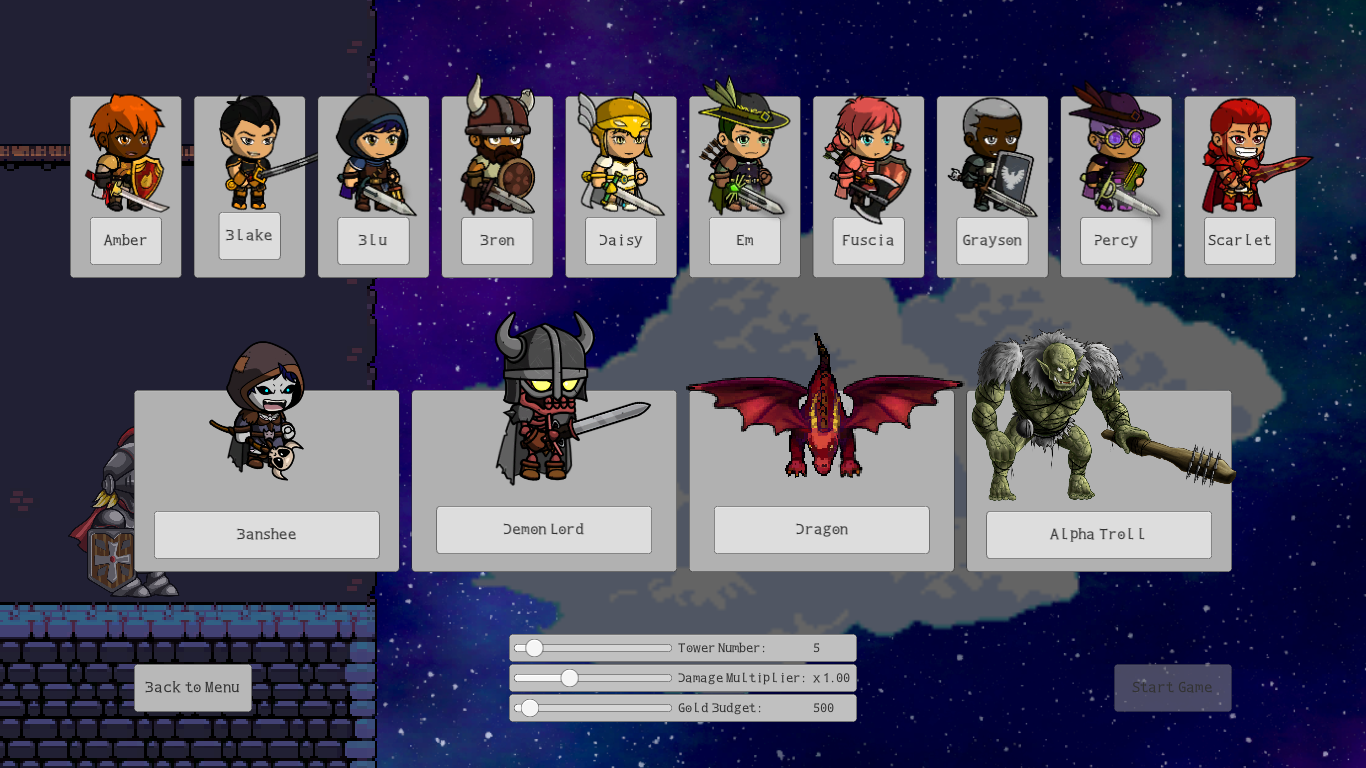 Prepare for Adventure!
Ready yourself for battle with the in-game interactive tutorial, or jump into the action immediately. Adventure and heroism await!