2.0 CHANGE-LOG:
- NEW competitive 1v1 Versus multiplayer mode - play Good vs Evil! Earn Rank Points and battle your way up the leaderboards!
- NEW single player Siege Mode - play as the Evil side and siege the enemy castle!
- NEW hero: Elven Ranger, wielding a long ranged bow. Summons a giant Treeman as his special unit!
- NEW hero: Mage, capable of casting powerful magic spells. Summons an armored turtle-like native warrior as his special unit!
- NEW alternate skins for each hero! Cycle through them by tapping on a hero.
- Fixed a major bug which would cause some people to have their profiles corrupted
- Added an automatic data restore for people who have lost all of their progress in the Campaign and crash on level 1
- Added new GC leaderboards for v2.0
- Fixed several major crashes in all game modes
- Fixed an issue which would cause some players to disconnect as a Co-op game began
- Rebalanced late game for Endless and Co-op
- Fixed several gameplay exploits
- Added a huge Troll + Catapult "penalty" wave if players try to purely defend without killing any enemies
- Knight's Taunt no longer affects Trolls, Catapults, and Goblin Siegers
- Improved visibility of dead multiplayer ally
- Captain and Longbeard buffs no longer stack
- Can now only build 3 Repairmen at any one time
- Multiplayer games now won't start until the other player is in the game
- Changed in-game pop-up alerts to notifications, for better game flow
- Increased the effectiveness of all special units
- Increased health and disruptive ability of Giants
- Added several new options: Inverse X, Inverse Y, manual downloading/uploading to iCloud, and an option to reset local data
- many more tweaks and fixes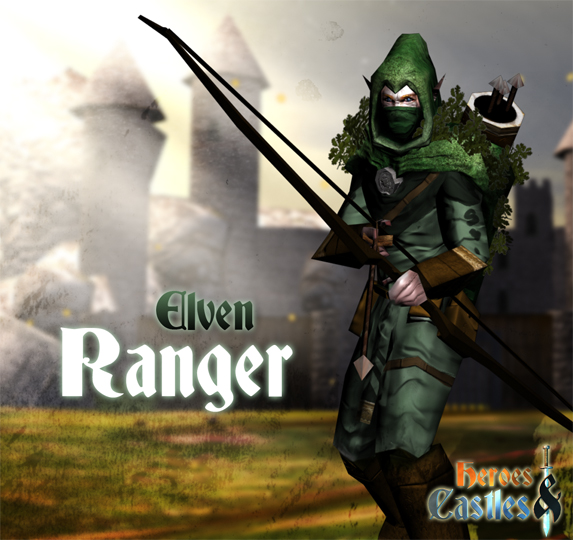 One of the new heroes, an Elven Ranger.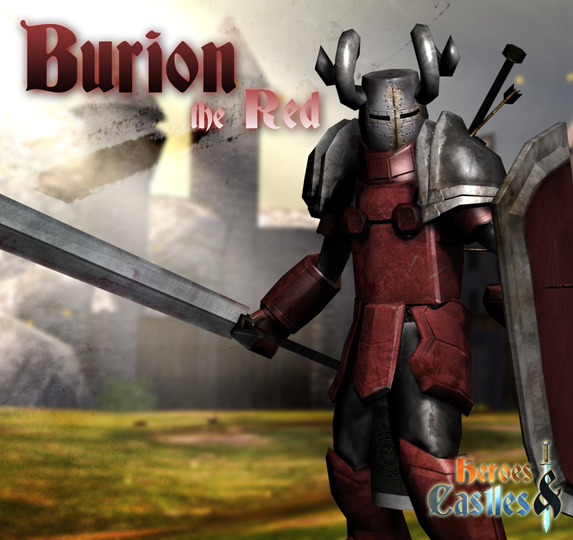 One of the new skins for the Knight.