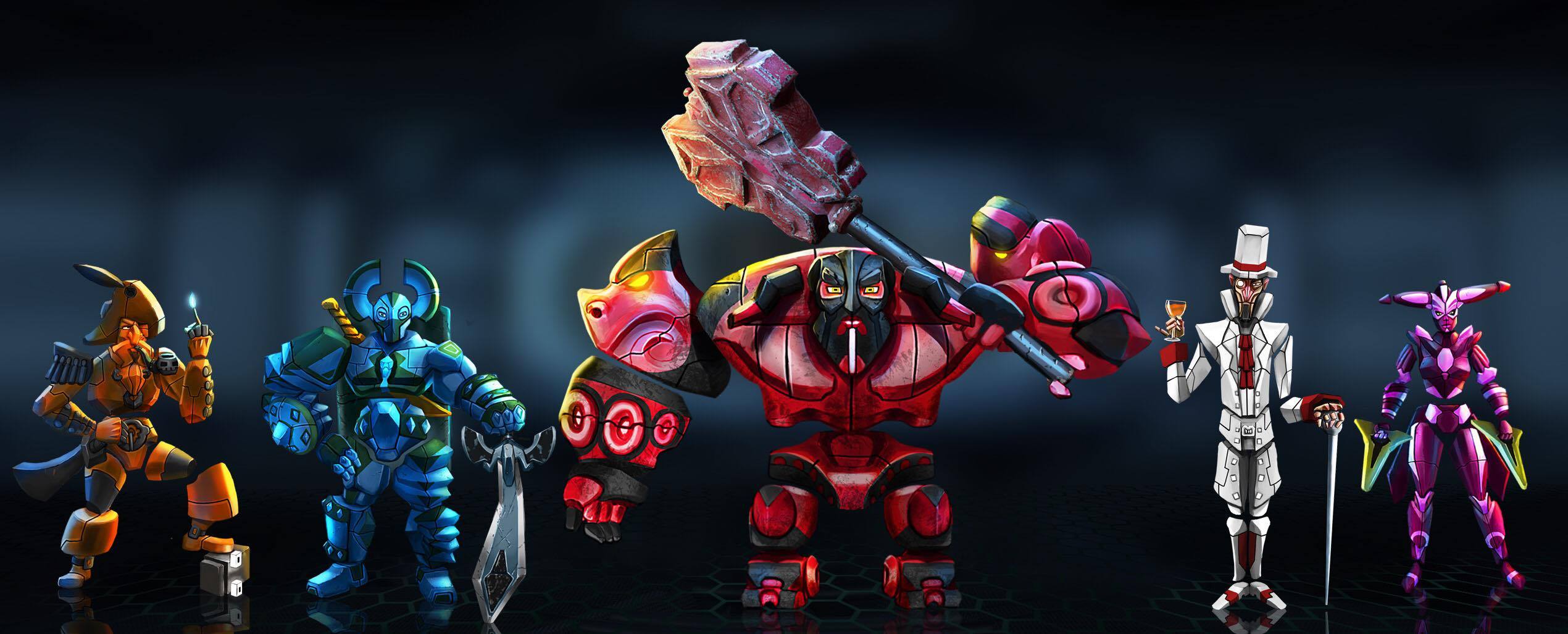 Quite a big post if I should cover everything from the last few months of development.
We are on the right path in terms of game- play design and production. Its tough, but that is indie game development in a nutshell, and we love it!
Biggest news is that we nailed the back-end, making it possible to play minimum 10 vs 10 without any lag issues, even with a quite high ping. Amazing stuff.

I personally believed in our team since day 1, but trust me, I have had many sleepless nights along the way. Just ask my wife. Apart from snoring like a bulldozer, she had to cope with me turning 10 times a minute…
Next stop is Gamescom in Cologne next week, and we are thrilled to show off new stuff, and feel free to ping me for coffee or beer! We want to celebrate the breakthrough.
Here is a glimpse of how we keyframe animate our very stylized characters, trying to give them alot of personality. Its still WIP and the map is temporary for test purposes.
Feel free to sign up as an alpha tester, we need as many hands as possible as its many vs many multiplayer: Hero Tester