When Valve released its proprietary VR renderer, it was intended to be used to get VR experiences running on older PC hardware. It's the same system that powers Valve's Portal-themed VR minigame collection, The Lab, and it includes features such as Adaptive Quality that dynamically scales the game's rendering resolution to maintain a stable framerate.
Some enterprising Vive owners on Reddit have discovered something similar within SteamVR's config file, but it allows them to increase the rendering quality, rather than decrease it. By editing some lines of text, these users have essentially unlocked a supersampling option for SteamVR's rendering output, increasing the graphical fidelity of what they see in the headset.

Supersampling is a graphical rendering feature whereby the image is rendered at a much higher resolution than the display, and then it's scaled down before being shown to the user. User kwx explains why this makes things look better:
"It should look a lot better than the in-game supersampling. The in-game one doesn't work right since the image is rendered at increased resolution, downsampled to the render target size, and then again resampled to screen pixels, so you get unnecessary blur and aliasing artifacts where the supersampled pixels get smeared across 4 screen pixels.

With the increased render target size, each screen pixel can use the corresponding source image pixels directly without the intervening downsample step."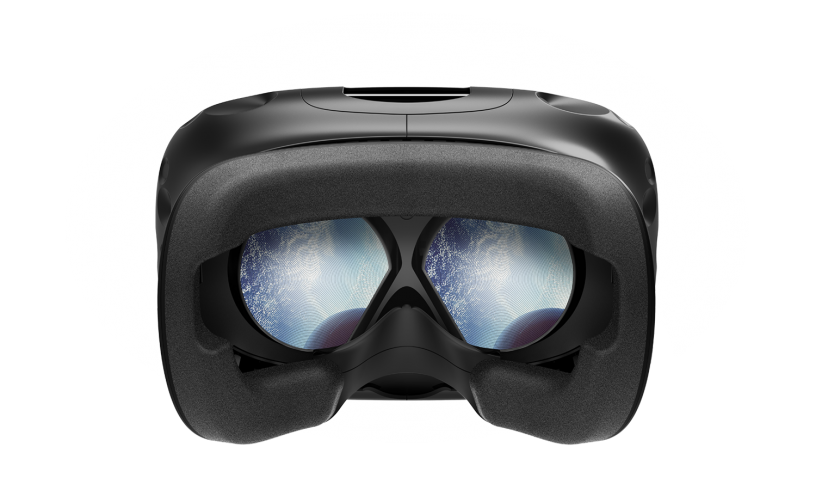 Road To VR has written an easy-to-read tutorial on how to activate this supersampling feature. Be warned, though, that you'll need some significantly powerful hardware to run this at a comfortable framerate – think a brand new GTX 1080 card. Some users are reporting slowdown in certain games regardless, but not others, so this may require some tweaking to get working properly. Still, it's an option that's absolutely worth checking out if your system has the required grunt.