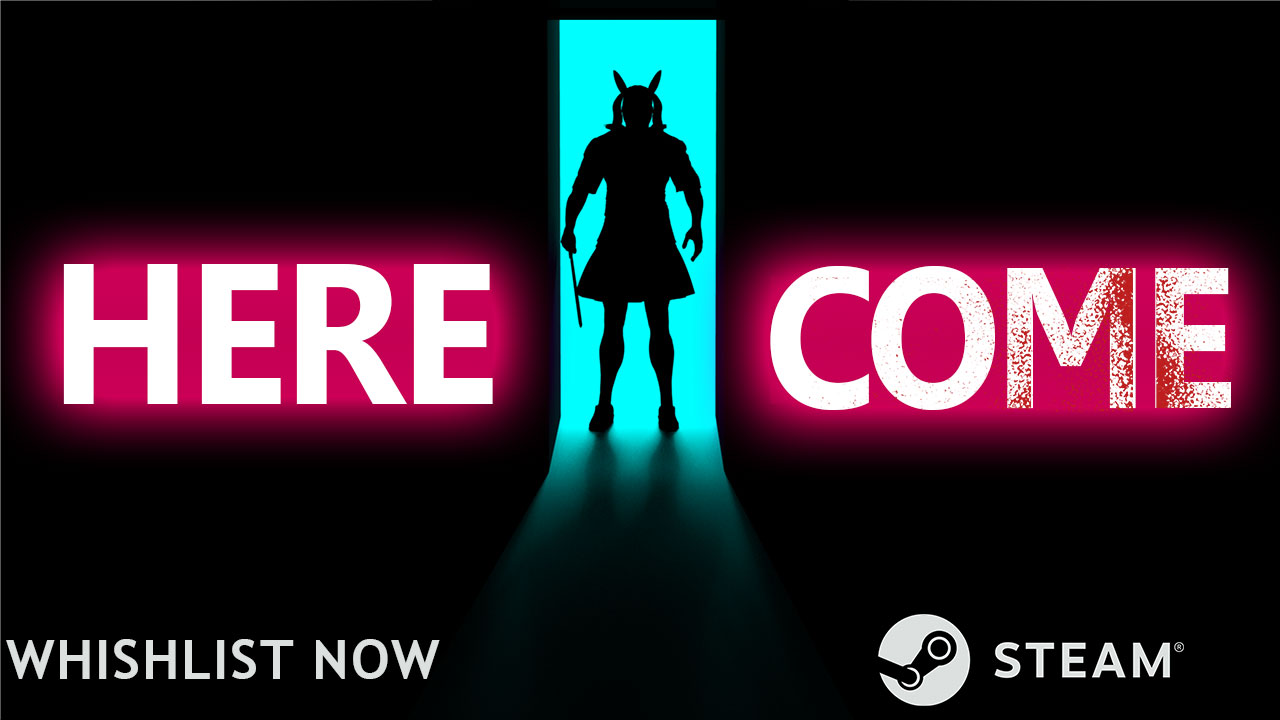 Steam page now LIVE! Also follow us on itch.io & GameJolt.
Here I Come is an atmospheric survival horror game played in a first-person perspective in which learning when to hide or run are key factors to stay alive.
PLOT:
One day you and your alien friends were abducted by psycho named Freak, and forced into a secret underground facility to take part in a lethal reality show. The rules are simple: be the last one to survive. Meanwhile, thousands, if not millions, of people watch in real time and bid on who will win.
P.S. Freak already got to your fellows from another planet. So, there are just two players left: you and your new friend Freak. Run for you life!
MINIMUM SYSTEM REQUIREMENTS:
Processor: Intel Dual-Core 2GHz or AMD Dual-Core 2GHzMemory: 4 GB RAM
Graphics: NVIDIA GeForce 400 series or AMD Radeon HD 6000 series
DirectX: Version 11
Sound Card: DirectX Compatible Sound Card with latest drivers


RELEASE DATE: Q2 2020