We talked about a little surprise in the Update 1.2 patch notes and here it is: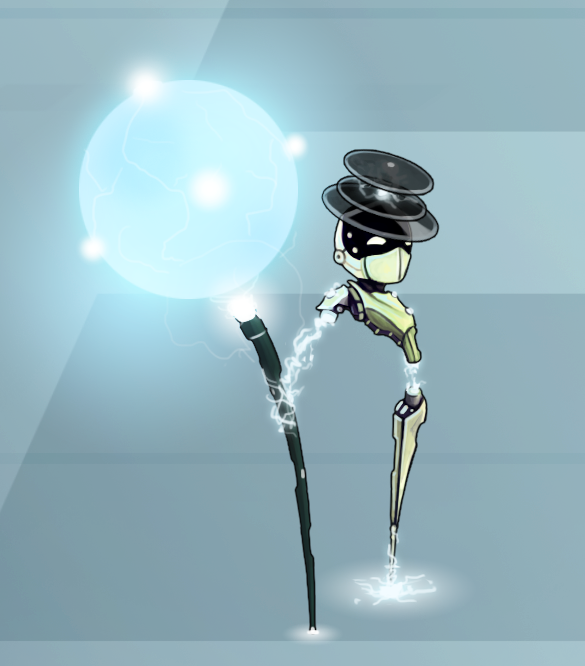 The small scavenging robots from the Technothieves' Guild, called Piñatobots, are invading Earth!

Find them during your missions to put your hands on their stolen goods! But you'd better be fast: they'll try to run away from you to save their precious findings!

Revolution has been bursting around the globe for several months, but the Arena runned by Jeff is still handling some illegal robots fights!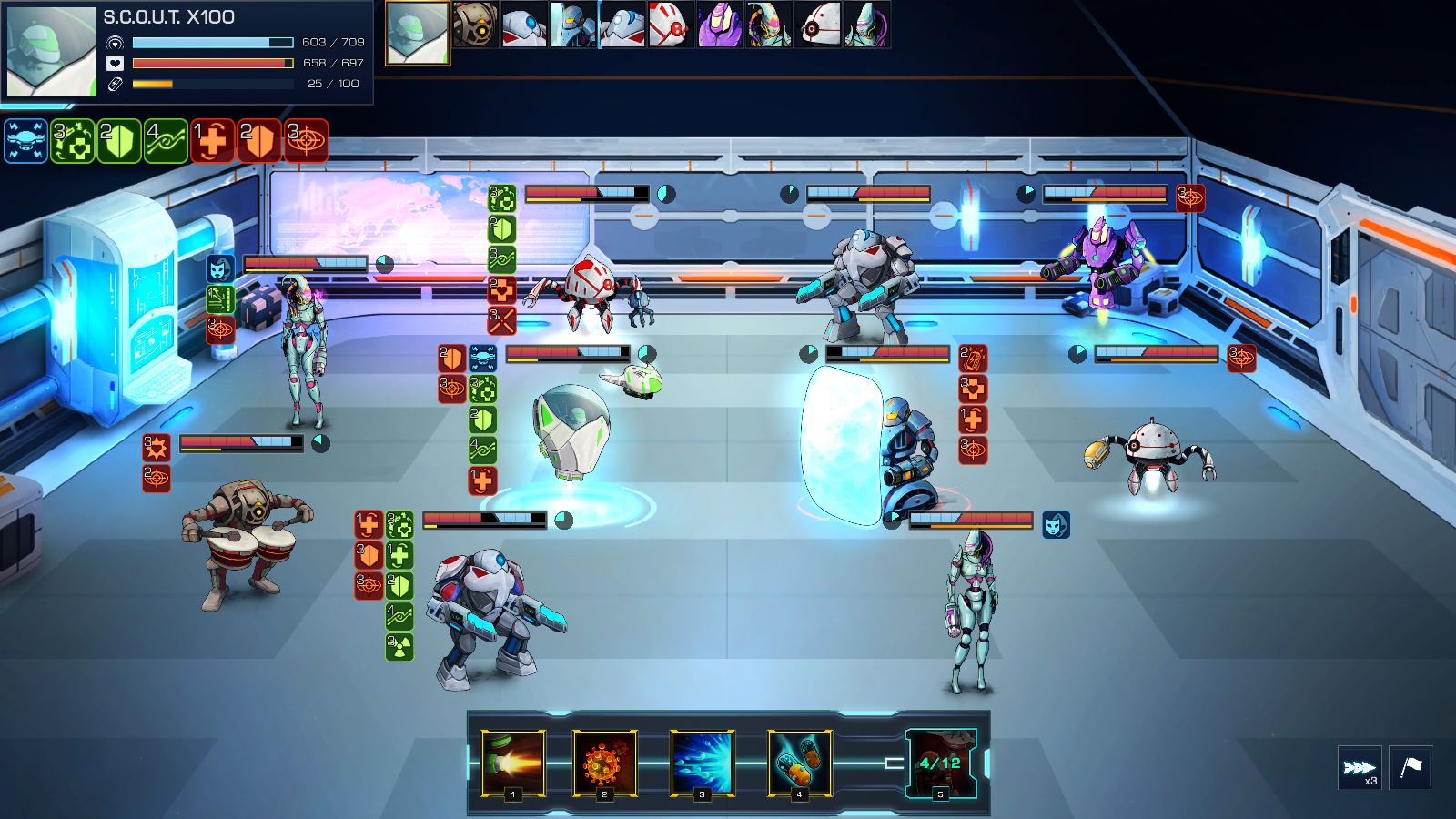 Come to try this asynchronous PvP mode and climb the leaderboard!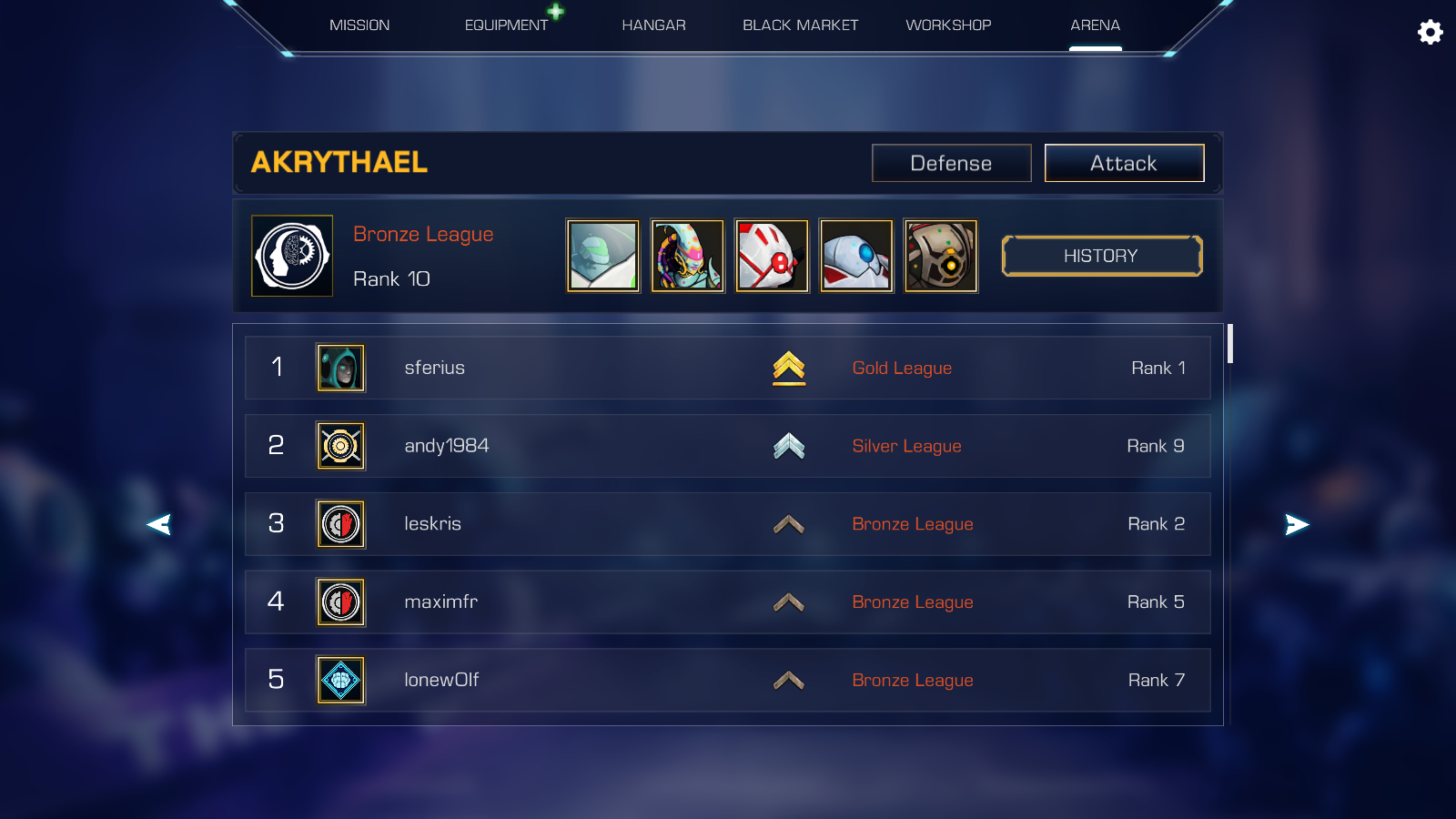 Let's fight in the robot arena!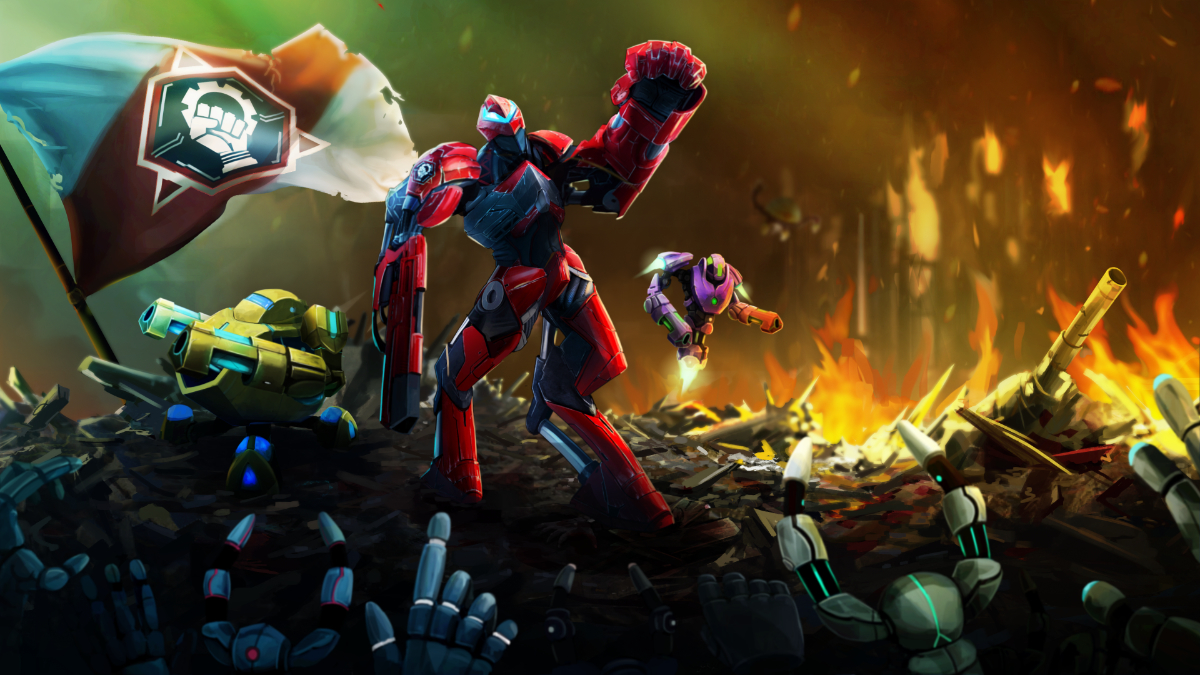 Who worked on the game, we don't talk a lot about creators. So much people work on this game and we are proud of the result!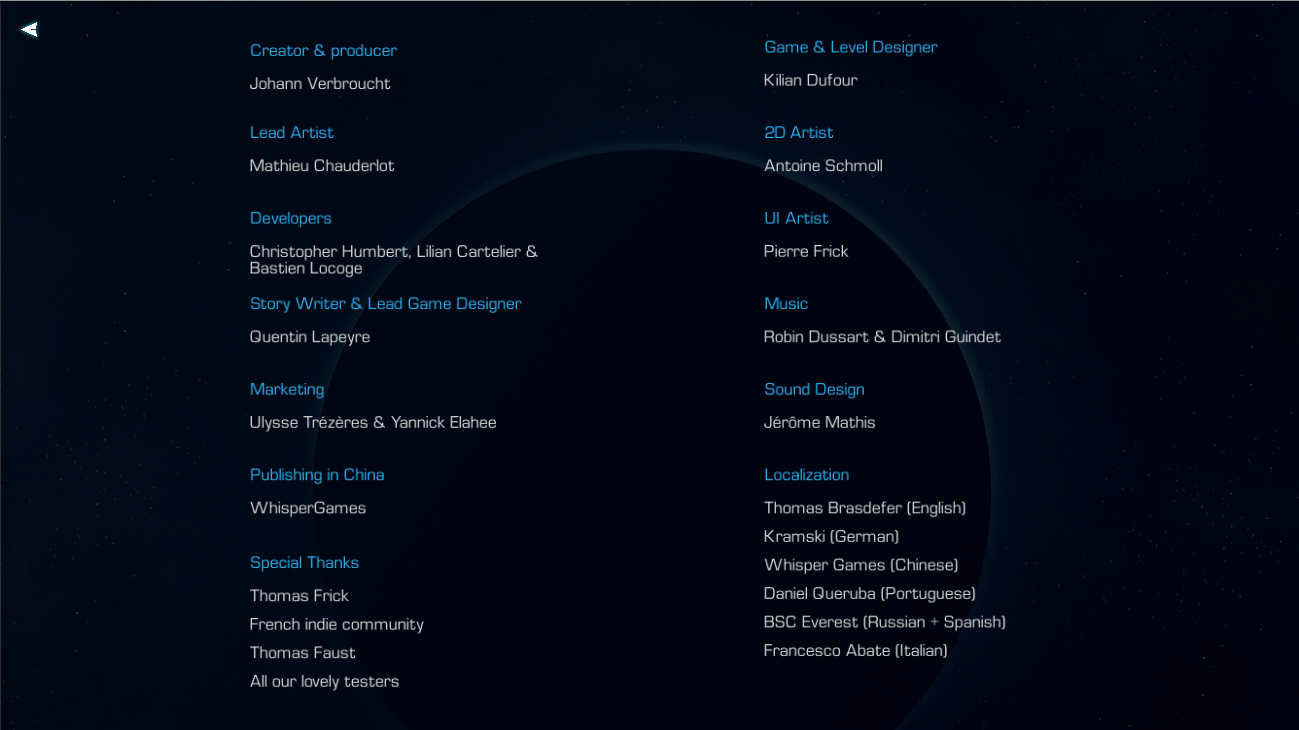 See you in the ring!