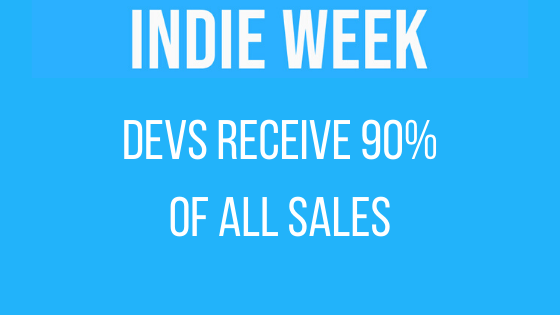 Yes you read that right!
My name is Eric I have created a new store for indie devs to sell their games and get pretty much all the money earned right back.
The reasoning behind the name is we only sell one indie game per week. It can be with a special price or a normal price depending on what the devs want to sell it at. The site is completely for devs! I believe they should get the most money for their sales which is why I have decided on a 90% return to the devs.
Let me know if you have any questions or are interested in selling your game on the site. Please spread the word! The more people the more sales possible. Let's help indie devs get the money they deserve.
What current sales outlets look like -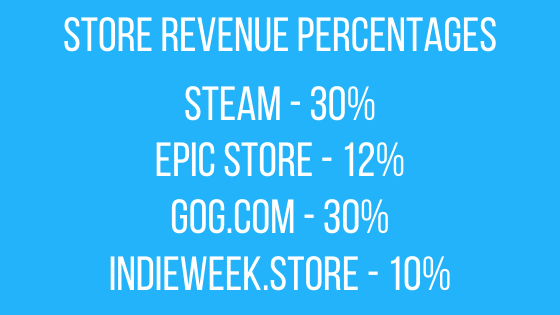 Site - Indieweek.store
email - eric@indieweek.store
Go indie devs!