Did you know that Bloody Trapland is on Greenlight?
We are currently trying to get the game released on Steam, and we need your help!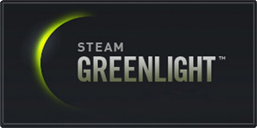 Greenlight is Steams tool to let the gamers vote forward the next games to be released, so if you would like to see Bloody Trapland on Steam, please vote for us!
Also note that all Desura keys will be added to steam, so if you get the game pre-release on steam you will be able to add it to your steam library later, for free!
See you in the Traplands!