Hello, my name is Damien Morales, working in video games for more than 10 years.
For 2 years now, I have been developing a video game Artia - Neo's Adventures is a Action RPG (Zeldalike) that tells the fantastic stories of my son, whom I lost 3 years ago...
This video game takes place in the world of Artia. A fantastic world populated by dragons and mystical creatures.
Follow Neo on his journey and discover the secrets of this world at the edge of fantasy.
🏁My goal:
I want to take it to the next level and create a team of young talents, to finalize Artia - Neo's Adventures.
5000€ : - Propose a final version of the game.
10000€: Create animated 3d cinematic scene.
20000€ : Double the game time by expanding the world of Artia and creating new quests.
40000€ : Add a cooperation mode for up to 4 simultaneous players.
💼My needs:
Initially, I need:
1 x 3D Designer/Animator.
1 x 3D Equipments Designer.
1 X UI Designer.
1 x Sound Manager.
1 x Dev. Fight system
1 X VFX creator
🛣️Roadmap (5000€ goal) :
Q1 2022
-Rework GamePlay and battle system.
Q2 2022
-Finalized Artia Game.
-Marketing and communication preparation.
Q3 2022
-Distribution on different sales platforms (Steam, kinguin..).


📚My skills: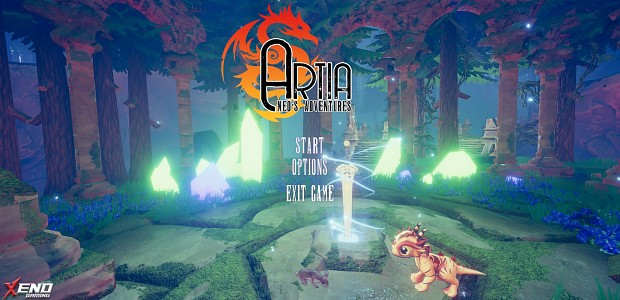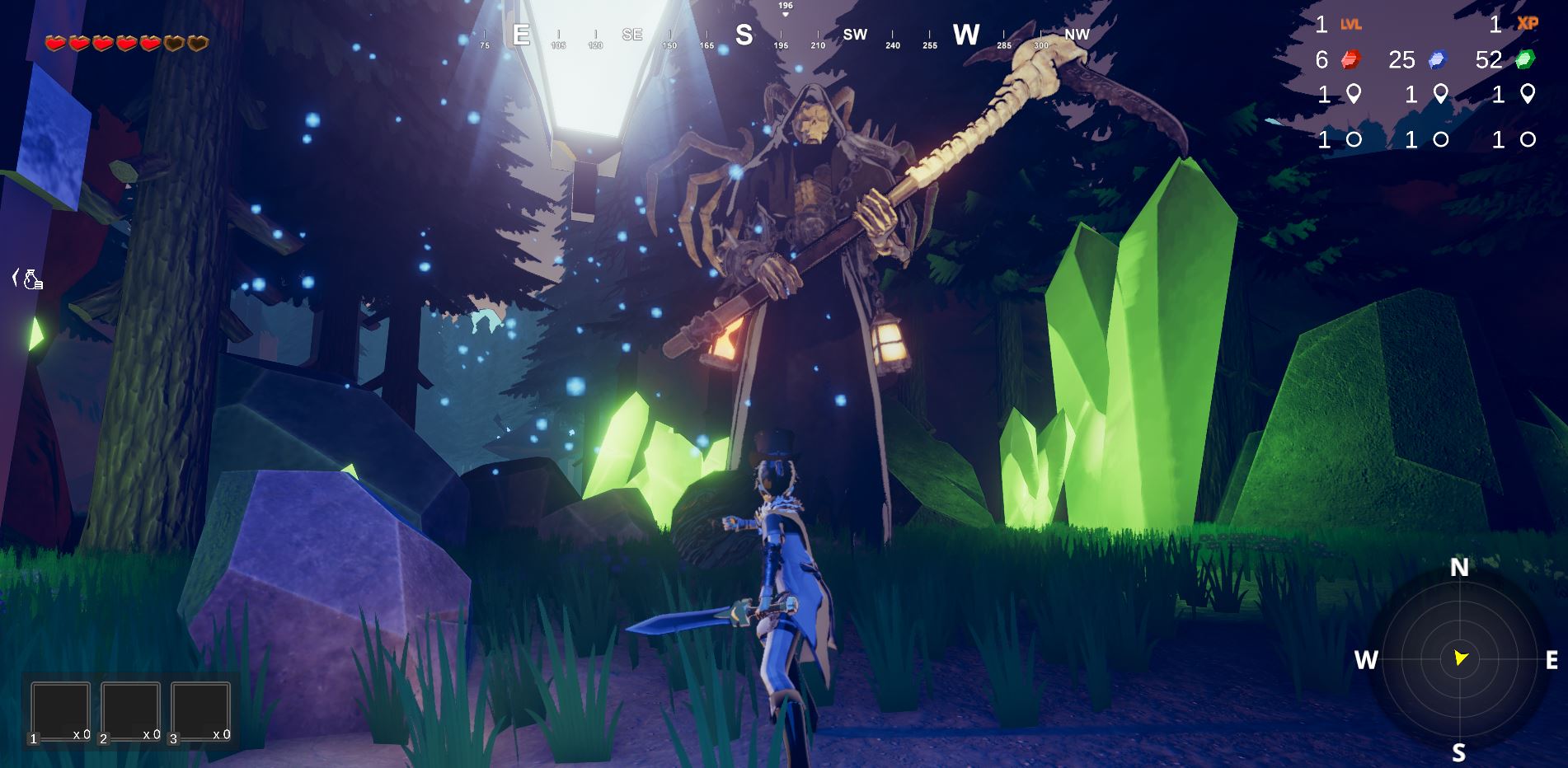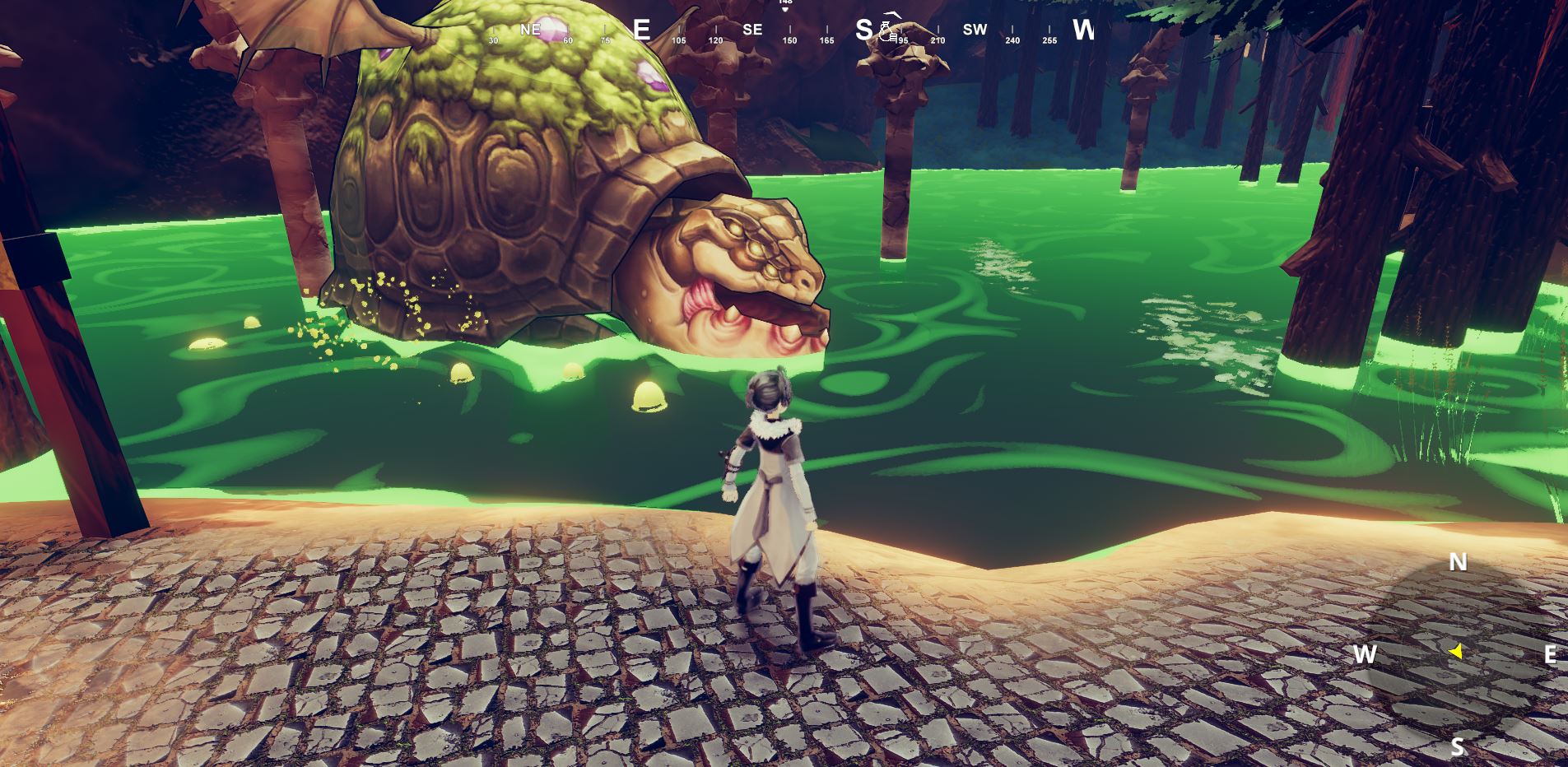 #gamedev #indiegame #gamers #GameFi #DeFi #unity3d #game #steam #gamer #RPG #manga #animation #3D