Hi everybody,
In this update we need your help figuring out how we are going to implement the panic bar in de UI of Meet Norm. But first, a quick introduction of why the bar is needed.
Norm is not a normal worm. He has an anxiety disorder, so he's scared of eveything. Norm doesn't have a health bar or lives, no, he has a panic bar. If Norm gets hit his panic level will rise. When the bar hits the max, Norm will start hyperventilating and its over.
We have been working on two bars. Check out the pictures below and let is know wich bar you prefer and if you have any suggestions how we can pimp it.
Take your pick: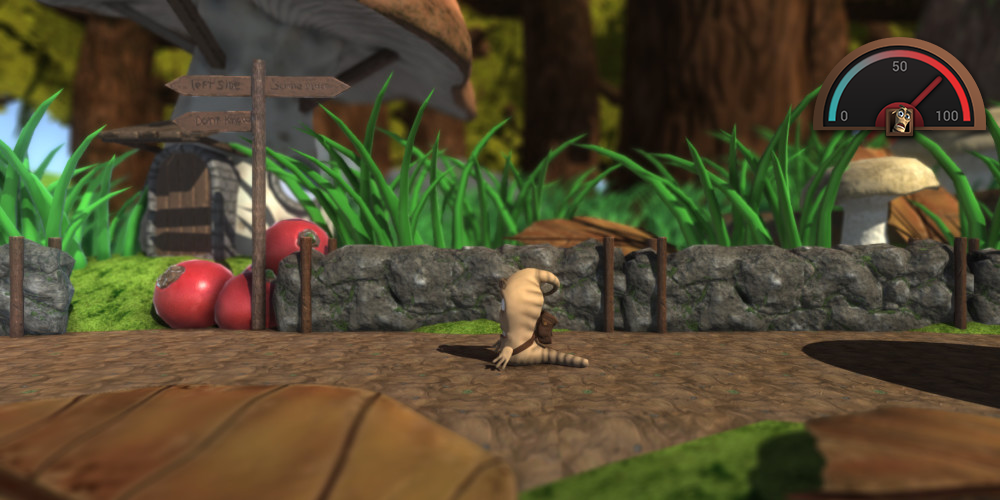 Panic Bar 1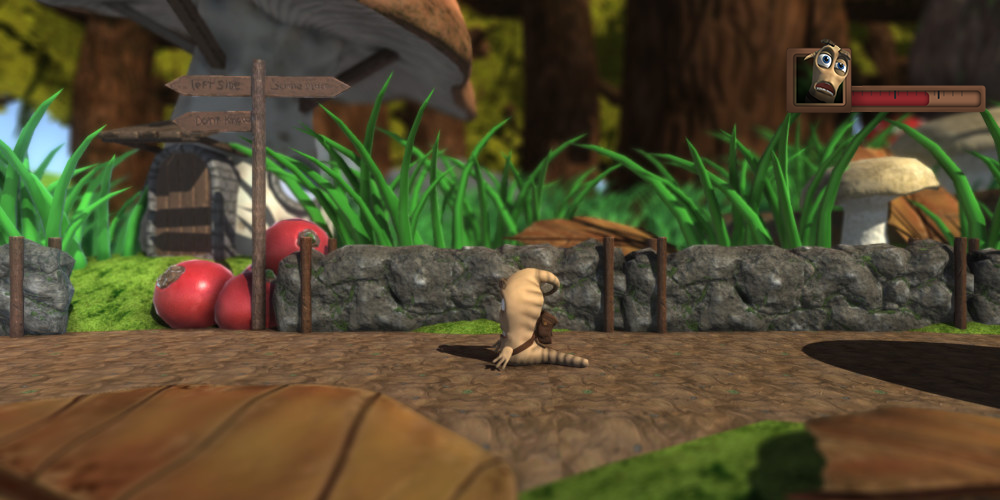 Panic Bar 2
When we figured out wich bar we will use and have worked out the improvements we are going to start and the tunnel vision effect. The further Norms' panic increases the less he can see. We will create a tunnel vision, because that happens when your panicking ;). We will place a filter over the lens that will narrow the ingame vision and will really give you the feeling that you are in trouble.
Let us know what you think!
Follow us on:
As always, feel free to comment. Like and share this shizzle so people will talk about our game ;).
Thanks and see you next time!
Erik