InFlux has been in the top 100 for as long as Greenlight's existed, but without a bunch more votes it's still not going to get through any time soon, because Greenlight is weird like that. We need your help spreading the word.
Destructoid likes our game. IndieGameMag likes our game. Some Russian and German sites like our game. GamersDissent likes our game. IndieStatik likes our game. You, presumably, like the look of our game. So please help us out!
Link the Greenlight page on your Facebooks and your Twitters and tell your friends and your enemies and like us on Facebook and follow me on Twitter and all that good stuff.Awkwardly bring us up in conversation without an adequate segue. We need the exposure!
Here are some crazy nice new screenshots: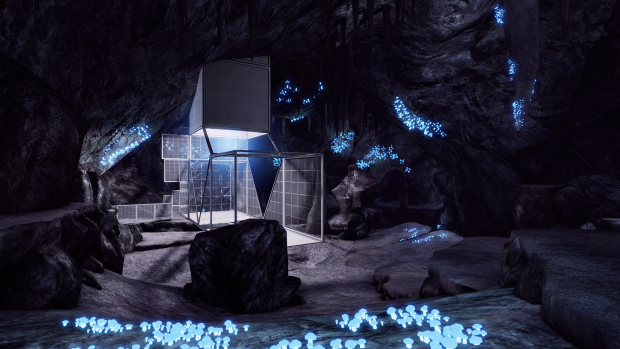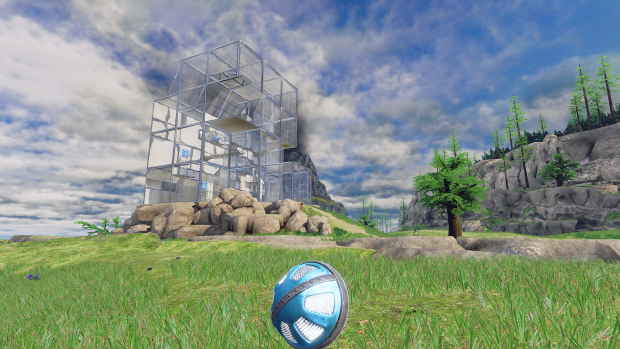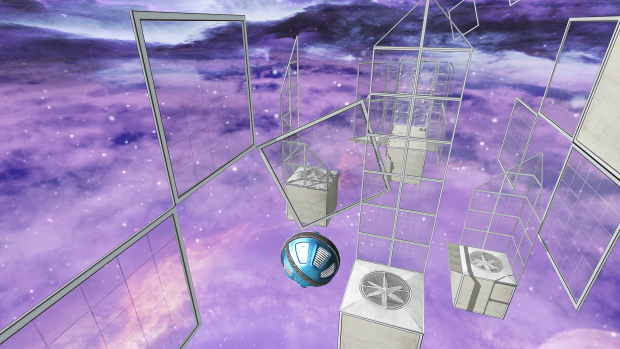 Thanks everybody. We hope you get to play the game soon.