Help from a friend.
Hey every one.
A couple of days ago a friend of mine from back in my uni days offered to make a couple art assets for the game and since he is good at what he does I graciously accepted his offer and have received the first asset all ready so I thought I would share it with you as well as where you can watch him work. :)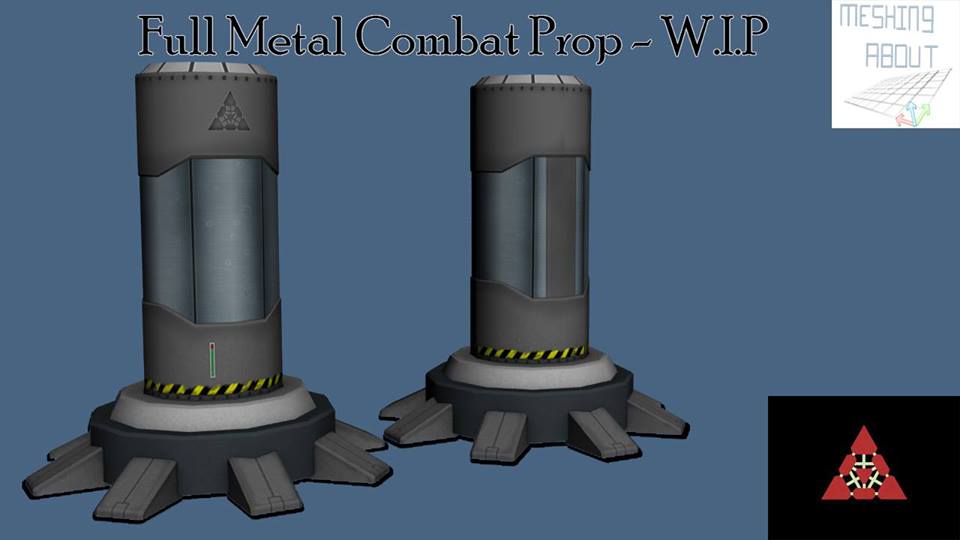 He also put up a video on you tube where he talks about the game and shows some of the work he does which I always find interesting because you never know what you might learn.
If you want to see more of his work I will include his youtube chanel link bellow as well as twitter.
*Youtube.com
*Twitter.com
What I am up to.
Now since I have you here I thought I would share what I am currently in the middle of doing as well so you can see it while it is in progress. The first thing is a redesign of the Sanctuary top level where you go to relax from the constant combat as well as buy parts for your rig, talk to people and more. Since this is the one place in the game where you walk around as a human instead of piloting the mech rig I thought I would be cool to give it a completely different style from the purpose built war zone bellow and since this is the one place you are safe and can relax I thought why not just make it look like an old time village on the top of a giant sky scraper (with tech bits all around) because that just seems natural to me.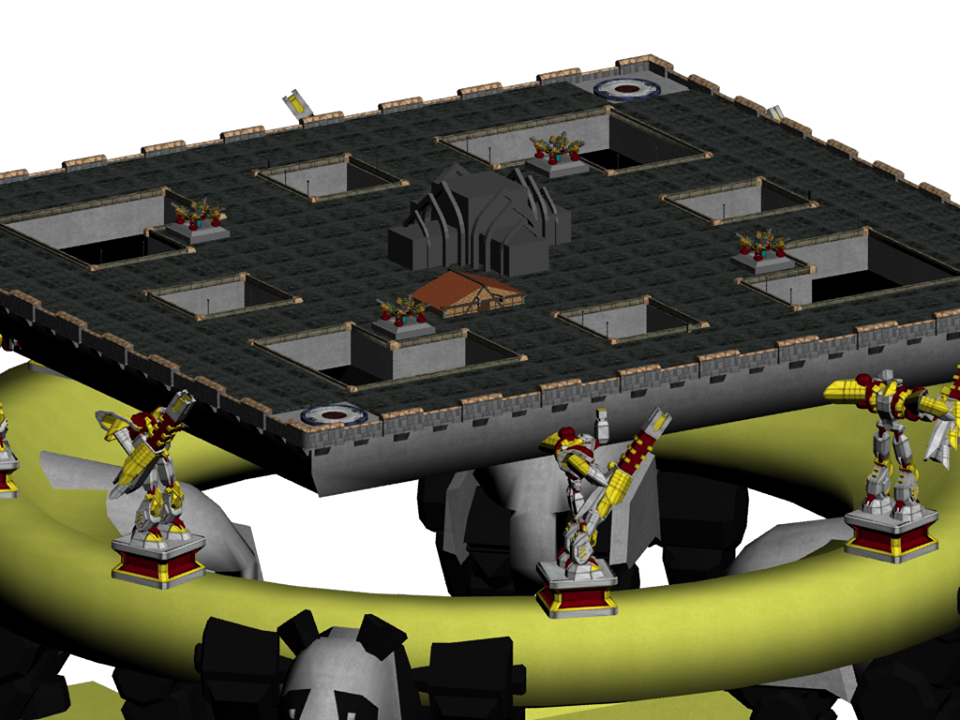 Now this image is just a mock up at this point, I am just trying to get a feel for it but it shows you the direction I am headed.
The other thing I am currently working on is a graphical over hall of the menu/hud art work to make it look a bit nicer and more futuristic. I am happy with how it is going so far but I would love to know what other people think of the art change so if you have thoughts please comment. :)
I know the last one looks a little cluttered but that is just because I have opened a few tabs at once so you can see it all in one.
As always thanks for your time, all comments are appreciated and if you want more information on the game just have a look at the facebook page or send me a message if you have a question.
Facebook.com