Who are we? Three Students from Germany.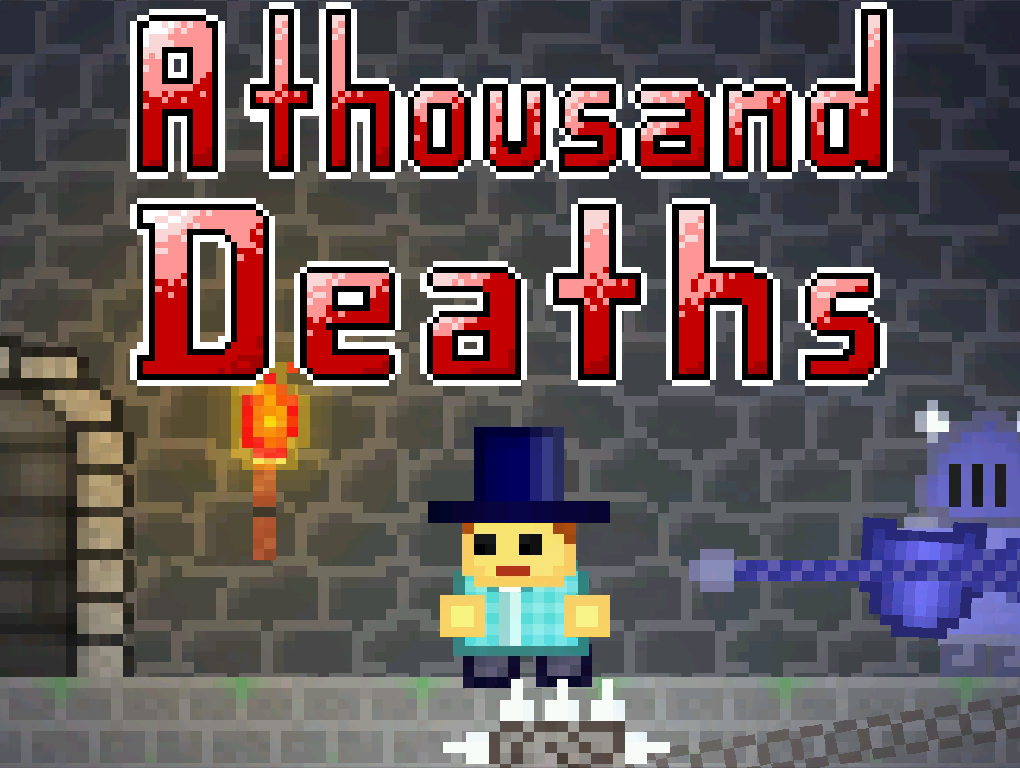 What is the game about? Inspired by games like super meat boy, shovel knight, super mario world and magicite, we are creating a 2D Pixel-Art Platformer where a young inexpierenced hero has to save a princess from Death's grasp. Giving the story a funny twist here and there. It is surprising difficult to make a hard - but not impossible hard - game.
How far along are you? Currently, we have one of five planned stages nearly compleated. We created our project from scratch in C++ using only OpenGl and OpenAl. Since most of the groundwork is done, the rest of the stages will (hopefully) need less time.
TinyRaven over and out.