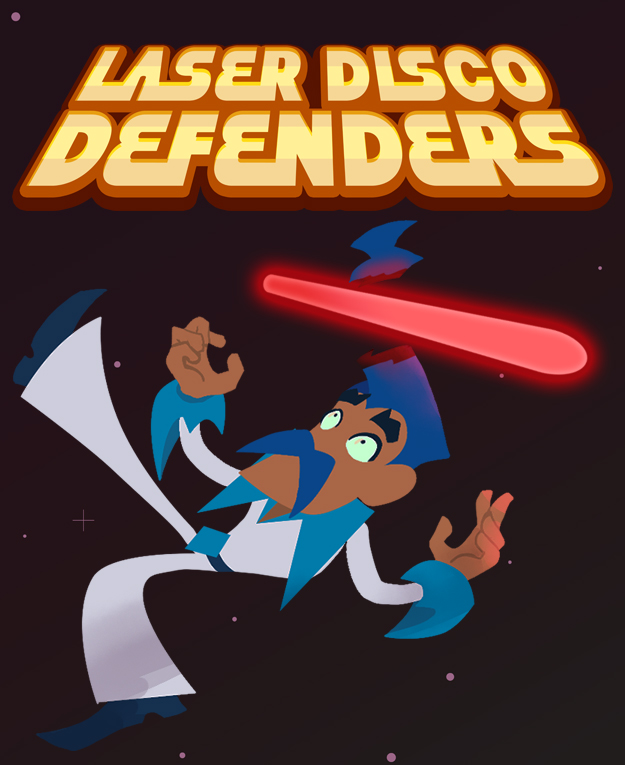 We are just days away from the PC launch of Laser Disco Defenders on Steam.
As you may know, we launched the game for the PS Vita just a few months ago and have been working on refining and expanding the PC and Console version of Laser Disco Defenders. Among these changes have been a much clearer unlock-able progress system and the addition of some awesome power ups like Slow mo and the beam blade!
Today, we're focusing on the third member of the Laser Disco Defender, Tommy!

Age: 35
Role: Science Officer
Favorite Instrument : Drums
With his ability to keep a cool head in tense situations and an analytical mind Tommy forms the backbone of the Laser Disco Defenders. He is most well known for the rapid terraforming of Daicon V by amplifying the transformative powers of Mr. Baker's voice and broadcasting it to the whole planet. When he is not on missions or on tour Tommy is a prolific inventor and has revolutionized music with his creations such as the multi dimensional turntable and desk mounted keytar.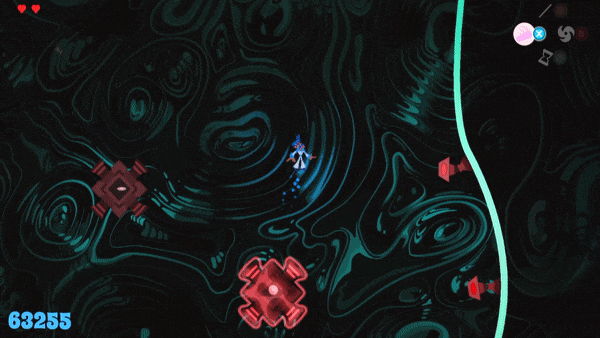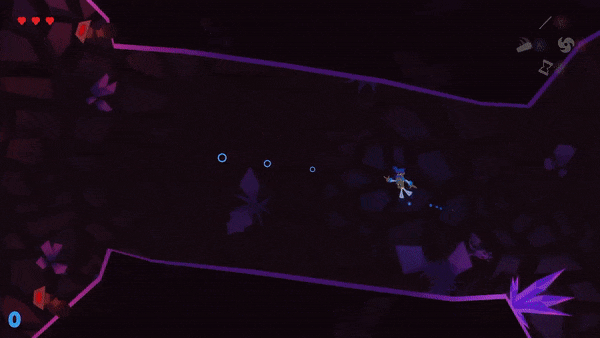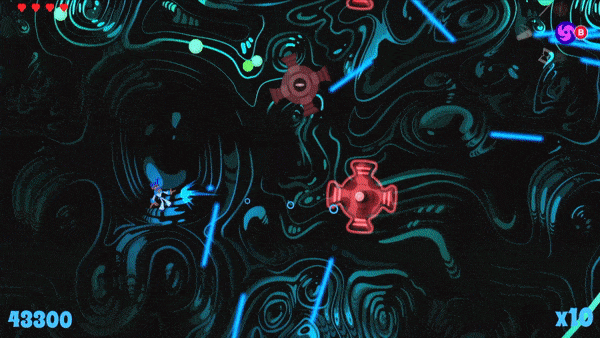 Finally, we have a brand new video to share of Tommy in action. Check it out below:
The PC version of Laser Disco Defenders is due to release on the 29th of September with the PS4 release launching late October.