As you are already aware if you have been following this game the PS Vita has been available for a few weeks now. As we approach the release of the PC and the PS4 versions we would like to share the background of the fourth and final defender - Liz. Liz's natural speed is unmatched both and her ability to make any spacecraft dance to her will is an admirable skill to any captain.
Liz Bio:
Age: 16
Role: Pilot
Favorite Instrument : Keytar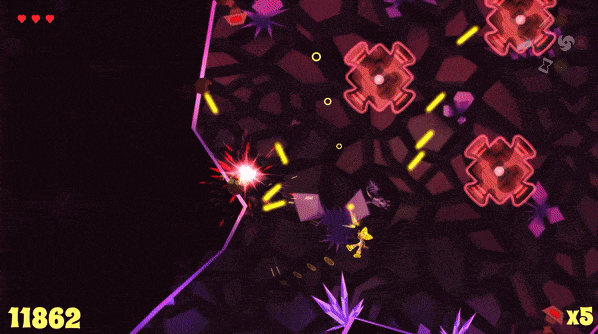 There were no records of her past until she was caught hijacking a government spacecraft and took it on a joyride through the Delta 67 nebula. Despite the low speed and acceleration of the stolen ship, she managed to push it to its maximum performance and elude all pilots that were sent to apprehend her. She unfortunately ran out of fuel and drifted through space for several days. Mr. Baker came across the ship by chance on a routine mission. He had heard reports of the ship being stolen and instead of turning Liz in, he asked her to join his team.
Both the PS4 and PC versions will be launched with a discount of 20% off for the first week and if you own a PS Vita and a PS4 you will also benefit from the cross-buy incentive.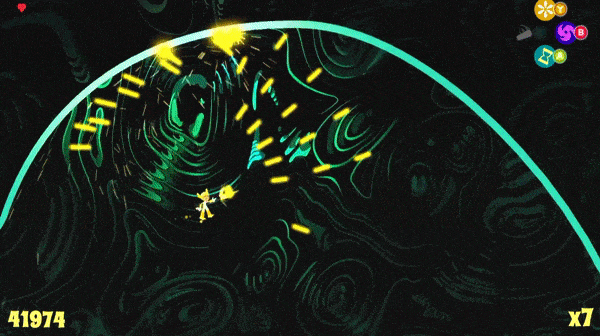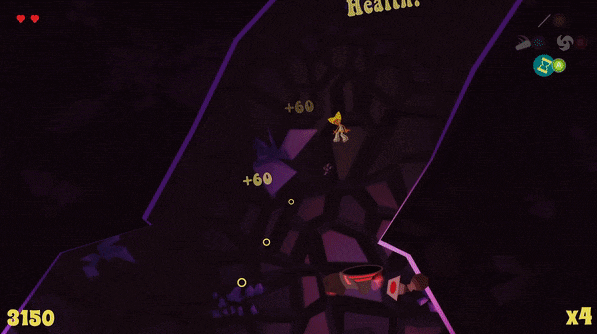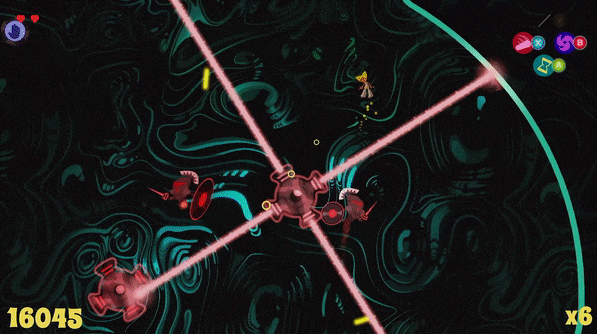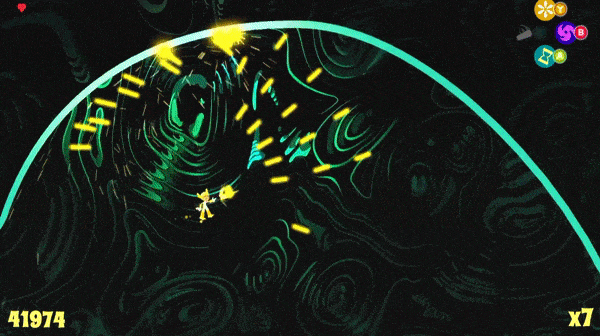 And of course we would also like to share with you our latest Defender video!