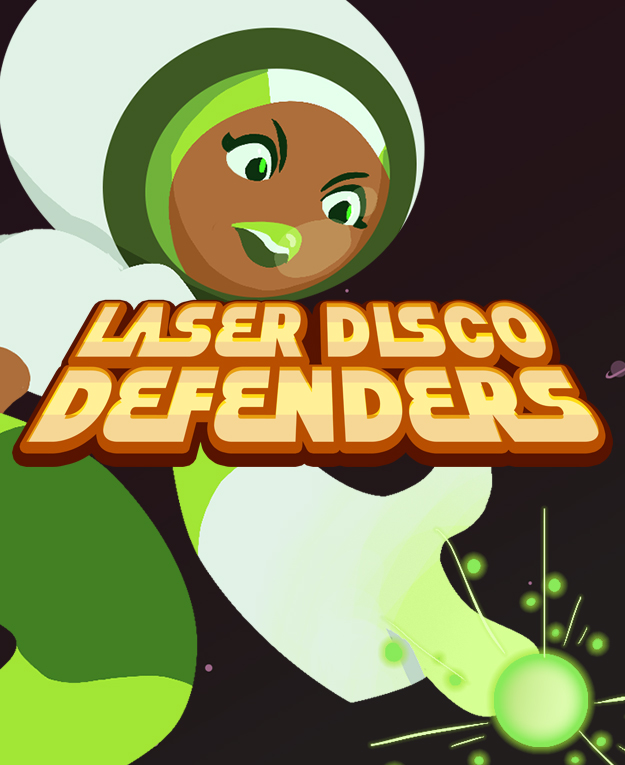 In today's post, we wanted to introduce you to Donna! She is not the fastest, nor can can she survive as many hits as the sturdy Mr Baker. But she is a perfect character for those looking for speed, but not willing to compromise the amount of health they start with. Her play-style is often tailored to more experienced players!
Donna
Age : 27
Role: Communication and Weapons expert
Favorite Instrument : Electro Bass Guitar
Born with one of the most accurate senses of hearing in the known universe Donna is the best at locating signals with space sonar. A downside is that she has to cover her ears at all time to protect them but she has managed to turn it into part of her style that has sparked its own wave of fashion on the Disco Defenders' home planet. Her superb hearing also means she is an expert at fine tuning the ship's weapon's systems. When it comes to stage performance Donna prefers play play wearing gloves to show of her complete control of her bass guitar.
Check out Donna in action below: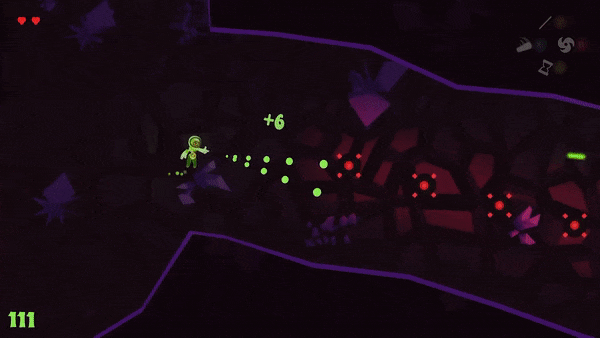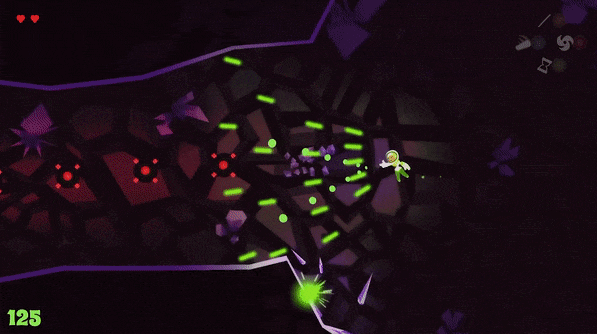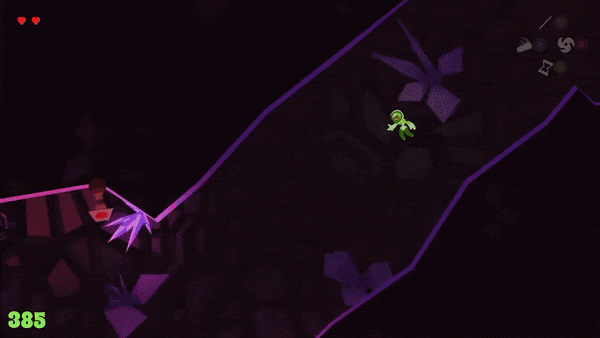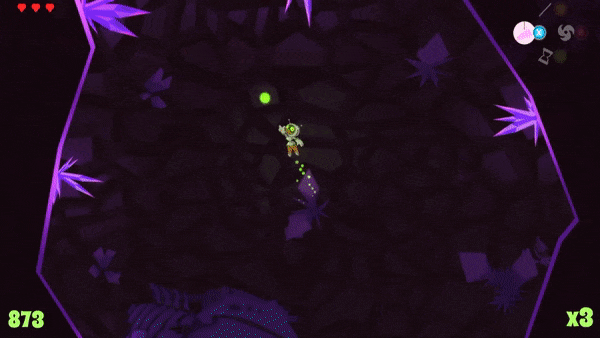 We'll be attending EGX 2016 in Birmingham this week! Alexander Birke, the developer of Laser Disco Defenders will be there, make sure to say hi if you are planning on visiting the show!. Alex will also be streaming the game on the twitch stand at 13:20 BST on Friday 23rd of September. If you can't make the show, you can watch the stream on Twitch's EGX portal on their website.

The game will come out on PC very soon, with the PC version launching shortly after

Store.steampowered.com