Hello IndieDB!

We are a passionate development team from Portugal based in Leiria and we found each others hearts in ESTG - IPLeiria.

The crew is composed by three crows: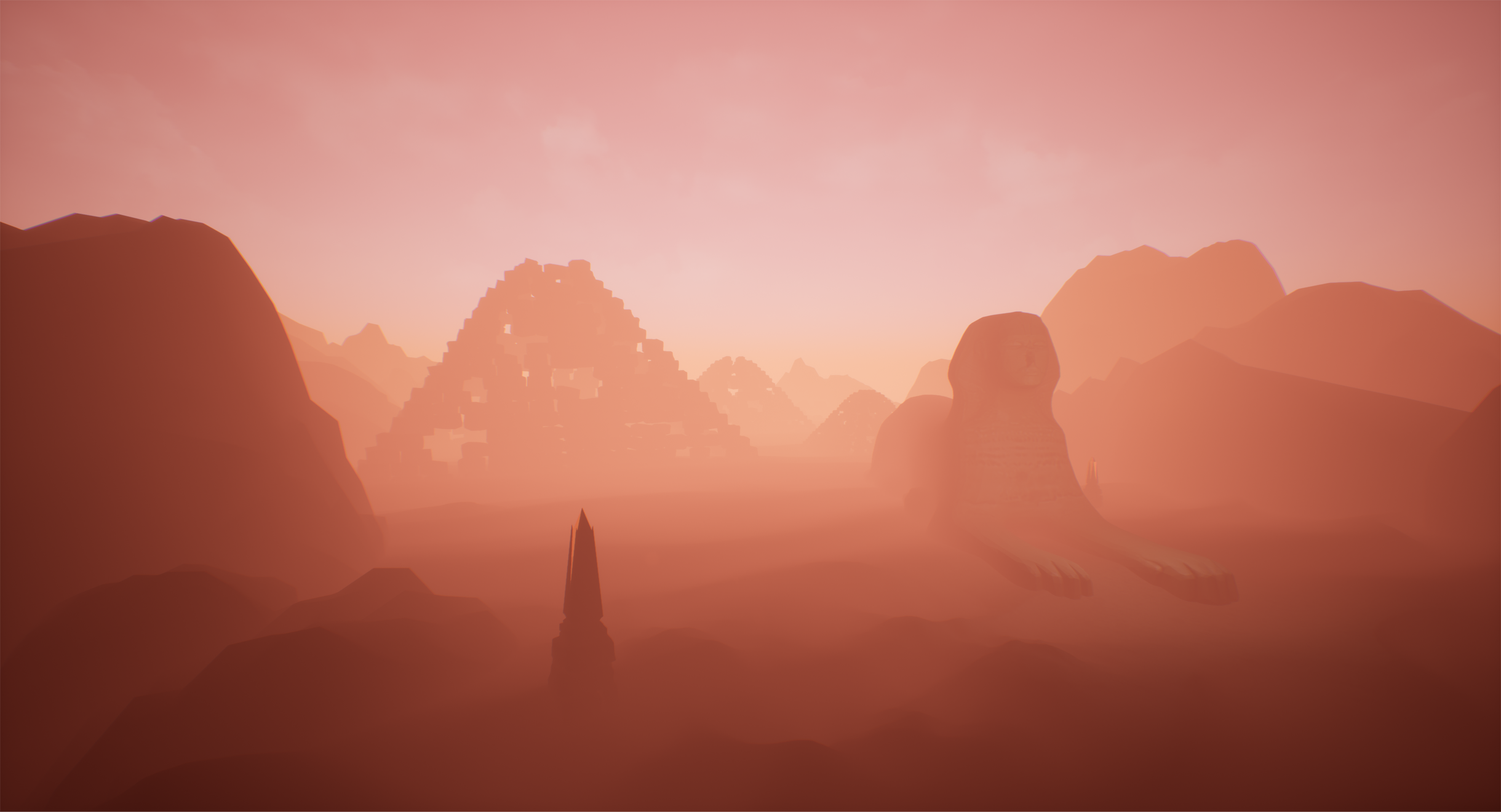 A dark atmospheric horror game where you have been cursed and cannot die - your consciousness just passes onto another body. The goal is to get rid of the curse, else the Ancient Gods will keep on tormenting the people of your home town.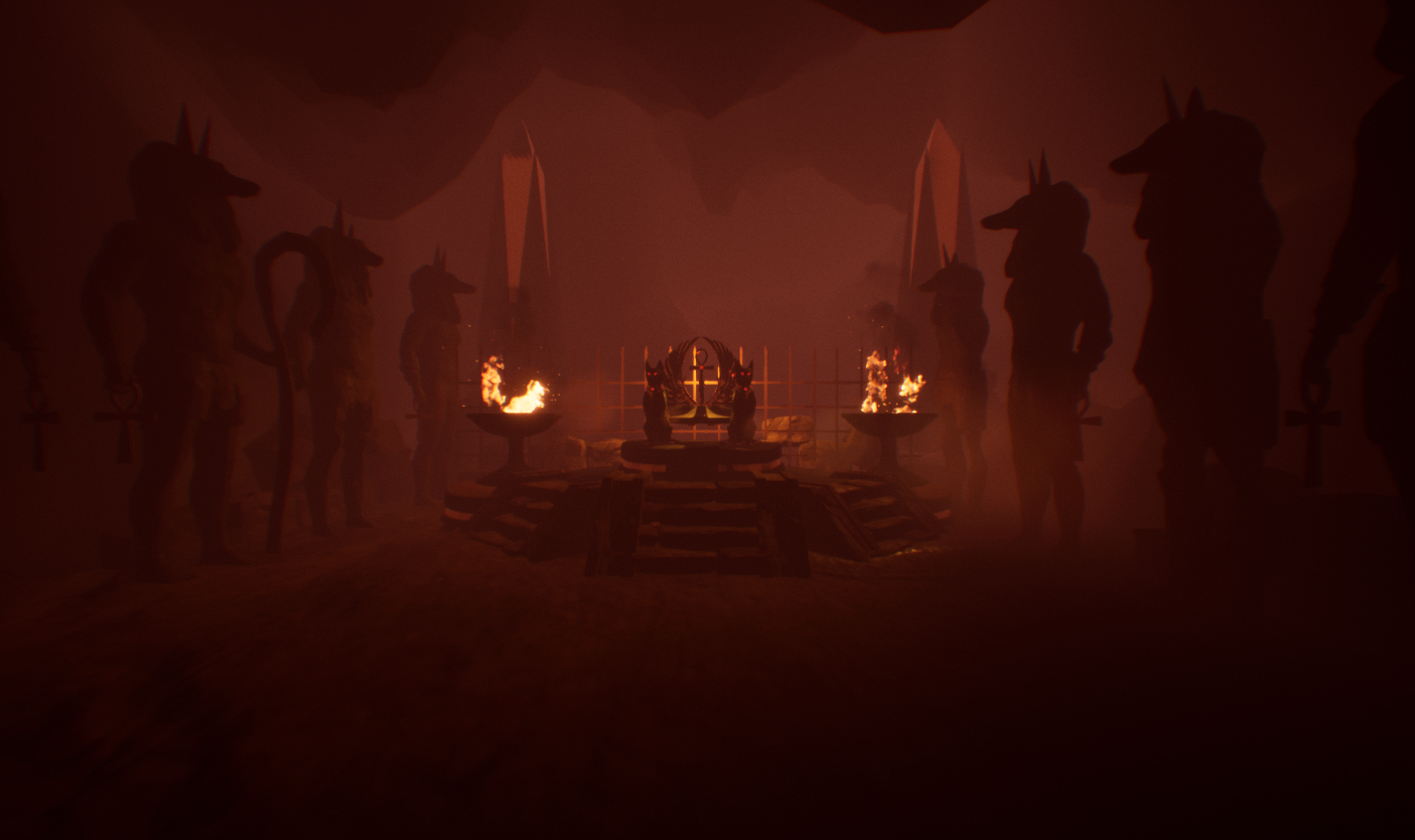 It is moody game where your goal is to remove a curse attached to your character. You have to complete several rituals to achieve this, but these aren't simple. They are meant to scar you both physically and psychologically.

Each ritual will focus on a type of fear and will have puzzles to reflect that fear.
We'll be making weekly dev posts so head on over to our blogspot and twitter.
Stay safe!