Hello IndieDB! WE LOVE YOU!
Hello all, our name's are Tom Midgley, Ethan Taylor, Ethan Hamilton and Tom Jetson! WE ARE OPEN FIELD!
A hipster development group recently formed by me, Ethan Taylor! Yeah. That's right.
That's all we have to say ... No not really! But to start off, welcome. Welcome to this game! As I said in the summary this news article isn't meant to introduce you, but to fill you in on what's happening. SO ENOUGH WITH THAT AND LET'S GET INTO THE REAL ASS STUFF!
Multiplayer Intergration :D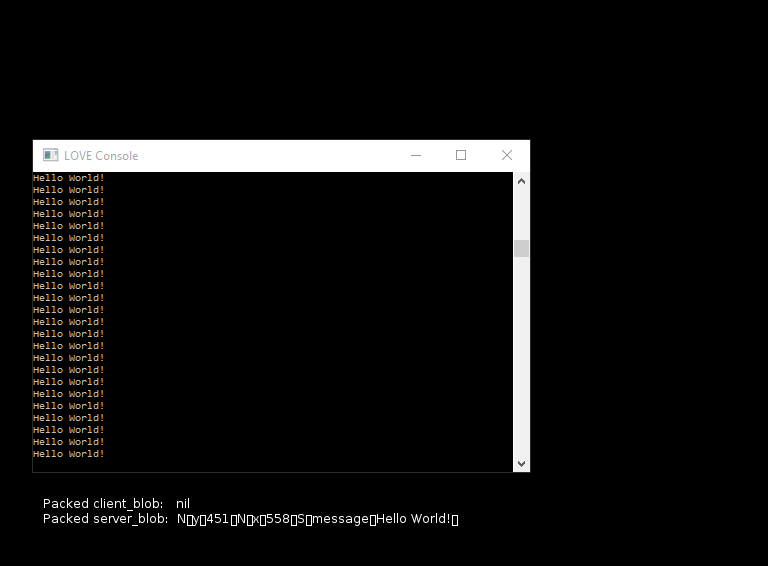 Here, is the sweet picture of me sending a string through my localhost server. What a site! Soon this will turn into X and Y statistics and other stuff! SO YEAH! that's about it.
We're gonna be working on this for a few weeks so stay tuned!!! Great, so that's about it :D